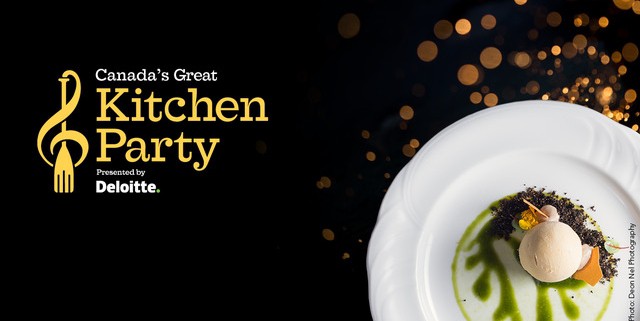 Regional Qualifier for the Canadian Culinary Championships
Join us for an evening of celebration and elevation of Canadian culture in food, sport and music. Savour the dishes of the city's best chefs as they compete to be on the podium. Relish the talent of some of Canada's greatest musicians. Be inspired by the stories of Canada's elite athletes.
It's an inspiring and impactful experience when the city unites to provide Canadian youth the opportunity to be extraordinary in sport, music and food.
DATE: Friday, November 15th
LOCATION: Delta Hotels by Marriott Grand Okanagan Resort
ATTIRE: Business Chic
VIP RECEPTION: 5:30 pm
COMPETITION (stand up): 6:15 pm
CELEBRATION (sit down): 7:55 pm
CO-CHAIRS: Daniel Bibby, Tracy Clark, Renee Wasylyk
HONORARY CO-CHAIRS: Judy Burns, Harry McWatters