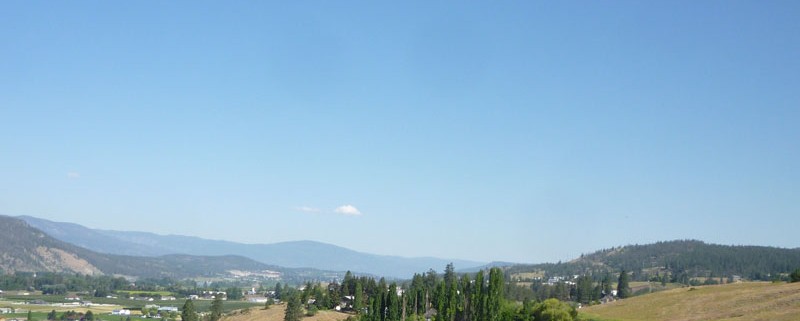 Join us for an afternoon of pure bliss. Upon your arrival to the event we will have yoga on the grass in the vineyard followed by a glass of wine. There will by live music by Pat Ryan please feel free to bring a picnic or snack to have while you sip on heavenly wine and listen to the sweat sounds of Ryan's guitar. Grab a table and enjoy the view of Kelowna for this afternoon of pure relaxation.
Her is a little information on Pat Ryan. He has over 15 million hits on my music sites. Consistently Ranked #1 on Kelowna Reverberation singer song writer charts.
And an established fan base of over 1,000, with 40 original songs published on iTunes.
He is seeking Alto Vocal skills to compliment my lead singing. And If you are a naturally creative lead guitarist, and / or keyboard player, then we will be a great fit. He writes record and perform his own "Original" music. He only play cover songs to fill in a live performance. He thrives on originality and creativity. He has three CDs complete and a fourth CD in the works. Throughout this next year, he will be producing my new songs. And then I will be performing them at selected events. If you are a talented seasoned musician (male or female) that is passionate about your music, wanting to experience the creativity of building new songs, and easy going at the same time, then you may wish to join me on this journey. His music is 60% country, however songwriting allows each song to find it's own genre.
All levels welcome.
We recommend bringing your yoga mat. If you need a mat let me know I will bring you one.
Ticket price: $30.00
For tickets email transfer Aleena at buddhabeatsyoga@hotmail.com
Please include your email, the event date and the full names of the people coming. Upon your arrival to the event you just tell them your name at the door.
Cheers & Namaste