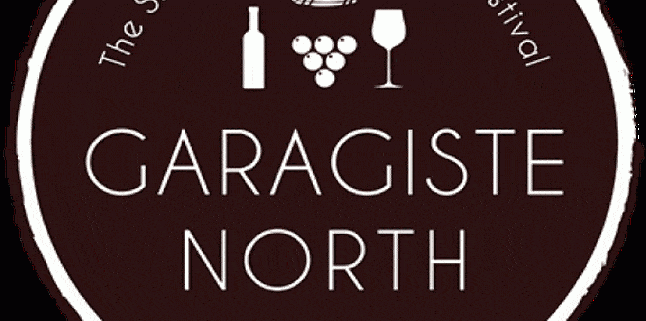 Welcome to Garagiste North: The Small Producers Wine Festival!
What is a garagiste? (gar-ah-jeest).  It started out in France (of course) where it was a derogatory phrase for those avante garde and crazy mavericks making wine in their garage and outside the highly regulated system. Gradually and grudgingly came the acknowledgement that something really interesting was happening with these small case lot artisan wines, and a movement was born.
We bring together the small guys. Wines produced from 100% Canadian grapes and under 2000 cases total production annually.
Come out to one of our events and we'll help introduce you to these up and coming wine stars.
GAR-aH-Jeest NOrTH…the coolest wine festival ever
Have some great conversations and spend some time with our passionate winemakers.  Ask questions, sample, (you can even buy your favorites from our pop up store and give them some compliments and feedback.  It's hard to get them out of the cellar and fields, but the winemakers love to get your response to the wines they are creating. Especially the praise and glory!
Part of our proceeds go towards the Garagiste North Wine Studio Scholarship at Okanagan College.
Hope to see you there.