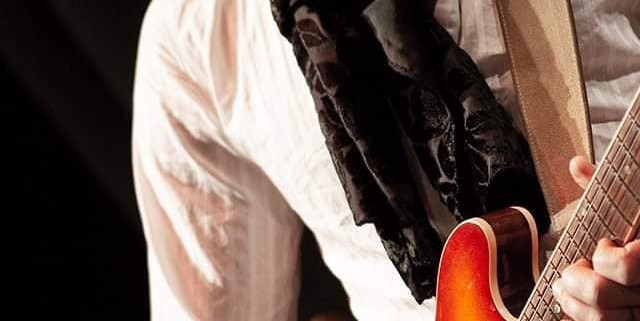 Join us in our underground lounge Jacko's, for an afternoon of great music and wine. No cover, just fun times!
Kerry is a former music teacher at Wentworth Music Education Center, and has performed around the Okanagan for 25 years, playing predominantly rock, country and blues. He has most recently performed in the Rock Me Baby production, a tribute to women of pop, rock, and soul.
This will be one of the last Vibes performances before we take a break until next Spring!