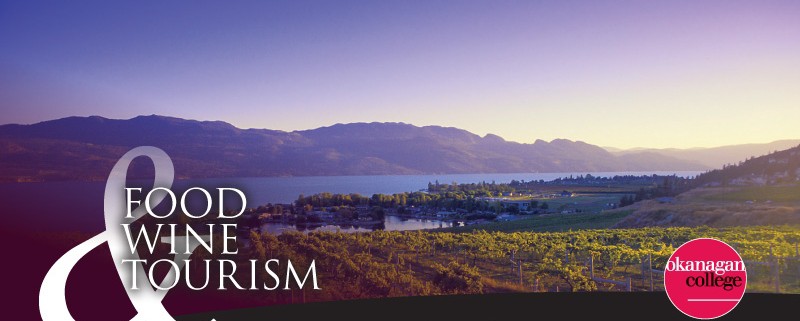 Apply today as this 258 hour part time program starts October 5 and finishes June 27, 2020
Gain the knowledge and skills needed to work alongside the many master winemakers in the Okanagan region. Learn the scientific principles underlying grape and wine production, influences on wine quality, industry terminology, winery equipment operation and maintenance, harvest and crush, sanitation and safety, wine sensory evaluation, and marketing and sales. Includes a 50 hour work experience component.
Employment opportunities: assistant winemaker, cellar hand and winery owner.
Have questions, give Ingrid a phone call 250-492-4305, extension 3206.