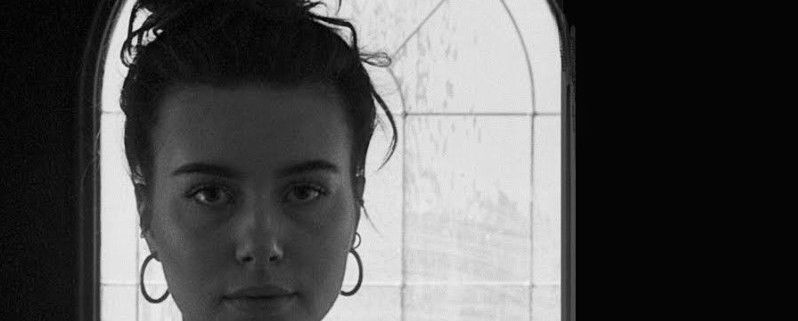 Living in Kelowna, it's hard to dislike wine and what a better way to sip on your most cherished glass of VV wine, get cosy in our Jacko's Lounge and listen to the sweet sounds of Zoe Marie Welch.
Zoe Marie Welch is an alternative R&B, soul, singer, songwriter and her emotion seeded vocals with vulnerability bring her music to a level of relation.
A fantastic way to enjoy your weekend; good times and good vibes at The Vibrant Vine. This is a free event, no cover charge!