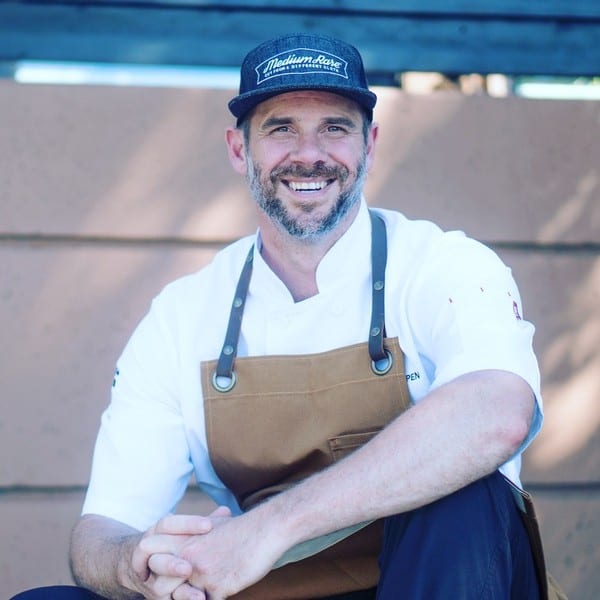 Jeremy Luypen
Jeremy Luypen is an award-winning chef with brilliant creative skills and extensive food & beverage experience. He is known as one of the top chefs in the Okanagan.
Jeremy is the current president of the Okanagan Chefs Association and is an instructor in the Okanagan College's Culinary Arts Program, developing cooks & apprentices. Jeremy has received many awards for his dedication and passion for the culinary industry in the Okanagan including:
Awarded the Okanagan Chefs Association "Presidents Award" in 2013, "Member of the Year" in 2014 and "Chef of the Year" in 2016
Named one of BDO's "Top 40 under 40" in 2015
Chef Luypen comes to Summerhill from Predator Ridge where he spent the last 4 years changing their food philosophy – working closely with local farmers and growers. His culinary journey has included Executive Chef positions at the Hotel Eldorado in Kelowna and Spirit Ridge Resort in Osoyoos, as well as Owner/Executive Chef of Terrafina at Hester Creek in Oliver. Jeremy was instrumental in having Terrafina named one of the Top 5 Winery Restaurants by BC Living Magazine and one of the Top 20 Winery Restaurants in the World by Wine Access Magazine.