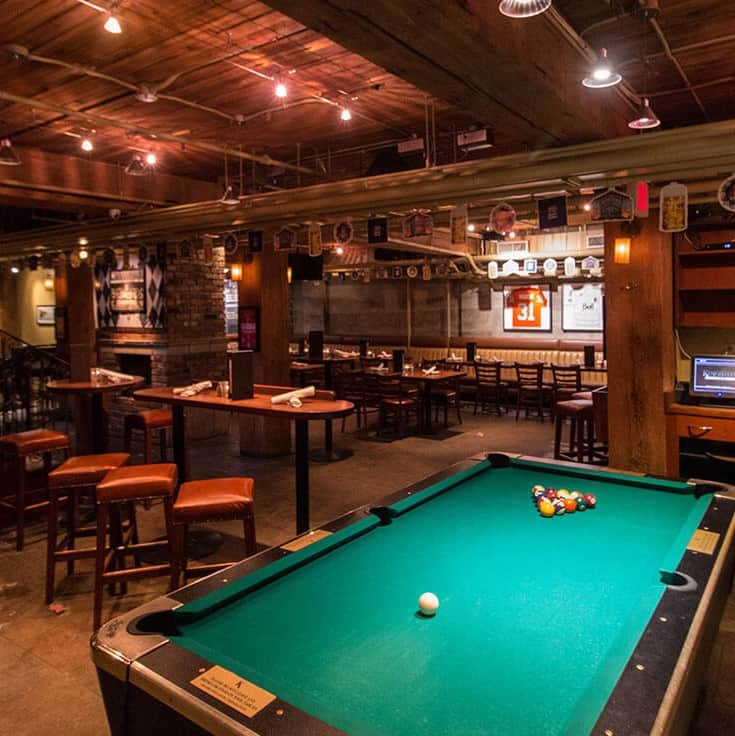 Located in the heart of downtown, The Kingston Taphouse & Grille, is an ideal location for group events. Six unique rooms allow for multiple and varied experiences, from intimate sitdown dinners to lively cocktail and appetizer receptions that are sure to be a hit with your group.
Mingle in the Taphouse, the heart of the Kingston. Dine in our contemporary, 110-seat restaurant, with its comfortable private booths, inviting fireplace, exposed brick walls and display kitchen. Or come downstairs and party in our Wrec Room, perfect for large groups. Your guests can lounge by the fire, or enjoy one of our signature drinks over a game of pool. For small intimate functions of twelve people or less, consider The Wine Library, a beautiful secluded space, perfect for catching up over great food and some bottles of wine.
Whatever atmosphere you choose, quality service, selection and atmosphere will be at the cornerstone of your Kingston experience.
(604) 681-7011