CREATE THE MOMENTS DISCOVER BC SPARKLING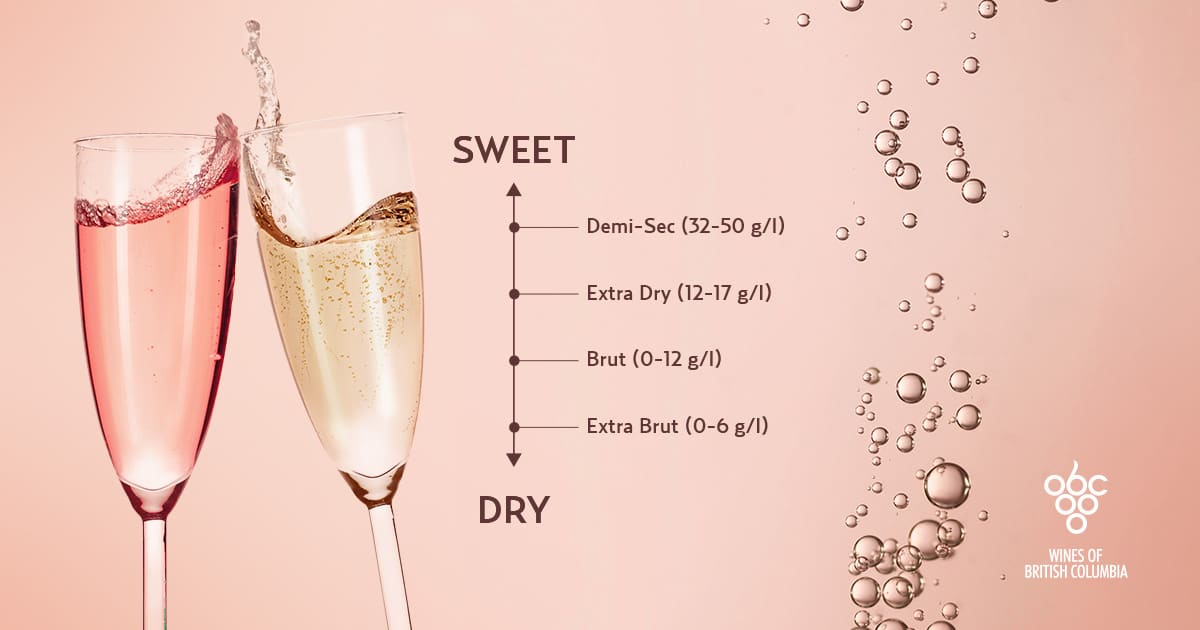 Sparkling wines are more popular than ever, and Valentine's Day is the perfect time to share an unforgettable moment with a bottle of fresh and delicious BC bubbly.
Add a bottle of BC sparkling to a four pack of wines at Save-On-Foods and receive 10% off and a free I ❤️ BC Wine mask.
Check out this list of delightful BC sparkling wines, and download the Wines of BC Explorer app to take the taste test to find out which sparkling wines are recommended for you.
ANDROID DOWNLOAD | APPLE DOWNLOAD
BOUTIQUE WINES TO SHARE WITH YOUR LOVE SMALL LOT, LIMITED TIME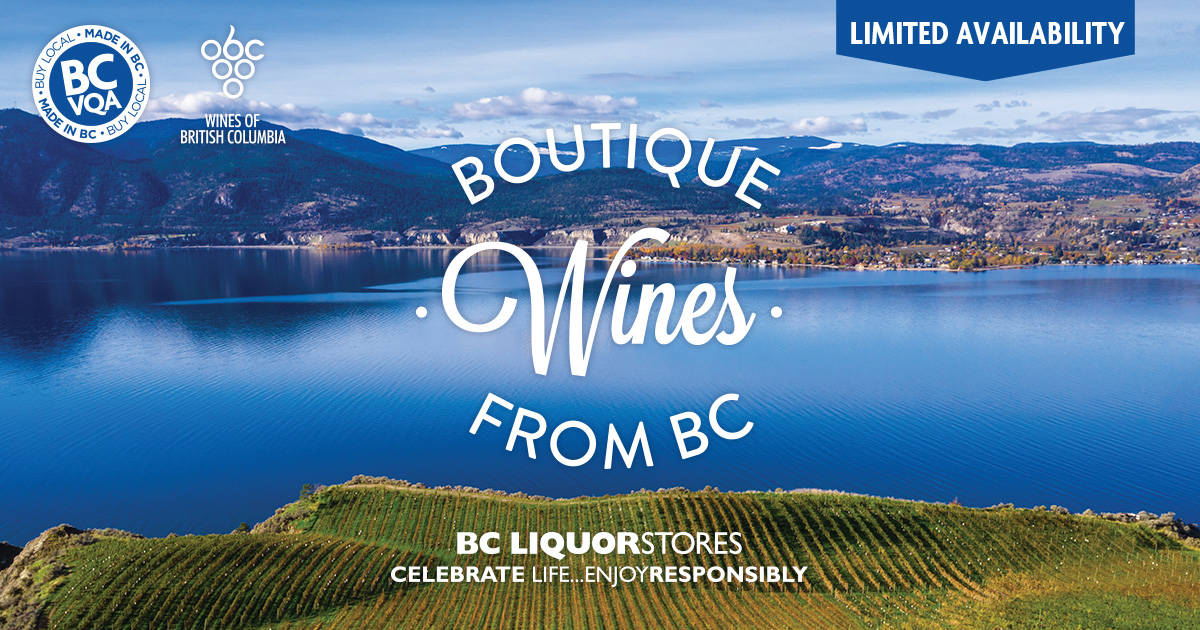 Impress your loved one with a special gift or pick up a bottle for that special meal. From intense and lasting flavours to delightful and mouth-watering acidity, don't miss out on these high quality, value wines that are only guaranteed in stock for February in BC Liquor Stores. Look for the Boutique Wines from BC display in-store.
Read what sommelier and wine expert, Kurtis Kolt has to say about February's Boutique Wines from BC on our blog.
PERFECT PAIR YOGA AND WINE

What is your perfect pair? We think Canadian gold-medalist Kelsey Serwa nailed it here with yoga and a refreshing beautiful BC rosé, not to mention her adorable old English Sheepdog Poodle, Baloo.
See what #BCWineGoals we're trying.
#BCWINEGOALS GIVEAWAY VIDEO FEATURE WITH MIJUNE PAK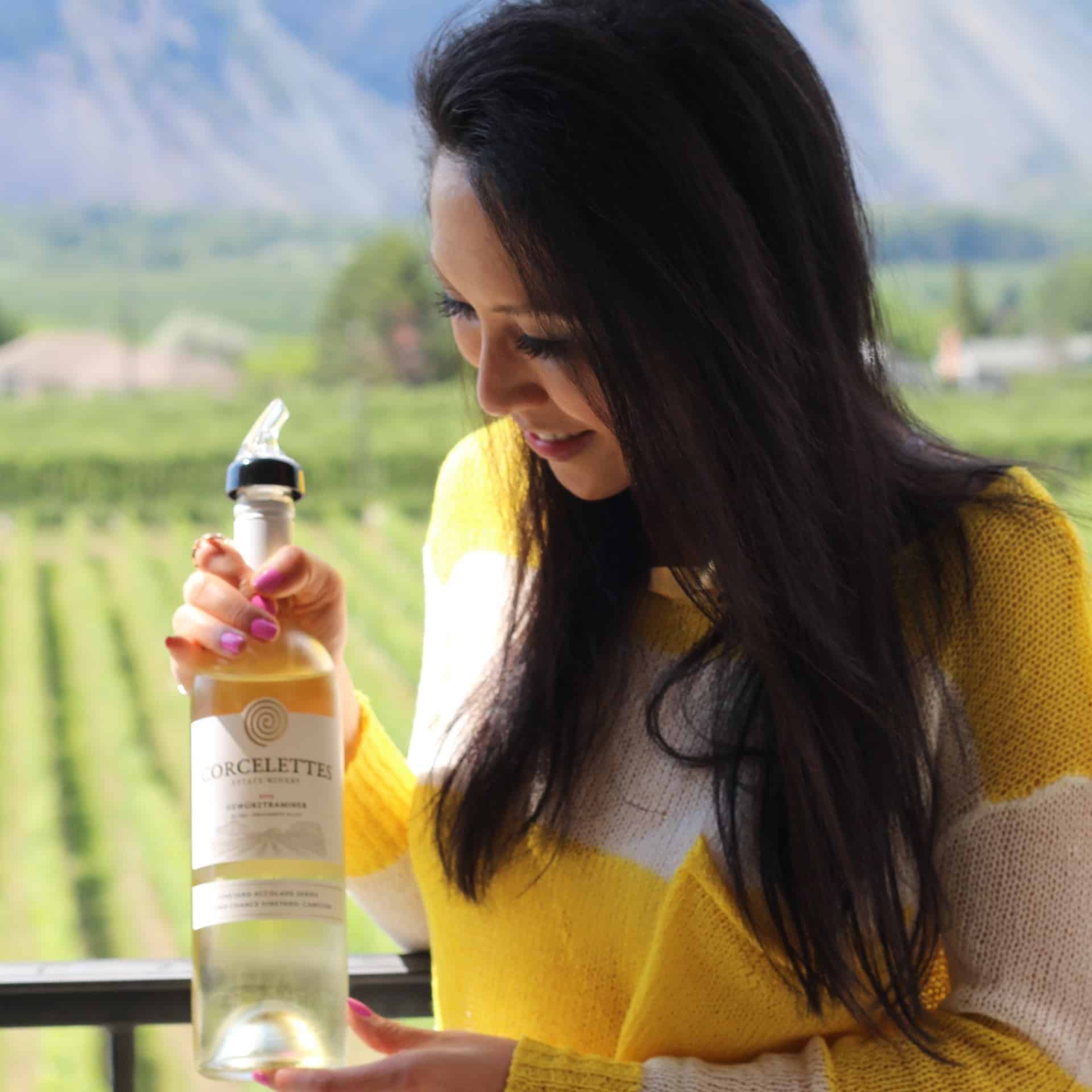 Last chance to pass the BC wine and participate in the 2021 #BCWineGoals Giveaway!
Show us your BC wine goals for 2021, and you could win a $300 gift certificate to any BC Save-On-Foods wine department and a BC wine picnic basket valued at $150.
You could also find your video featured on our next Pass the BC Wine video.
WINE LIFE FEATURE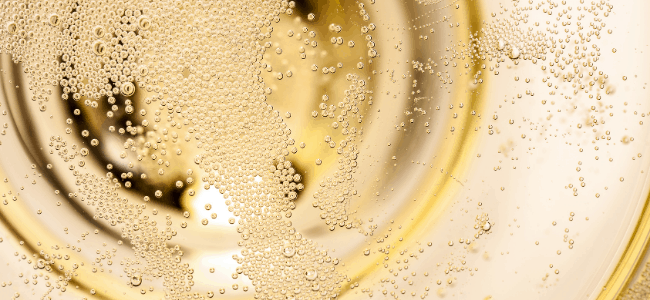 Bubbles are destined to be fun. Enjoy these entertaining videos of wineries and their BC sparkling moments.
This sparkling video from Oliver Twist Estate Winery is Paw-Fect. (be sure to click all the way through the slides to see the adorable video)
Learn how to Saber in 5 steps with Volcanic Hills Estate Winery. (sabering should be done outside and away from any people, pets or objects)
Sparkling love with Intrigue Wines.
Dreaming of sunnier days with Mirabel Vineyards.
We'd love to see your BC bubbles. Share your sparkling moments on social and use #BCWine and #BCWineGoals.
WHAT'S HAPPENING FEATURED BC WINE EVENTS

VANCOUVER LEARN MORE | THOMPSON OKANAGAN LEARN MORE | CO-OP LEARN MORE
The Vine is a consumer-oriented newsletter that features the Wines of British Columbia news, events, specials and promotions, wine touring tips, contests and all things BC VQA. Every issue has a Perfect Pairing, a recipe from a BC chef that pairs perfectly with a BC VQA Wine.