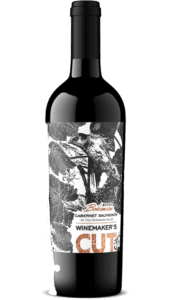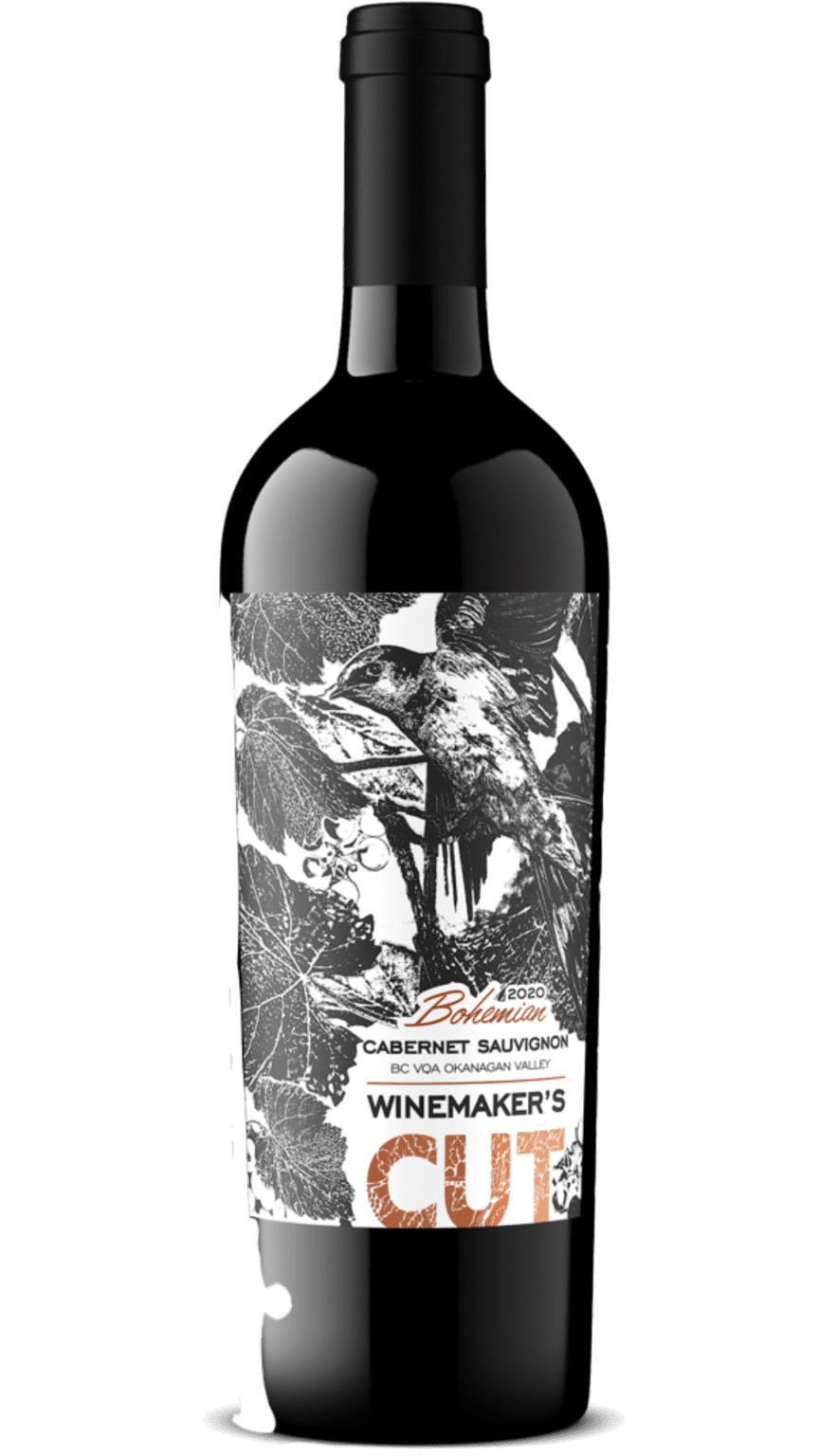 The label for the flagship Bohemian series of wines at Winemaker's CUT is richly symbolic. The barn swallow amid the vines reflects winemaker Michal Mosny's dedication to environmentally sensitive viticulture. The vineyard is a living ecosystem in which Michal uses no herbicides, no synthetic pesticides and no synthetic fertilizers. It is a vineyard in which the swallow, an endangered songbird in Canada, and other creatures will thrive.
The songbird also speaks to the importance of music to Michal's artistry with wine. In his native Slovakia, Michal had a small winery near a village is said to have composed his famed piano piece, Für Elise. The winery's sparkling wines – Musette, Angelica and Fidelia – are named after characters in Giacomo Puccini's operas.  At Winemaker's CUT, classical music mingles with the swallow's warble in Michal's vineyards. "Classical music is played throughout the vineyard and cellar," Michal writes on the winery website. "And it's not just because of our deep love of the arts. The soothing power of music extends to the plants, and helps to establish balanced, healthy vines."
The winery name itself boldly affirms Michal's winemaking objective: only the best barrels make the CUT. The flagship wines are released in the Bohemian series, reflecting winemaking that is both artistic and traditional.
Learn more about the Bohemian Wine series, where to purchase online, and technical notes. Locate these wines in the Wines of BC Explorer App.