Fall Splendour in BC Wine Country. Best of BC Wine Country Awards Make Planning a Winery Experience Easy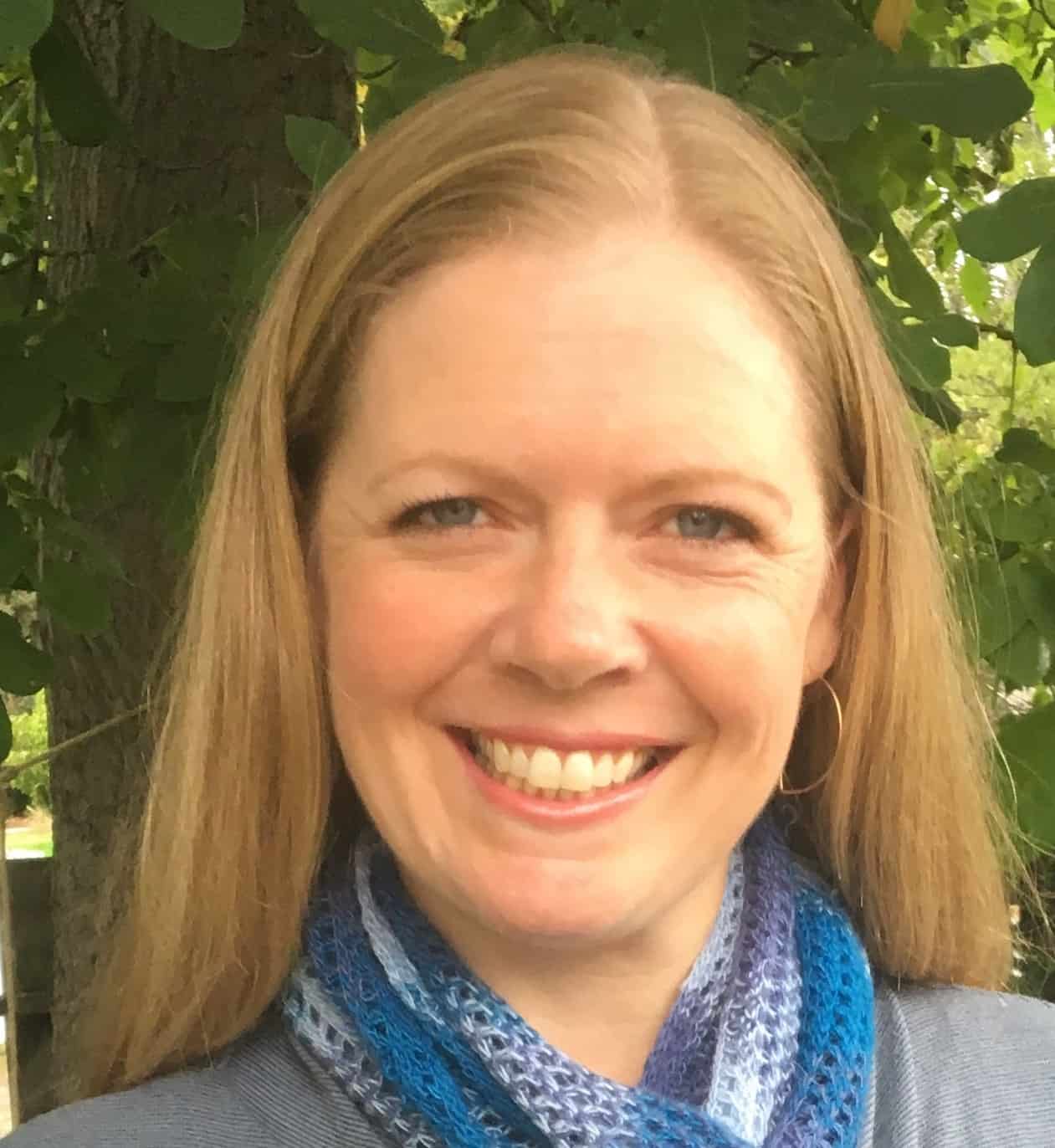 Sommelier Mireille Sauvé takes some time away from reviewing wines for Okanagan Life Magazine to write a few words on the 2018 Best of BC Wine Country Winery Experience Awards for the Wines of British Columbia. Breathtakingly beautiful and home to an abundance of world-class wines, there is no better time to plan a visit to the Okanagan Valley wine region.
I moved to BC from Alberta in 1991 and, at that time, there was literally one red wine produced in this province that I considered drinkable. It was Calona Chelois, crafted by the now-legendary Howard Soon, recently retired from Sandhill. I look back to that time and my mind is blown by how far we have come as a wine region. Fast forward to 2018 and the British Columbia Wine Institute has just released a list of Best BC Winery Experience Winners, a list that proves helpful when planning a trip to Paradise – er – I mean the Okanagan Valley… I make that slip all the time. Seriously, just check out this view.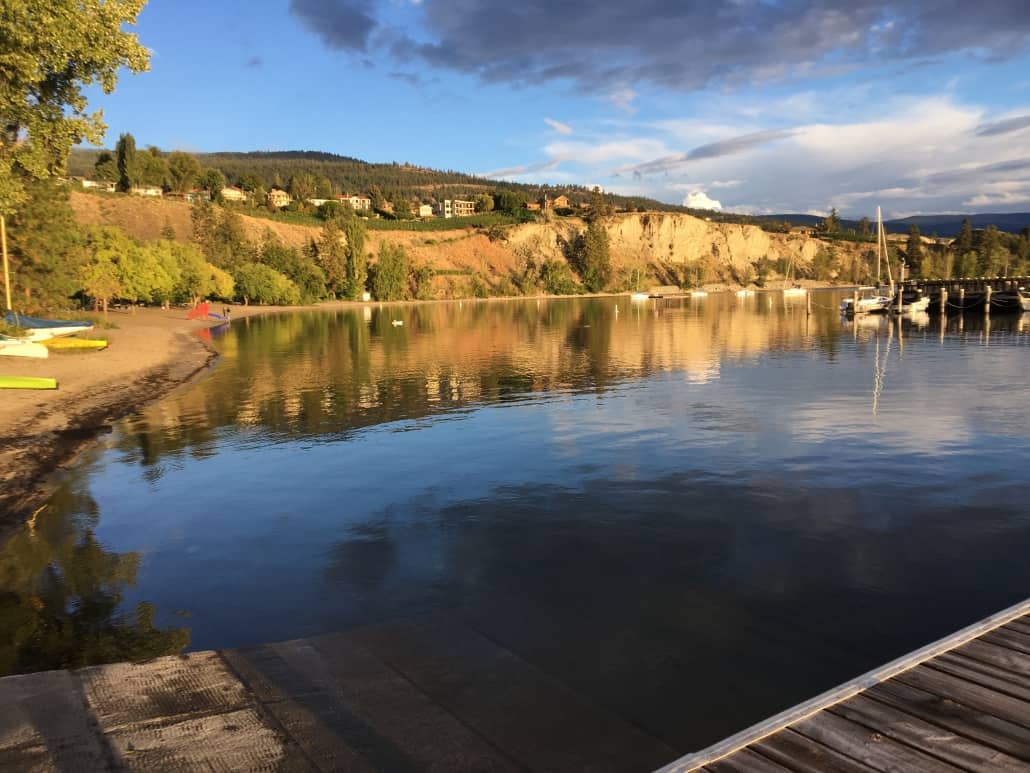 But there is more to this place than breathtaking scenery. A visit to the Okanagan Valley would not be complete without living the experiences that various wineries have to offer. One could easily spend weeks touring wineries and still not get to them all, so a list of winners definitely comes in handy, and one clear winner was Mission Hill Family Estate Winery. If you could only visit one winery in BC, it should probably be this one.
Mission Hill cleaned up in the Best Winery Experience Categories, taking top place for 'Best Winery Tour', 'Best View' and 'Best Special Events'.
This place is majestic, there is no other word to describe it: A castle amongst the hills of vineyard land, housing an exquisite restaurant, tasting room and winery. Visitors to Mission Hill should really take advantage of their unique winery tour, beginning in the boutique and wandering through the entire winery, concludingwith sampling wines in their beautiful tasting room. This experience will give you an inside look at what BC wineries are all about, in the grandest of possible ways.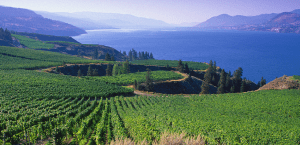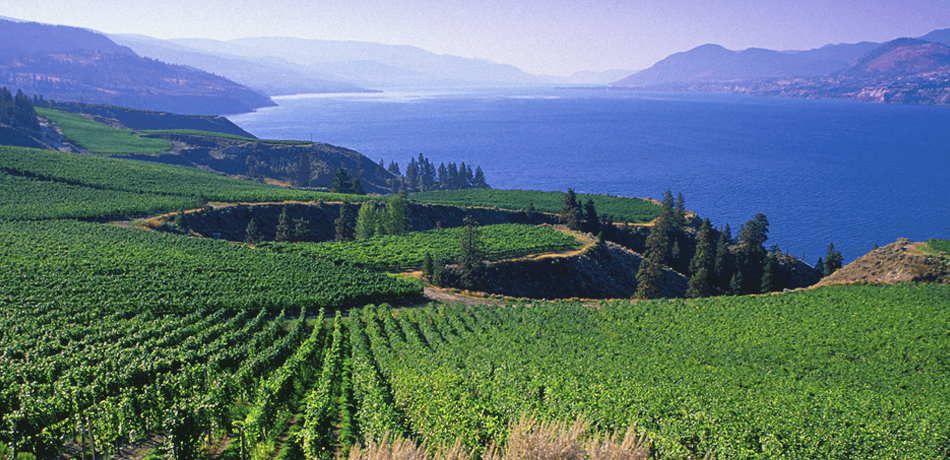 While Mission Hill definitely scooped up the lion's share of the awards in this category, it didn't take them all. Silver Sage Winery in the South Okanagan claimed top honours for their Tasting Room. Nestled amongst the sage-covered hills of the Tuc-el-Nuit Valley in Oliver, this tasting room offers an indisputably quaint experience for wine country visitors. Taste through their range of white, red and dessert wines, including their famous 'sage-fermented' Gewurztraminer – this is definitely something that you won't find anywhere else!
The Okanagan Valley offers so much, it's high time you plan a trip there. Penticton serves as a great 'middle-ground' from which to venture out to explore wineries throughout the north, south and central areas of the valley, and the city's tourism board is offering some great hotel deals right now. Saturday morning farmer's market is a must, including farm-fresh everything (yes, wine too!) as well as a whole street full of food trucks to fill your belly before heading out to the wineries.
Enjoy Paradise. Fall is the perfect time to visit.