With more than 275 grape wineries throughout the province, there is always something new and exciting going on!
On any given day you can indulge in vineyard tours, festival tastings, winemakers' dinners, cooking classes and much more. These events offer you the chance to get up close and personal with your favourite winemakers and top local chefs and they are sure to dazzle the palate and engage all your senses. Be sure to check back regularly to see the latest winery events.

Events Search and Views Navigation
List of Events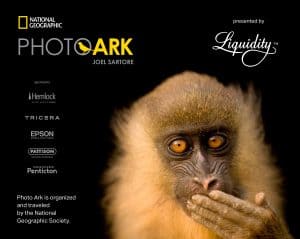 This summer, Liquidity Wines' tasting room walls will be adorned with images from the National Geographic Photo Ark - a compelling series of photographic portraits that capture the beauty of Earth's diverse species. The National Geographic Photo Ark is an ambitious project committed to documenting every species in the world's zoos and other wildlife sanctuaries - inspiring people not just to care, but also to help protect these animals for future generations. A compelling and visually powerful project, Photo Ark…
+ Export Events
ARE YOU A BCWI MEMBER AND HAVE A WINE EVENT YOU WANT LISTED?
To display your wine event on our event calendar, complete our online Event Submission form. Events published here are considered open to the general public, and is not intended for events focused on industry personnel.
Submissions will not be displayed immediately but will be held for moderation until approved by BCWI .