AMONGST THE WORLD'S BEST- THE WINES OF BRITISH COLUMBIA ARE TRULY MAKING HISTORY.
The passionate men and women at the helm of BC wineries craft wines of intensity, purity and natural freshness. Their deep respect for the land is reflected in sustainable practices from grape to glass, their determination to win the hearts and minds of wine lovers everywhere present in their relentless pursuit of quality. With every new accolade and achievement, our wine regions further solidify their place amongst the best in the world. This list of award-winning BC wines, which grows every year, speaks for itself! Discover the inspiration and stories behind award-winning BC wine labels below.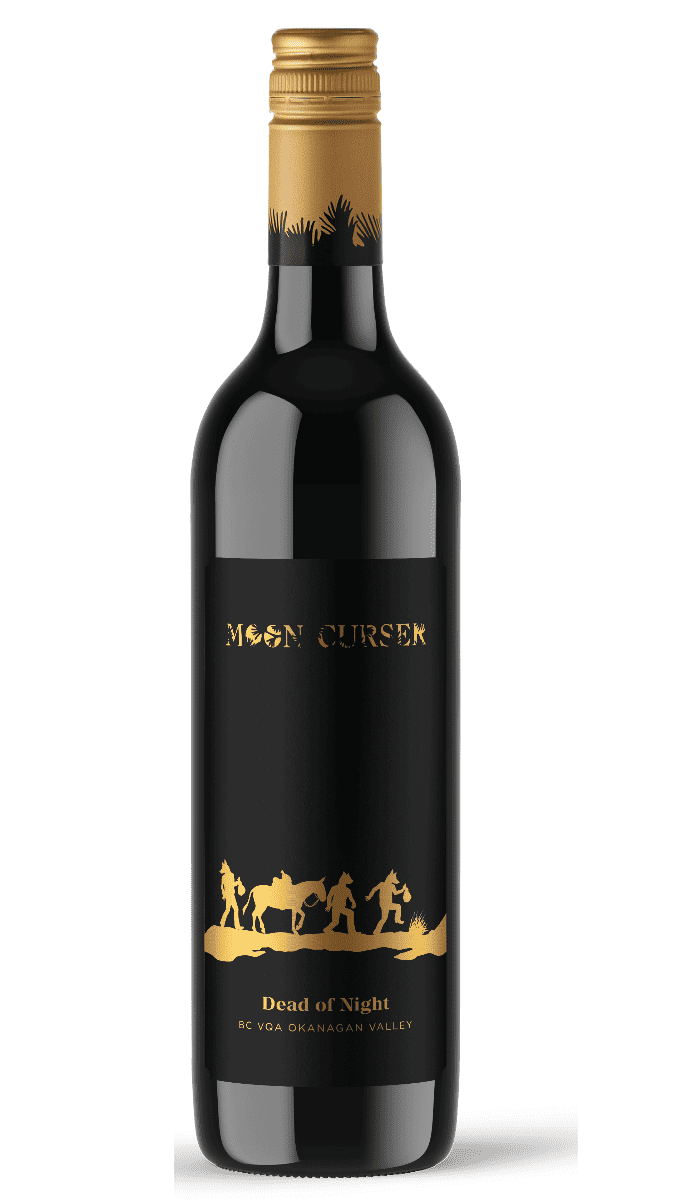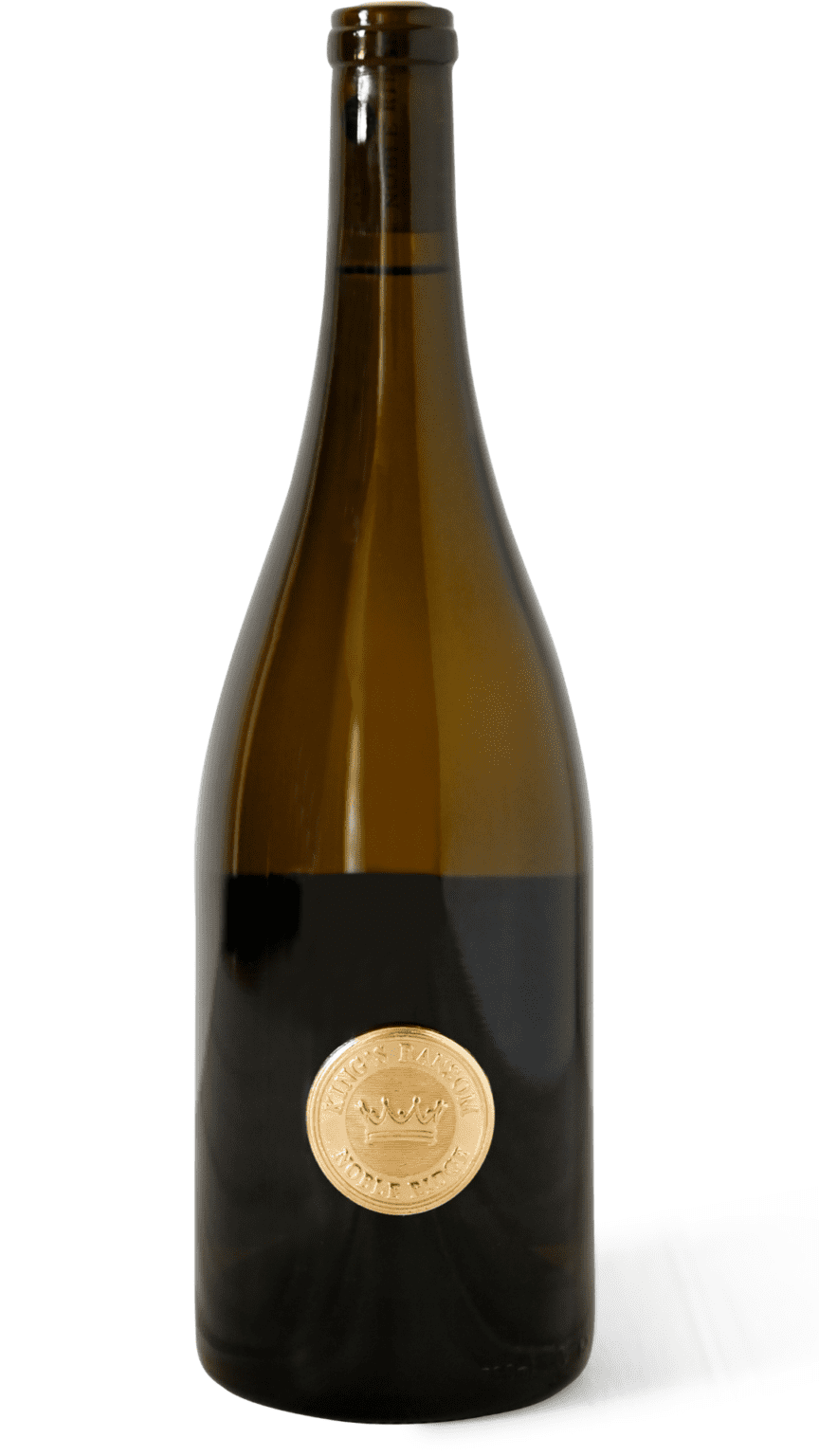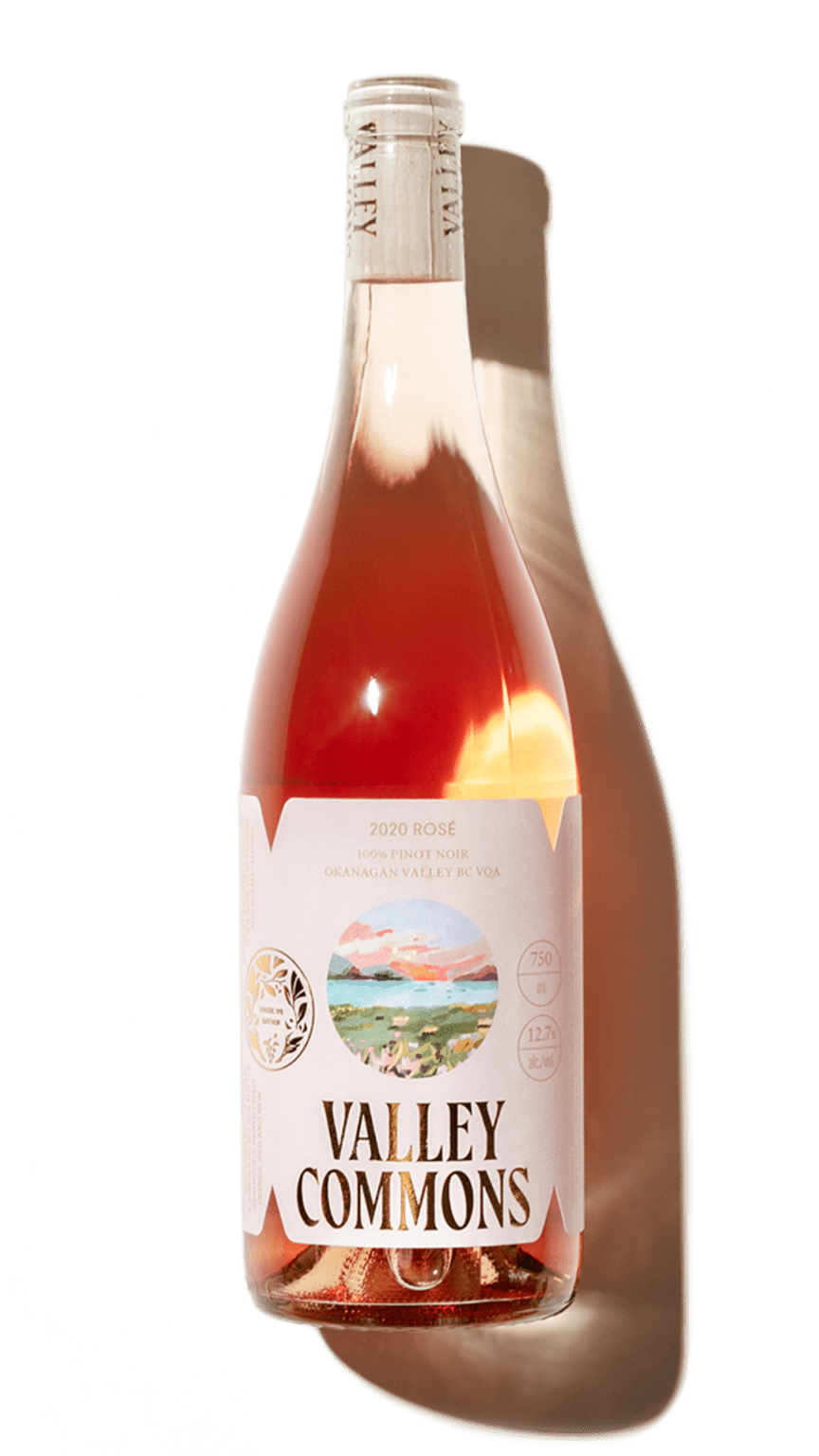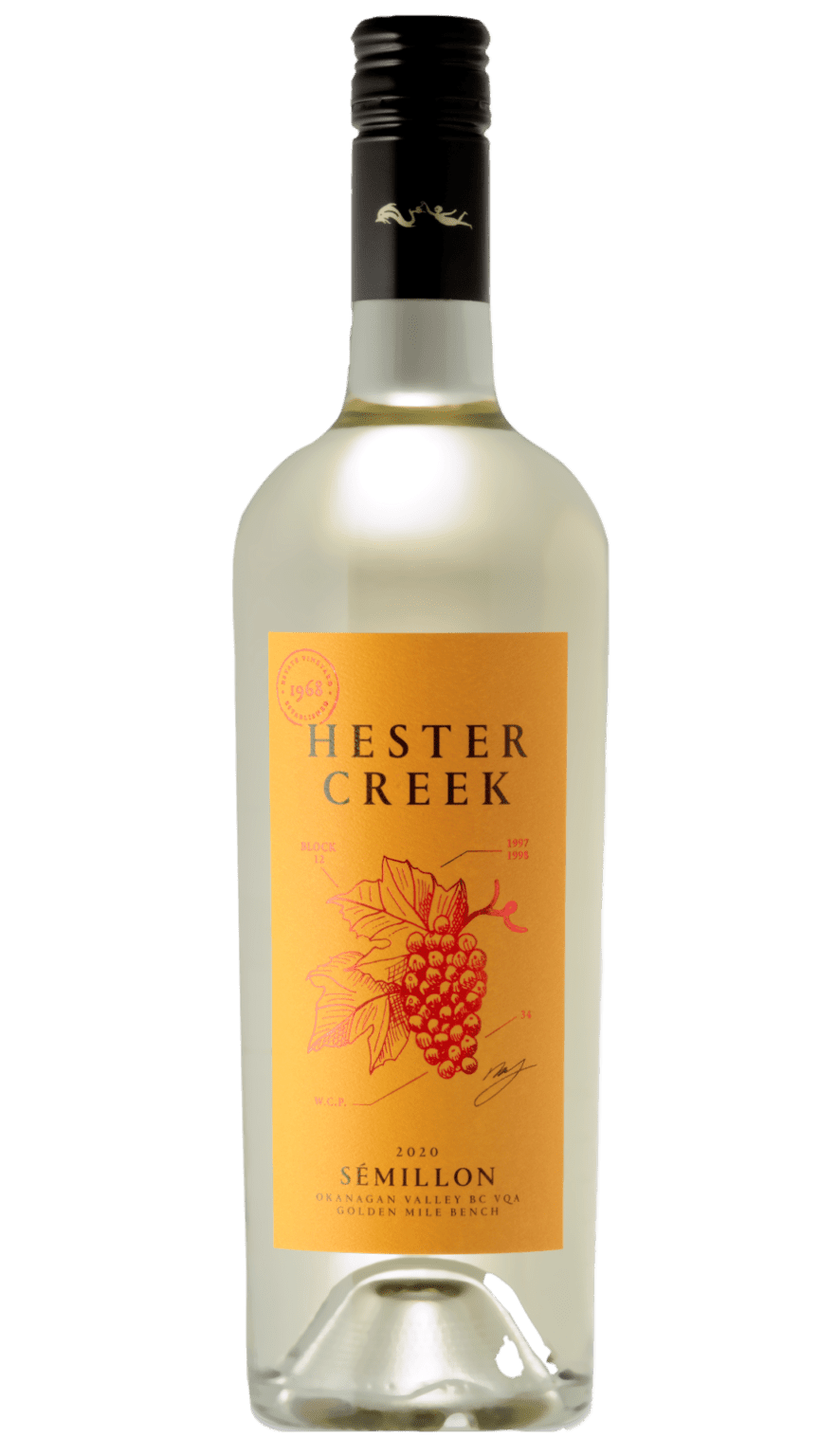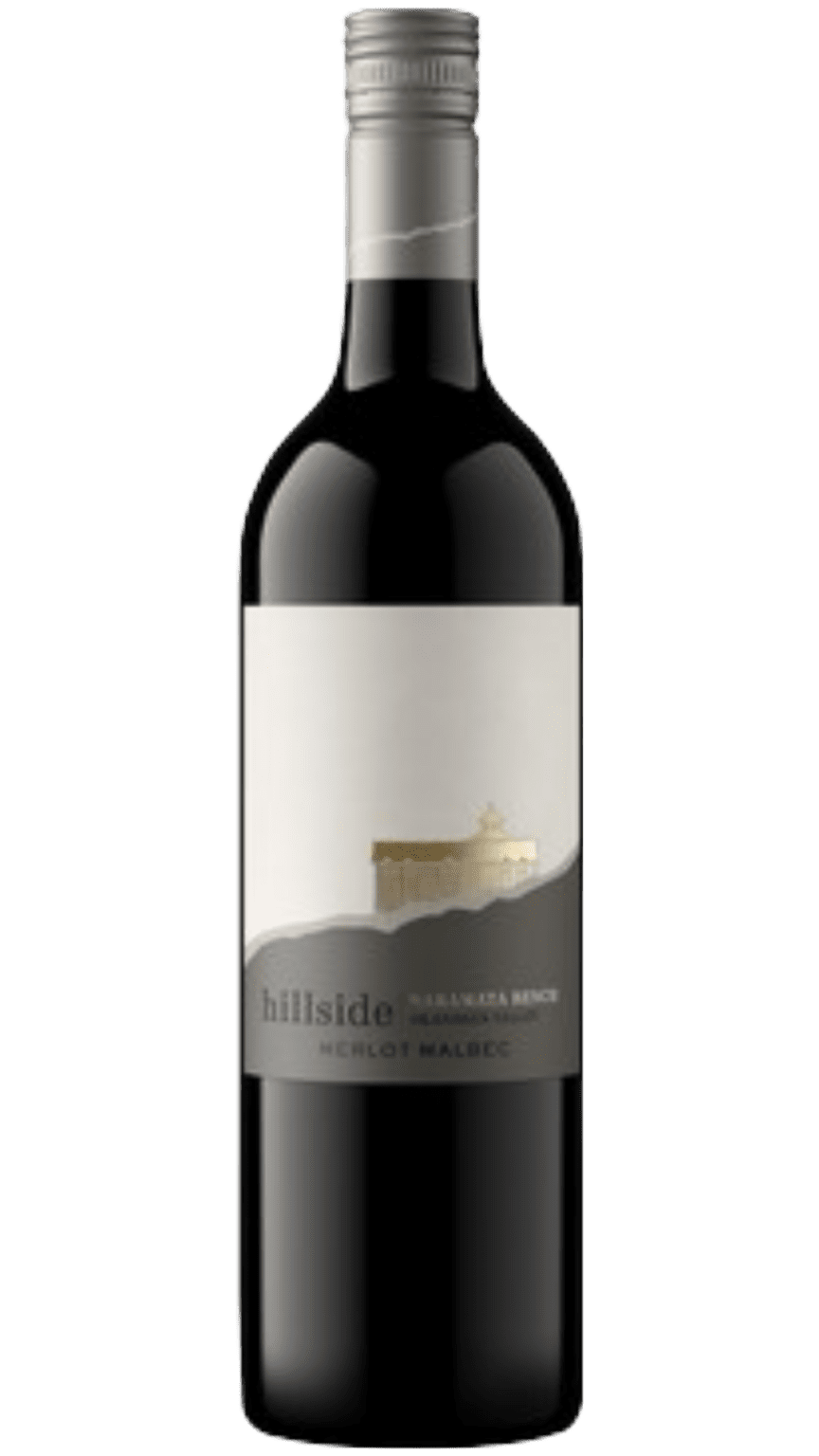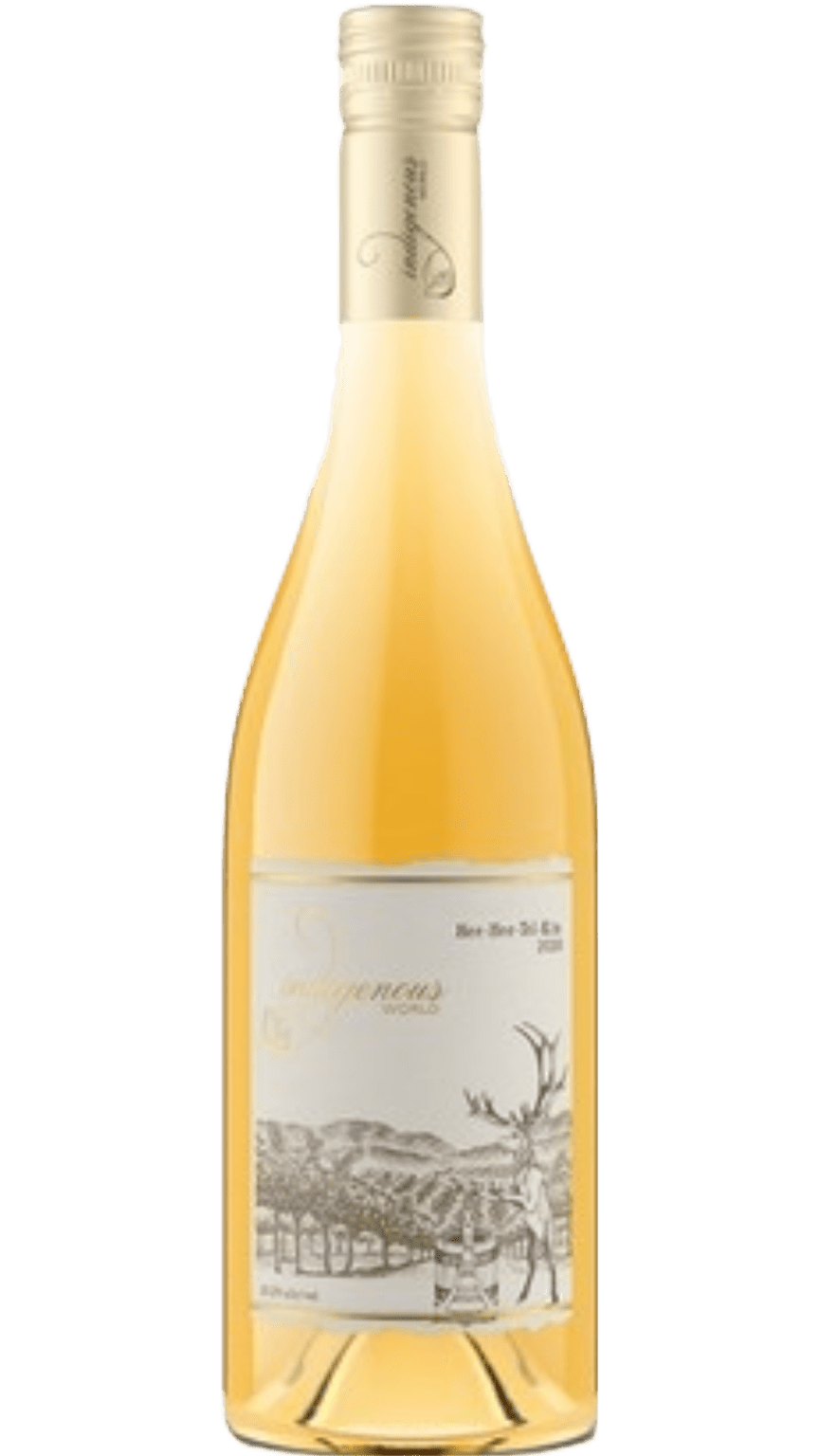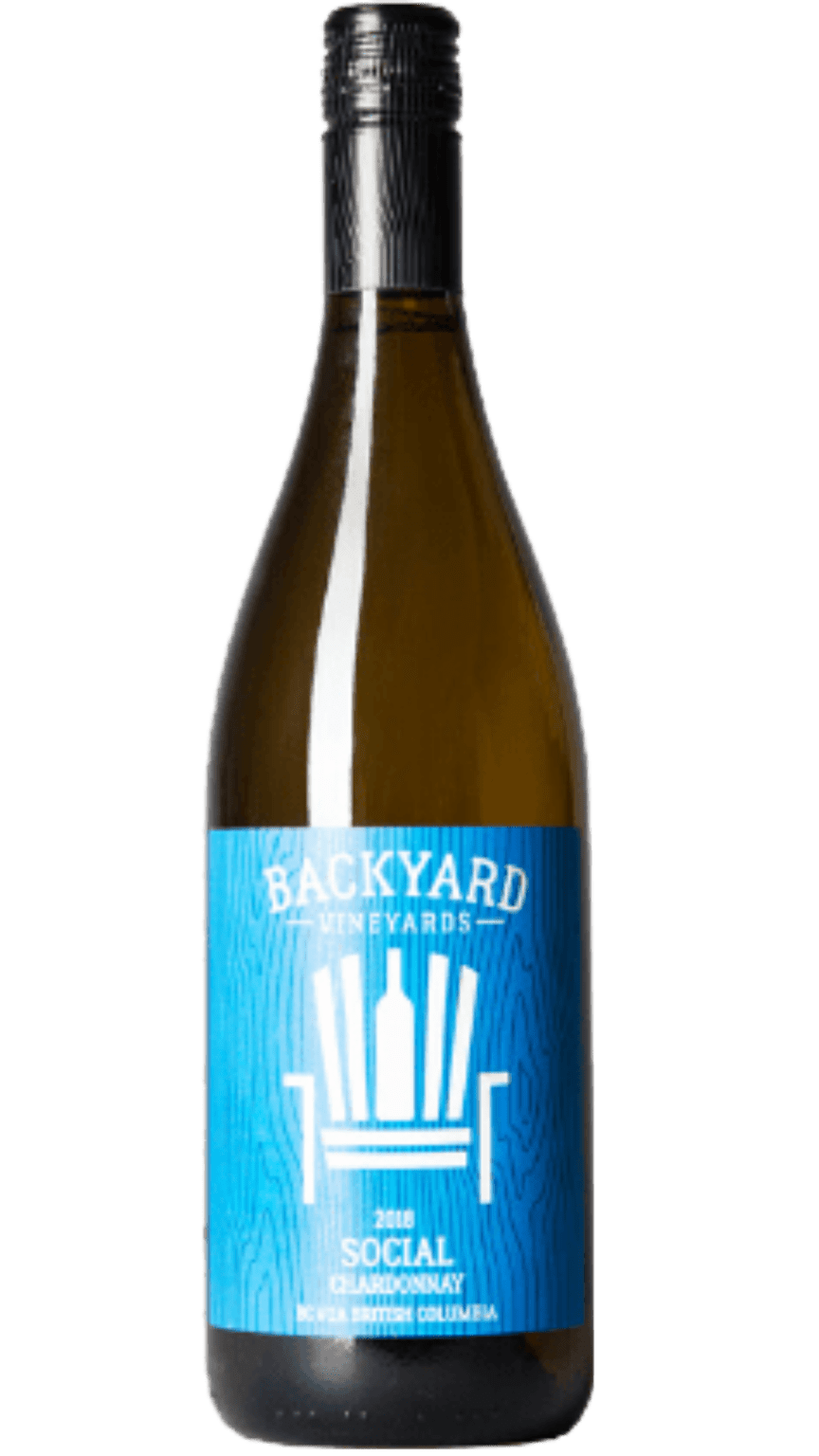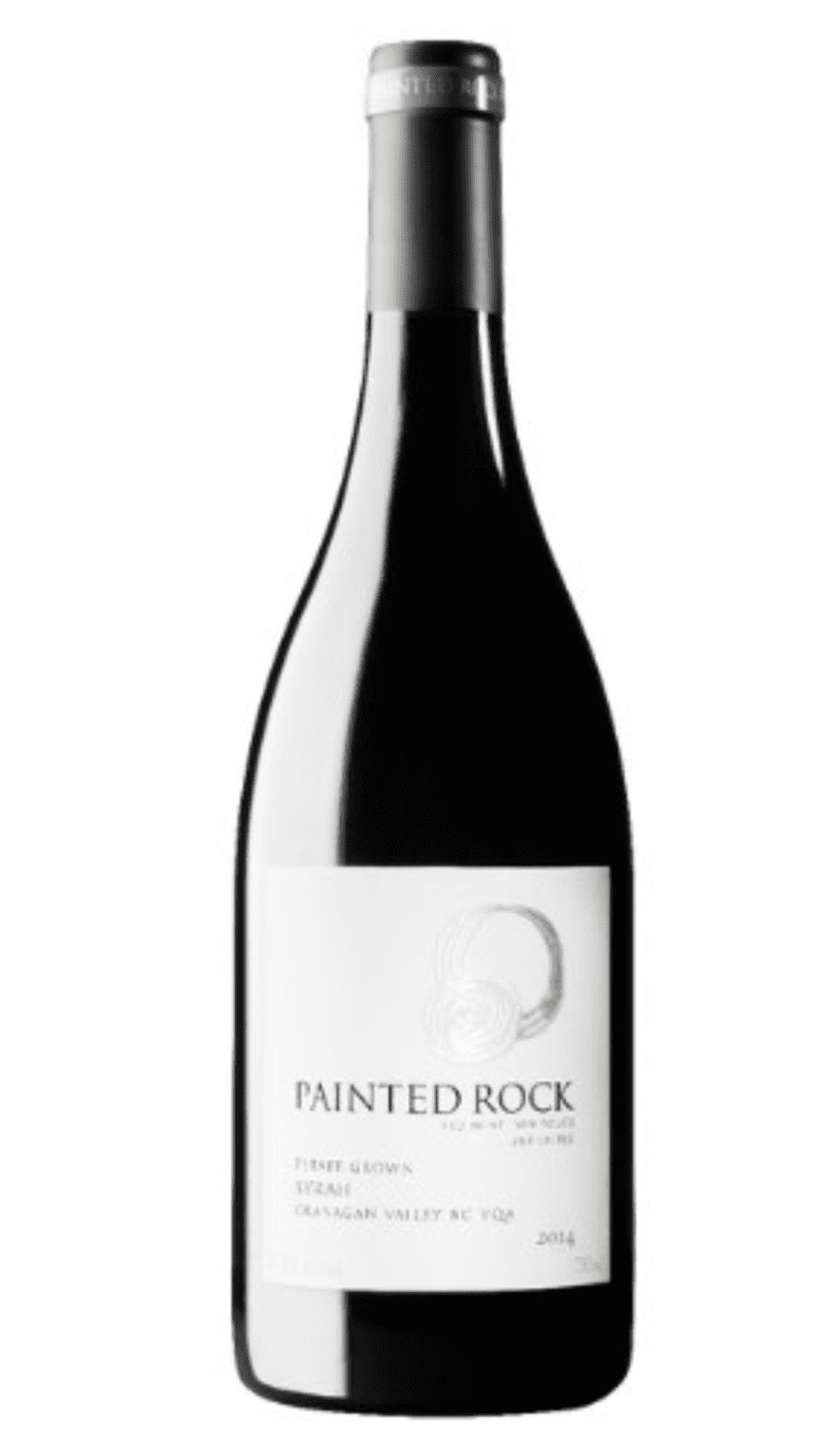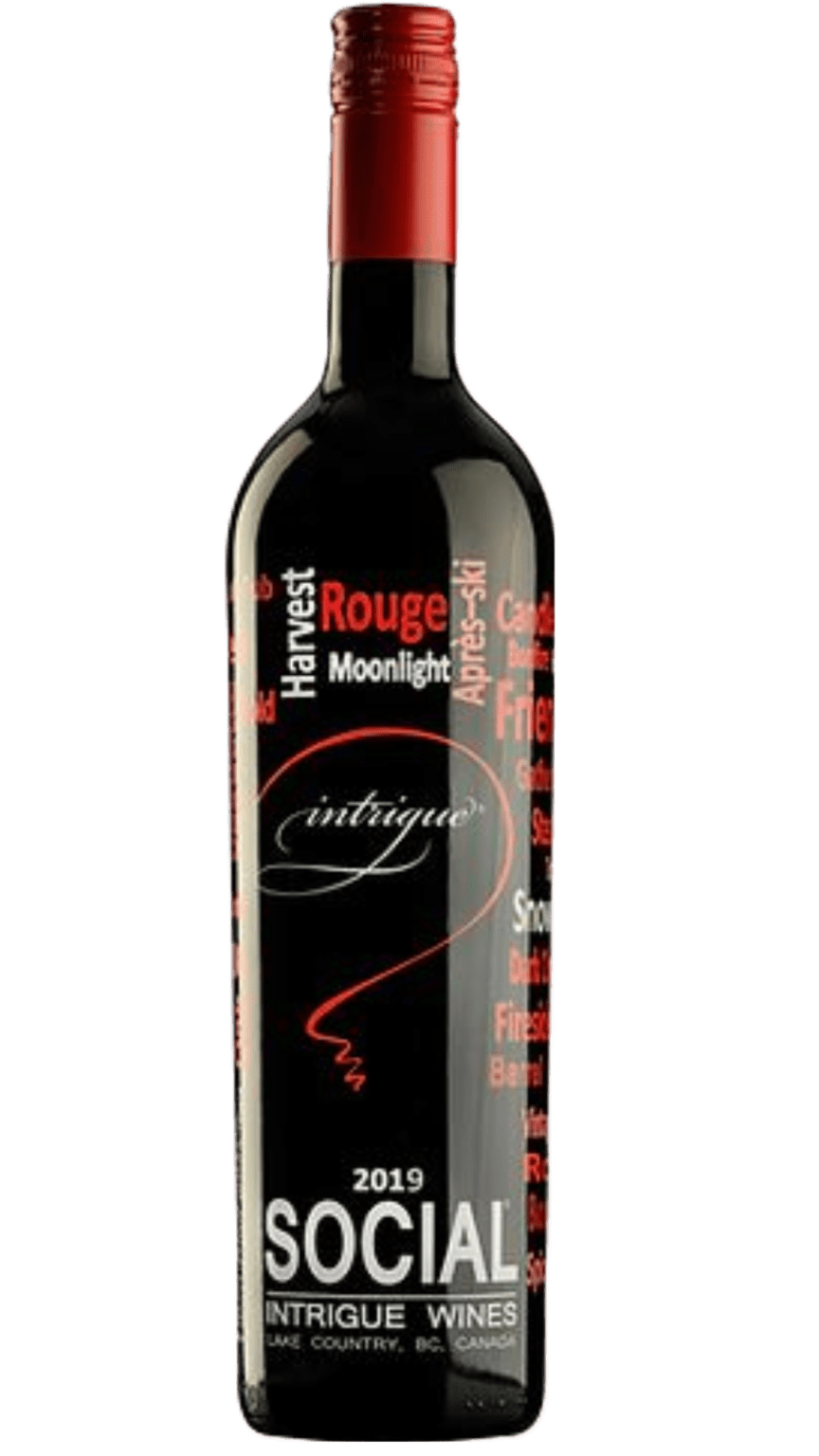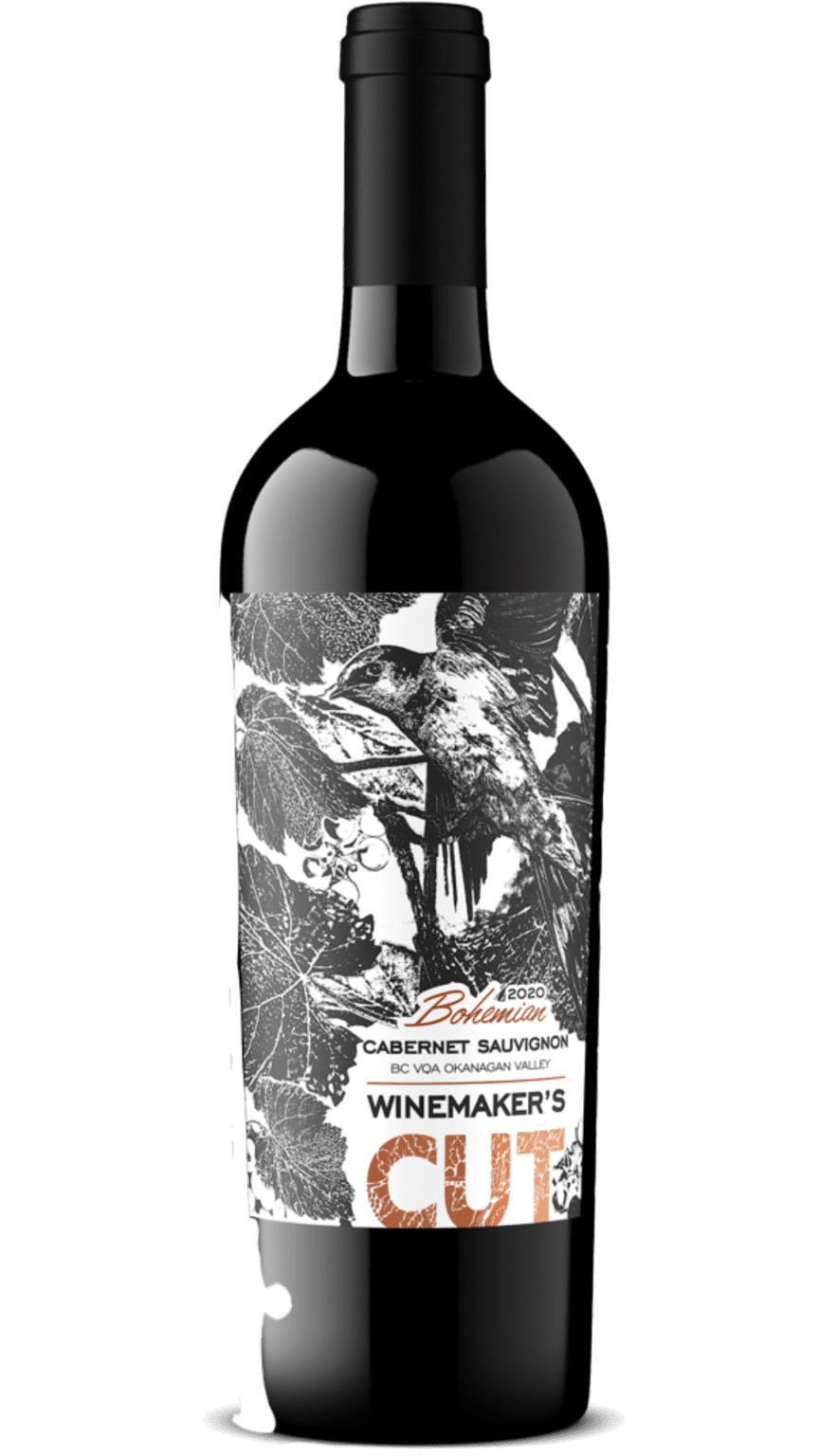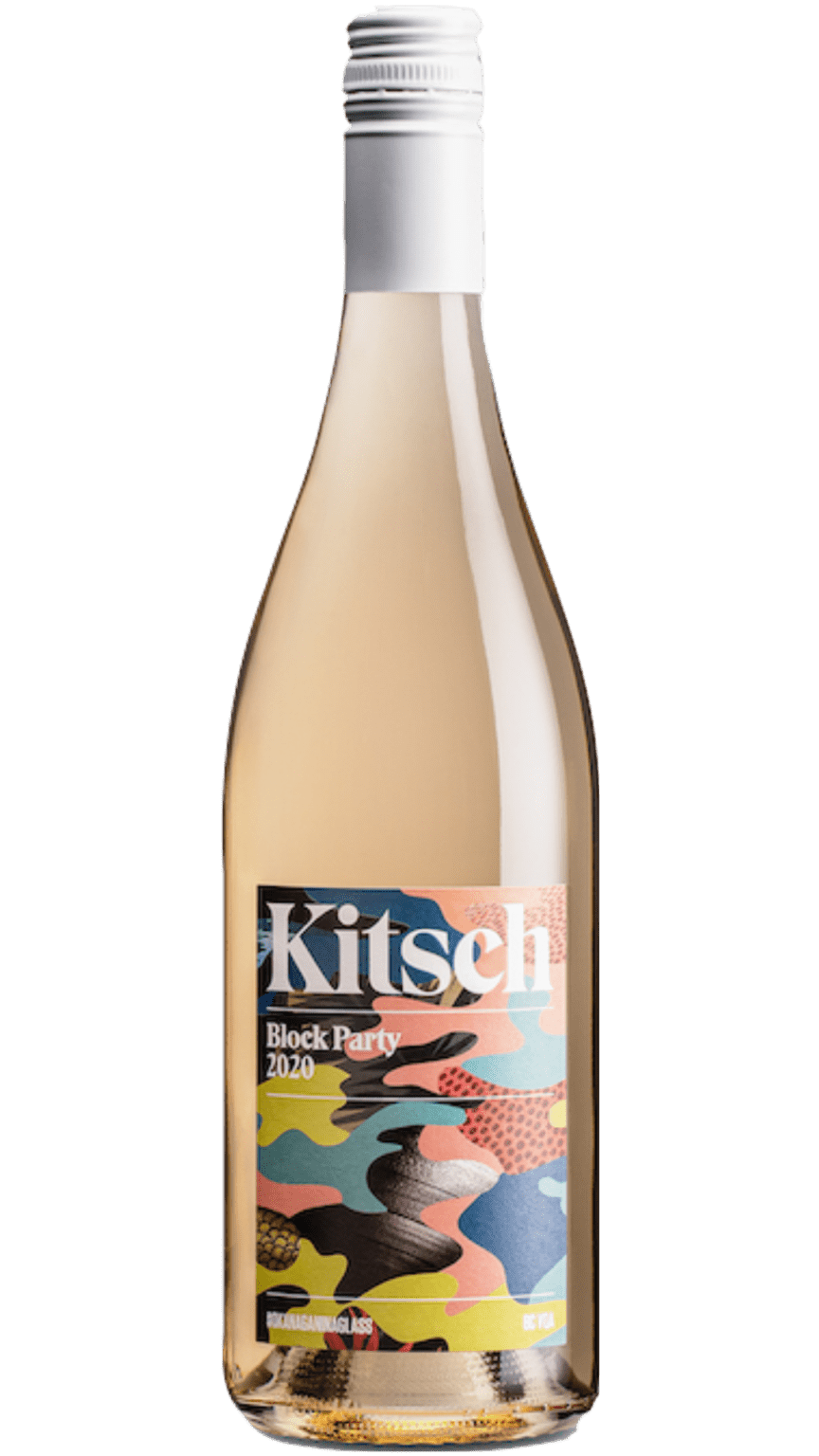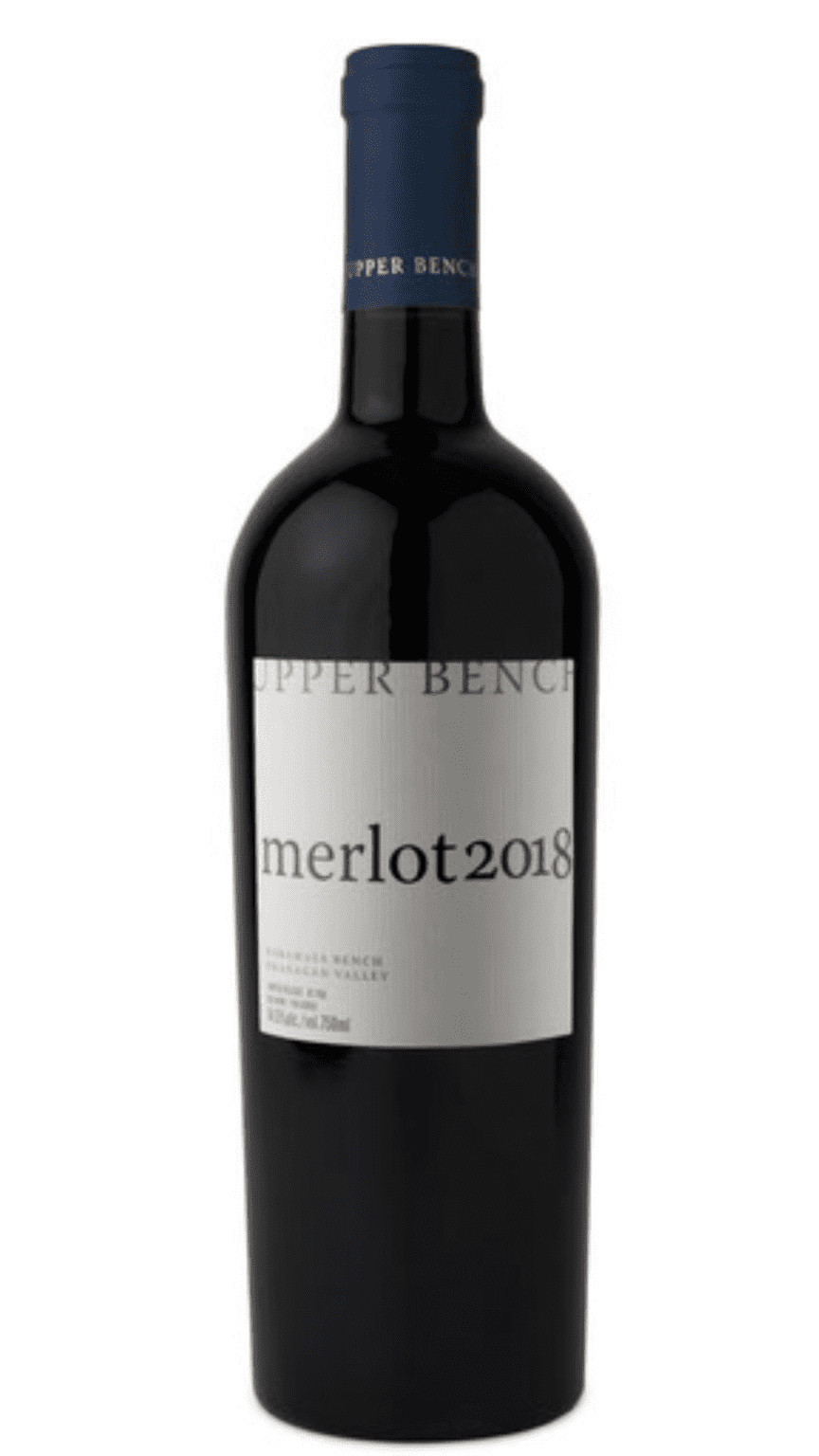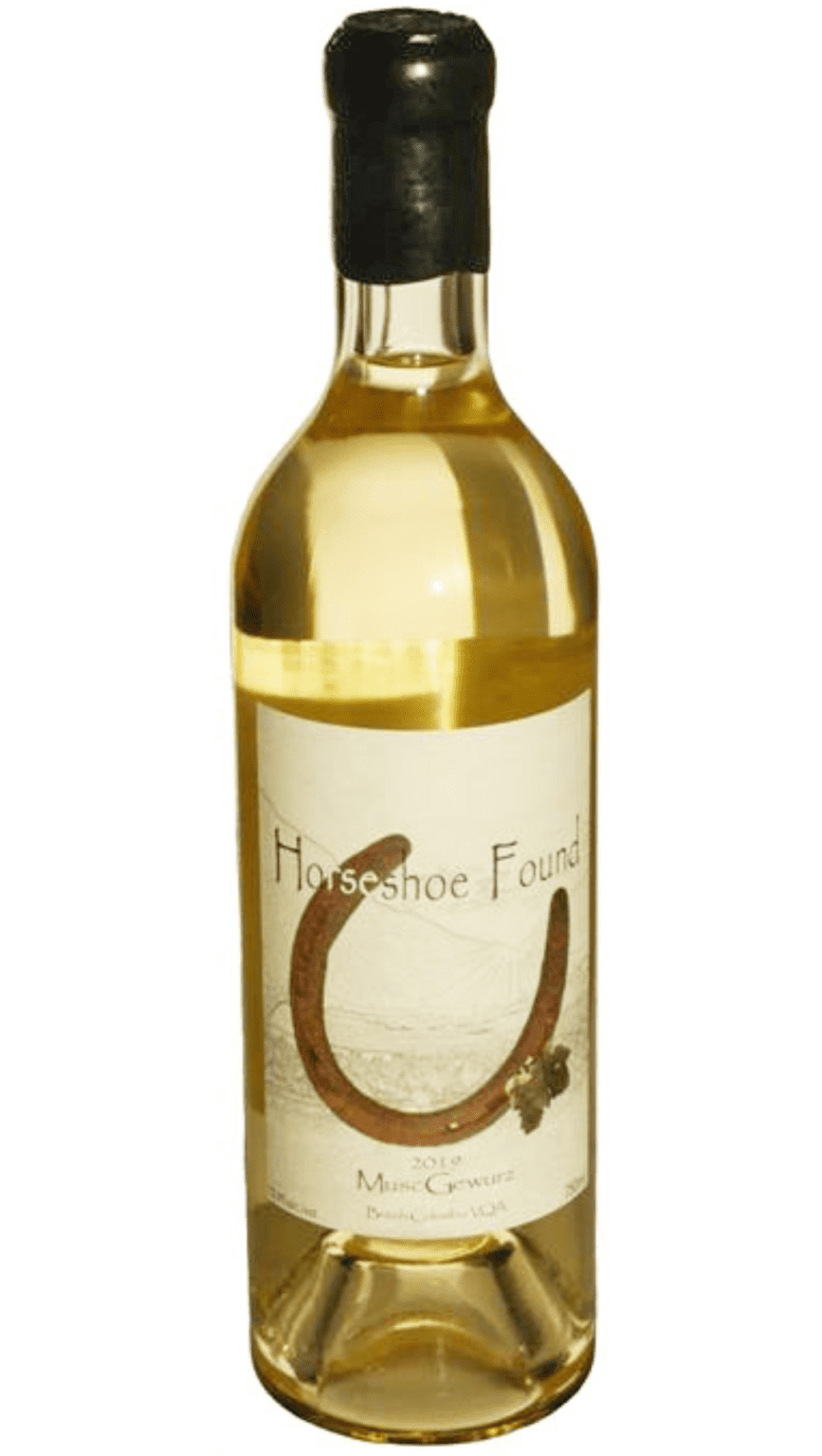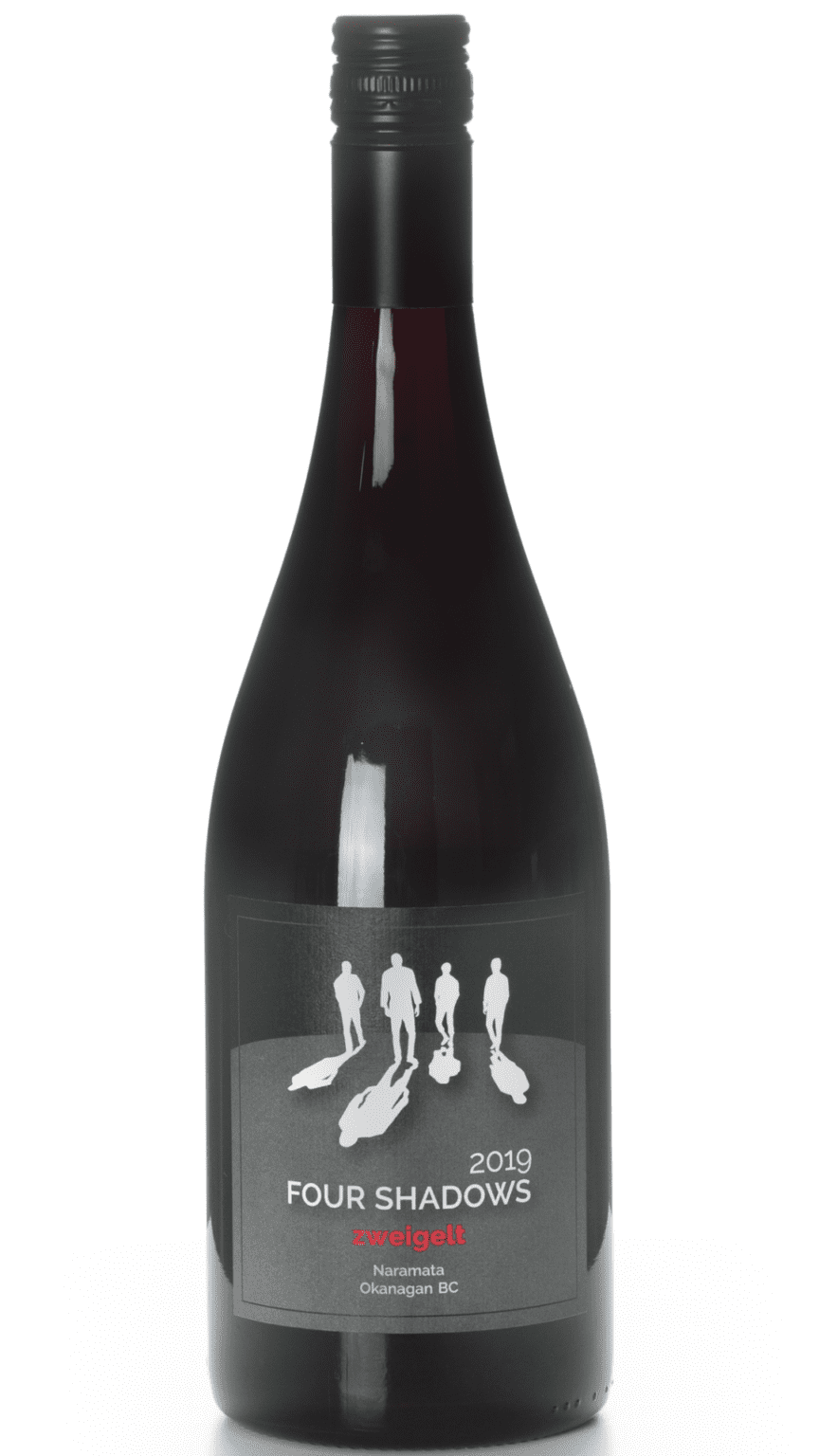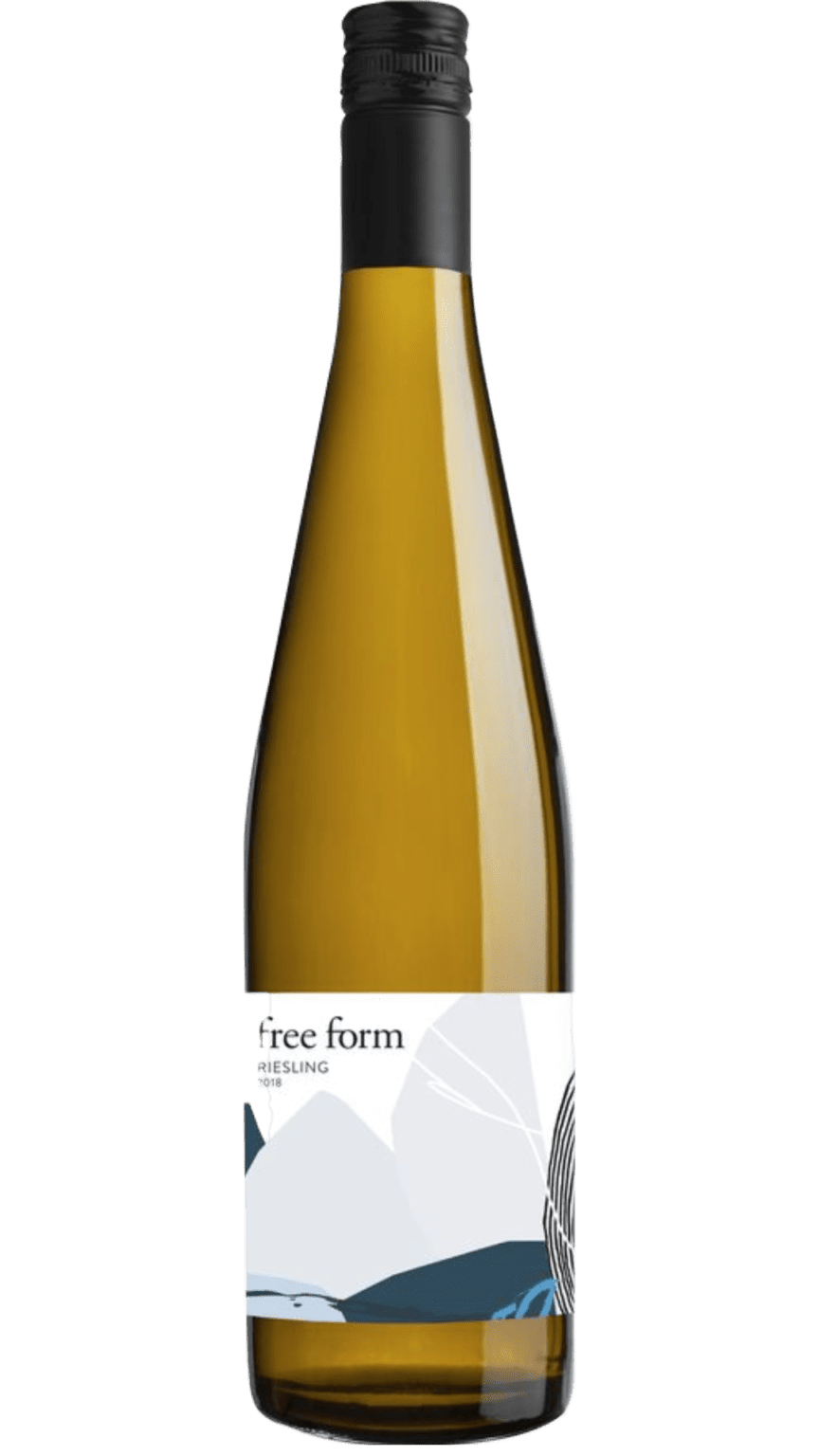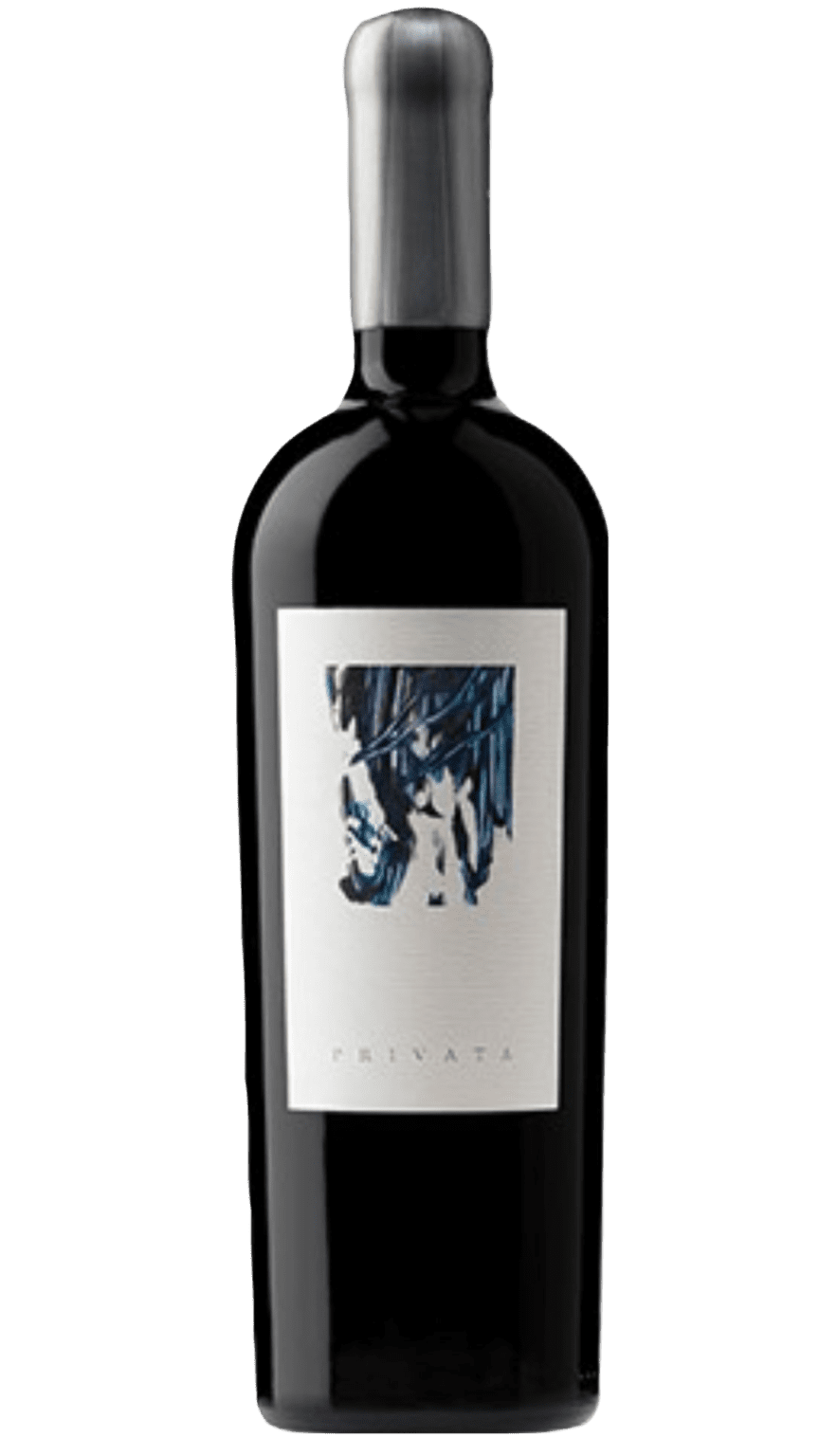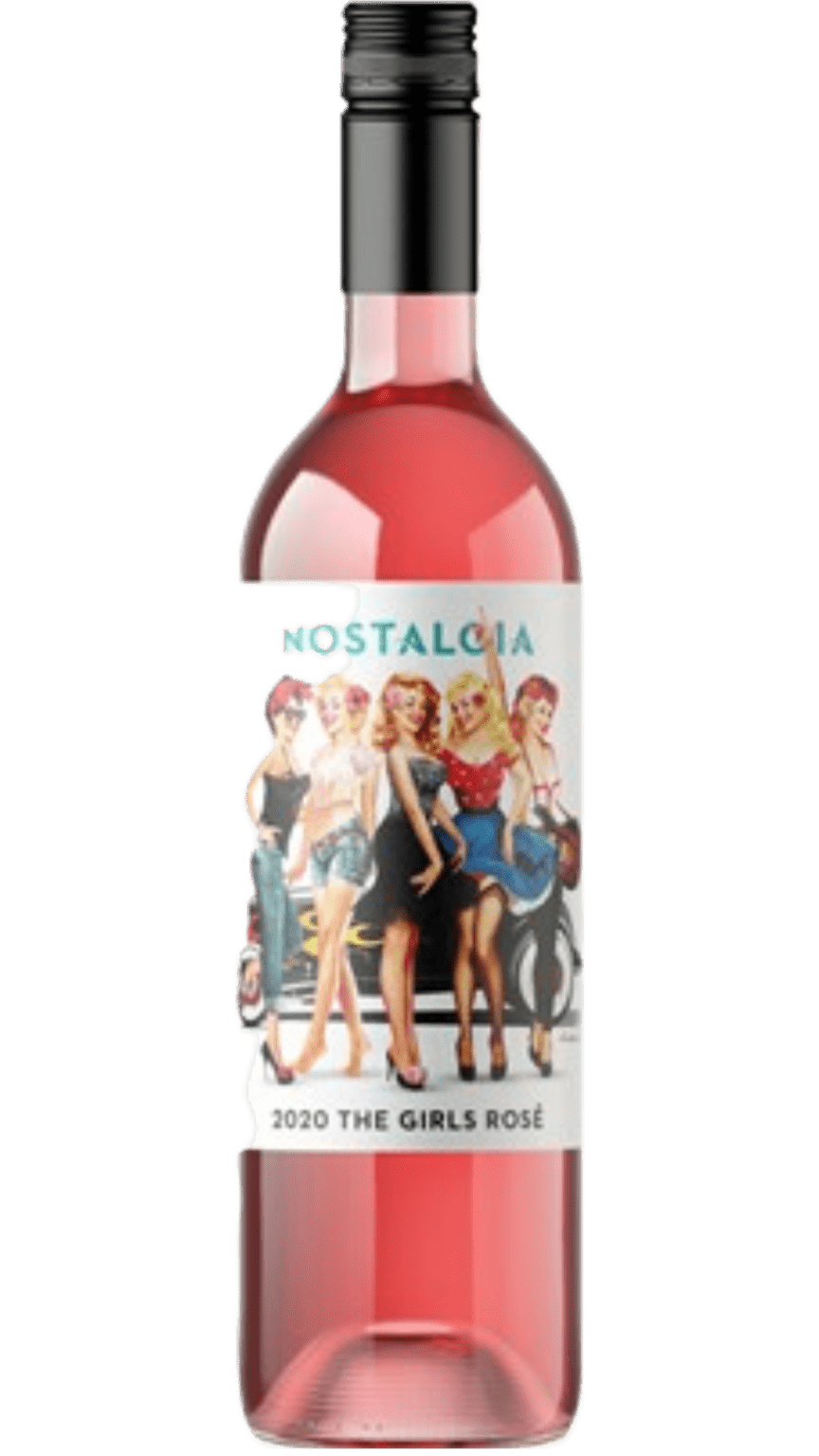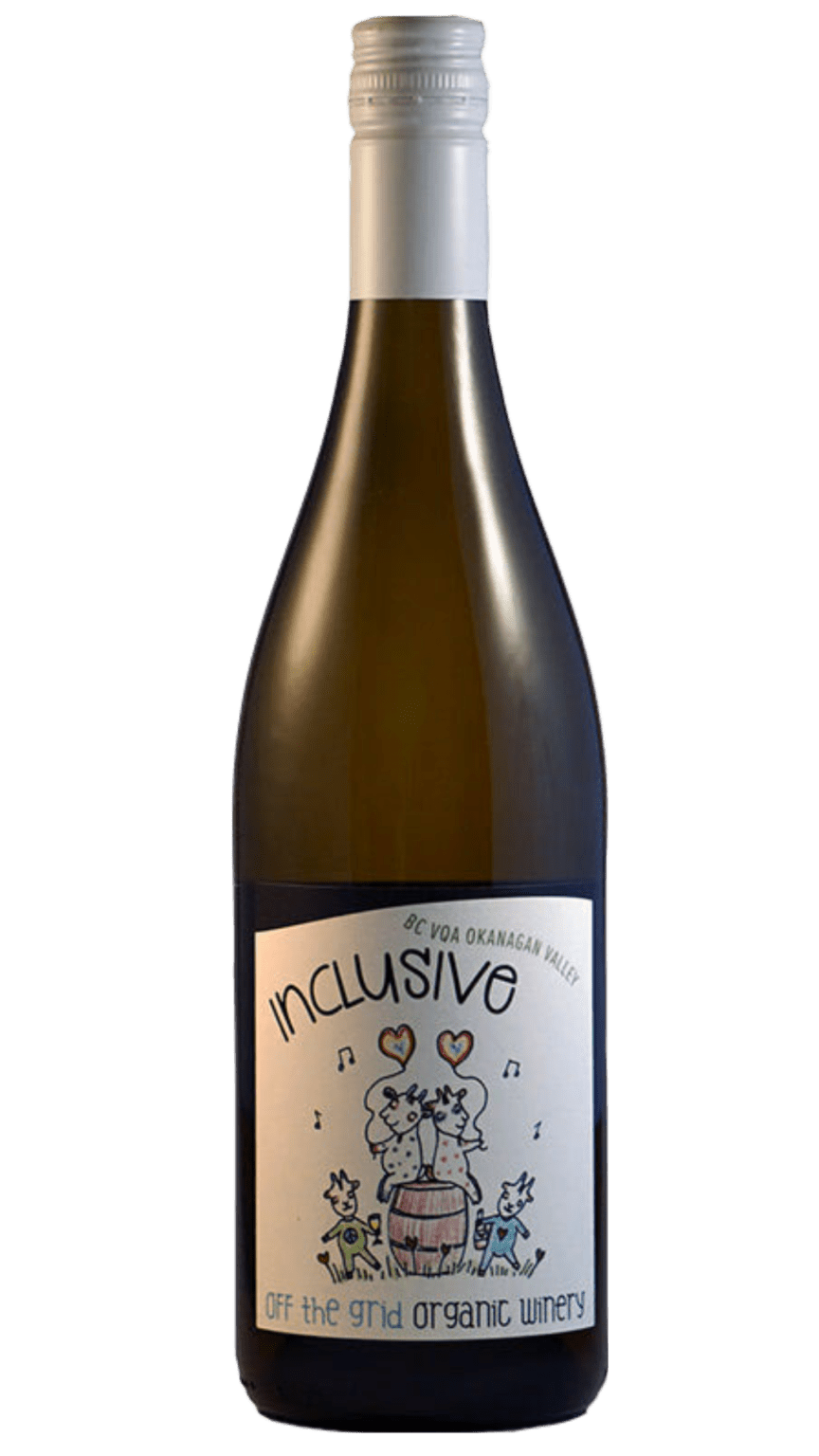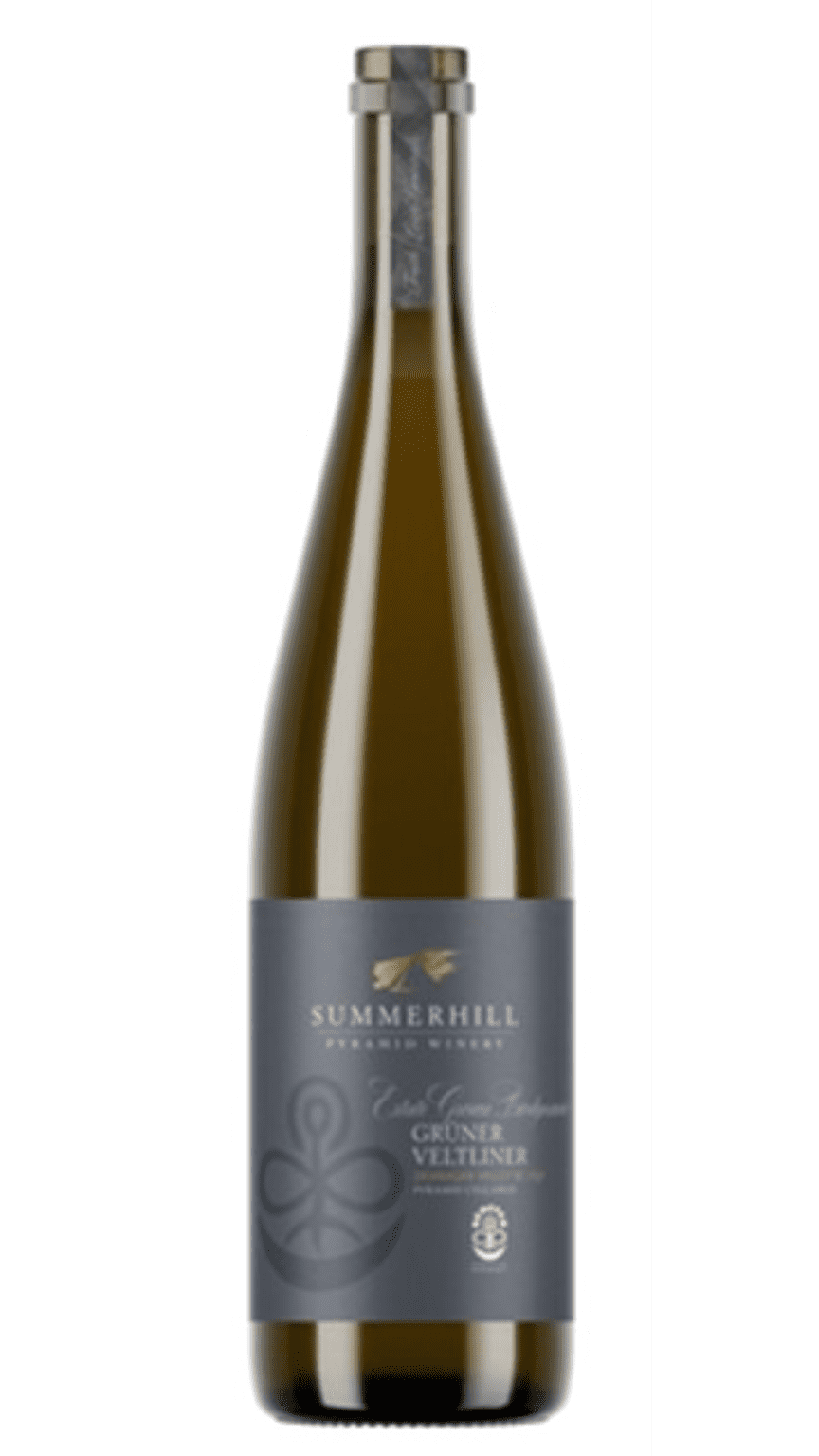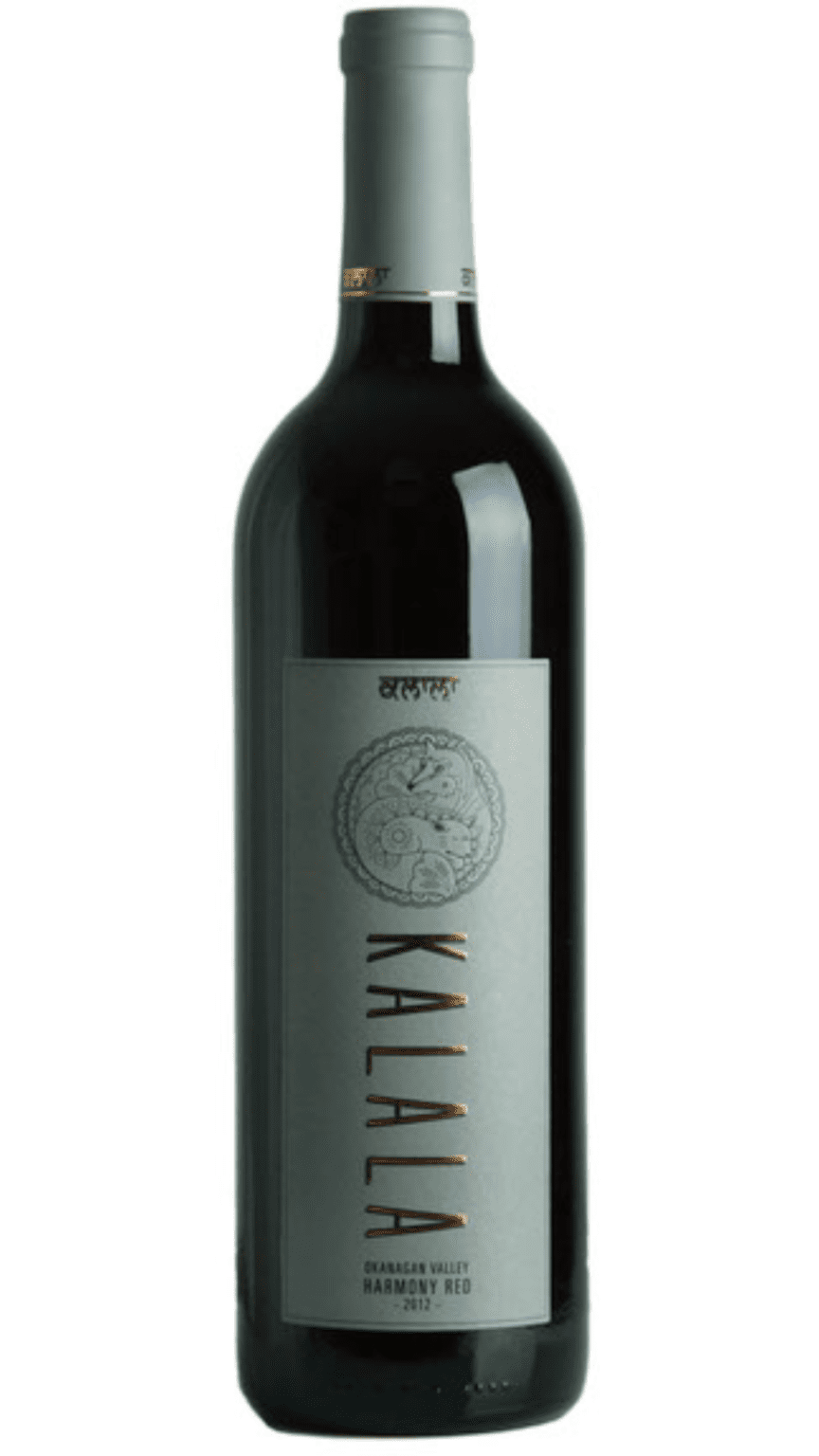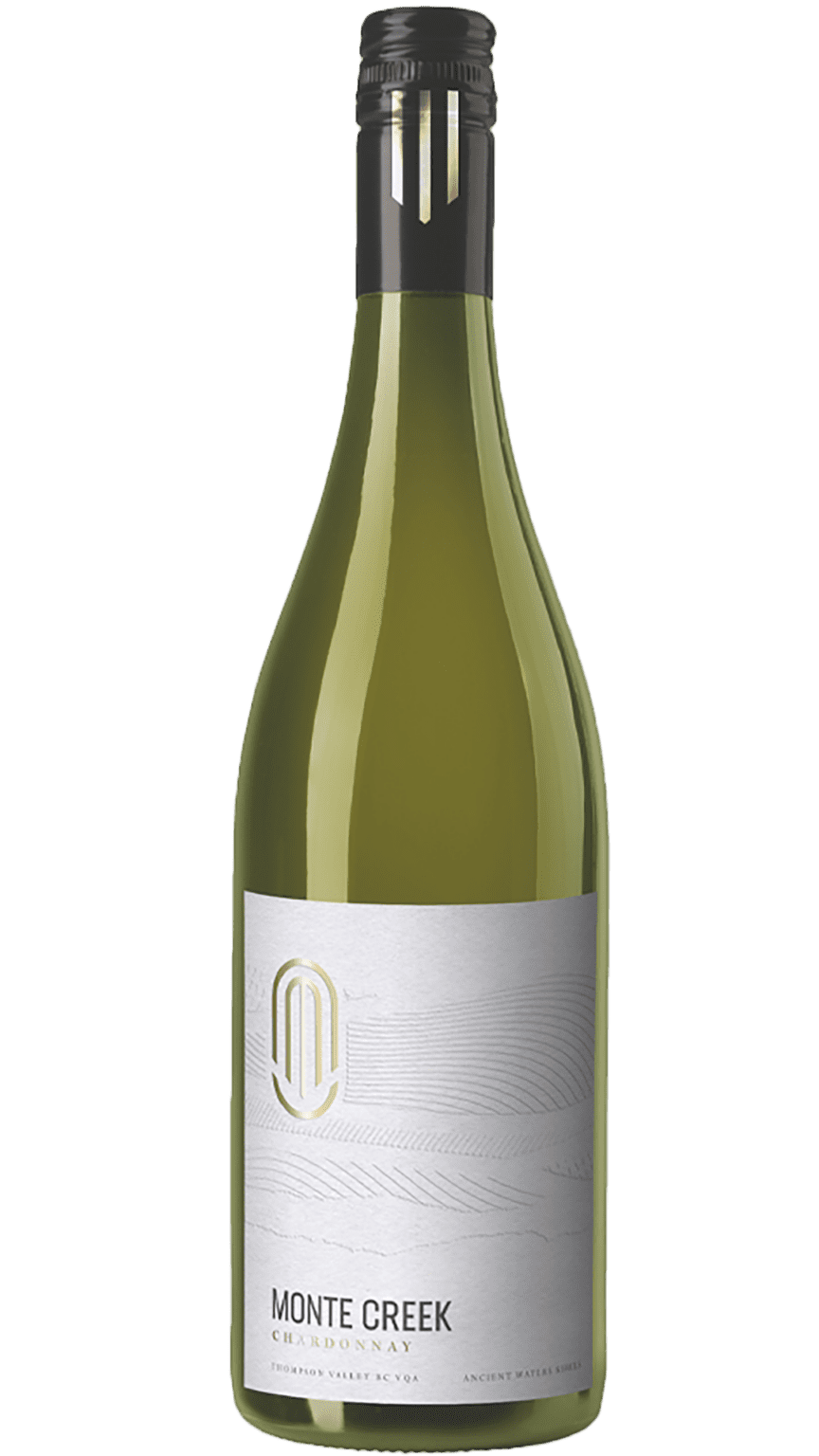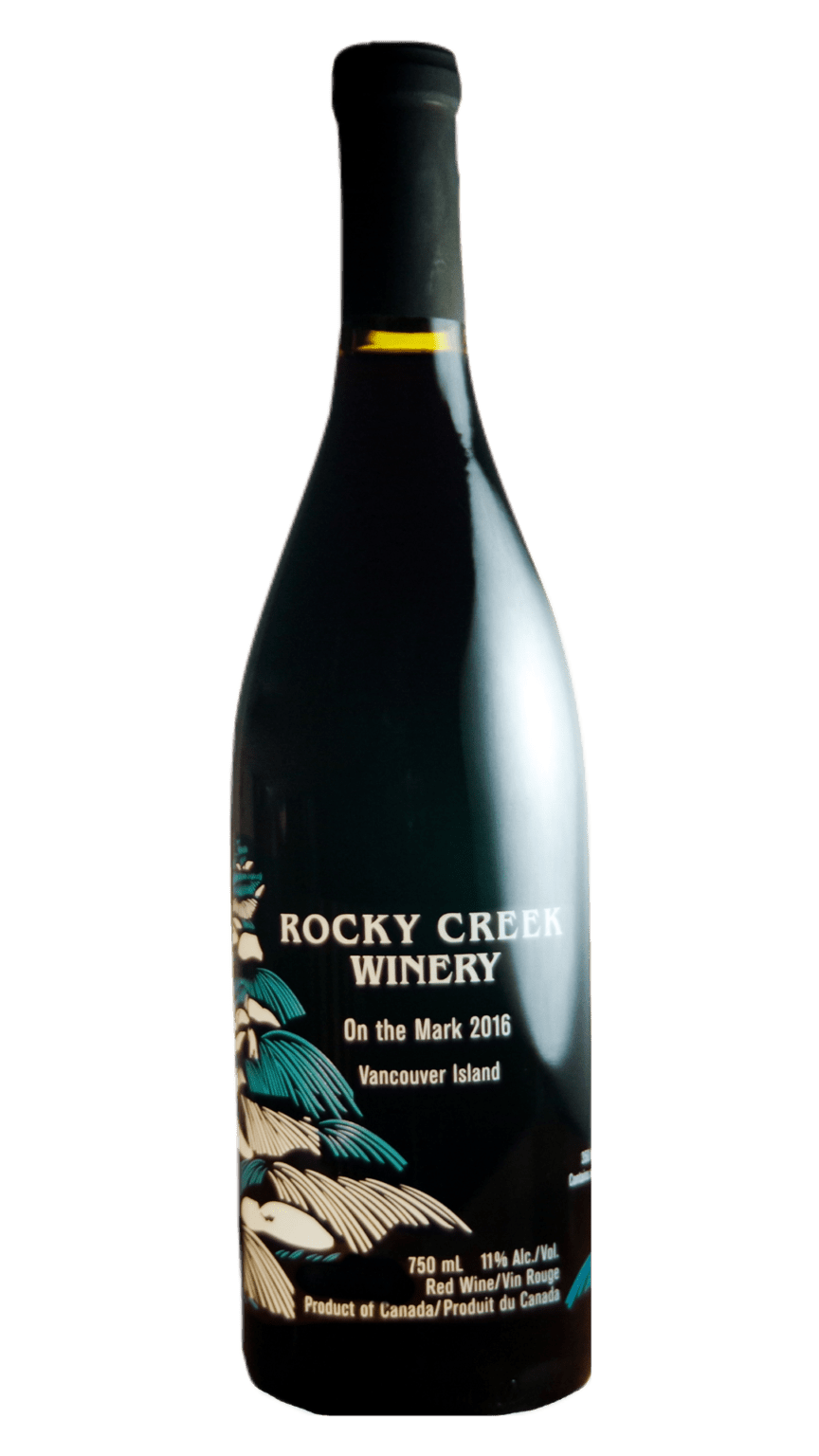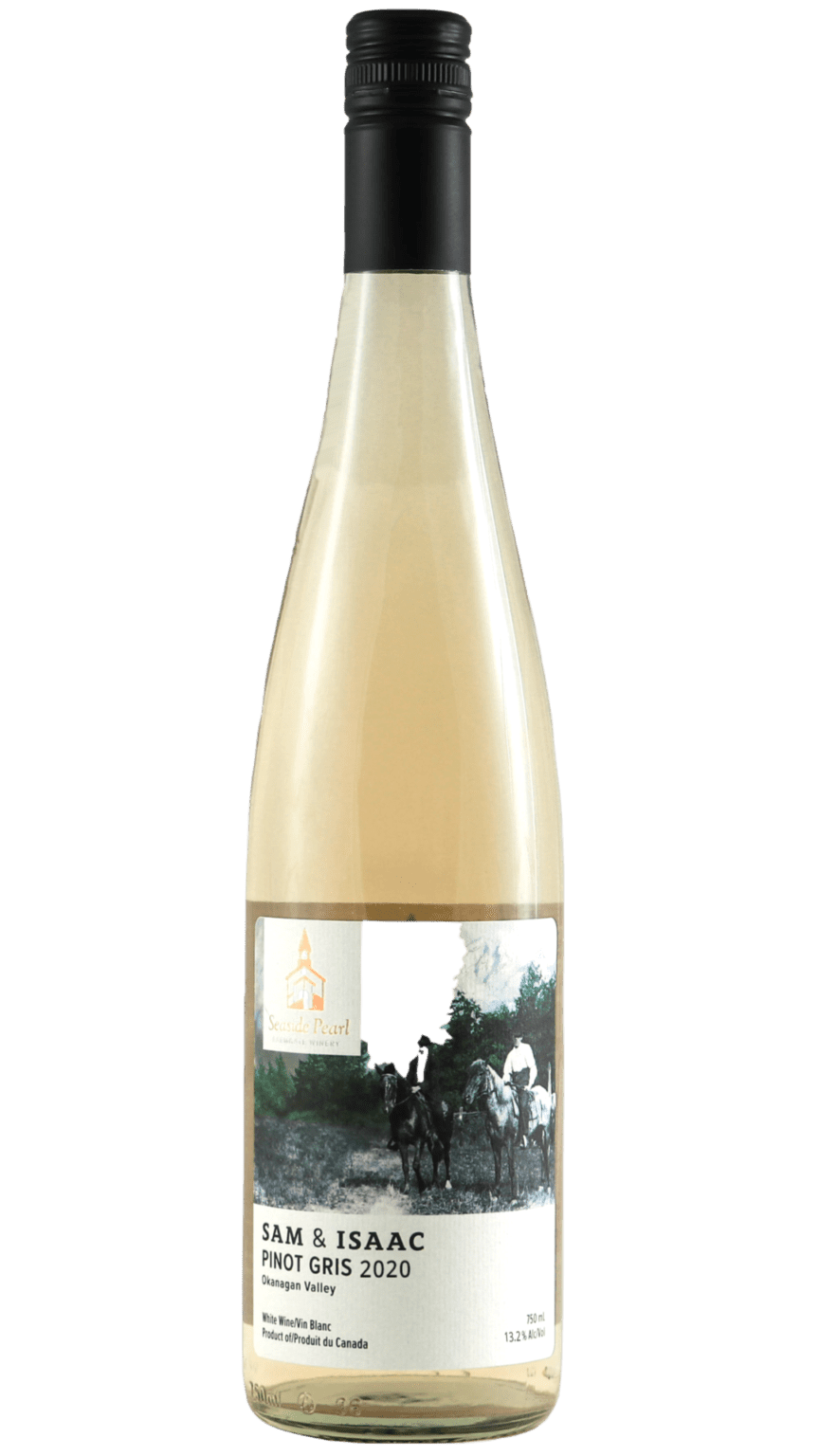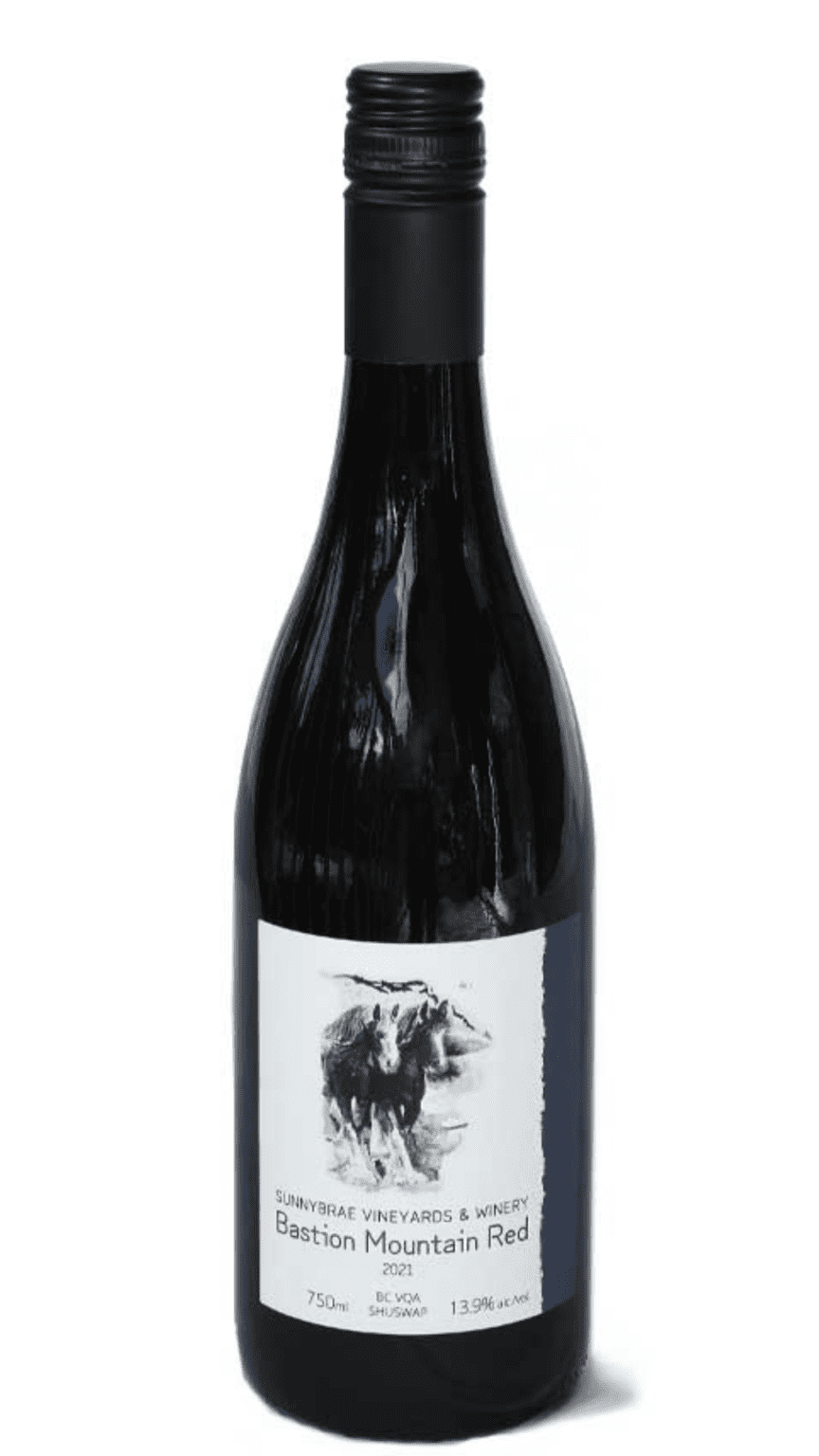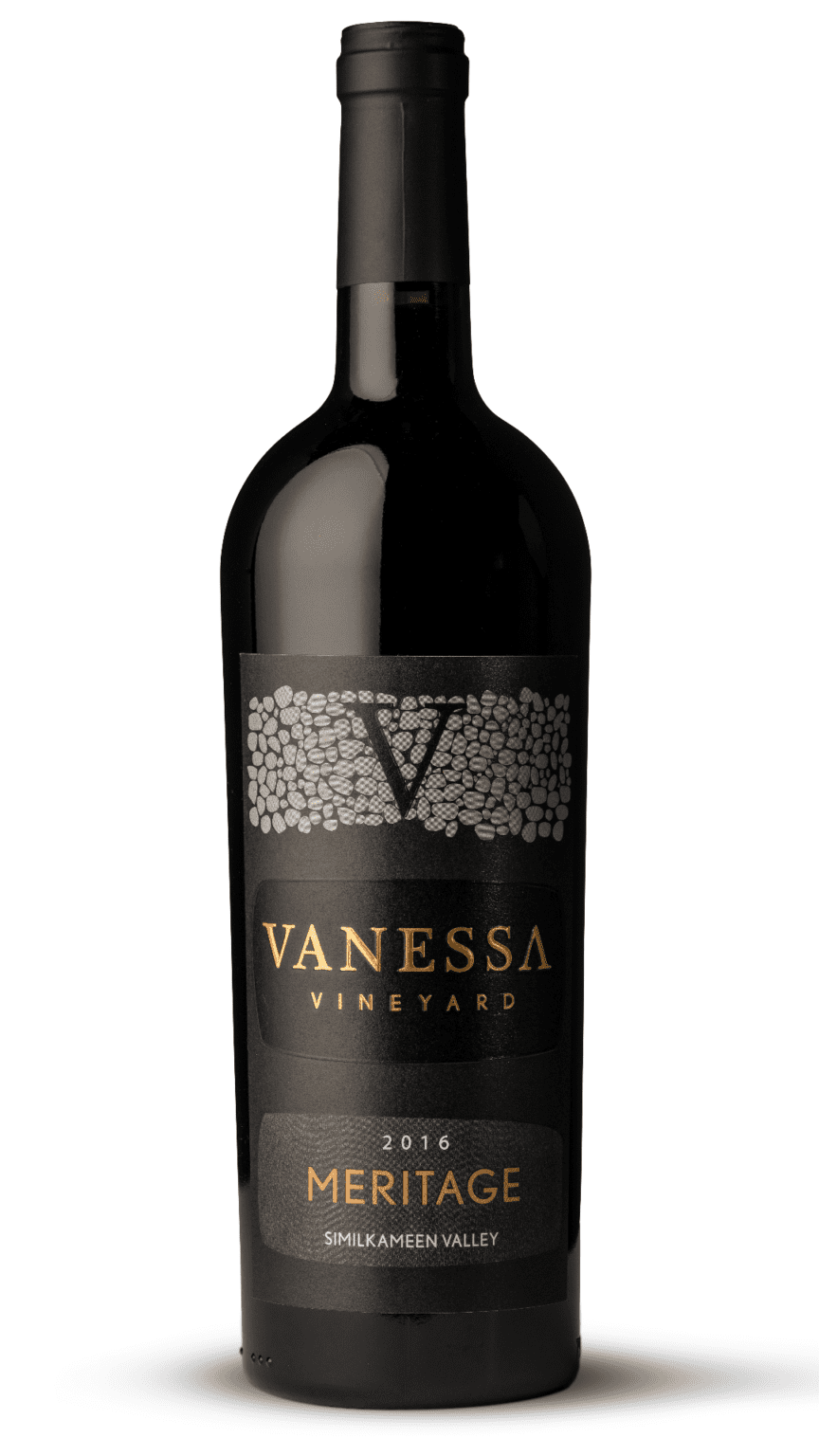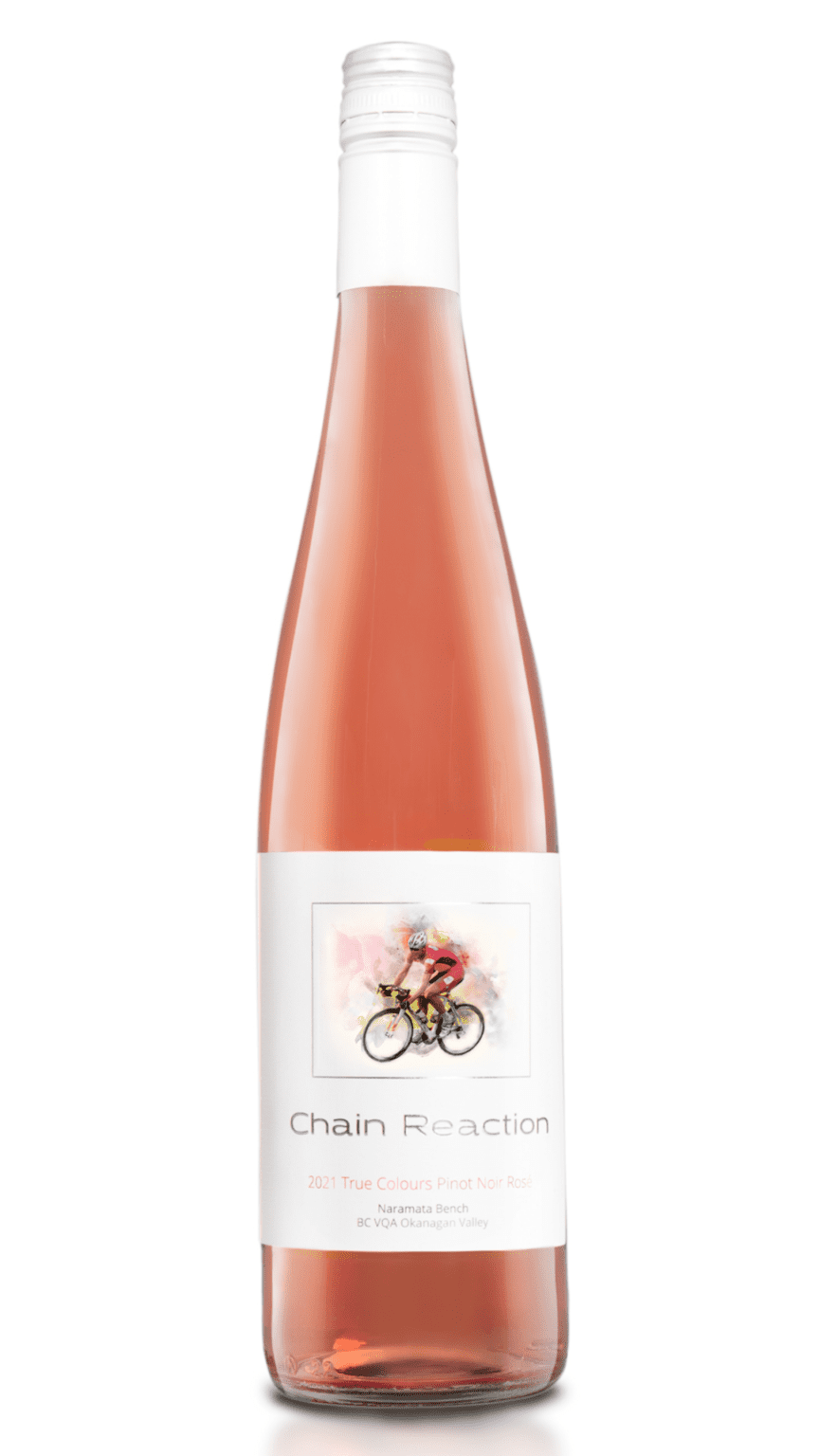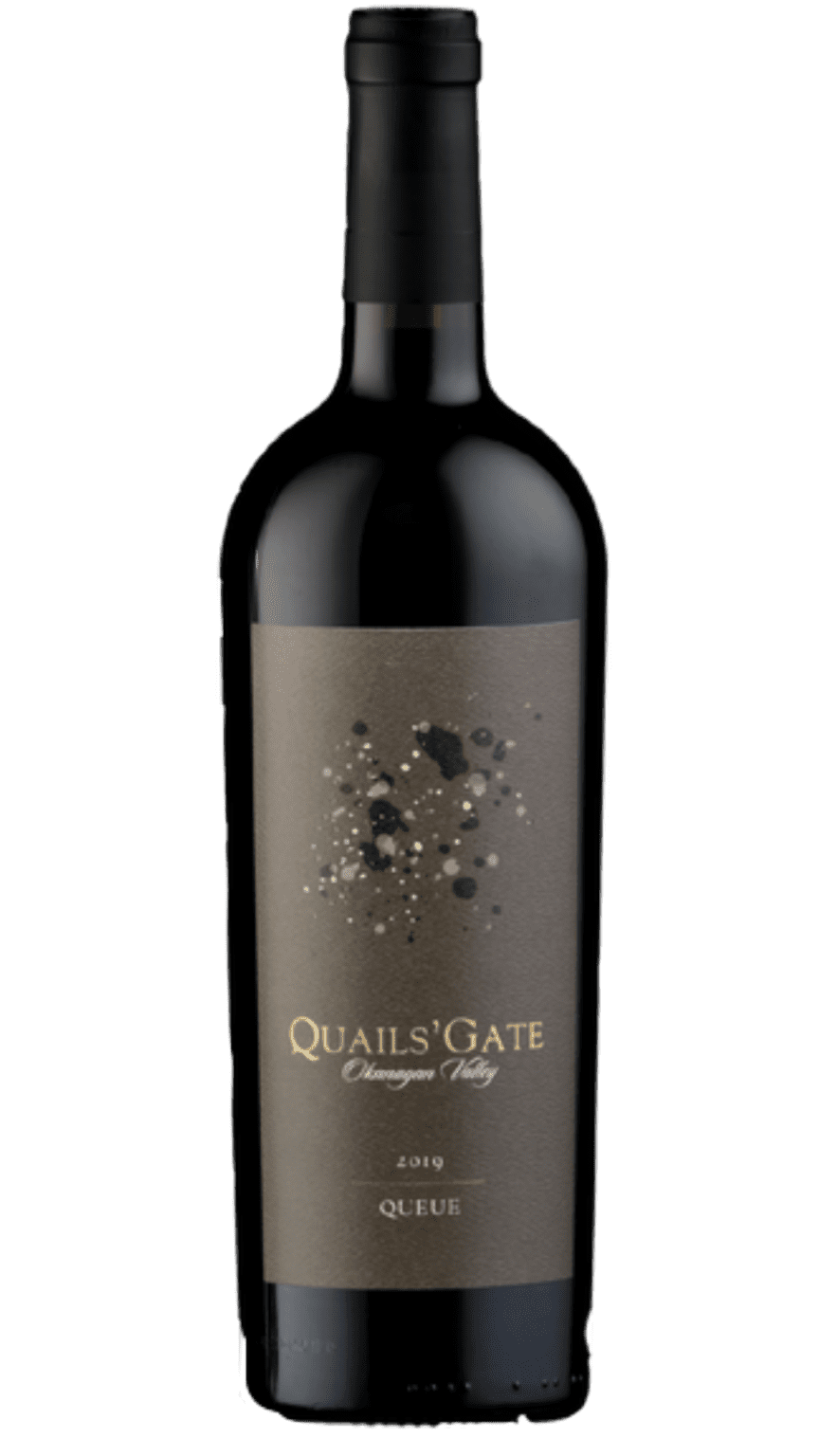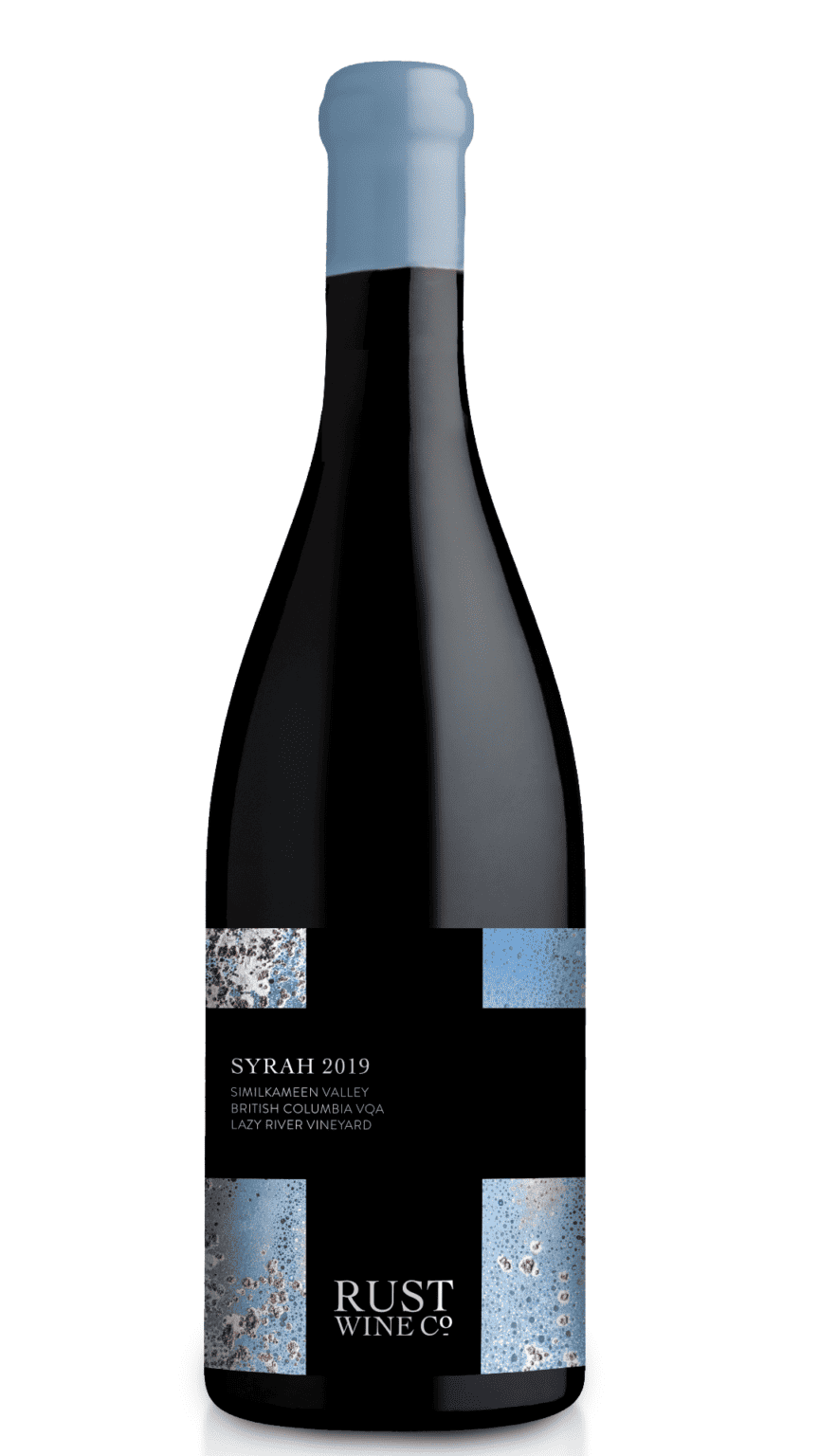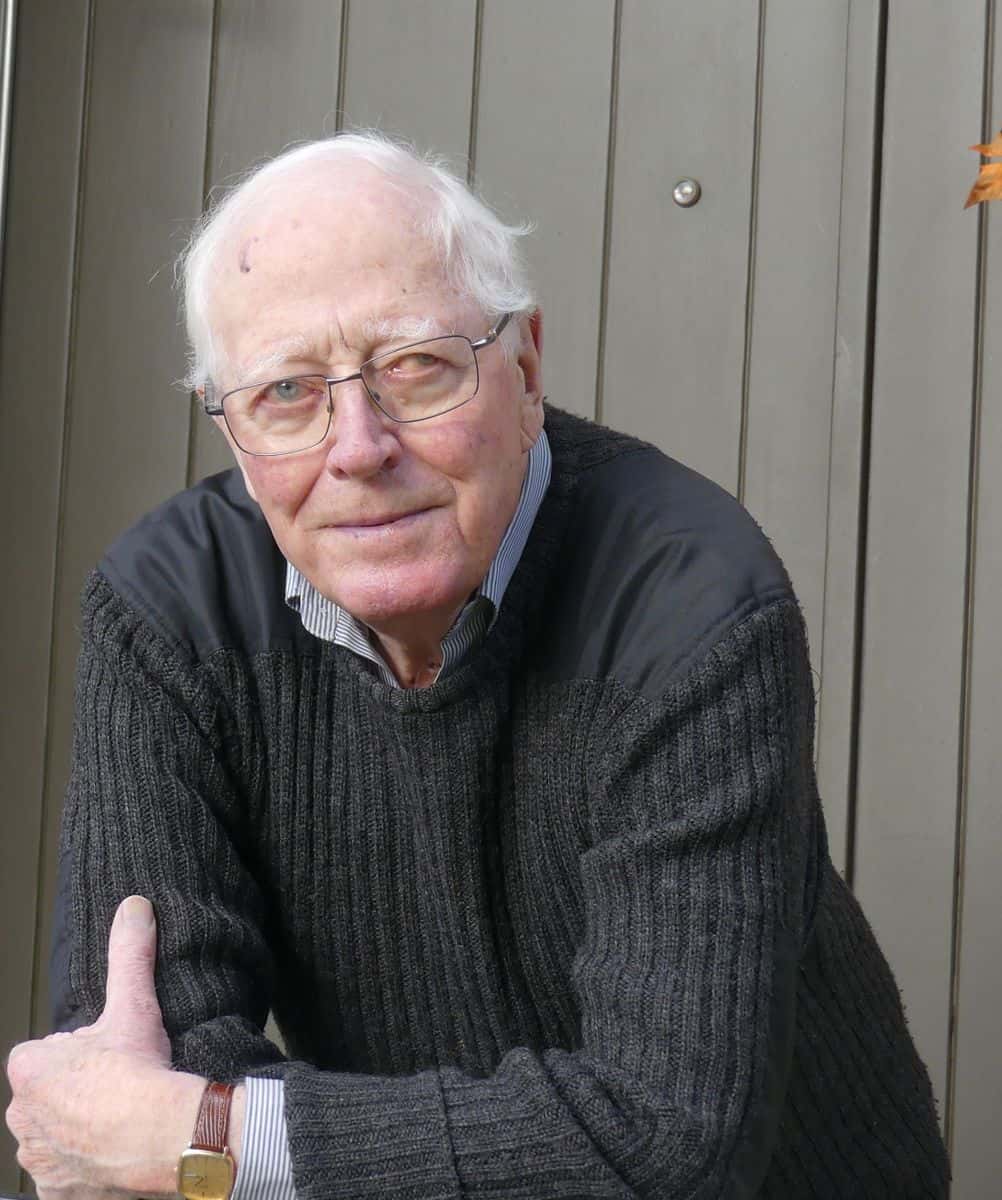 By John Schreiner- Based in North Vancouver, B.C., John Schreiner is a prolific author of books on Canadian wines. He has written 20 since 1984.
John juggled his passion for wine with a 40-year career as a business writer for The Financial Post until retiring in 2001 to focus totally on wine. He was a member of judging panel for the Lieutenant Governor's Awards of Excellence in Wine for 15 years; and has judged at the All-Canadian Wine Awards. He is the former chair of the selection committee for the Vancouver International Wine Festival. He blogs at http://johnschreiner.blogspot.ca and his wine column appears in Westcoast Homes & Design Magazine.
John's industry recognitions include the Okanagan Wine Festivals Society's Founders Award in 2002. This is an award given annually since 1984 to recognize contributions to the British Columbia wine industry. In 2009, the Vancouver International Wine Festival gave him its Spirited Industry Professional Award. He has been inducted into the B.C. Restaurant Hall of Fame. In 2015, he received the Canadian Wine Industry Champion award from the Canadian Vintners Association. In 2016 he received the Industry Recognition Award from the British Columbia Wine Institute.
Learn more about John's bestsellers here:
John's books include three Whitecap bestsellers: British Columbia Wine Country, The Wineries of British Columbia and John Schreiner's Okanagan Wine Tour Guide, his most popular book. The sixth edition, co-authored with Luke Whittall and titled Okanagan Wine Tour Guide, was released in April 2020. A companion volume, John Schreiner's Coastal BC Wineries Tour Guide, was released in April, 2011. His  book, Icon: Flagship Wines from British Columbia's Best Wineries,  was released in May 2017 by Touchwood Editions. In the World Gourmand awards, it was acclaimed the best Canadian wine book of 2017.
Icewine: The Complete Story, the first comprehensive international book on this dessert wine, was published in November 2001 and was judged "best book on wine history" in English that year in the World Gourmand cookbook and wine book competition.
He has also written two business books, a textbook (no longer in print) on the Canadian transportation system, and The Refiners, the 100th anniversary history of BC Sugar. The book, published by Douglas & McIntyre, was runner up in the 1989 National Business Books Awards.