Best of BC Wine Country Awards – Best Places to visit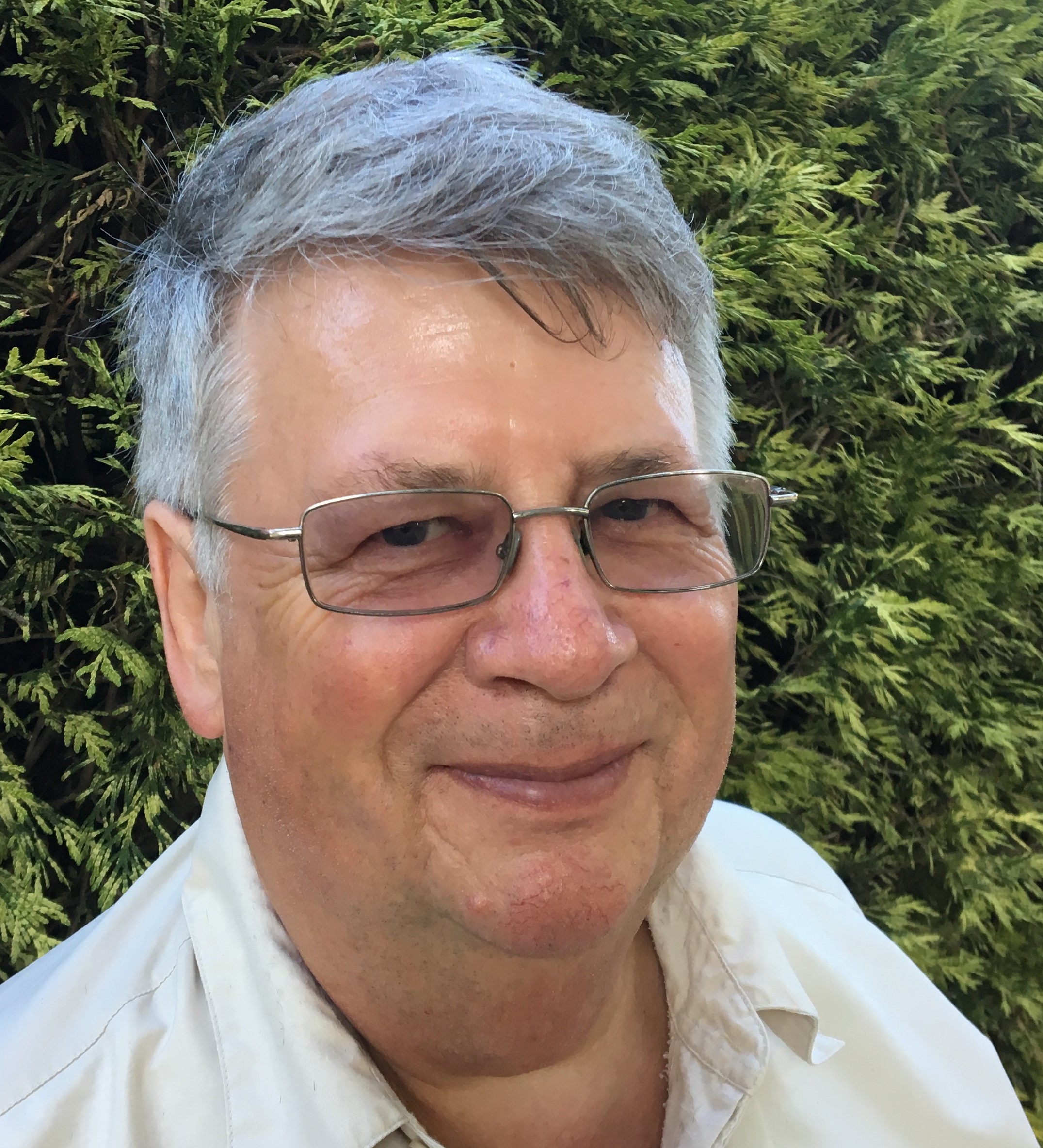 Tim Pawsey – Vancouver based Tim Pawsey writes and shoots for numerous publications, including: Where Magazine, Quench, The Alchemist, Vitis, Taste (BC Liquor Stores), Montecristo and others. When not poring over a wine glass or on the business end of a fork he can be found at hiredbelly.com and @hiredbelly / Instagram / Twitter
With over 275 grape wineries in BC—and counting—it can be daunting to decide just where to go and what to do. However, with some help from the just announced  'people's choice' Best of BC Wine Country Awards—and a few minutes on the BC Wine Trip Planner, wine touring becomes a breeze.
No time like the present to plot that last-minute Thanksgiving getaway!
Best BC Wine Trail  
Naramata Bench Winery Association
Nowhere else in BC has grown as dramatically as the scenic Naramata Bench, now home to over 40 wineries. Just a few minutes' drive or bike-ride from downtown Penticton, 'the Bench' wineries pour just about every varietal grown in BC, with myriad tasting room options. In fact, you could easily spend a week here. Now there's a plan…
Most are small, family run wineries—and easy going, with a uniquely Naramata lifestyle. And almost all boast that spectacular view.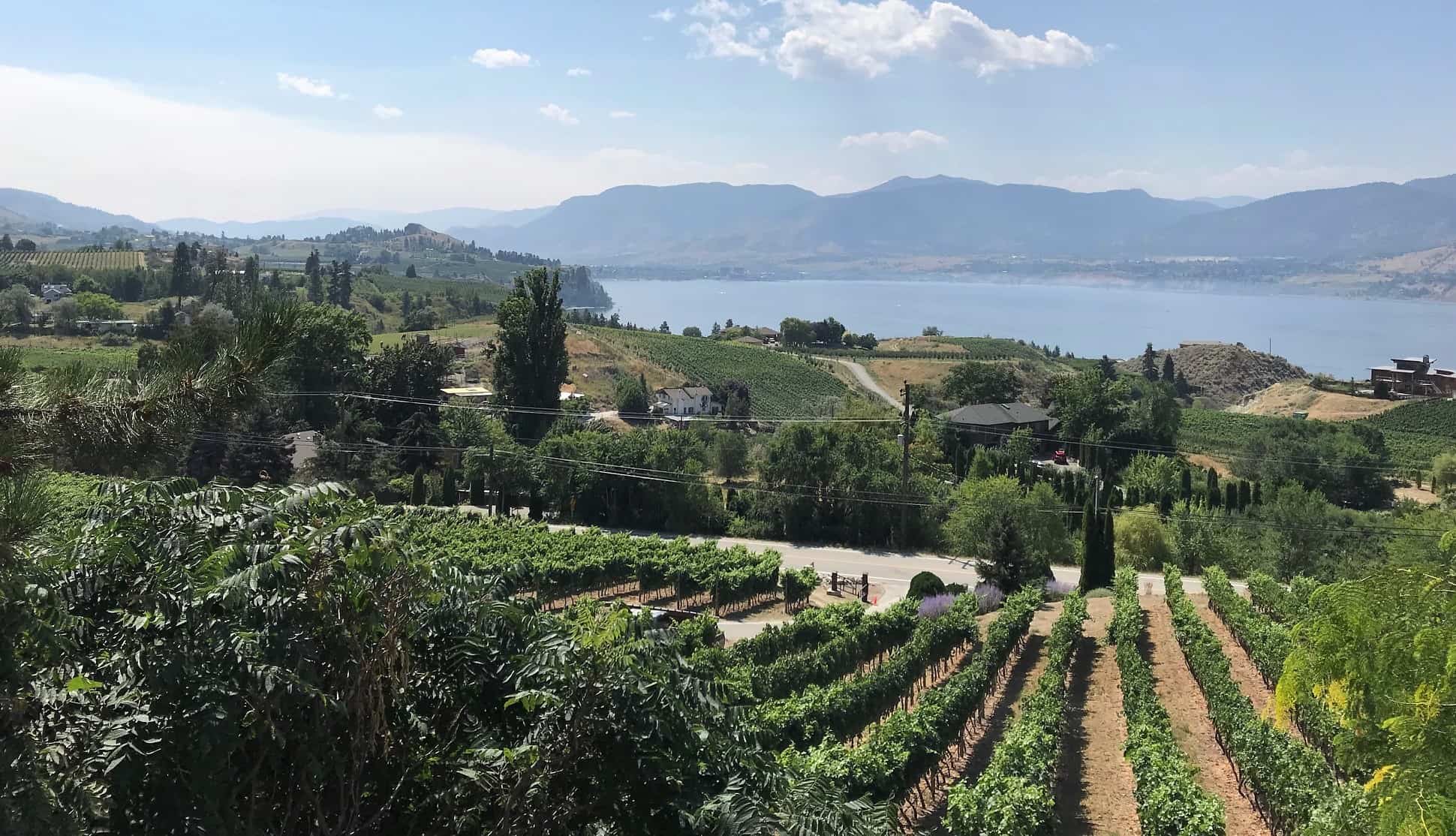 For a good cross section of what the Bench has to offer, try these wineries on your tour.
Hillside Winery grew from a small, cottage winery, one of a handful that sprang up in the 1980s. Now expanded with a bistro and lake view patio, the focus is still very much estate driven.
Taste: Hillside Estate Syrah, Muscat Ottonel
Howling BluffEstate Winery – This award-winning Pinot Noir specialist is another 'must visit.' Compare wines from differing unique soils that make up the Bench.
Taste: Any Pinot Noir
Lake Breeze Vineyards – Another of the early Naramata pioneers, this winery perched on the bench overlooking the lake is known for its wide range of wines and formidable patio bistro.
Taste: Semillon, Pinot Blanc
Oliver Osoyoos Winery Association
The South Okanagan is known for its full-bodied Bordeaux and Rhone style reds, most of which come from here. You'll find no shortage of them to taste at every stop along the way, as well as plenty of good dining, from Miradoro at Tinhorn Creek, TerraFina at Hester Creek, Sonora Room at Burrowing Owl and many more.
Bottleneck Drive Winery Association
There's a lot more to Summerland and Peachland than meets the eye. Venture off the highway along winding, picturesque roads and into the back hills to explore this delightfully eclectic group of committed wineries.
Best BC Winery Accommodation

The Guest House at Burrowing Owl Estate Winery, Okanagan Valley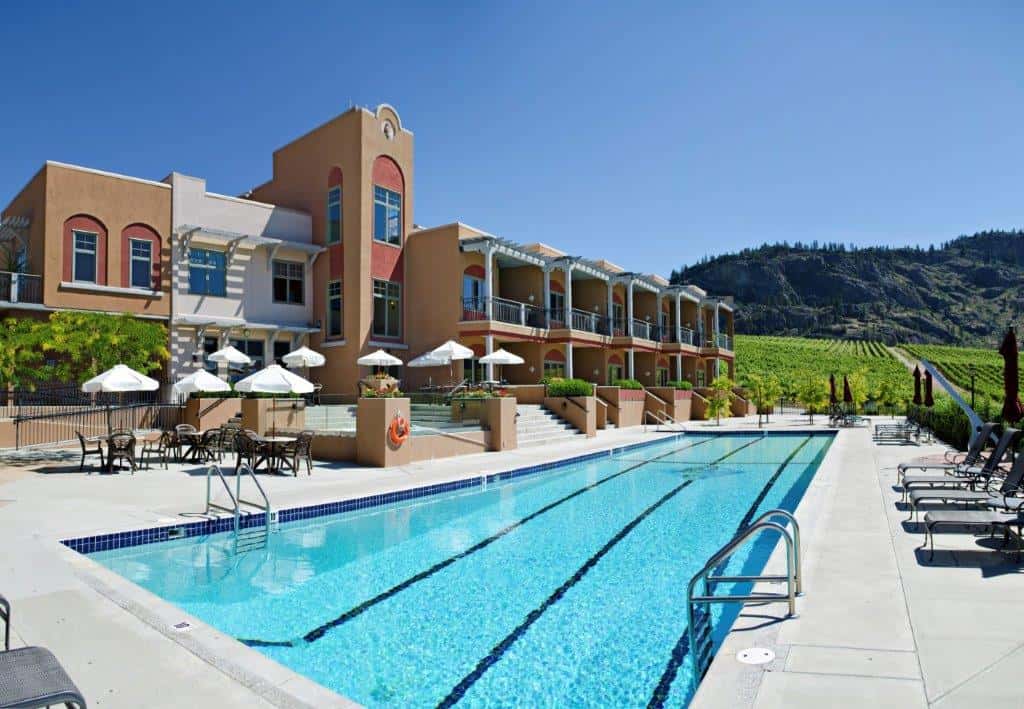 These ten, gorgeously appointed rooms with their sweeping, south-west facing vineyard and valley views are ideally located right beside the winery, about mid-way between Oliver and Osoyoos. Enjoy detail driven local fare in the Sonora Room wine bar and restaurant. Lounge by the pool between tasting forays or indulge in the ultimate splurge by booking into the luxurious and expansive two-bedroom penthouse suite, complete with gourmet equipped kitchen and dining room. With their spectacular, natural setting and wines to match, these winery accommodations rival those found anywhere in the world.
Exploring other regions? Here are the 'Best Winery Accommodation' regional winners
Similkameen Valley – Orofino Vineyards Suites
Vancouver Island – The Grouse House at Blue Grouse Estate Winery
Gulf Islands – Salt Spring Vineyards Winery & B&B
Best BC Winery Restaurant Showcasing Local Food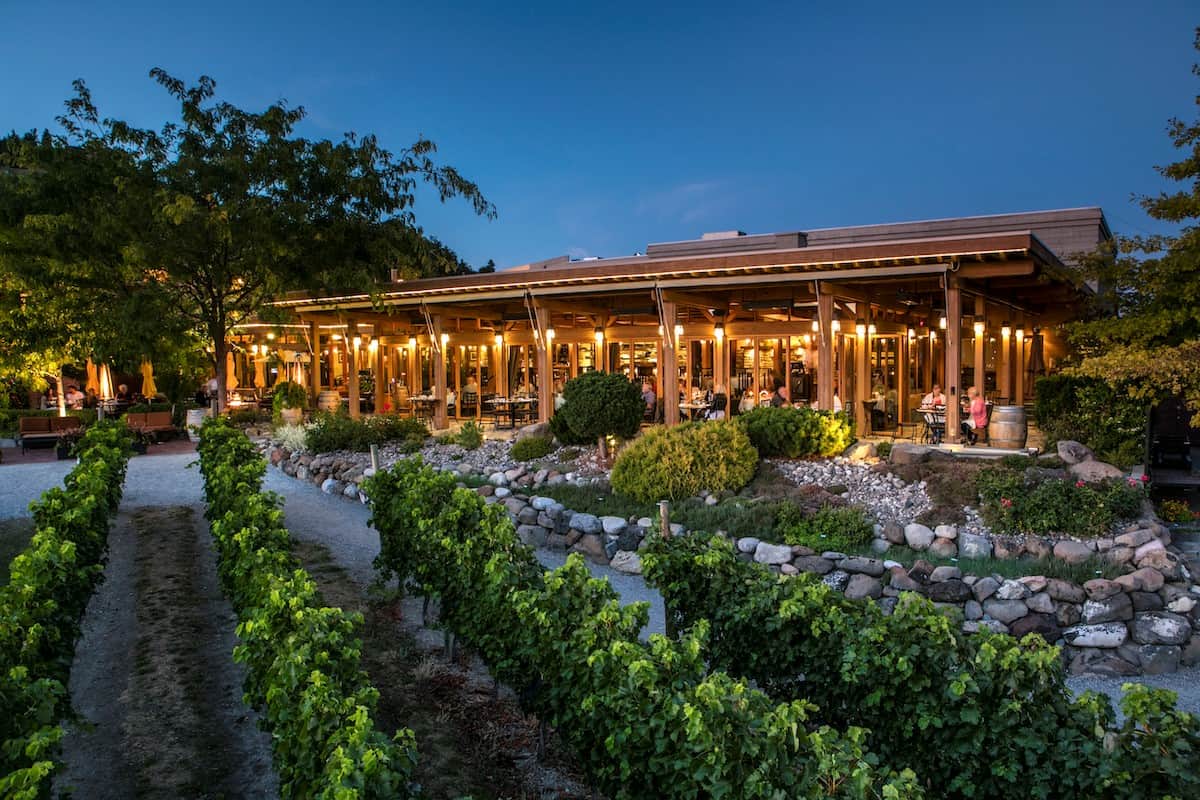 Old Vines Restaurant at Quails Gate Winery, Okanagan Valley
With its breath-taking lake and mountain vista, airy room and shady patio, this tasty destination truly adds up to the quintessential Okanagan winery dining experience. Chef Roger Sleiman's menu matches the best of local and coastal ingredients with Quails Gates' extensive portfolio. Dishes are colourfully plated but never frivolous; recommended wine pairings always make sense; and the service is professional but also laid back and friendly. No wonder Old Vines receives so many well-deserved accolades!
Don't miss also:
Fraser Valley: Chaberton Winery's Bacchus Bistro – A bucolic vineyard setting with classic French fare: the closest winery dining to downtown Vancouver.
Lillooet: Fort Berens Estate Winery's The Kitchen – A perfect, tasty spot to stop on the way from Whistler to Cache Creek or Kamloops.
Similkameen Valley: Crowsnest Vineyards Restaurant – Casual, German inspired bites, with a patio overlooking the vineyard and valley.
Vancouver Island – Unsworth Vineyards Restaurant – Truly an unsung gem, unquestionably one of BC's best winery dining rooms, set in an artfully restored century old farmhouse.
Best BC Wine Pet
Desert Hills Estate Winery's Ali the Mastiff – Okanagan Valley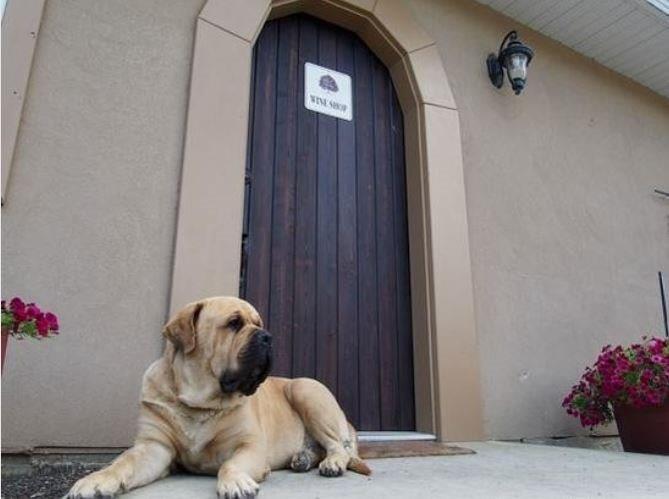 It's not easy being a winery pooch. Even in the 'dog days of summer' there's no rest for the wicked, with people to see and, later, those pesky birds to chase off the grapes. Except, that is, for Ali the Mastiff, who manages to spend a fair bit of time soaking up the south Okanagan Valley rays. No surprise, he's also partial to Syrah.
Our winner is in pretty good company, though:
Thompson Valley – Privato Vineyard & Winery's Jenny the Black English Lab
Similkameen Valley – in loving memory of Orofino Vineyards' Cooper the Golden retriever who has remained in winery goers' hearts
Vancouver Island – Blue Grouse Estate Winery's Deano the Border Collie – Retriever – Labradoodle
Fraser Valley – Backyard Vineyards' Hoss the Bernese Mountain Dog
Gulf Islands – Sea Star Estate Farm and Vineyards' Hudson the Golden Retriever
Check out all the Best of BC Wine Country Winners here.