Savour BC VQA and local culinary talents this Mother's Day. A recap from Chef Meets BC Grape Calgary 2019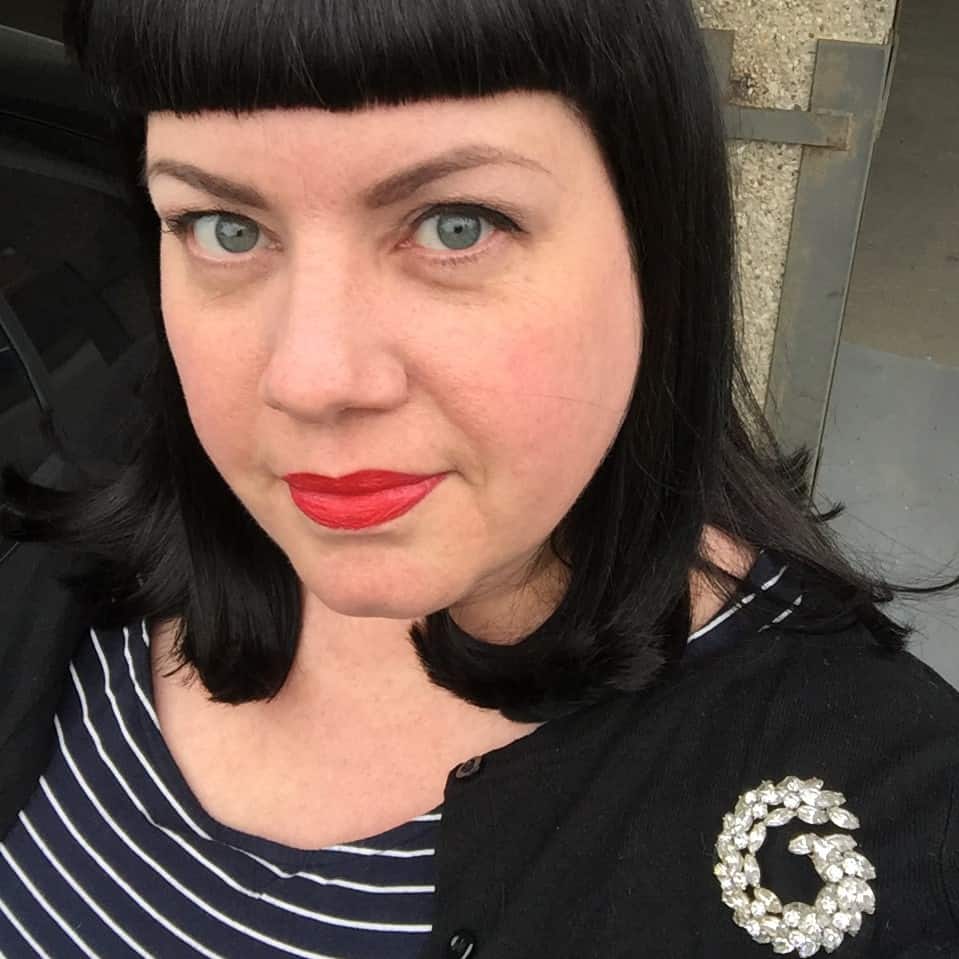 By Gwendolyn Richards – A Calgary-based food and lifestyles writer and the author of Pucker: A Cookbook for Citrus Lovers, Gwendolyn regularly contributes to Avenue Magazine, The YYScene and FoodNetwork.ca — writing about food trends, great restaurants and recipes to try. Gwendolyn is passionate about vintage fashion, patent heels, burgers and bourbon cocktails. A good night out for her involves all four. Follow her on Twitter and Instagram @gwendolynmr. 
The play between a well-crafted dish and perfectly paired wine brings to life the adage that the whole is greater than the sum of its parts.
Alone, the dish or the wine can hit all the right notes. Together, they can bring out the best in the other — in a way that's almost magic.
There's no better way to explore the connection between wine and food than Chef Meets BC Grape — a series of culinary events that bring together restaurants and BC wineries to try to find that magic formula. This year, in Calgary, 10 chefs, 11 restaurants put their skills to the test, pairing exclusive, award-winning BC VQA wines with their culinary creations which highlighted local ingredients, such as duck, rhubarb and lamb.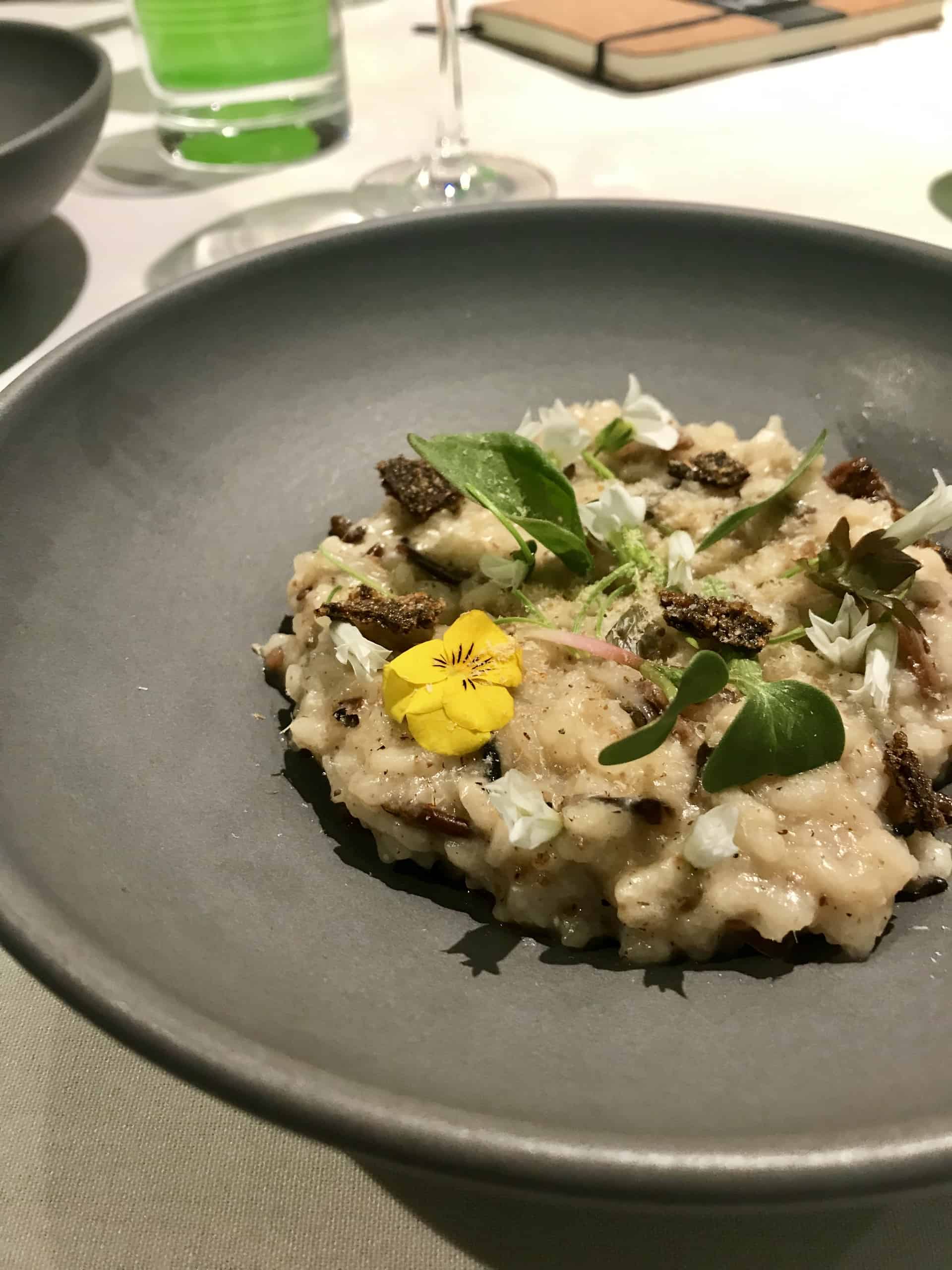 Although many great dishes graced the judges' table, of which I was honoured to be a part, it was no contest when it came to picking the winners. The best dish of the night went to River Café's Matthias Fong for his creamy, risotto-like Canadian rice porridge with halibut and herbs. The earthy flavours were a great match to Black Market's 2017 Secret Society.
The best pairing was for a playful dish that elevated everyone's favourite pub food: Buffalo chicken wings. Anju's Roy Oh took a classic and gave it a playful and gourmet makeover with a deboned piece of chicken, complete with crispy skin and hot sauce, blue cheese and a tangle of carrots and celery. It paired beautifully with the 2018 Upper Bench Riesling — the spicy heat cooled by the wine.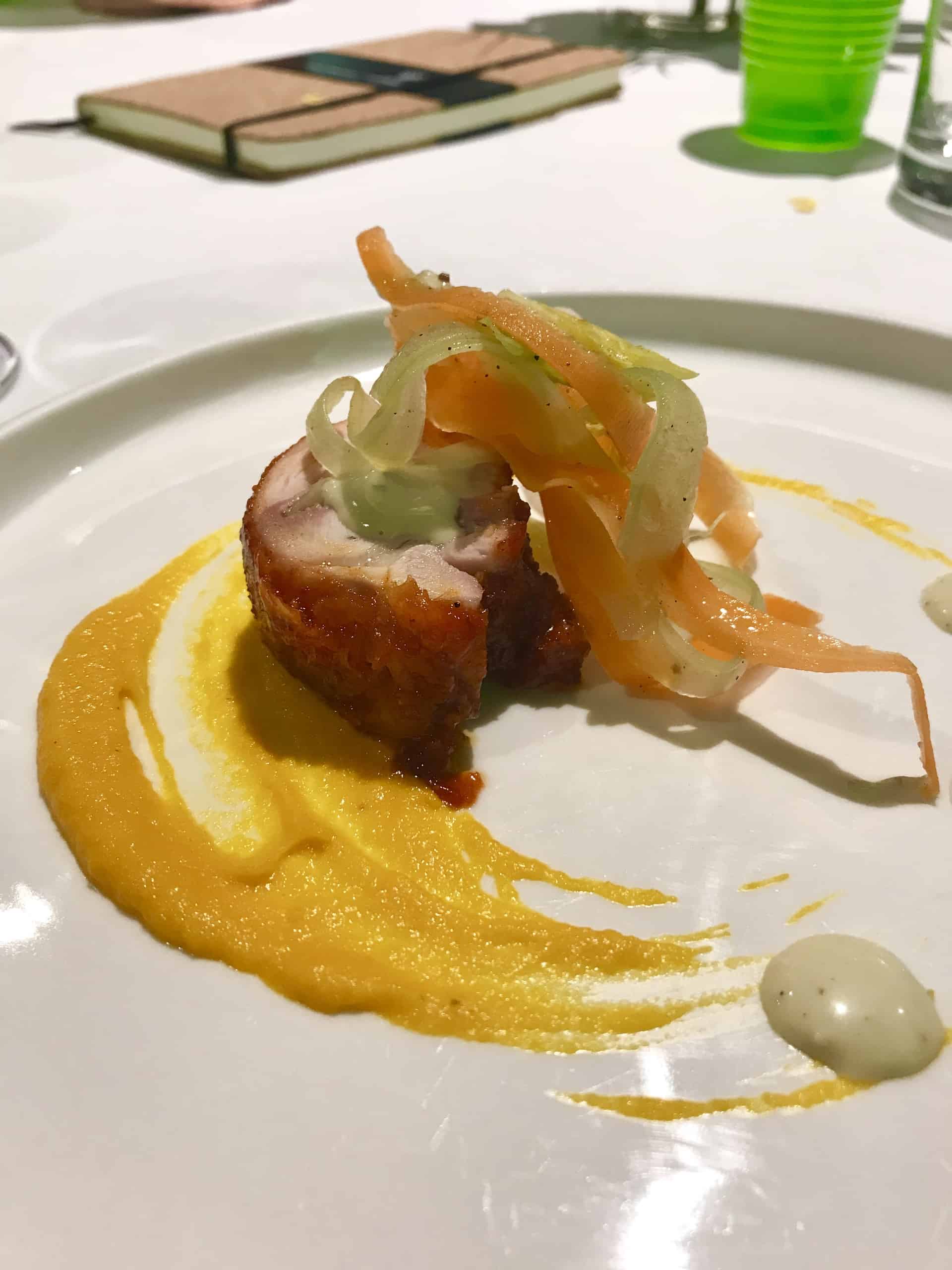 It was so tasty and well paired that Oh's dish also won the fan favourite of the night.
Along with the chance for chefs to strut their stuff, Chef Meets BC Grape also gave guests some of the first tastings of the 2018 Vintage. Some 28 wineries from across the province's nine wine regions were on hand at Hudson, pouring their best and showcasing the new releases for this year.  Along with full-bodied reds, crisp whites and summer stalwart rosé, were some more unusual offerings, including the Arneis from Moon Curser 2018, a winery in Osoyoos.
We Albertans are lucky that B.C.'s wine regions are just a short plane ride away — to the Okanagan or even Vancouver Island. Quick getaways are rarely better than when wine tastings are part of the itinerary! The only problem is trying to narrow down which ones to visit. (The only real solution is to go more than once.)
Of course, if you can't get out to BC soon, you can at least get the taste of it by picking up bottles of BC VQA wines from your preferred liquor store. Try something new or grab a bottle from a favourite winery you've visited. I love to pick up bottles from spots where I've done tastings — a tasty reminder of a great trip. With Mother's Day around the corner, sparkling wine is a great choice or, if it gets hot enough for hanging in the backyard, a crisp white is lovely.
I plan on being on the balcony at some point this weekend with a good book and glass of rosé in hand — that's a near-perfect afternoon, as far as I'm concerned. The only way to improve it would be on more plating of the winning rice porridge and hot wing dishes.
To see a collection of photos from Thursday night's Chef Meets BC Grape event, please visit the Wines of British Columbia Flickr photo album.