Visit a few of BC's oldest wineries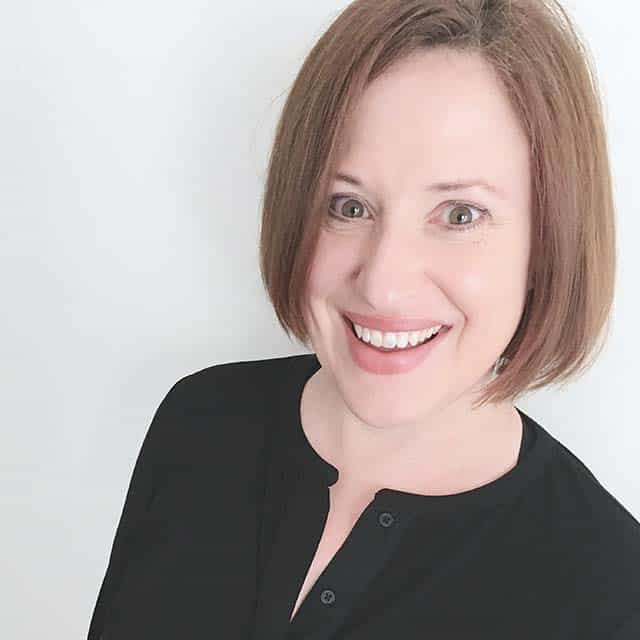 By Shelley Boettcher. Based in Calgary, Shelley Boettcher is an award-winning writer whose work has appeared in newspapers and magazines around the world, including The Guardian, the Toronto Star, The Globe and Mail, Christie's International Real Estate magazine and more. A former deputy lifestyles editor for the Calgary Herald, she is a contributor to Travel Alberta's website, a national wine columnist for CBC Radio's morning weekend shows, and the author of three books about wine. Read her complete bio here. Follow her on Twitter @shelley_wine and @drinkwithmenow. Website www.drinkwithme.com.
When it comes to visiting the Okanagan Valley, lots of people focus on what's new: wineries, wines, projects. But when it comes to cool history, fine wines and good things to see and do, the Okanagan Valley's older wineries have plenty to offer, too. Here, in alphabetical order, are five of the valley's oldest wineries.
Established in 1932, Calona Vineyards is now part of Andrew Peller Ltd., a big group that includes Sandhill Wines, Trius Winery, Red Rooster Winery and others.
Stop in to shop and taste at the winery, located in a well-restored building that still maintains much of its vintage warehouse-style charm. Occasionally, referred to as one of Kelowna's best-kept secrets, it's located smack-dab in the heart of the city's downtown, on Richter Street. Enjoy a tasting room and plenty of cool wines and gear to buy.
Then, when you're done at Calona, stop into Sandhill Wines Urban Tasting Room, which is attached, where you'll enjoy a trendy, laid-back vibe and — yes — more wines.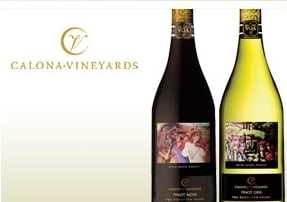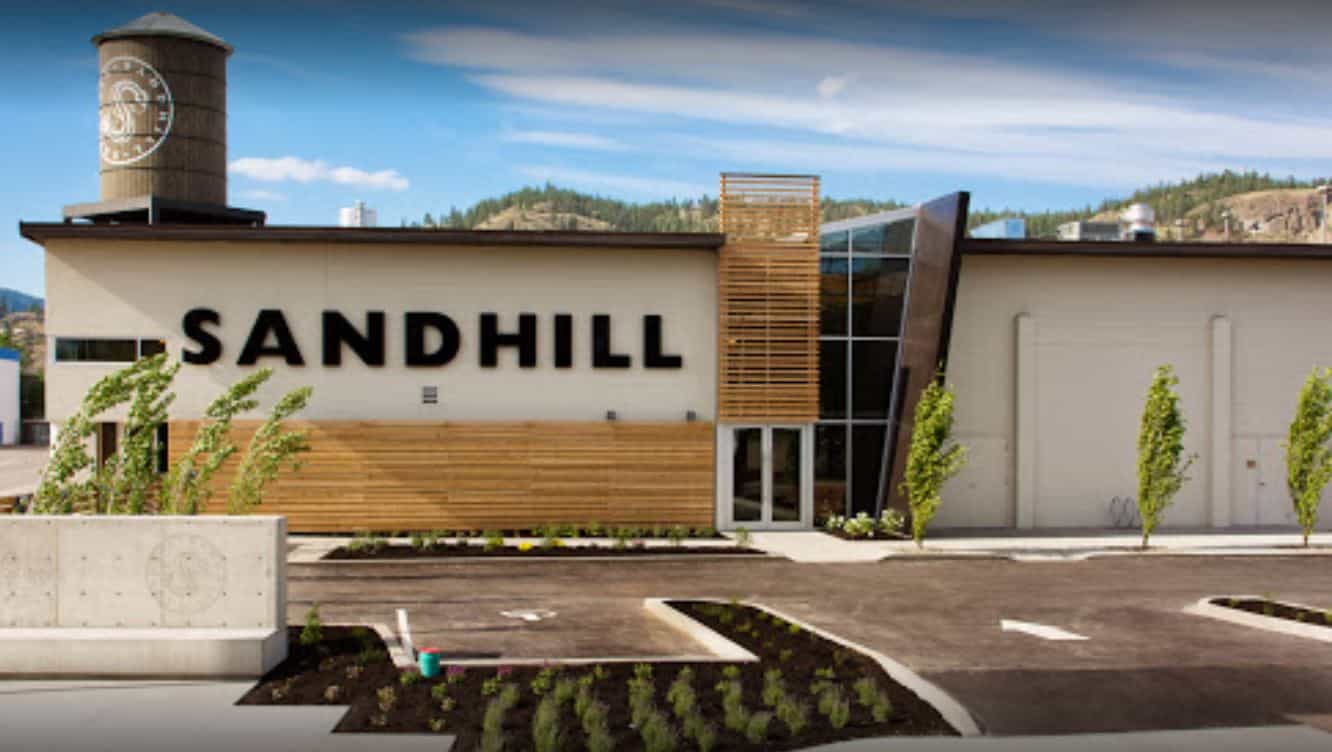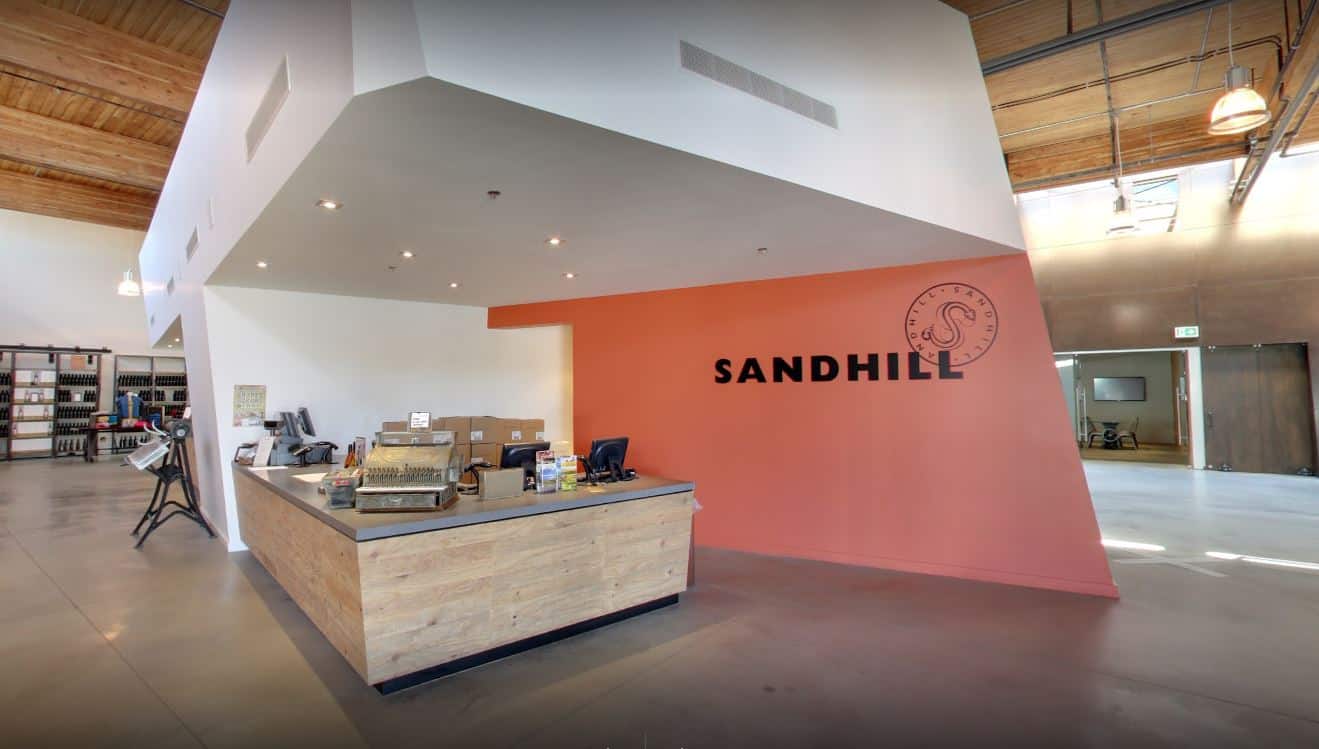 Photo credits: Andrew Peller Ltd.
Gehringer Brothers Estate Winery
The Gehringer Brothers, Walter and Gordon, built their winery and produced their first vintage in 1985, but they didn't get their provincial license until 1986. Whether you want to take 1985 or 1986 as their official start date, one thing is certain: they're still making fabulous wines, 30-plus years later. Stop by to try the wines in the tasting room, or watch for Gehringer at food and wine festivals throughout western Canada, including the Okanagan Spring Wine Festival.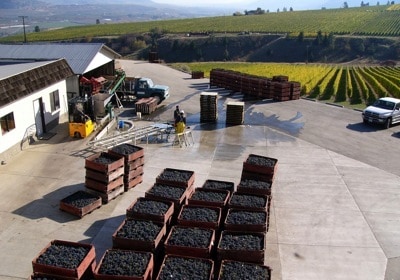 Photo and video credit: Gehringer Brothers Estate Winery
One of British Columbia's first five estate wineries, Gray Monk opened in 1982 and is the product of George and Trudy Heiss who family-owned and operated the winery, until it was acquired by Andrew Peller Ltd. in 2017.
Within a few years of opening, Gray Monk had developed a reputation for its wines — particularly its white wines, many of which are from Auxerrois, Gewurztraminer and Pinot Gris vines imported from Alsace by the family in 1976. The winery is also one of the BC's only wineries producing single-varietal Kerner, a white wine known for its bright citrus flavours.
Today, Gray Monk chose to keep the name of Estate Winery because of its importance in their history and the family's participation in the winery's operation.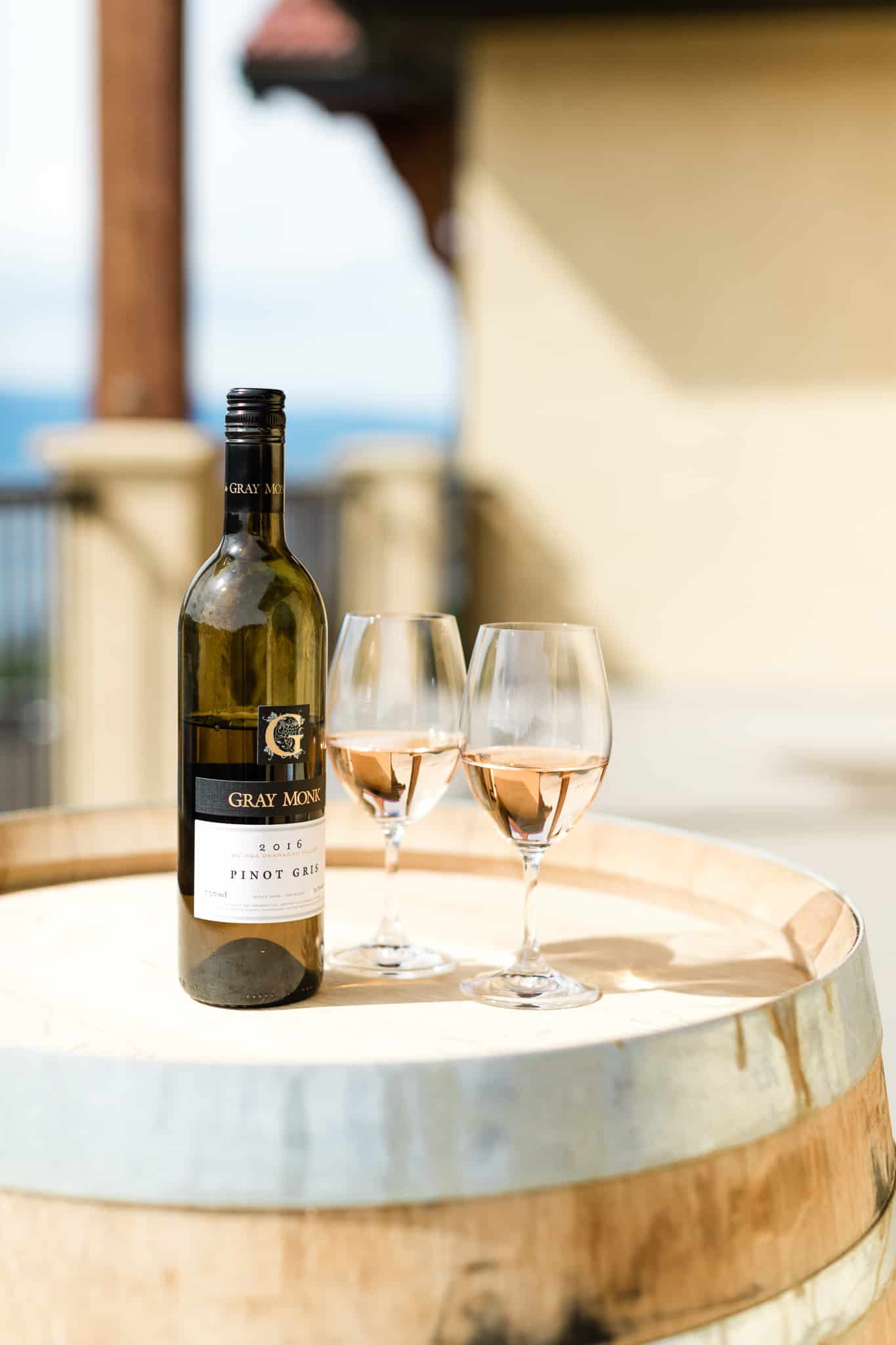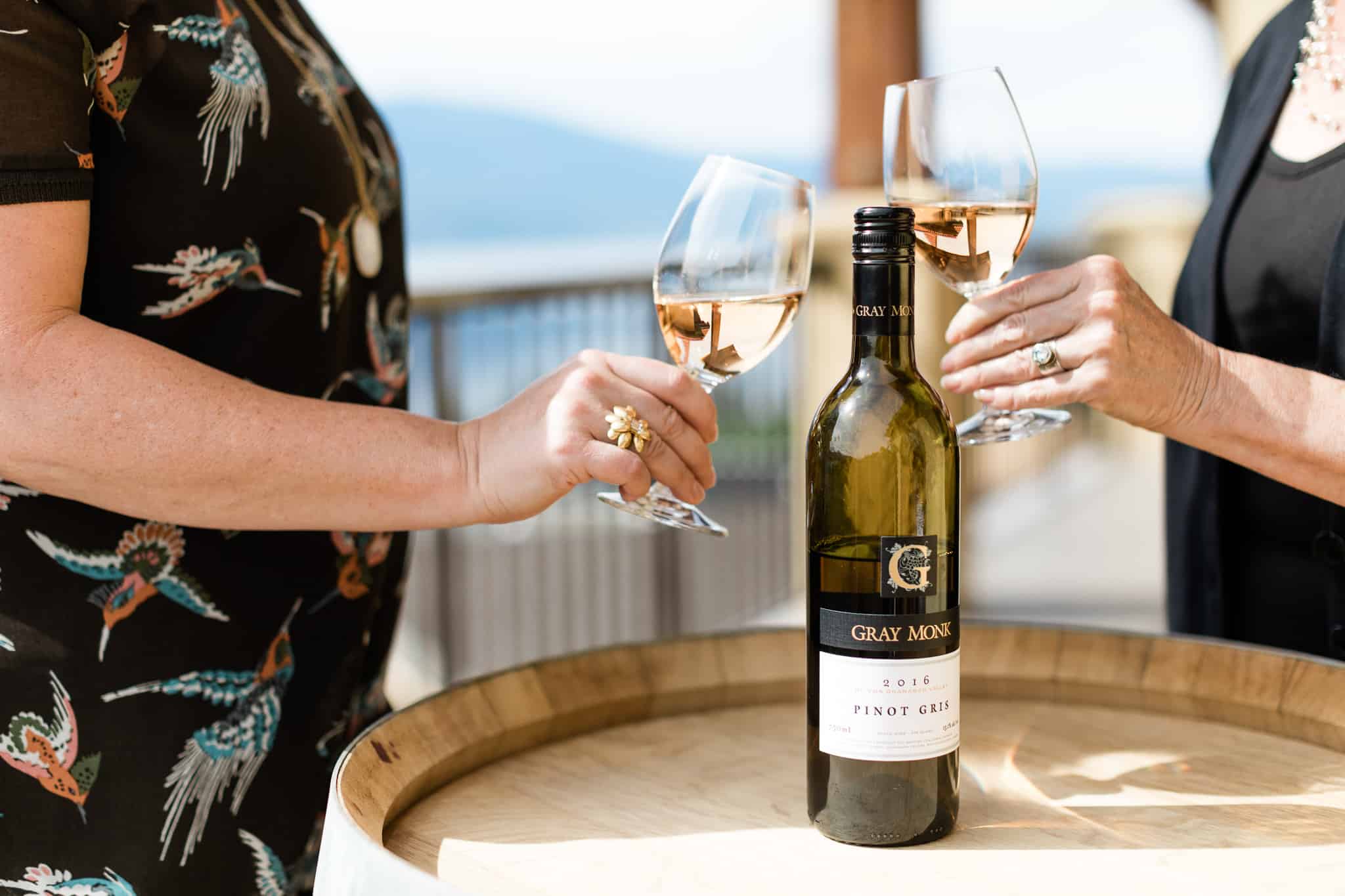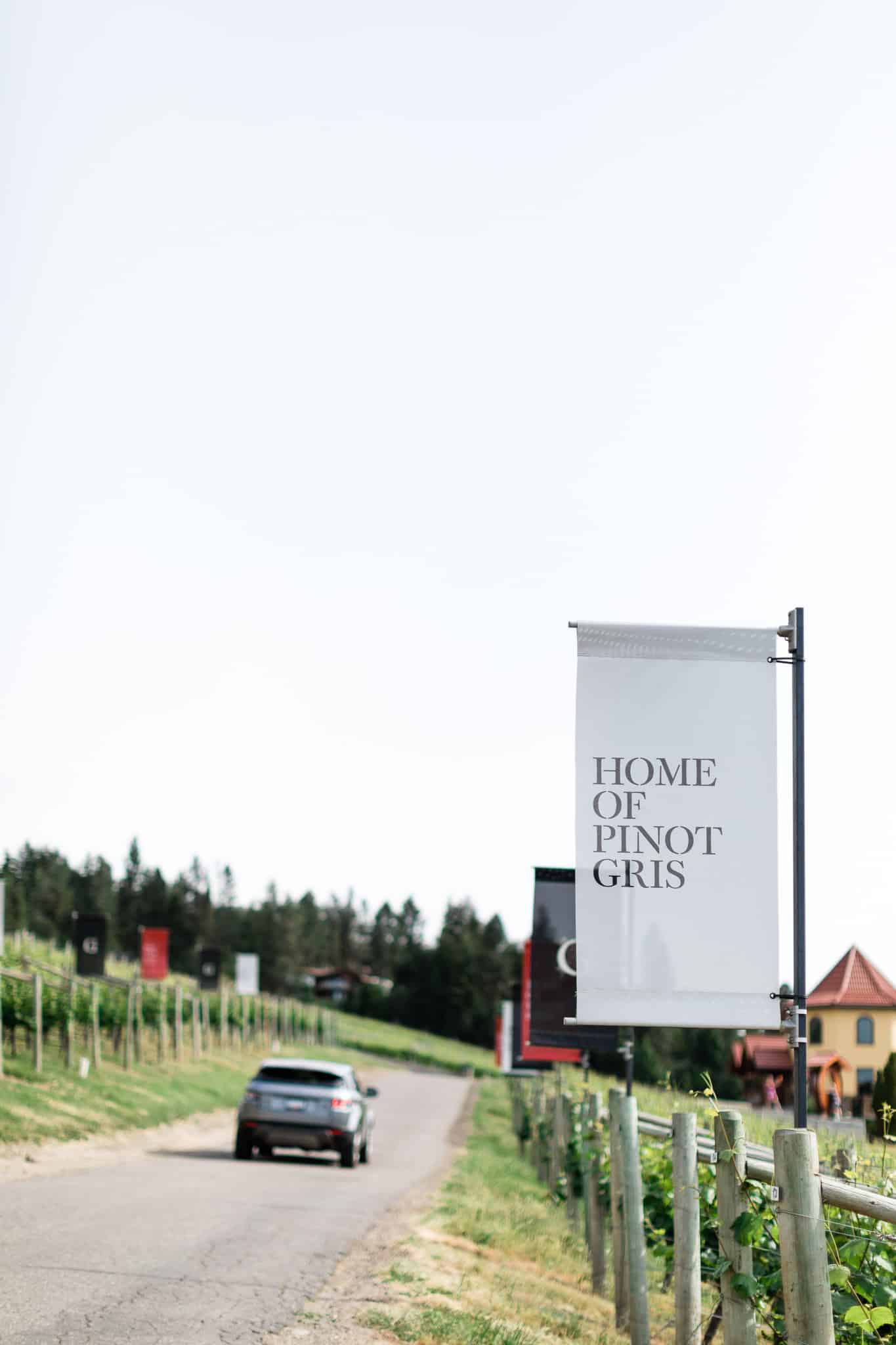 Photo credit: Gray Monk Estate Winery – Andrew Peller Estate Ltd. 
St. Hubertus and Oak Bay Estate Winery
Located about 20 minutes south of Kelowna, St Hubertus and Oak Bay's roots go back to 1928, when the original vineyards were planted by one J.W. Hughes. Leo Gebert moved to Canada from Switzerland to start the current winery in 1984. He was joined by his brother Andy two years later.
A wildfire swept through the region in 2003, destroying much of the winery, but it was rebuilt soon after that and once again offers award-winning wines and incredible views from its location along the Kelowna Lakeshore Wine Route.
The St. Hubertus Chasselas, in particular, is worth noting; especially popular in Switzerland, the Chasselas grape makes a light-bodied, lemony white wine that pairs well with fondue or sushi.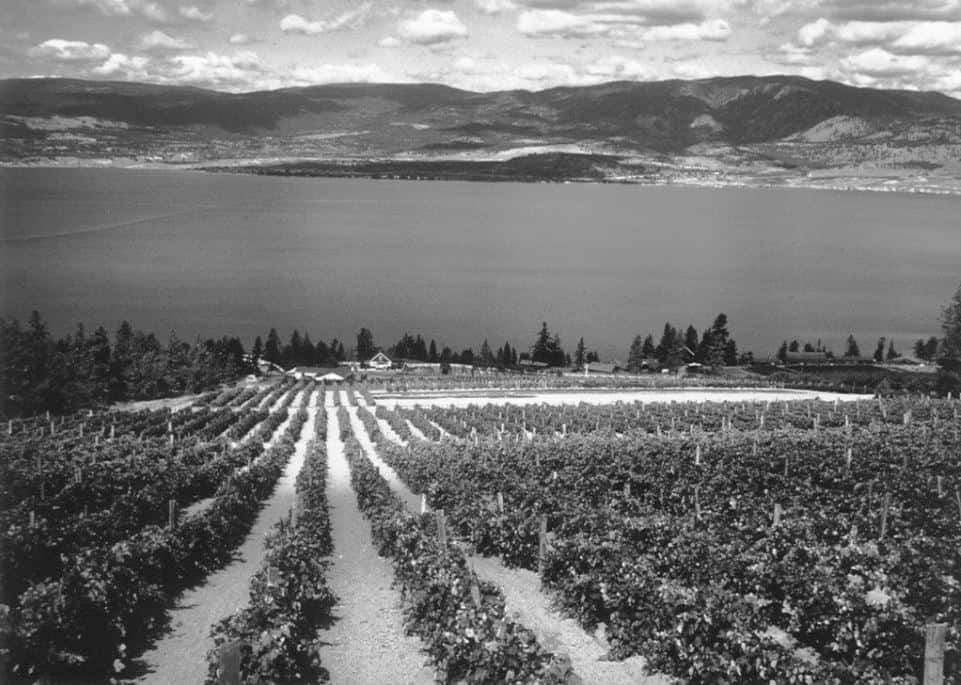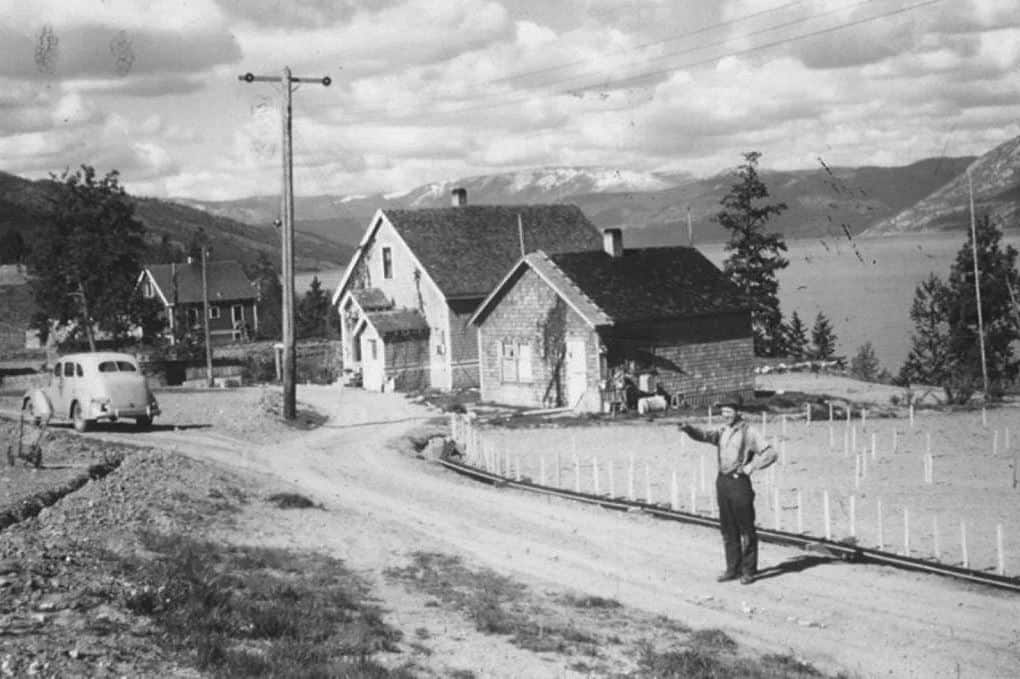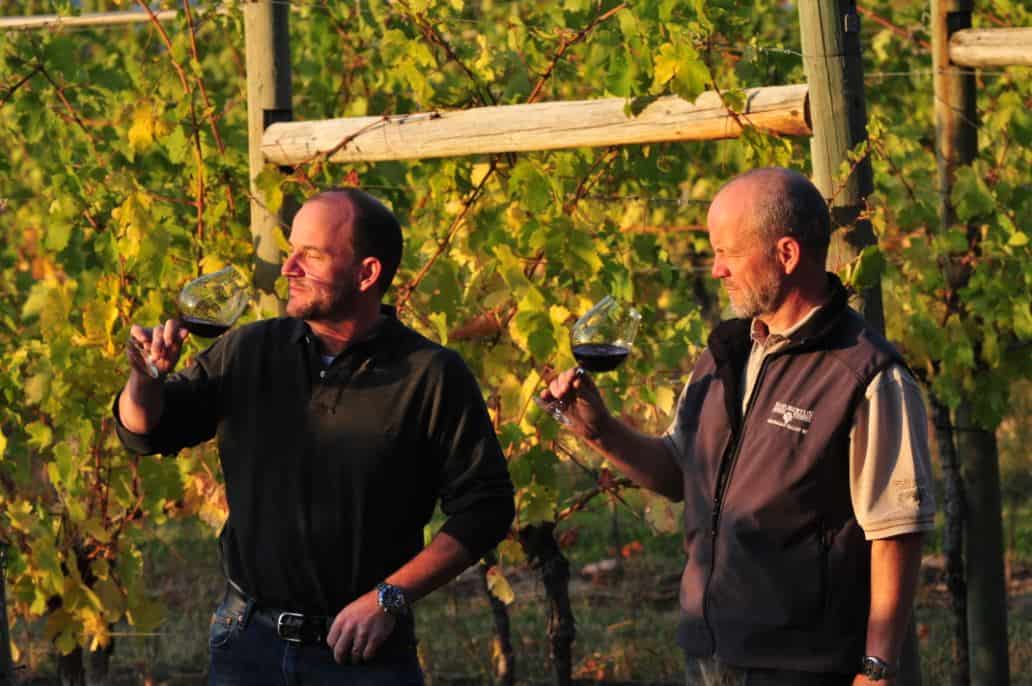 Photo credit: St Hubertus and Oak Bay Winery Gallery
British Columbia's first operating estate winery, Sumac Ridge was started in 1979 in Summerland by Harry McWatters and Lloyd Schmidt.
They released their first Gewurztraminer and Chenin Blanc wines in 1982 and, a few years later in 1989, launched their first sparkling wine, Steller's Jay Brut. Made in the traditional method (the same way as Champagne), it cemented the winery's reputation for making great wines.
In 2000, the winery was sold to Vincor International. Then and now, it still offers many special food and wine pairings, dinners and tastings throughout the winery's various tasting rooms and halls. Check out their website or Facebook page for more information.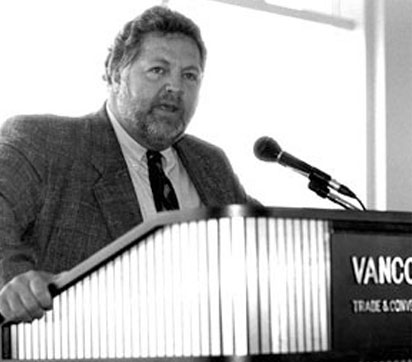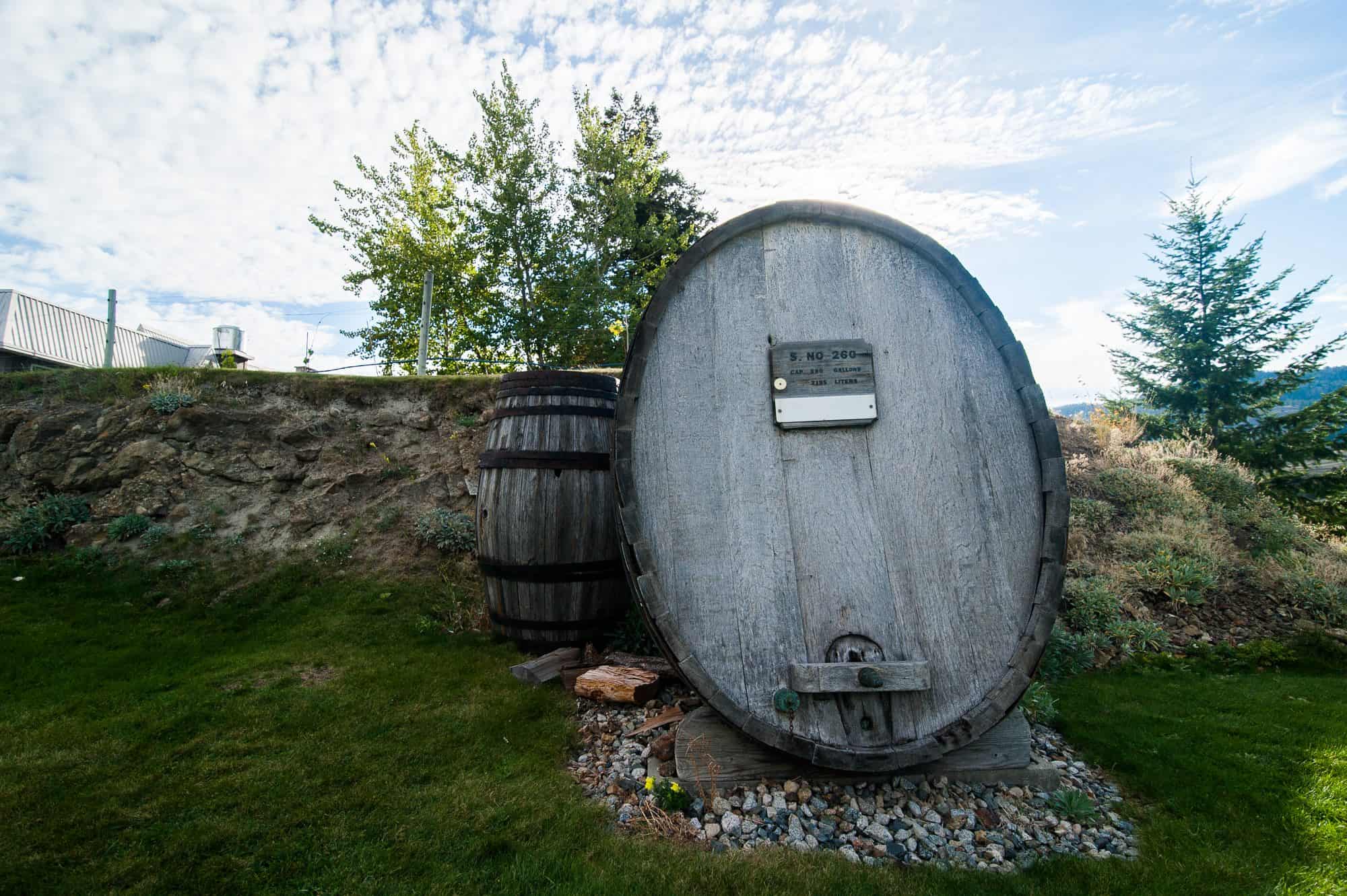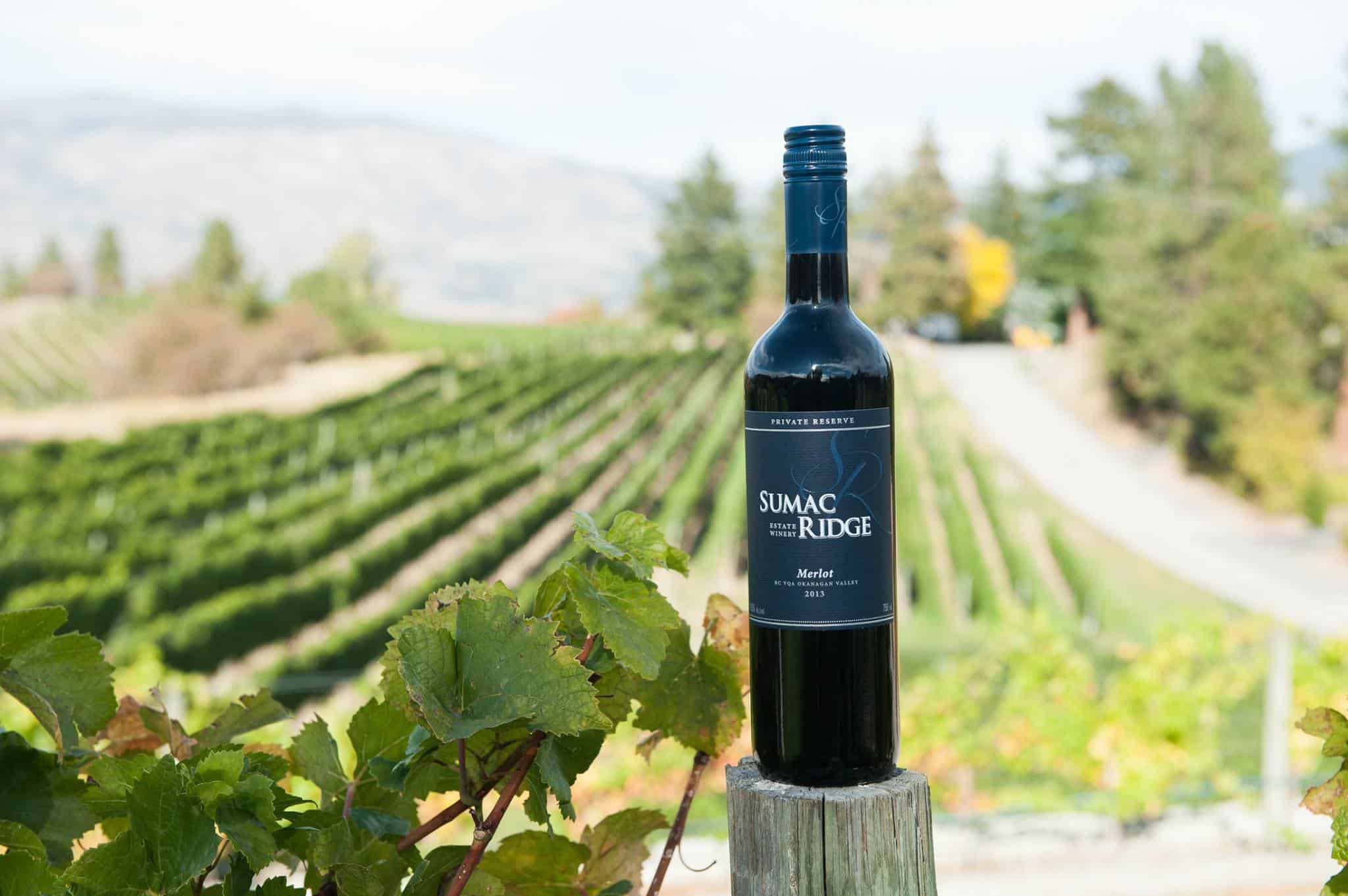 Photo credit: Sumac Ridge Estate Winery website & Facebook – part of Great Estates Okanagan