Sip, Savour and Drink in that view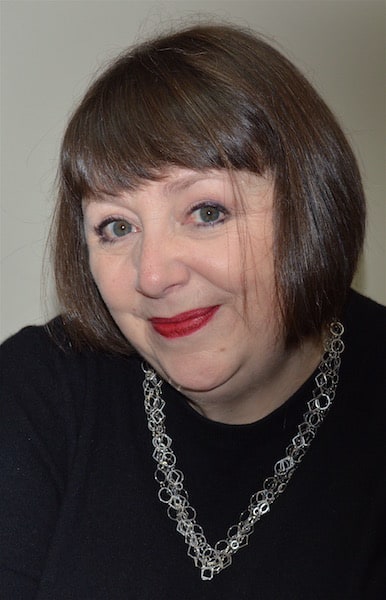 By Joanne Sasvari –  Joanne is a food, drink and travel writer who contributes to Postmedia publications, Destination BC and WestJet Magazine, and is the author of the forthcoming Wickaninnish Inn and Vancouver Eats cookbooks. She is also editor of The Alchemist and Vitis magazines. Learn more about Joanne here. Follow her onTwitter @JoanneSasvari.
The best way to explore wine country is by pulling up a seat at one of BC's exceptional winery restaurants
In April, wine country wakes up. Bright green shoots appear on the vines. Tasting rooms fling open their doors. Spring's crisp whites appear on store shelves. And at winery restaurants from Cowichan to Creston, the tables are set for a delicious new season. Head out to wine country and discover what's cooking. Here are just a few places to start your journey.
Vancouver Island
Unsworth Restaurant
Amidst the rolling hills of the Cowichan Valley lies Unsworth Vineyards, a pretty little winery making food-friendly, cool-climate wines and serving them in a restaurant housed in an early 1900s farmhouse. Here chef Maarten Hoogeveen creates simple, updated bistro fare from ingredients that are as fresh, local and sustainable as possible.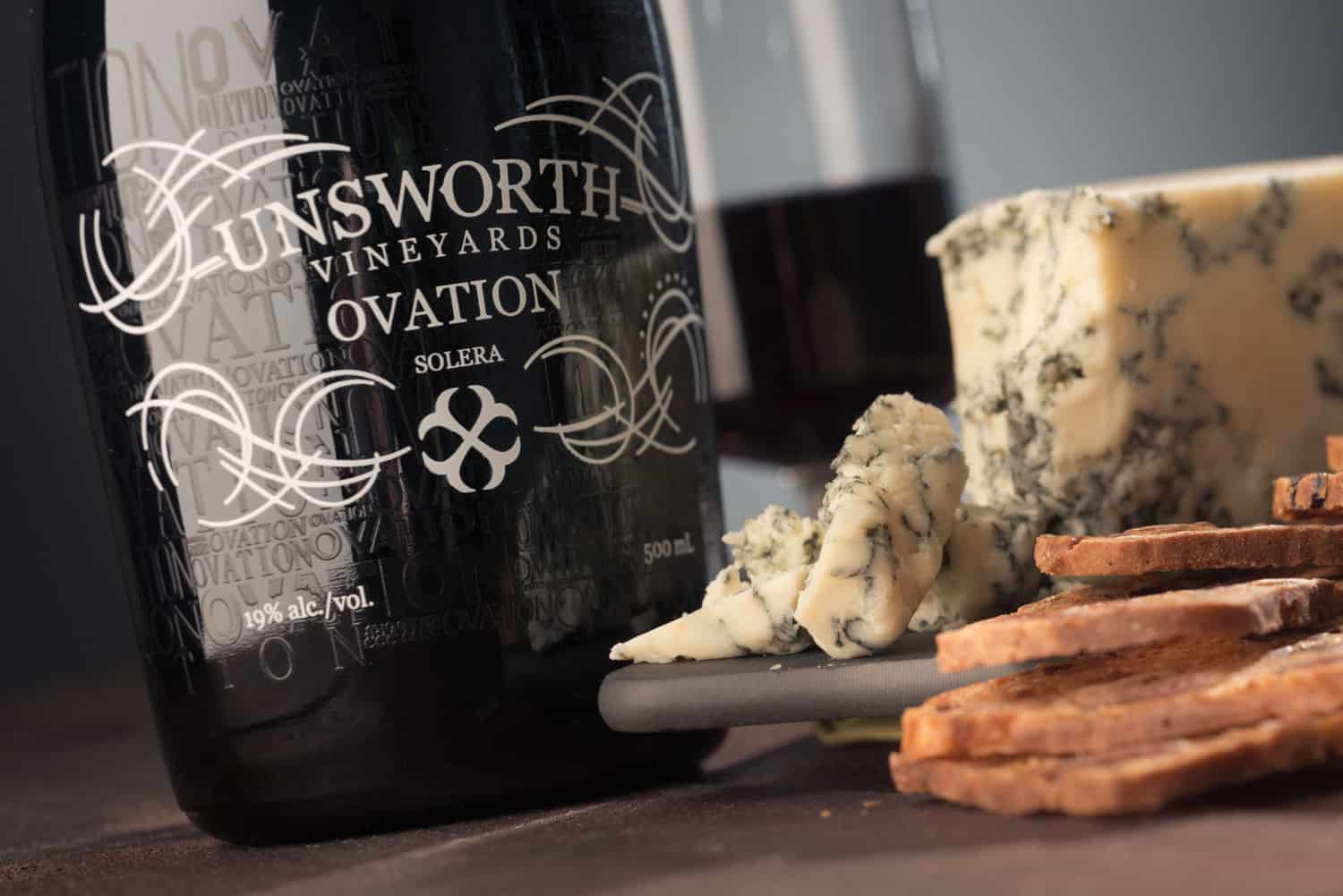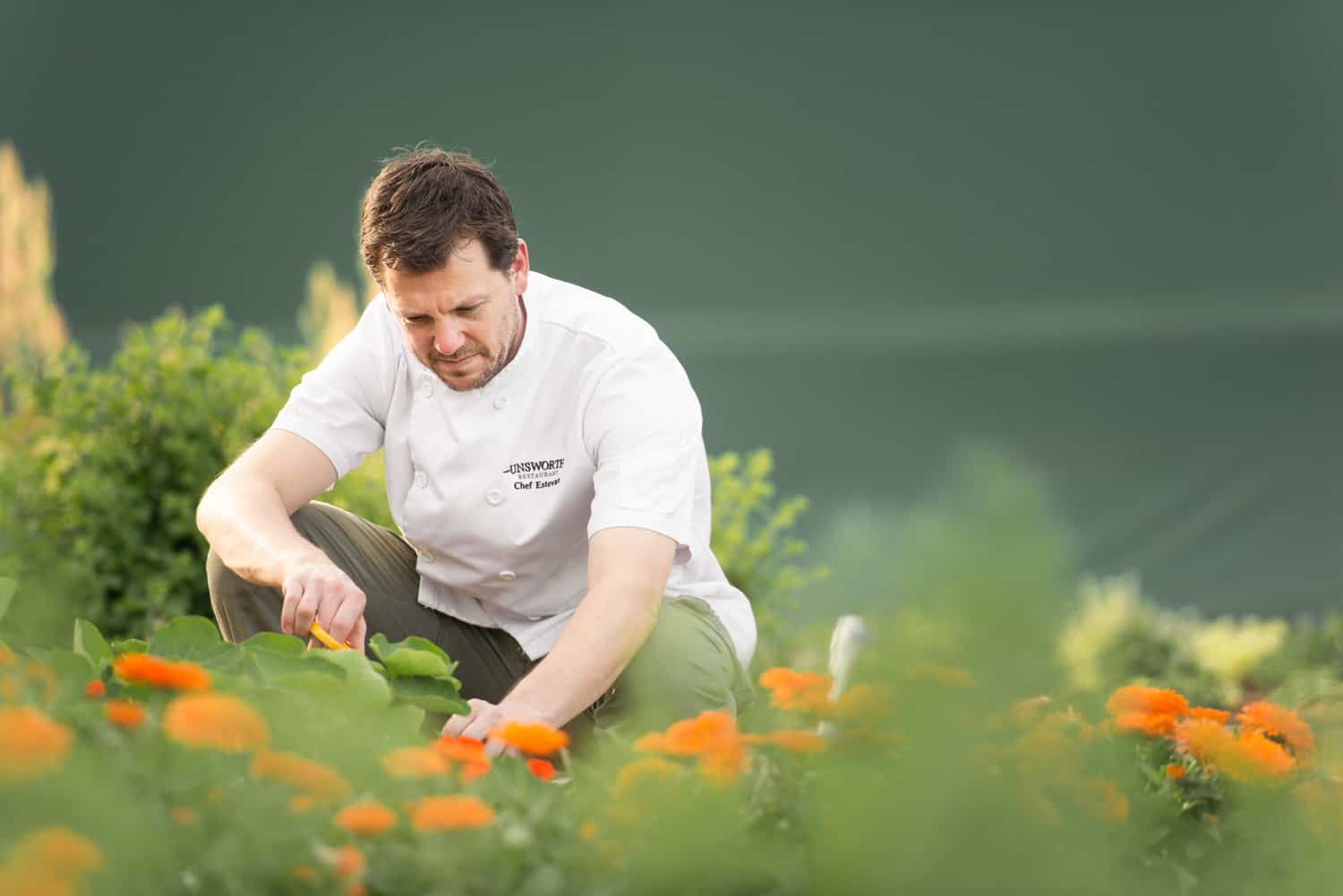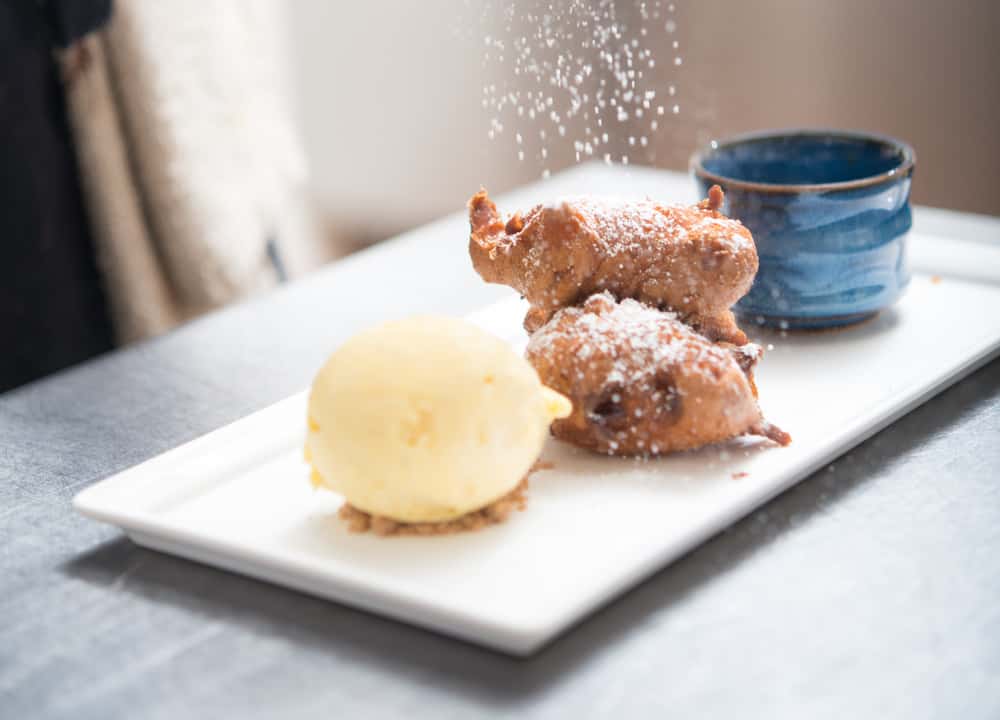 Lillooet
The Kitchen at Fort Berens Estate Winery
As if driving along the winding Duffy Lake Road from Pemberton weren't exhilarating enough, Fort Berens winery is waiting for you at the end of the journey. Relax on the patio, drink in the vineyard ad mountain vistas, and enjoy chef JS Ouellette's farm-fresh fare paired with a wide range of award-winning wines.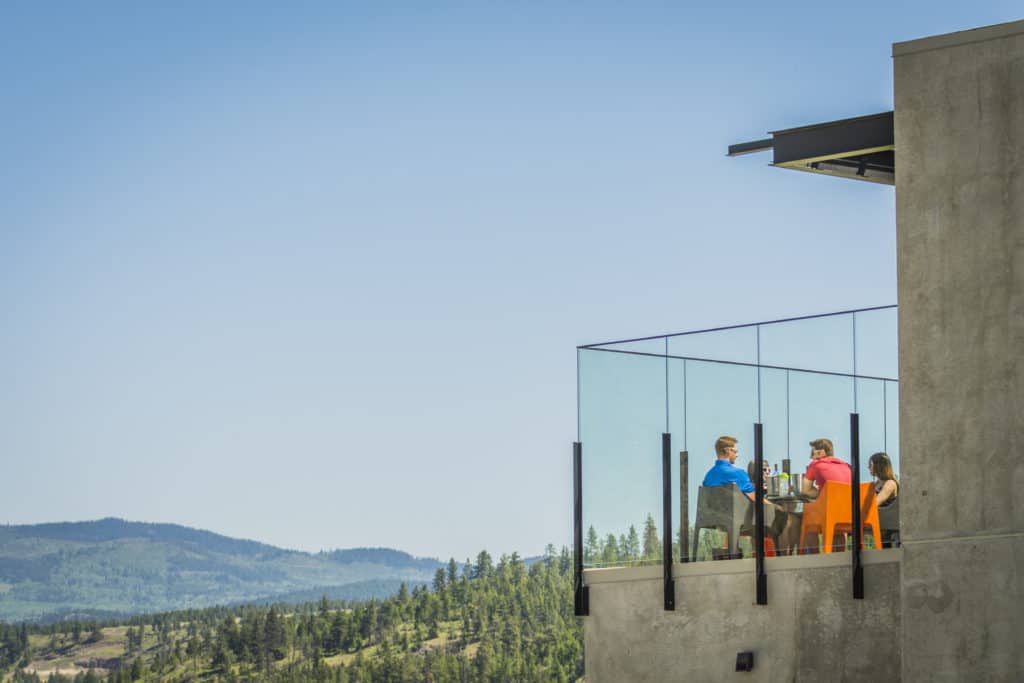 Kamloops
The Terrace Restaurant at Monte Creek Ranch Winery
Once the days warm up, the doors at Monte Creek open onto the patio overlooking the Lion's Head Vineyard and South Thompson River. It's a perfect place to enjoy a relaxing meal of fresh, local and artisanal fare, along with a selection of cheerful wines.
Lake Country Garden Bistro at O'Rourke Peak Cellars, formerly The Chase Winery
Pull up a seat in this shimmeringly modern room beside the vines and dive into chef Alex Lavroff's garden-fresh cuisine (the marinated prawn Louie salad is a must), beautifully matched with winemaker Adrian Baker's lushly aromatic white wines and elegant Pinot Noirs.
BLOCK ONE at 50th Parallel Estate Winery
Wood-fired pizzas, haunting lake country views, crisp Pinot Gris and bright Pinot Noir—what's not to love at this stylish outdoor restaurant? Proprietors Sheri-Lee Turner-Krouzel and Curtis Krouzel have created an ambience as welcoming as it is beautiful, with an elevated-casual menu to match.
Kelowna
Terrace Restaurant at Mission Hill Family Estate Winery
The Terrace hovers over the vines that plunge down to Okanagan Lake, its walls open to the breezes that drift down the valley. This summer-only restaurant was an early advocate for local fare, including produce form the estate's own Varietal Garden, and serves some of the finest dishes in wine country, well-matched to Mission Hill's wide range of quality wines.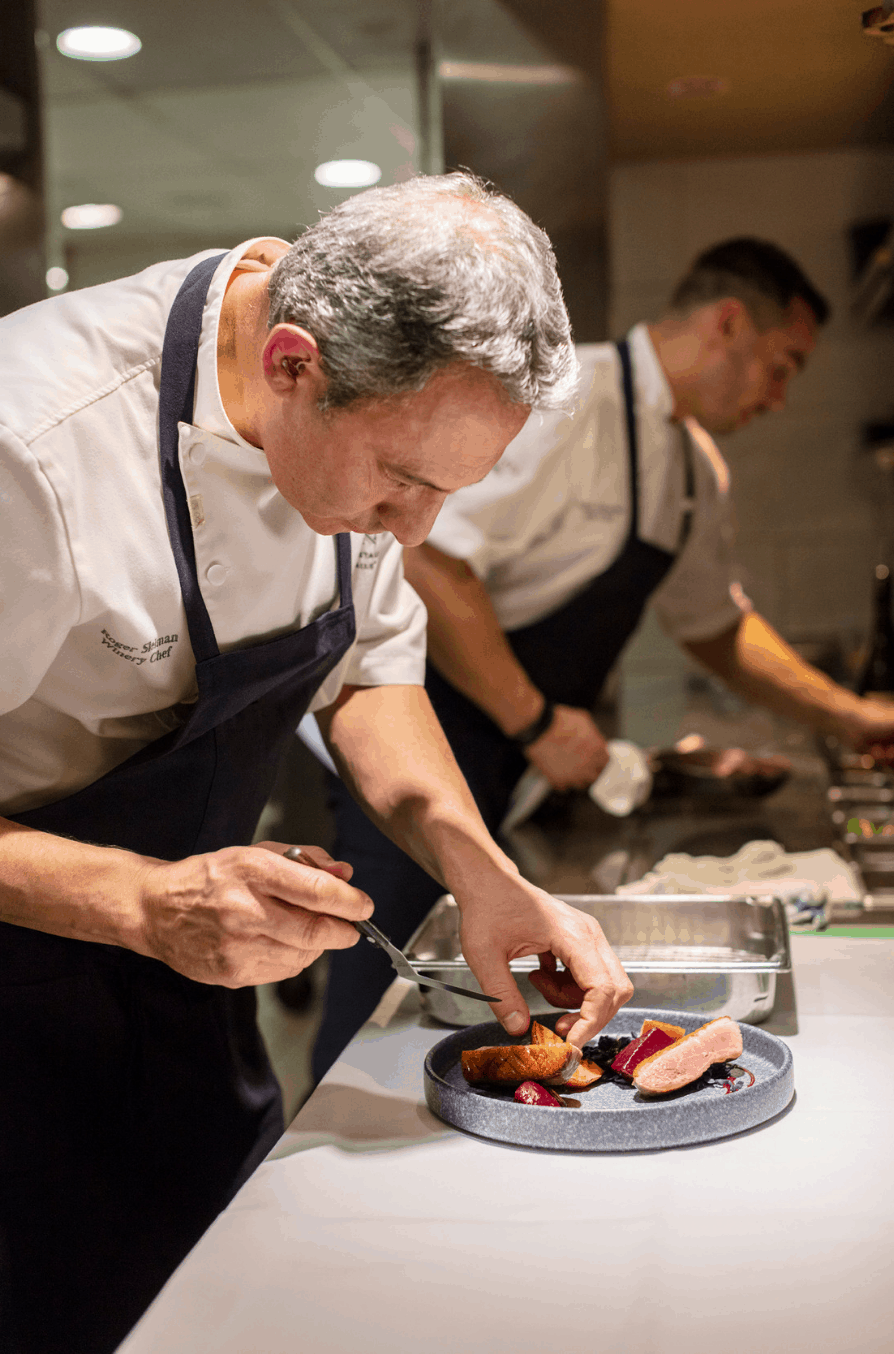 Old Vines Restaurant at Quails' Gate Family Estate Winery
Rated one of Canadas top 100 restaurants—and one of the few winery restaurants open year-round—Old Vines has it all: great food, elegant wines, a gracious room and a spectacular view. Chef Roger Sleiman crafts brightly flavoured dishes that pair perfectly with the Pinot Noirs and other wines for which Quails' Gate is so well known.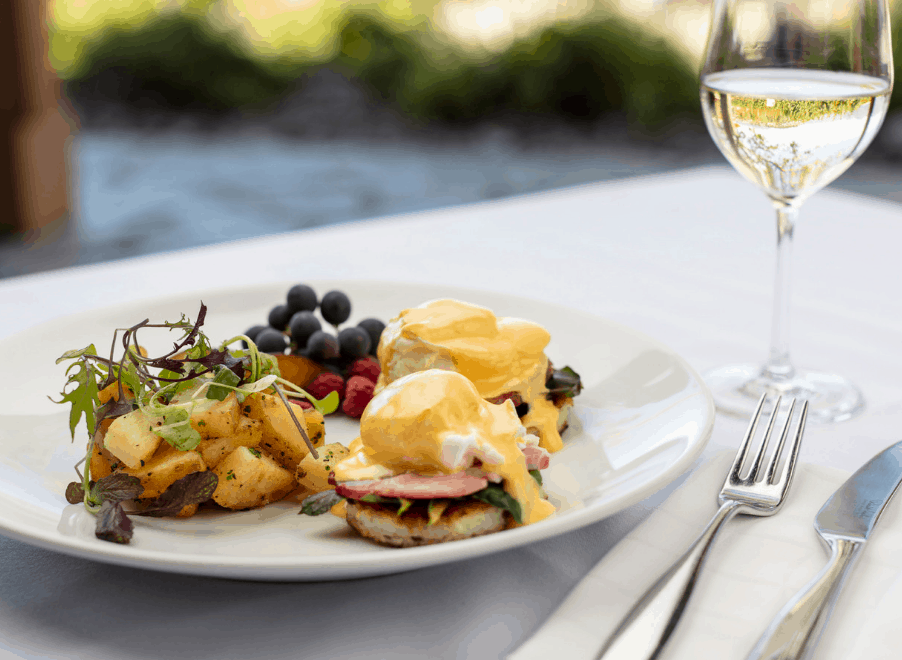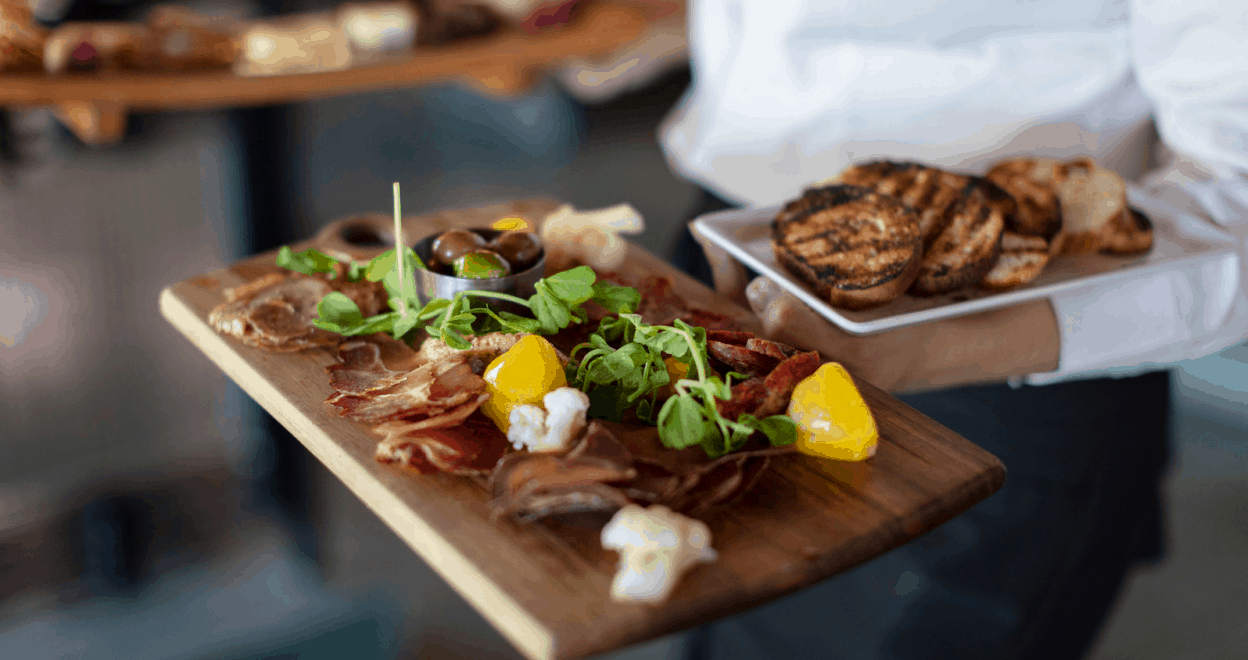 Penticton
Vanilla Pod Restaurant at Poplar Grove Winery
This elegantly contemporary winery enjoys one of the most spectacular locations in the entire valley—on a bluff overlooking Penticton and Okanagan Lake. The Vanilla Pod just happens to be the best place to enjoy it, along with chef Bruno Terroso's Mediterranean-inspired tapas dining and Poplar Grove's bold, complex wines.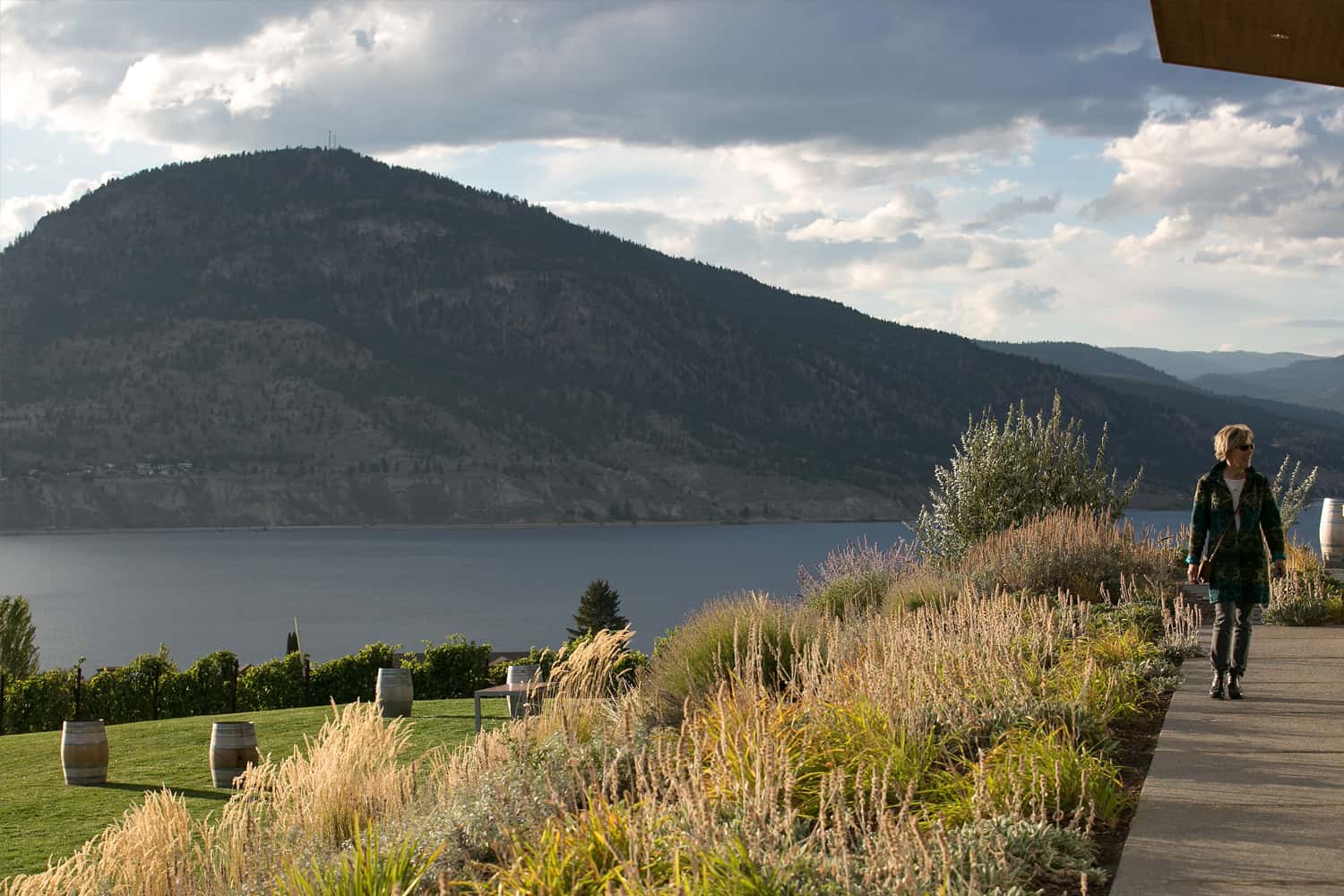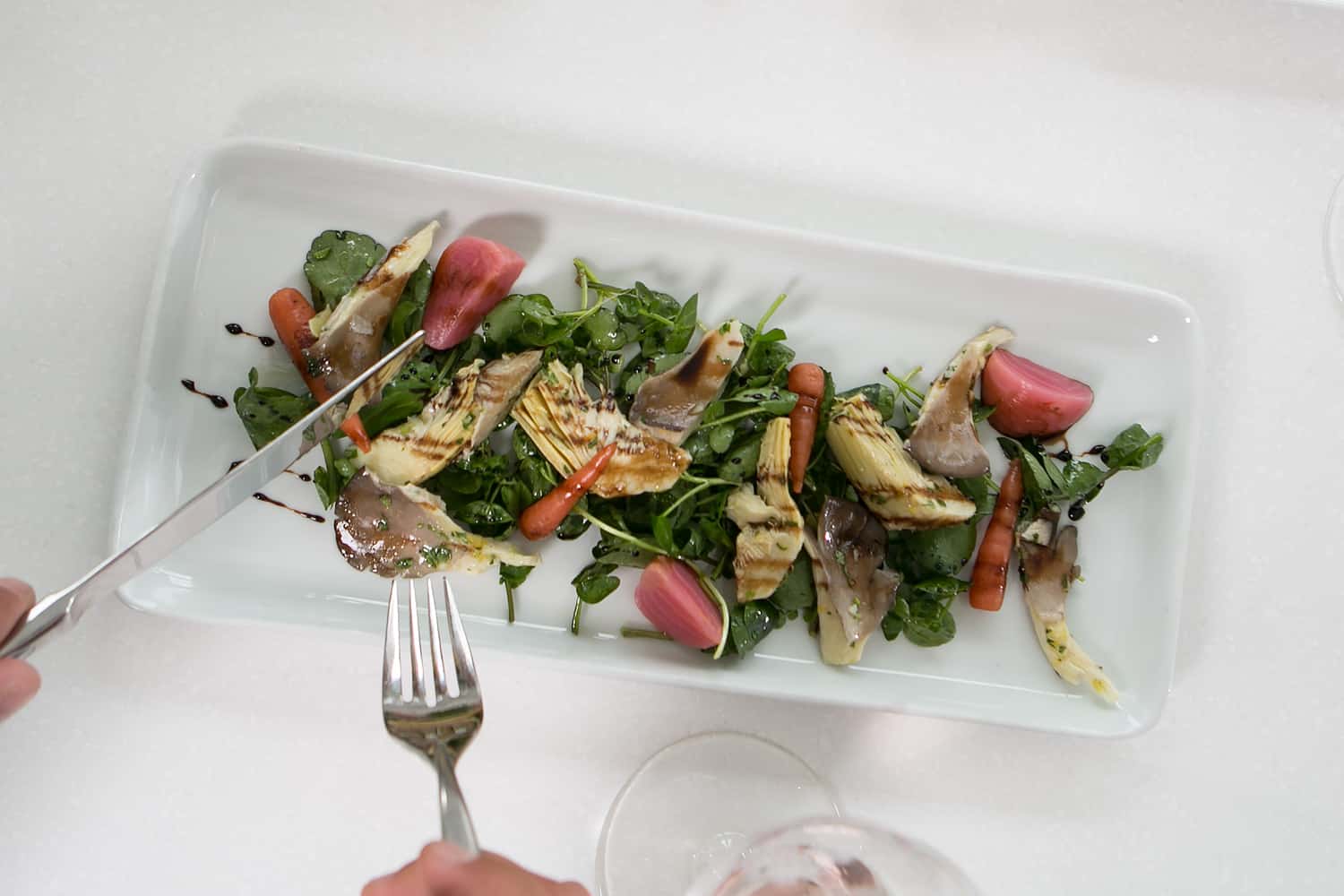 TIME Winery and The Kitchen
Located right downtown in an old theatre building, TIME is the latest project from the legendary Harry McWatters, one of the BC wine industry's founding fathers. In this stylishly modern room, chef AK Campbell serves up hearty, flavourful, casual fare that pairs perfectly with winemaker Graham Pierce's richly complex wines.
Oliver.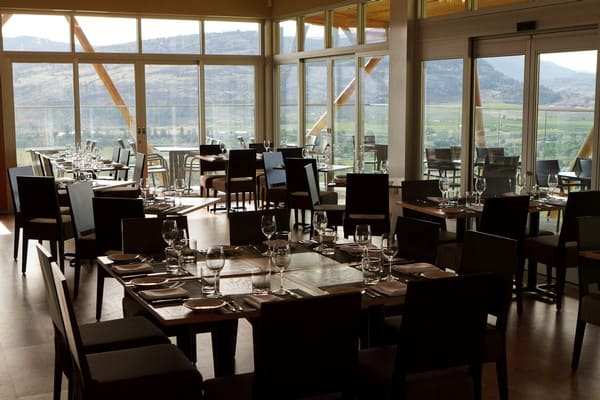 Miradoro at Tinhorn Creek Vineyards
The partnership of restaurateur Manuel Ferreira, chef Jeff Van Geest and the approachable wines of Tinhorn Creek is one of the most celebrated in wine country. Add to that a remarkable location with panoramic 270-degree valley views and you'll know why this rustic-meets-elegant hotspot is such a popular dining destination.
Sonora Room at Burrowing Owl Estate Winery
One of the very first winery restaurants in B.C. and still one of the best, Sonora Room is a tranquil island in a sea of vines. The menu is all about local, seasonal ingredients, artisanal products and bold flavours that pair beautifully with Burrowing Owl's big, lush wines.
Terrafina at Hester Creek Estate Winery
This Tuscan-style restaurant nestled amid the vines has long been known for its Mediterranean-inspired menu. Now that Rod Butters' RauDZ Creative Concepts Ltd. has taken over the kitchen, with chef James Hanna at the stove, things have been kicked up several notches. We're all in for the fully customizable charcuterie boards, so perfect with the winery's fragrant Cabernet Franc.
Osoyoos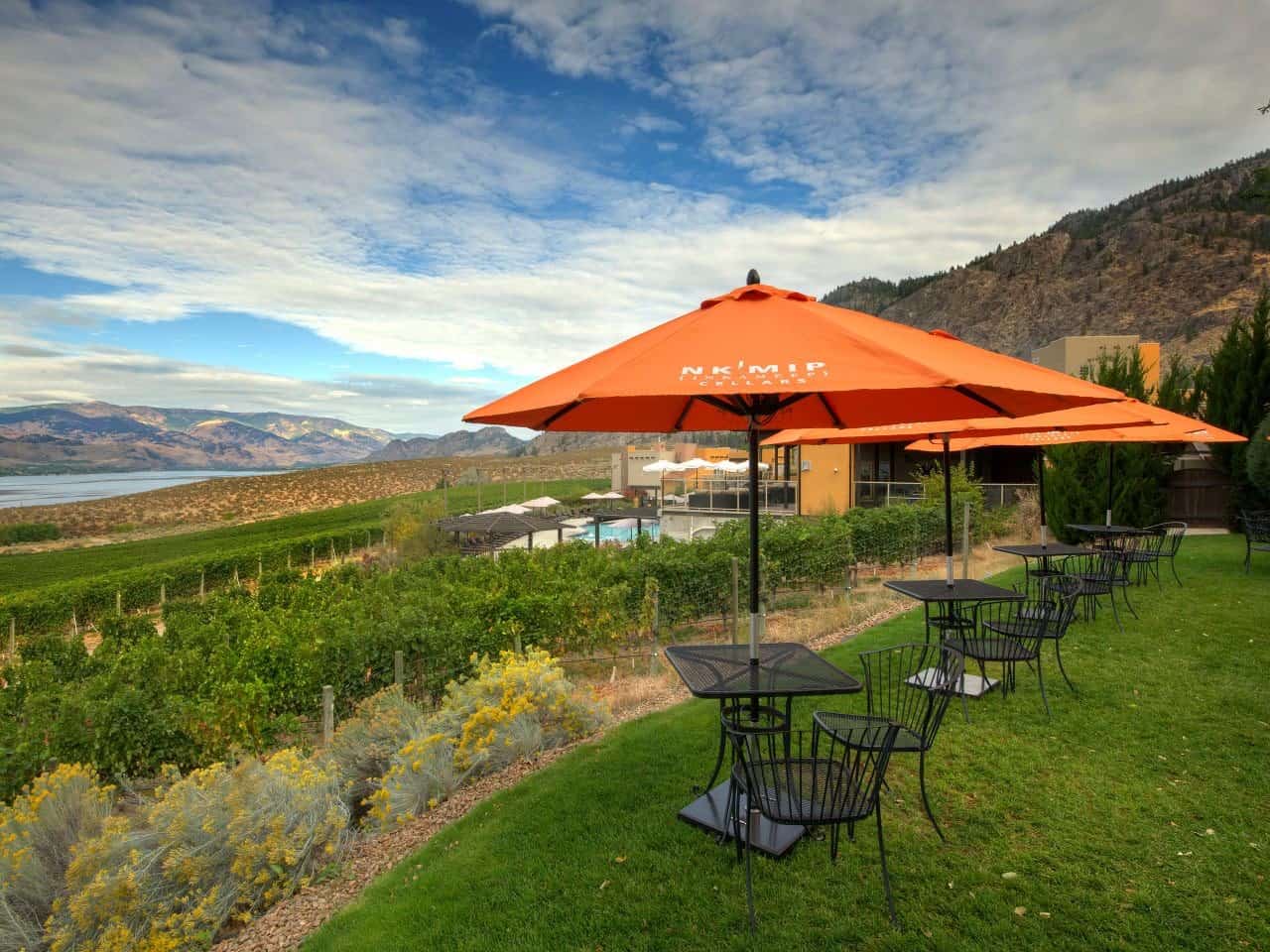 Mica Restaurant at Spirit Ridge / The Patio at Nk'Mip Cellars
The winery's new chef, Murray McDonald was the founding executive chef of Newfoundland's Fogo Island Inn, making a dramatic move from wave-swept Atlantic isle to hot, dry desert vineyard. We expect to enjoy his fresh take on the farm-to-table dishes that have made patio dining such a delight.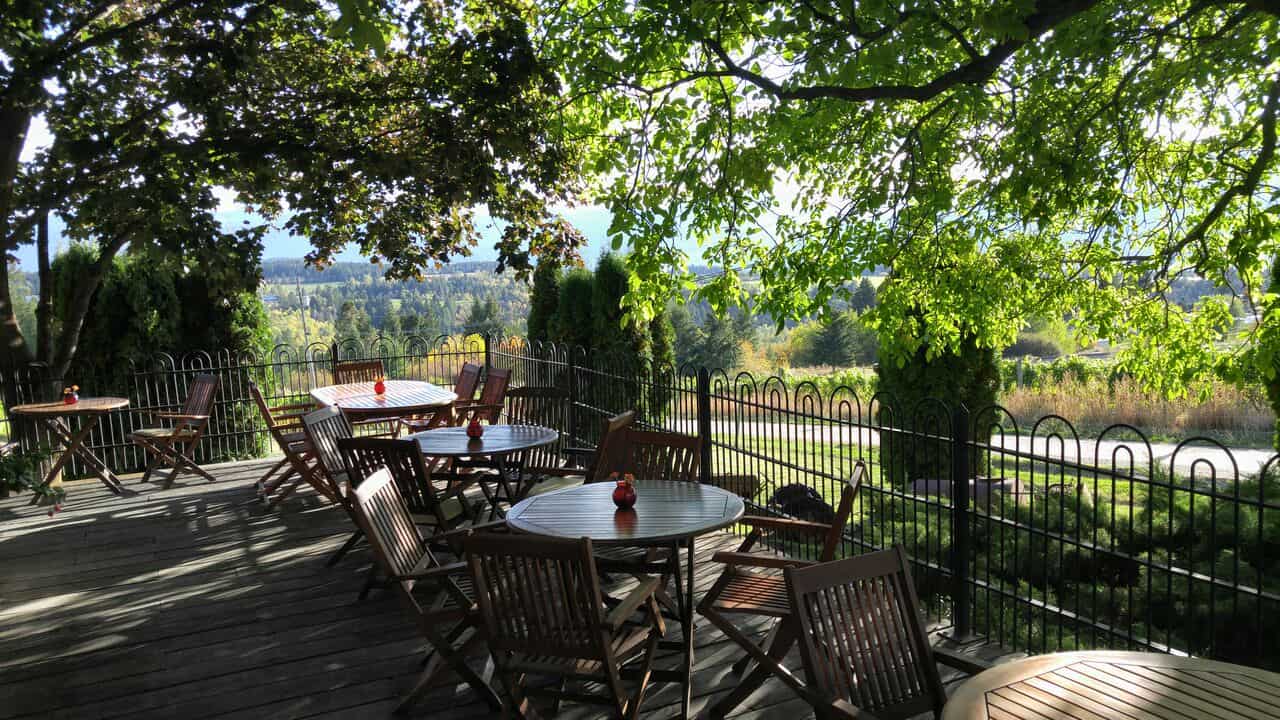 Kootenays
Skimmerhorn Winery and Vineyard
When the light hits the Creston-area hillsides just so, you could swear you were in Tuscany. So it makes sense that the Mediterranean is the source of inspiration for the bistro at Skimmerhorn. Expect fresh salads, local cheeses, fragrant tagines and other light fare to pair with the winery's  berry-bright Pinot Noir and aromatic whites.