A LOVE FOR LOCAL.CHEESY PIZZA WITH BC MERLOT.RECIPE DEMONSTRATION BY JENNIFFER SCHELL AND SPECIAL GUESTS.
What inspired you to craft a cookbook that features specifically BC wine and food pairings?
I have spent my career focussing on spotlighting the incredible community of people behind the BC food and wine scene. The flavours are as inspiring as the personalities of the passionate people that create these world class offerings for us. I will never run out of words to describe the amazing people here. It is so exciting to be a part of it all.
What was your biggest take-away or lesson learned from making this delicious pizza recipe?
Many, like myself are maybe a little afraid of dough lol. However, I was thrilled at how easy this pizza was to make at home and how good the homemade dough was! It is restaurant quality! I also love that you can freeze it which makes it super handy and easy to make homemade pizza anytime.
Can you tell us a little more about the BC merlot that you choose to pair with this recipe? And the background on the local cheeses?
Gavin is passionate about his Merlot and you can taste it in his work. Rich and velvety, the estate grown Merlot from their Naramata vineyard offers an example of why BC has become known for excellent Merlot. Shana's world class cheese operation on the vineyard works in tandem with the winemaking and really provides the ultimate gourmet pairing for visitors. Her Grey Baby cheese is my absolute favourite – both local and international. A true work of cheese art.
Any other BC grape varieties that you suggest could work well with the pizza? Any advice for those that prefer white, rosé or are sparkling lovers?
Upper Bench Zweigelt is actually known as a pizza wine.  I am crazy about Pinot Noir too and there are some superstar BC Pinots on the market now. Carson Pinot Noir is a small lot Garagiste wine to seek out and Shane Munn at Martin's Lane's Pinots will seriously make you swoon and are worth the splurge. I also love Quill Pinot Noir from Blue Grouse Estate Winery in Cowichan Bay. For me sparkling and Rosé go with almost anything. I love Summerhill Pyramid Winery's Cipes bubbles and for Rosé, why not go with a natural wine and try Sperling Vineyards or Little Farm winery. Fort Berens Estate winery in the Lillooet wine region of BC also makes a great rose that is more of a savoury style that works great with food.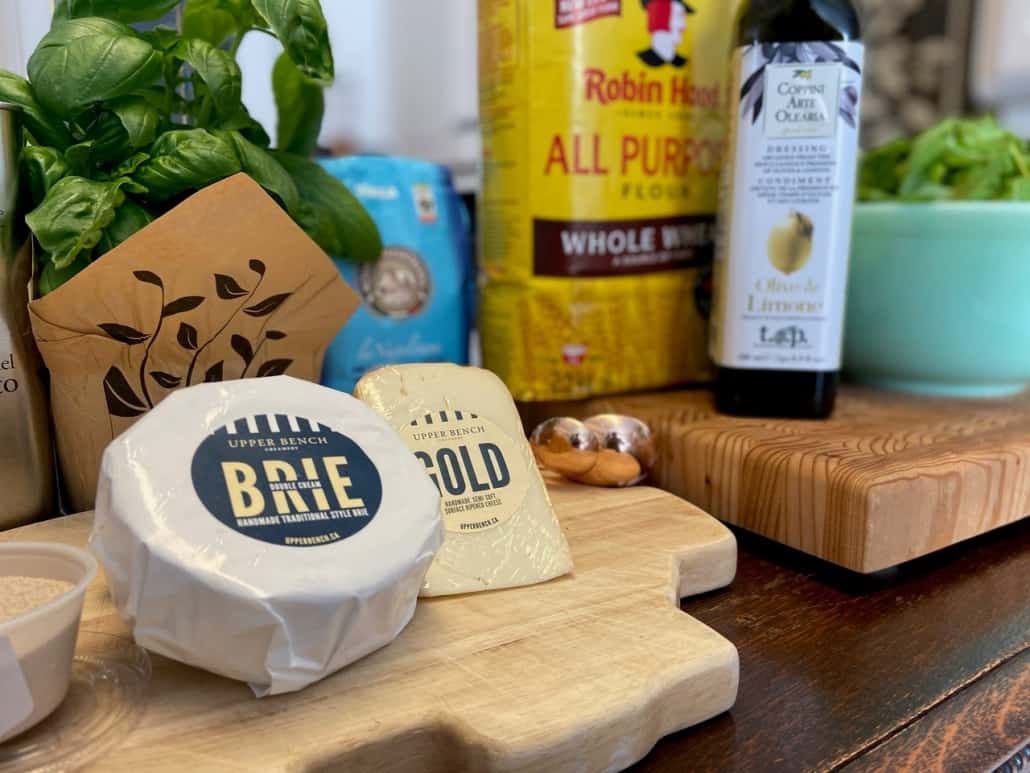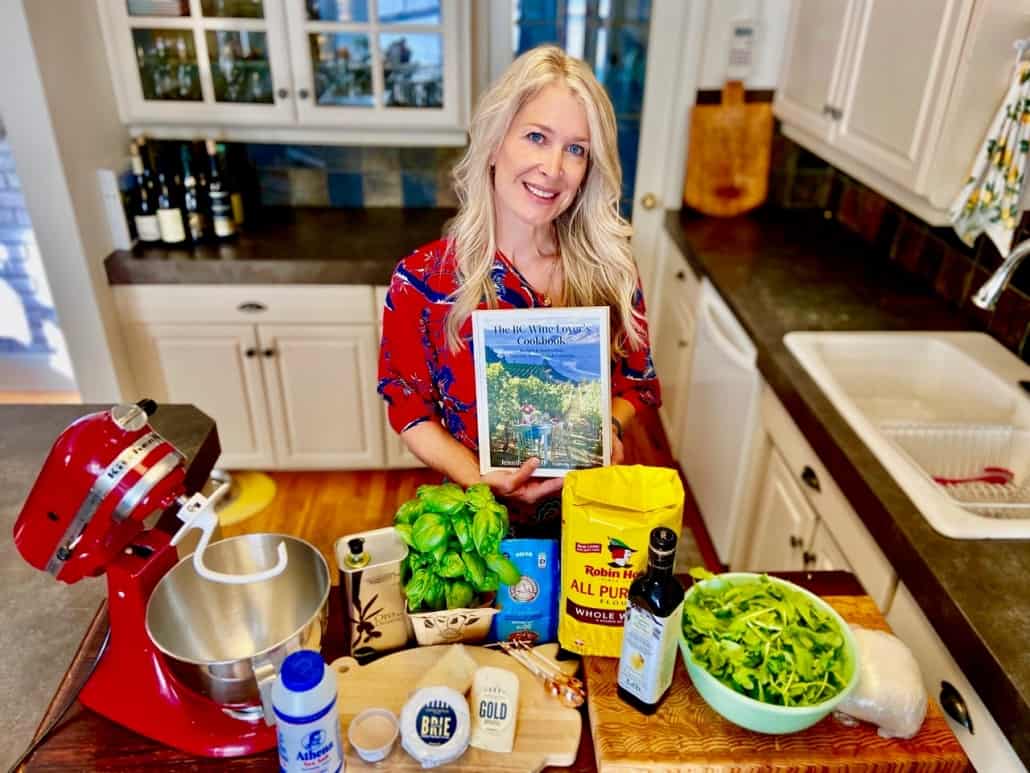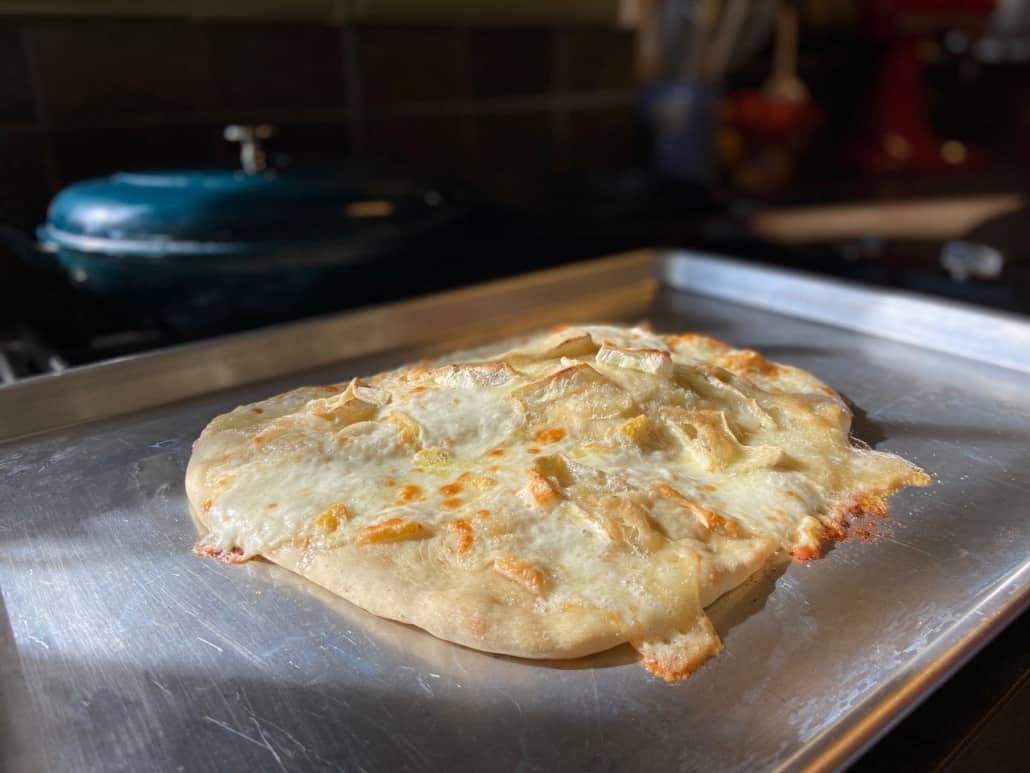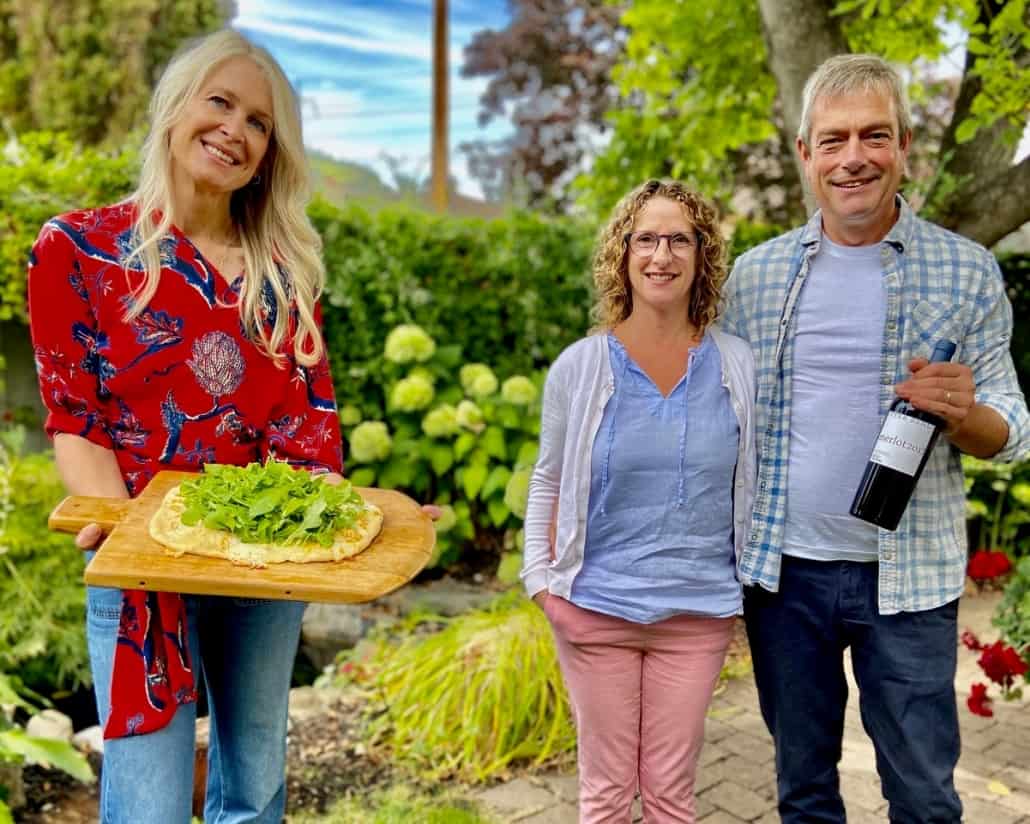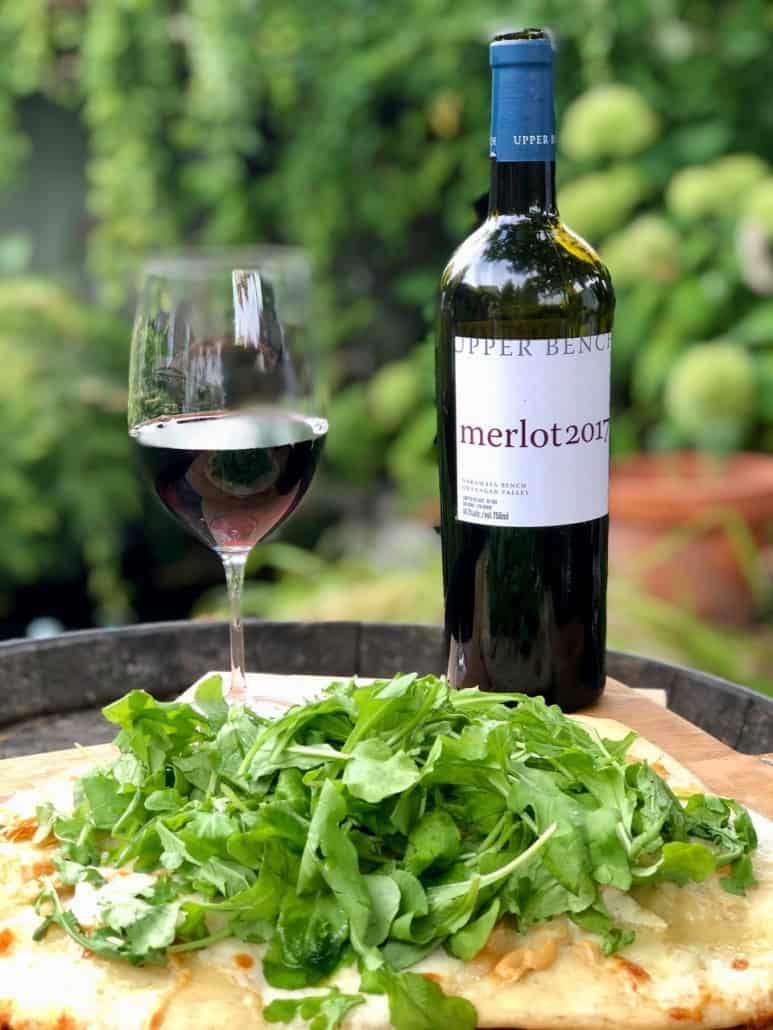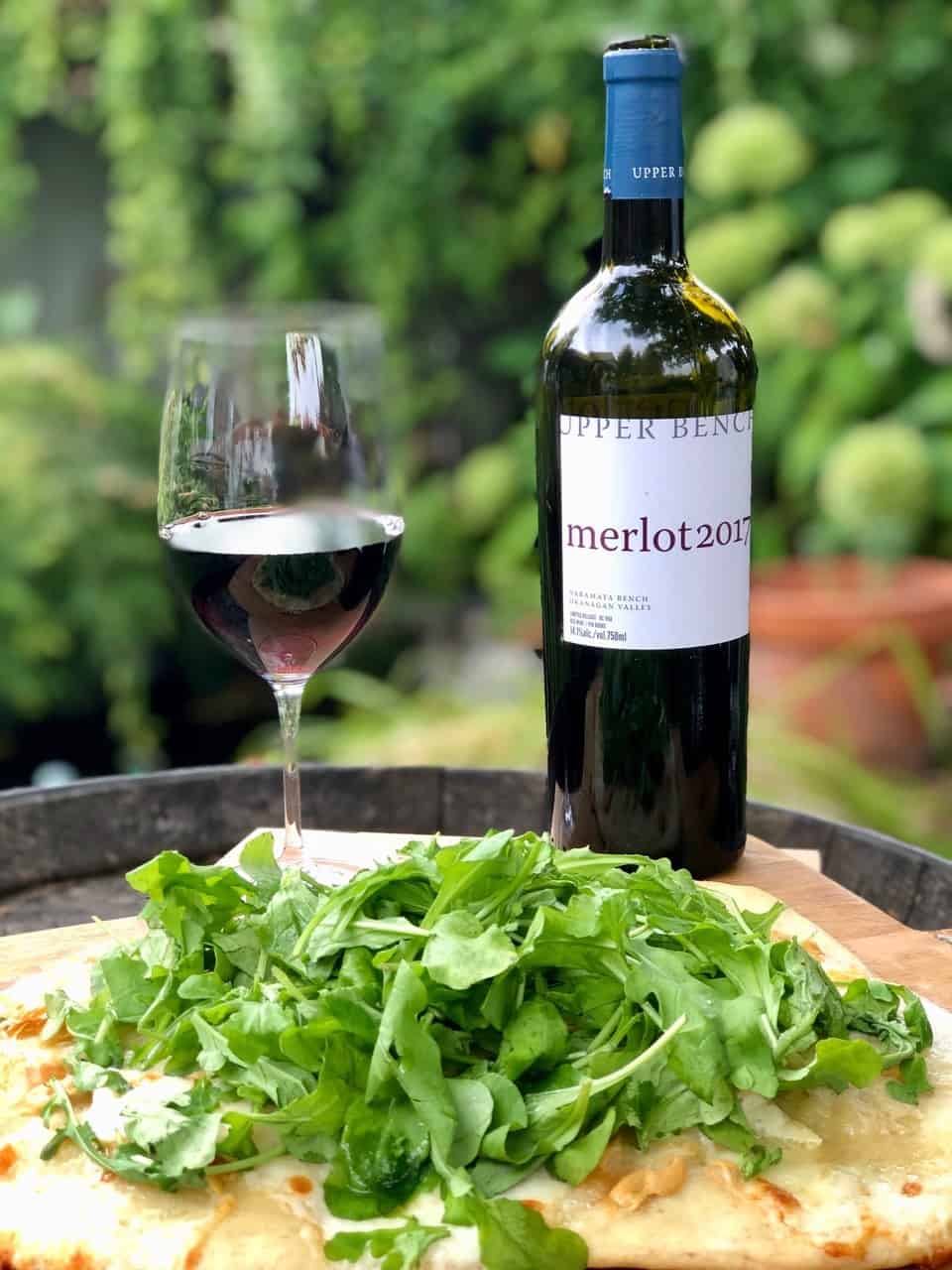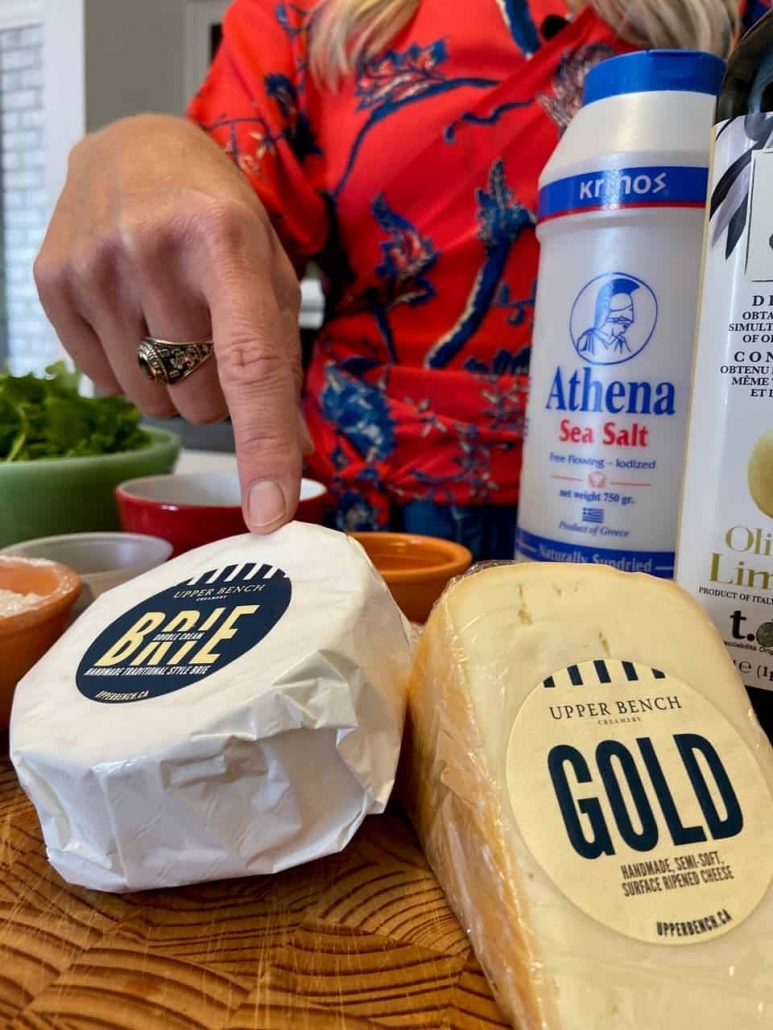 ---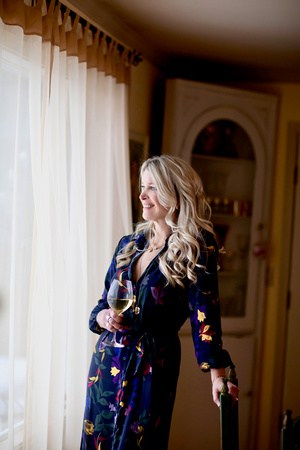 By Jennifer Schell – Jennifer Schell is a highly acclaimed food and wine author, photojournalist and former editor of BC Food & Wine Trails Magazine. Her three cookbooks, The Butcher, The Baker, The Wine & Cheese Maker were bestsellers and have won international awards.  Her fourth book, the B.C. Wine Lover's Cookbook for Appetite by Random House was released this summer. Born and raised on an apple orchard in East Kelowna, Jennifer is a passionate supporter of BC's vibrant farming, food and wine industry and has provided a creative lens inside the valley's landscape and its people for over 15 years.