The Story on New Boutique BC VQA Wines Now Available at BC Liquor Stores.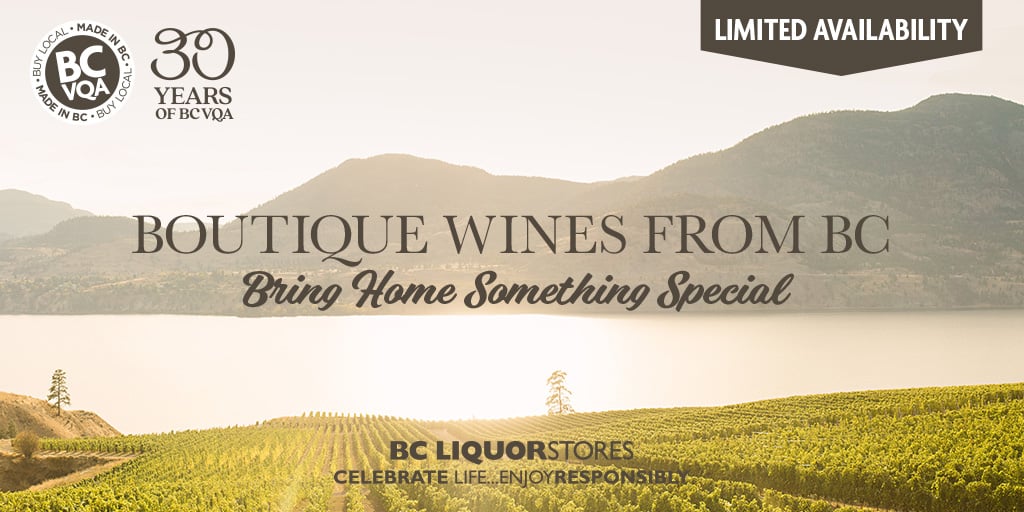 Throughout November at BC Liquor Stores, category manager Stephen Schiedel is offering a selection of 10 BC VQA Boutique Wines he's assembled to expose wine-savvy shoppers with new selections and exciting options as we hurtle towards the holidays.
"What I like about this selection is the diverse regionality and the accessible prices being offered," he told me when reached by phone. "I really hope people will be excited to try new things, put together a mixed case and find new favourites."
I'm thinking his wishes will come true, as his list is chock-full of small-batch, handcrafted wines made by farmers and families in our very own backyard. Not only are these wines fab for any seasonal table, but these listings act as a gift guide of hand-picked bottles sure to impress without breaking the bank.
Let's raise a glass to, and with, the following 10 wines available at BC Liquor Stores throughout the month!
50th Parallel Estate 2019 BC Gewurztraminer BC VQA Okanagan Valley
This cheery Gewürztraminer brings hallmark varietal notes like lychee, rose petal, and then a little dab of fresh sage. Subsequent sips bring a host of apples and pears, with a kiss of honey on the slightly off-dry finish. Perfect for spicy fare!
Monte Creek Ranch 2019 Riesling BC VQA British Columbia
Hooray for yet another dynamite BC Riesling! This minerally little number bursts onto the palate with Meyer lemon, fresh lime and pink grapefruit. Crisp acidity keeps things nice and lively, great for tucking into butter chicken or a hearty blue cheese.
Meyer Family Vineyards 2019 Mayhem Pinot Gris BC VQA Okanagan Valley
A partnership between Terry Meyer Stone of Anarchist Mountain Vineyards and her brother JAK Meyer of Meyer Family Vineyards brings us this fine example of sibling revelry. Okanagan Pinot Gris always gives us a snapshot of the region, with local pear, apple and peach orchards evident in the aromatics and with each and every sip. Think fried chicken, fish and chips, or creamy seafood pastas.
Road 13 Vineyards 2019 Chip Off The Old Block Chenin Blanc BC VQA Okanagan Valley
Cuttings were taken from Road 13's legendary block of Chenin Blanc that was planted back in 1968 to jump-start this newer vineyard producing some of the best Chenin in the Valley. Asian pear, brioche and honey enjoy a lovely little smattering of both jasmine and sage. Cantonese-style chow mein or spicy tuna rolls will come up a treat!
Intrigue Wines 2019 Social Sparkling BC VQA Okanagan Valley
A fun, frizzante-style sparkler that acts as a BC white grape hall of fame! Pinot Gris, Pinot Blanc, Gewürztraminer, Kerner, Chardonnay and Ehrenfelser, the whole gang's here! Apples, apricots and nutmeg, oh my! You can be all fancy-pants and have it with Dungeness crab, but by all means – put your feet up and bust open a bag of chips. An any-day-of-the-week bottle of bubbles; stock up!
Red Horses Vineyard 2018 Cabernet Sauvignon BC VQA Okanagan Valley
Out of Oliver in the southern part of the Okanagan Valley comes a dark, rich and bold profile of Cabernet Sauvignon, aged on oak for 18 months, with only a mere 188 cases produced. Talk about an exclusive bottling! Get that roast in the oven.
The View Winery 2018 Pinot Noir BC VQA Okanagan Valley
The winery's northern proximity allows for a fresh take on Pinot Noir, with a good balance of concentrated red berry fruit and crisp acidity making for a mouth-watering red accented by nutmeg, clove and earthy tannins. Equally at home with roast duck as it is with grilled salmon
Kalala Organic Estate Winery 2018 Kalala Harmony Red BC VQA Okanagan Valley
The folks at Kalala like to recommend this blend of Merlot, Zweigelt, Cabernet Sauvignon, Pinot Noir and Syrah with chicken breast stuffed with goat cheese, and you aren't gonna hear any argument from this guy. There's no oak here, instead the wine was fermented and aged in stainless steel, making for a juicy, quaffable treat.
Harper's Trail 2018 Pinot Noir BC VQA Thompson Valley
Schiedel touts the Harper's Trail gem, "a great example of the broad regionality on offer with these selections, with this newer northern appellation providing a fresh, cool-climate example of Pinot Noir." Indeed. Perfumed cherries are bolstered by vanilla and cocoa notes, allowing the wine to be vibrant and charismatic, tailor-made for charcuterie and cheer.
Winemaker's CUT 2018 Syrah BC VQA Okanagan Valley
With plenty of high scores from critics across the country, the Winemaker's CUT team have crafted a Syrah loaded with peppery dark fruit, a little black licorice, and a cheeky lashing of bacon fat on the finish. Let's not hold back, and perhaps throw a little braised pork belly and Dijon mashed potatoes on the table.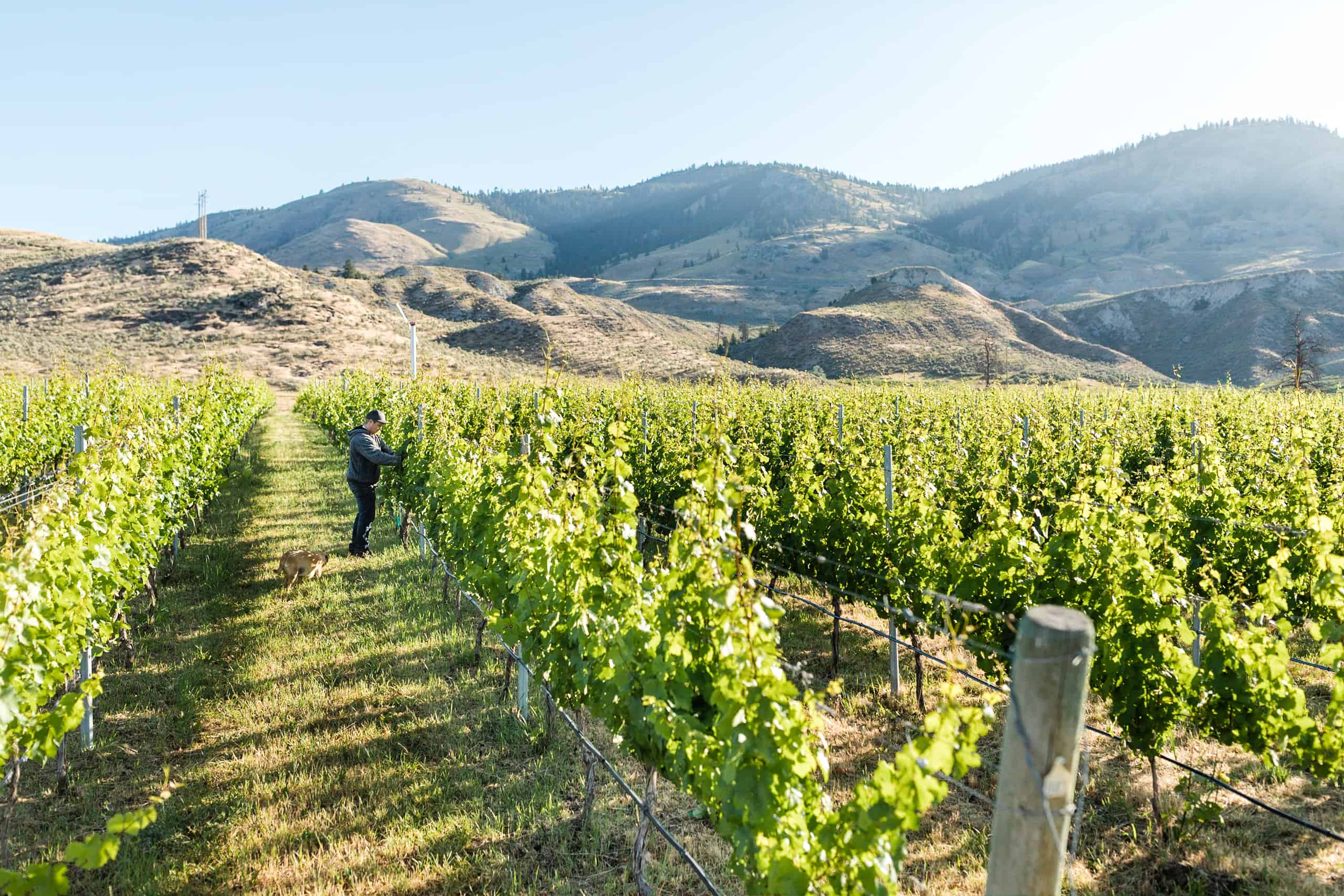 ---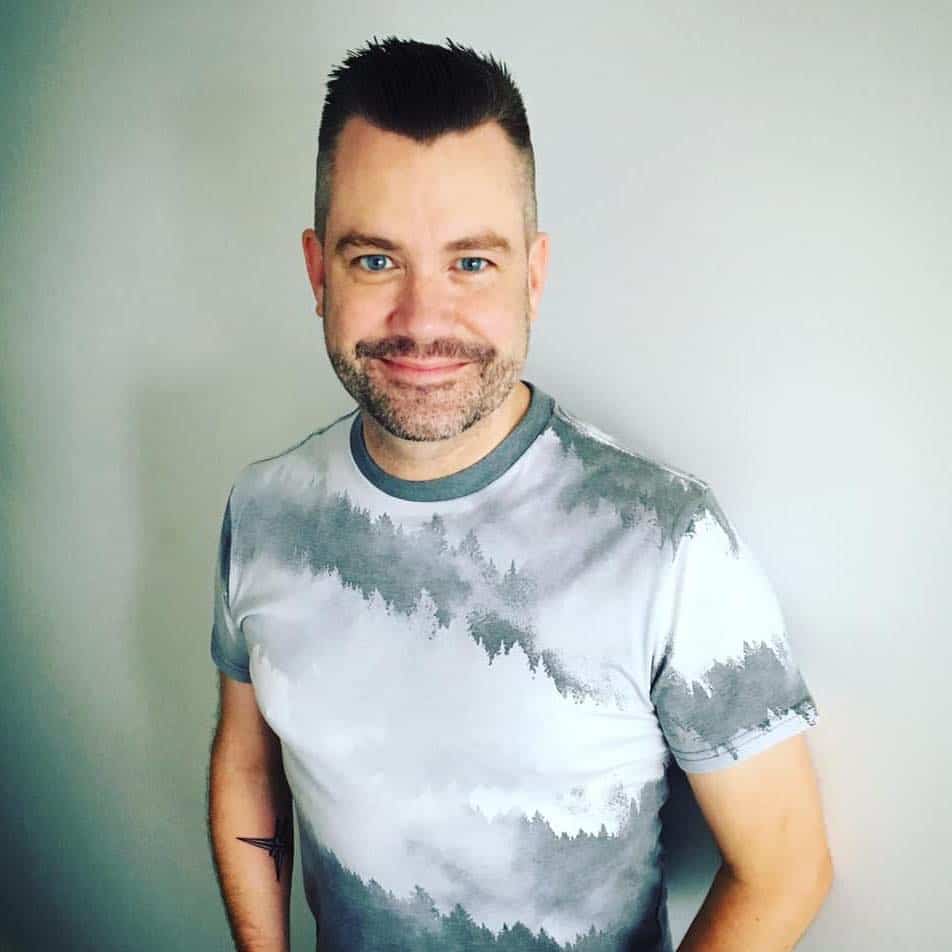 By Kurtis Kolt – Kurtis Kolt is a Vancouver-based freelance wine consultant, writer, and competition judge. Certified by London's Wine & Spirit Education Trust and the Court of Master Sommeliers, his enthusiasm and experience have resulted in many high-profile appearances, from being the subject of a Wine Enthusiast magazine profile and appearing at New York's James Beard House, to leading wine festival seminars and beyond. Catch him at KurtisKolt.com.