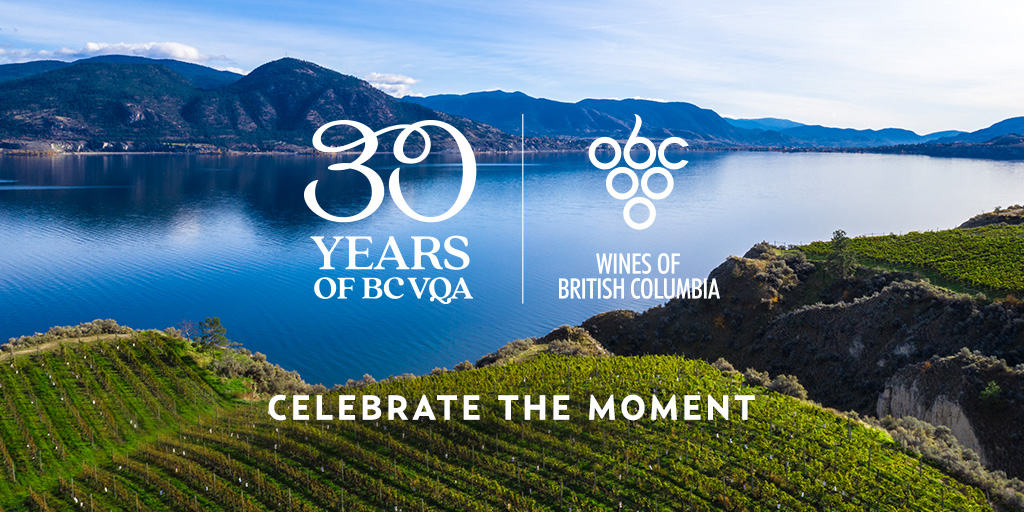 Several wines readily available today are living mementoes of those early days.
CedarCreek Platinum Block 2 Pinot Noir BC VQA 2017. In 1986 Senator Ross Fitzpatrick took over struggling Uniacke on the shore of Lake Okanagan he was convinced the valley could ripen reds. Winemaker Ann Sperling proved him right. This Pinot is sourced from a block planted in 1990.
Gehringer Brothers Old Vines Auxerrois BC VQA 2018. Trained at Geisenheim and Weinsburg in the 1970s, Walter and Gordon Gehringer were among the first Canadian born winemakers in the Okanagan Valley. Sporting textbook fruit and acidity, this wine comes from the Golden Mile Bench vineyard, which dates from 1981.
Gray Monk Ehrenfelser BC VQA 2018. From one of the earlier Gray Monk plantings, this Becker project variety has a distinctive apricot note. It's also an excellent ice wine grape because of its thick skin.
Mission Hill Chardonnay Reserve BC VQA 2018. A direct descendent of the 'game-changer,' some of the grapes for this wine are still sourced from the Oliver vineyard that supplied fruit for John Simes' original, award winning 1992 Chardonnay.
Sumac Ridge Gewürztraminer BC VQA 2018. Before the rise of Chardonnay, and then Pinot Gris, this Gewurz. was BC's biggest selling white wine. It's still a shoo-in for lightly spiced Asian fare—and a popular sipper.
Wild Goose Riesling BC VQA 2018. The late Adolf Kruger cleared his Okanagan Falls, rock-strewn vineyard by hand. And the first vintage was wiped out by the severe frost of 1985.. But he never gave up. Wild Goose Riesling is now one of the Okanagan's most awarded wines. I once asked Adolf why he planted Riesling. "I lived on the Rhine and wine was cheaper than beer. And we drank predominantly Riesling, so that's what we planted," he said.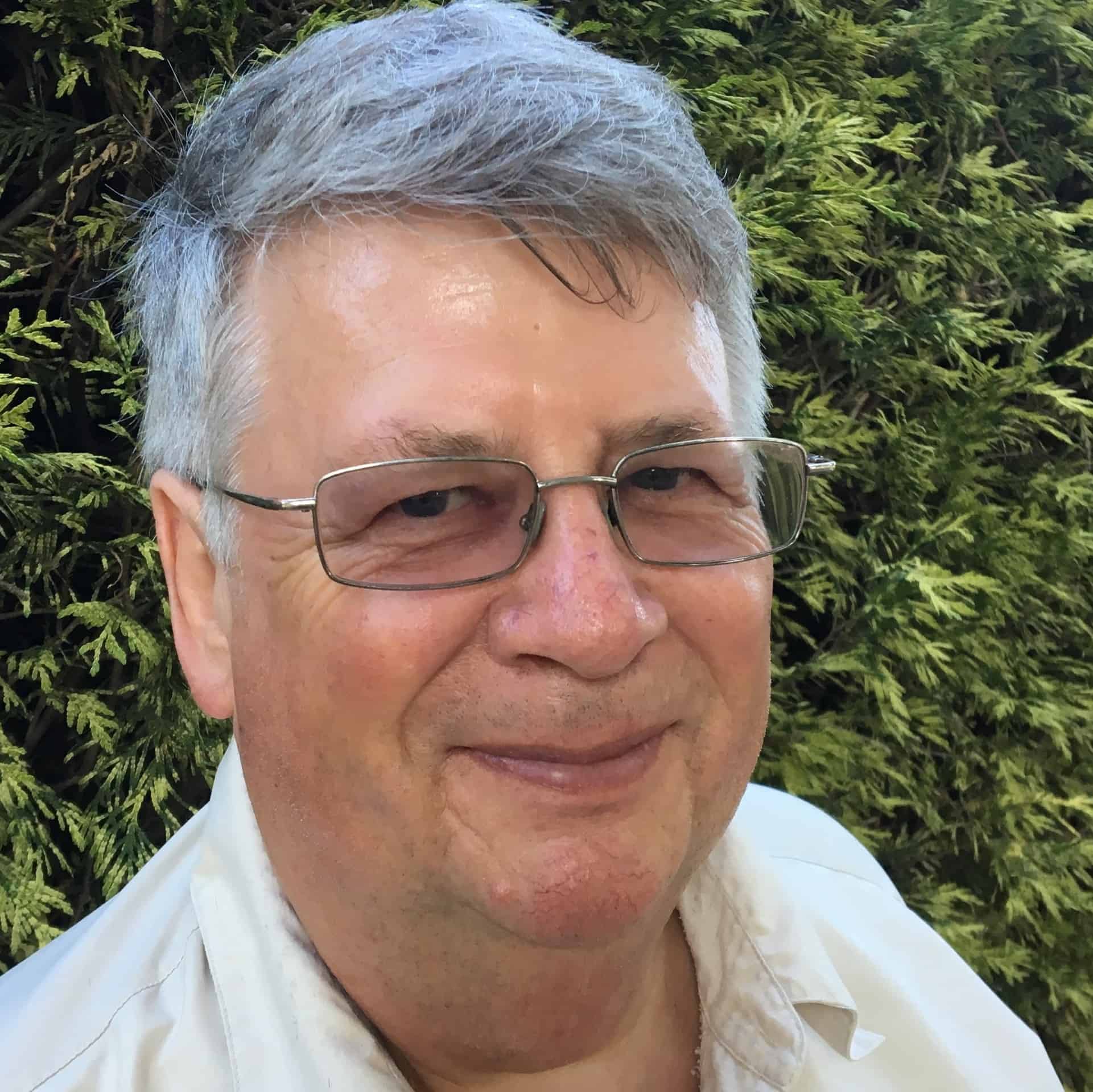 By Tim Pawsey – Vancouver based Tim Pawsey writes and shoots for numerous publications, including: Where Magazine, Quench, The Alchemist, Vitis, Taste (BC Liquor Stores), Montecristo and others. When not poring over a wine glass or on the business end of a fork he can be found at hiredbelly.com and @hiredbelly / Instagram / Twitter
To learn more about the history of BC VQA Wine, read BC Wine: How VQA Paved the Way