BC Sparkling Wines. Choose Quality for the Biggest Date Night of the Year
Well wine lovers, the Christmas season is well and truly behind us and when we flip the calendar there is a big day to look forward to. So now that Valentine's Day is upon us, you are going to need something to pair with your romantic dinner. A general bit of wine wisdom says that there are two types of wine that will pair with every stage of a meal – one is Sherry and the other is Sparkling. So, no matter what your plan for a Valentine dinner, there is no better time to pick up a bottle of world-class, home-grown bubbles to pair with the biggest date night of the year!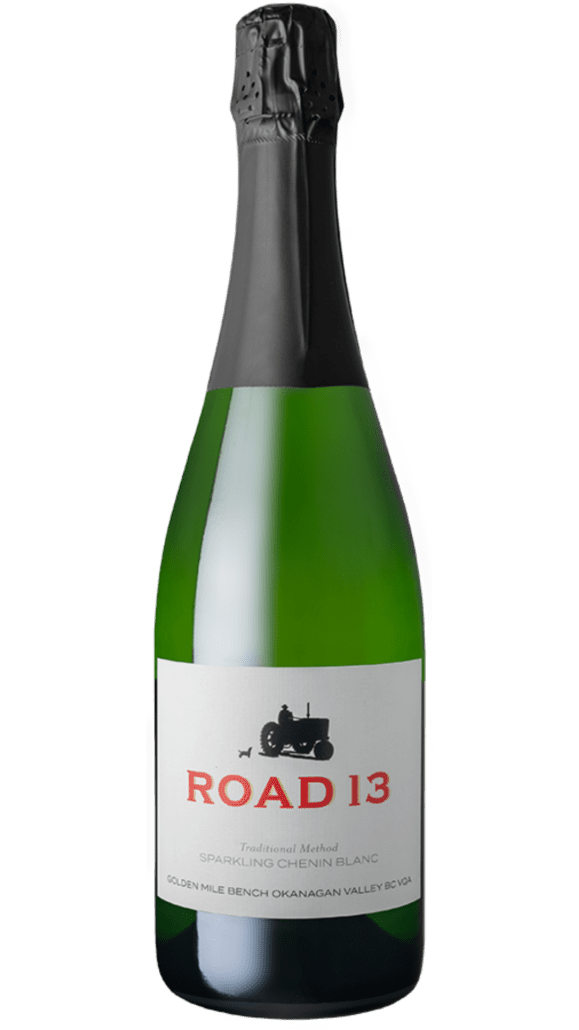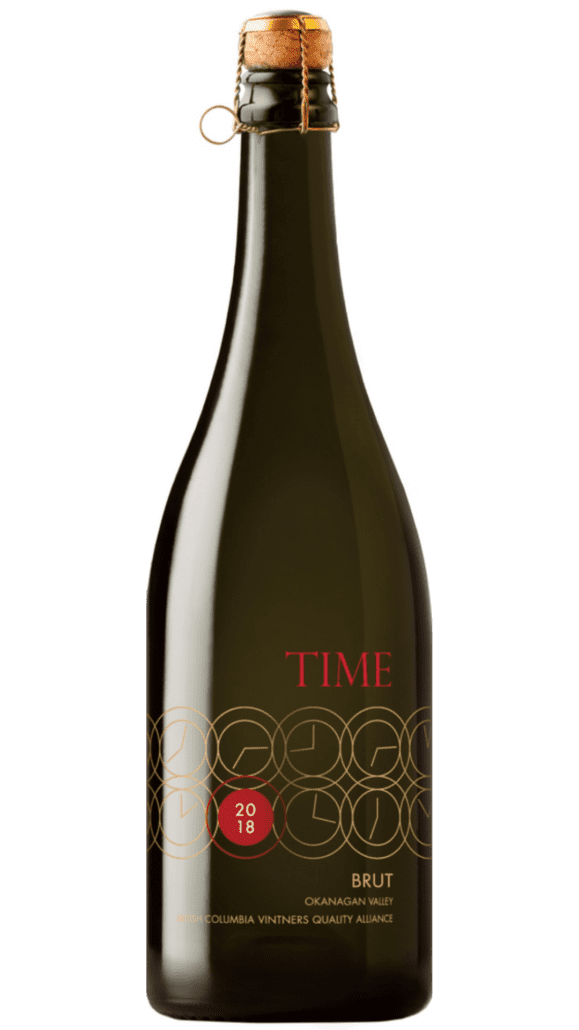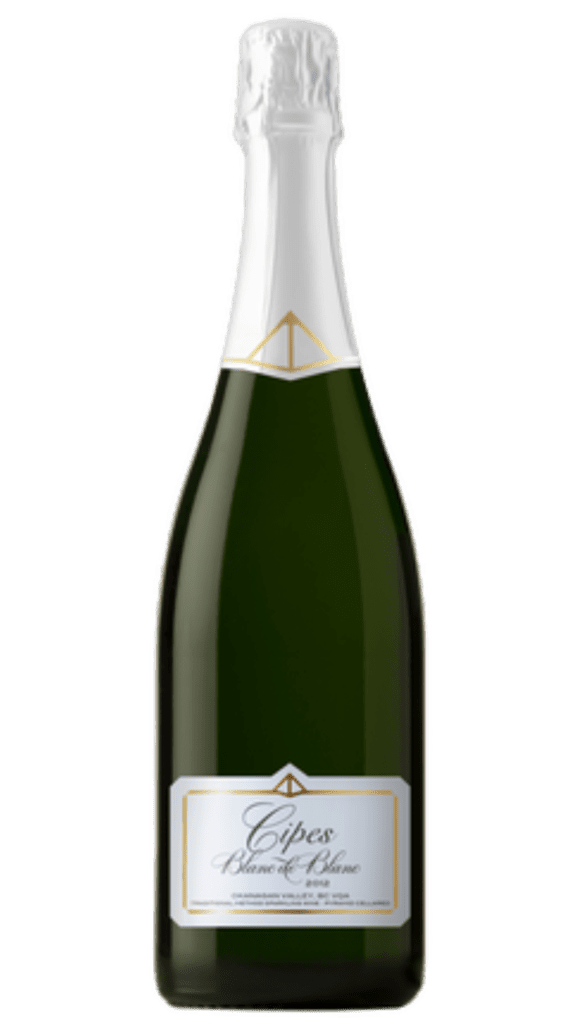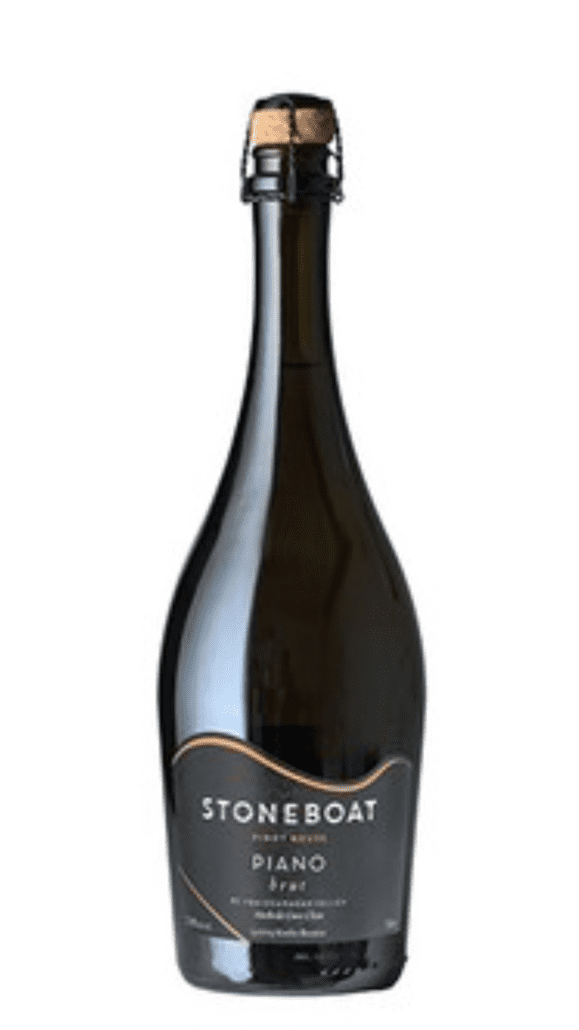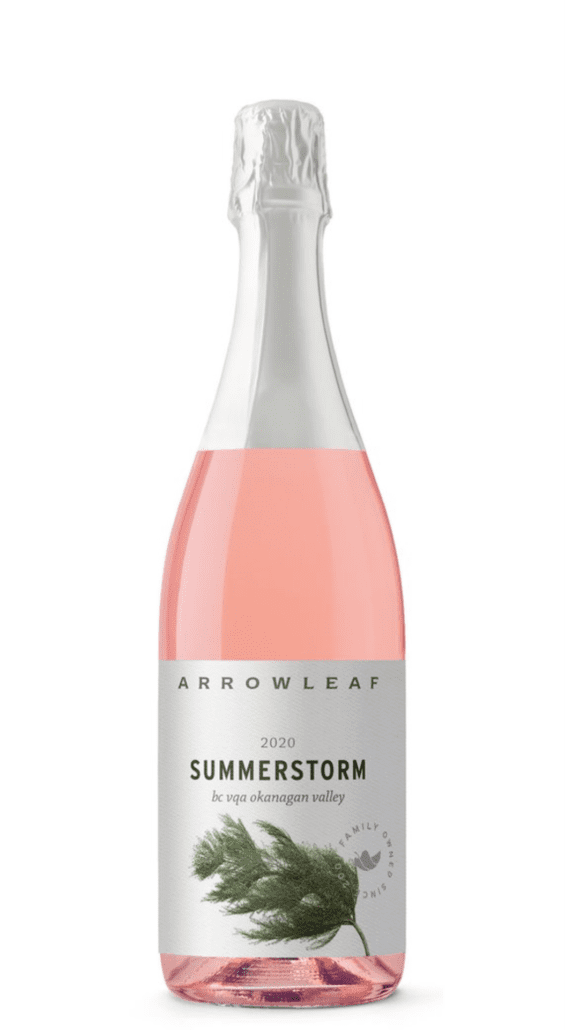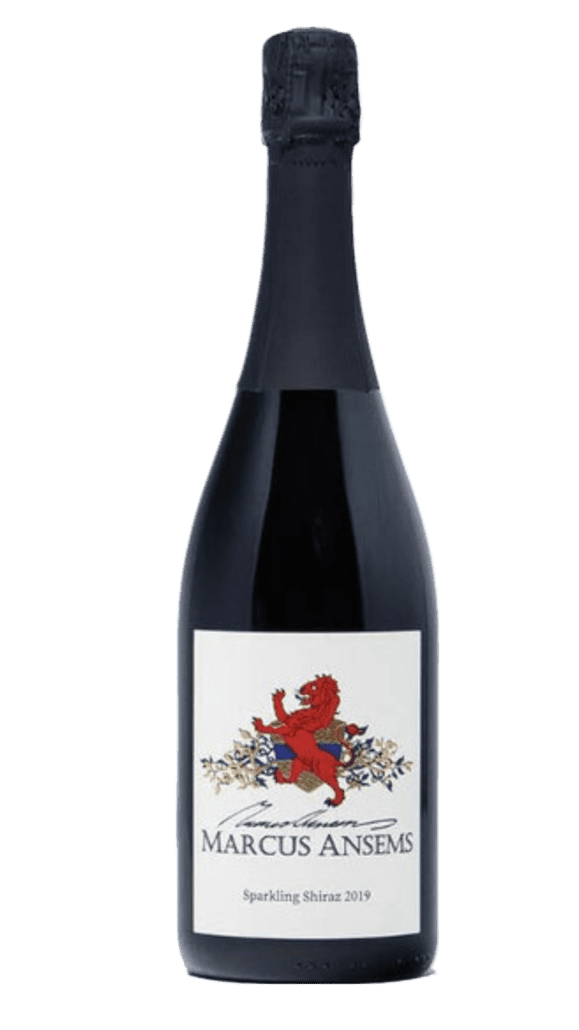 Road 13 – Sparkling Chenin Blanc 2016
Let's start with a bit of an outside the box selection insomuch that we just don't grow a lot of this grape. That said, winemaker Barclay Robinson is making some absolutely stunning wines with some of the oldest Chenin Blanc vines in North America! Now it is worth mentioning that any time you combine old vines with a skilled winemaker you get wines with superb concentration of flavour, complexity and finish. Add the fantastic terroir of the Golden Mile Bench and organic farming and you get truly some beautiful Chenin.
This wine shows some of the best characteristics of a non-traditional sparkling grape made in traditional method (the same method used to make Champagne). The three years that Robinson ages this wine on its lees is what really sets it apart and brings a bread-like or pastry complexity. Then, take Chenin with its ripe apple, rich pear flavour and magnificent honeyed and floral characteristics and the result is a wine tailor made to pair with rich curried dishes. If your plans include Indian or Asian then this deserves to be on your table! Read about the 2016 vintage and the 2017 vintage in the Wines of BC Explorer app.
If you ever have the opportunity to swing by TIME Winery in Penticton talk to GM Christa-Lee McWatters, chances are your tasting will start with sparkling! The winery's portfolio is truly impressive with their TIME, Chronos, Evolve and McWatter's Collection labels all representing the breadth and character of BC winemaking. Each label also has its own sparkling selection – all worthy of exploring – but for this article we are going to focus on TIME.
TIME's Brut 2018 brings together traditional Champagne grapes Chardonnay and Pinot Noir from both the southern Okanagan Valley (Phantom Creek) and Kelowna (Kuipers Vineyard).  This mix of south meets north means that their blend offers an incredible balance between ripeness and food-friendly acidity and makes this wine perfect as both a pre-dinner sipper and a pairing for your meal. In particular look for aromas of citrus, white florals, a hint of wild strawberry and pastry dough (from some very thoughtful and appreciated lees stirring). The palate displays notes of white peach, lemon meringue and fresh baked brioche with elegantly fine bubbles. Pair this iconic wine with rich shellfish dishes or just enjoy over movie-night. Locate in the Wines of BC Explorer app.
Summerhill Pyramid – Cipes Blanc de Blanc 2012
From one BC wine icon to another – I would be remiss in having any discussion about BC Sparkling without talking about Summerhill Pyramid Winery and their Cipes Blanc de Blanc.  Summerhill Pyramid has been making wine in East Kelowna since 1991 and is Canada's largest organic winery and practices biodynamic farming earning them the first Demeter Certification in the province. If you are like me, personal preference means that the go-to sparkling is 100% Chardonnay and this wine is a perfect Okanagan example.
The first thing about this wine that truly stands out is the commitment to time. Cipes has taken a single vintage and done all of the cellaring in house, allowing that wine to age gracefully while developing a nutty complexity along the way. This wine is released drinking at its peak! With this Champagne styled sparkler you will get a prominent apple character (think Golden Delicious apples), lemon skin, and toasted grains with just a hint of honey. Be ready for some great minerality as well making this wine a beautiful expression of Okanagan terroir! Although marvellous on its own, this would be my go-to wine for an at home dinner with pastry involved (think pie with chicken or duck). Add to your list in the Wines of BC Explorer app.
Stoneboat Pinot House – Piano (nv)
This is the one for all of my Prosecco fans. Stoneboat Pinot House was founded by Julie and Lanny Martiniuk during the formative years of BC winemaking. The name for this house is a tribute of the sledges that were used to manually clear the land of large stones so it could be cultivated as well as their focus on Pinot varietals. These rocky soils are not only perfectly suited to rooting vines like Pinot Noir but are also a feature throughout the vineyard rows –  radiate heat into the evenings throughout the growing season leading to optimal ripeness! The philosophy in the vineyard is to treat the land as an ecosystem with minimal use of sprays and machinery and letting biodiversity keep the vineyard (and fruit) healthy.
With Piano, winemaker William Adams has played a beautiful homage to the iconic Italian sparkling wine. Made from Pinot Blanc this wine shows off the concentration of fruit from some of the winery's oldest vines. There's a beautiful aromatic quality to this wine with white fruit florals that jump out of the glass and ripe orchard fruits like white peach, nectarine and anjou pear. A hint of toast and a touch of citrus finishes off the palate and makes this wine a classic for your Valentine's Day charcuterie.  Locate in the Wines of BC Explorer app.
Arrowleaf – Summerstorm 2020 Rosé
Arrowleaf winery has been a gem in Lake Country for some time and is deservedly lauded for their cool climate wine portfolio. The winery was founded in 2001 by Joe and Margrit Zuppiger after their family relocated from Alberta where they owned and operated a dairy farm and organic orchard. Wanting to focus on terroir expressive wines, they began by growing grapes for neighbouring Grey Monk while their son, Manuel, completed a winemaking apprenticeship in Switzerland. The doors opened to Arrowleaf's tasting room in 2003 and the rest is, as they say, history!
Although their still Pinot Noir and Zweigelt are deserving of a place in your cellar, today we are looking for something sparkling…and Pink! The Summerstorm Rosé is made from 100% Zweigelt, an Austrian grape known for tart red and black fruit character. This wine is for those who love tart flavours with pink grapefruit skin, red currant, rhubarb and a touch of pink peppercorn married by lively bubbles. If you are searching for a pink pairing for some oysters at the beginning of your night, look no further! Add to your list in the Wine of BC Explorer app.
Daydreamer – Marcus Ansems Sparkling Shiraz 2019
We covered pink, now a touch of red!  Marcus Ansems is one of only a small handful of winemakers in BC that hold the rare Master of Wine degree. Ansems' winemaking philosophy reads like a checklist for every Sommelier's dream wine but, perhaps most admirably, emphasizes making wines that take time, care and that the winemaker would want to drink. Coming from a family with a history of making famed cool climate wine in Australia, Marcus completed a Bachelor of Science with a Major in Oenology from the University of Adelaide Roseworthy. Since then, he's worked vintages all over the world before coming to Naramata and establishing Daydreamer – focusing on the Okanagan terroir and making some truly stunning wines.
In his lineup we find one of the most unique sparkling wines in BC, made from a grape that I think is one of the best performing in the southern Okanagan Valley. This single vineyard sparkling Shiraz is made using Traditional (or Champagne) Method after aging the base wine for 12 months in French Oak. Dry, slightly tannic but oh so complex, this wine will bring out black cherry, plum, smoke, game meat and pepper and is an absolutely delightful pairing for BBQ, game roasts with black fruit sauces, and steaks with plenty of provencal herbs. Pro tip – consider serving in regular wine stems to let the wine open up and evolve.  Only made in cool years, there are just a few bottles still on retail shelves and they are worth the search! Discover in the Wines of BC Explorer app.
---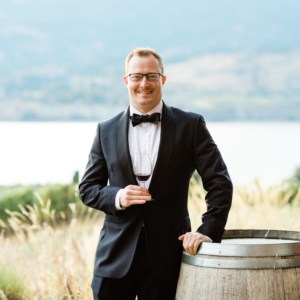 Andrew Forsyth– Andrew started his wine journey when he was enrolled in the Wine and Spirit Education Trust courses while working as a Dining Room Manager at the Alberni Street Keg Steakhouse and Bar.  Since passing his Certified exam with the Court of Master Sommeliers in May 2019, he has been working on the floor as a Sommelier at Gastown's L'Abattoir.  He has taken a keen interest in competition after winning the opportunity to represent Canada at the Wines of South Africa Sommelier Cup in Cape Town last September. Since then, he has competed in the Best Sommelier BC competition and holds the title of 2020 Sommelier of the Year from the Wine Growers of British Columbia.