Ringing in the New Year with Boutique Wines from BC. By Kurtis Kolt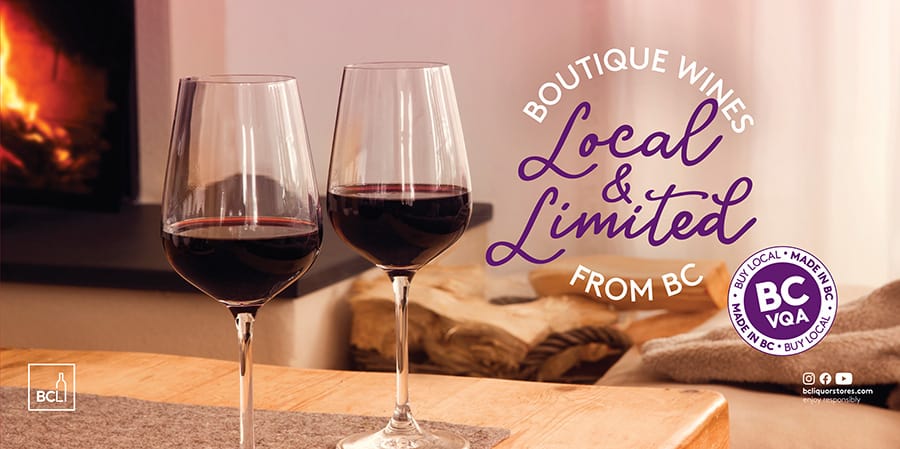 We're kicking off the New Year with our wine glass full, courtesy of a fresh release of four boutique British Columbian wines available for a very limited time at BC Liquor Stores. After a year of local viticulturists and farmers battling challenges on many a front, picking up these exclusive wines is indeed a tasty way of showing support. Keep an eye out for the Boutique Wines from BC display at BC Liquor Stores and enjoy tucking into the following bottles.
Meyer Family Vineyards 2020 Pinot Noir is made by Chris Carson, a 'Pino-whisperer' of sorts who has worked with the variety in New Zealand and Burgundy but has hung his hat in the Okanagan Valley for well over a decade now. He gives us a good snapshot of the Okanagan here, sourcing premium fruit from Naramata, Okanagan Falls and Kaleden, then framing it all in neutral French oak to offer good structure without it getting in the way of all those pure Pinot flavours. Plums and blackberries are here in spades, with lovely umami elements of Matsutake mushrooms and cardamom. Serving it with a hint of a chill, 10 minutes in the fridge is all you need, will make those flavours all the more vibrant!
As British Columbia's most-planted grape variety, Merlot can be expressed in many different manners, and it takes plenty of charisma for various bottlings to stand out from the crowd. A round of applause is order for winemaker Mason Spinks here, as he's unleashed a mighty-delish Dirty Laundry Vineyard 2018 Merlot with a good dose of complexity and charm. This edition hails from sun-drenched vineyards in Osoyoos, our hottest wine region, enabling Spinks to harness the grapes at optimal ripeness. The result is s juicy mix of dark cherries, blueberry compote, sundried tomatoes, oregano, and a cheeky little dash of hickory. Bolstered by 18 months of American and French oak, there's plenty going on; perfect for fried chicken, grilled ribeye, and a whole host of other meaty fare.
Maréchal Foch is a bit of a heritage grape variety around these parts. While the household-name vitis vinifera species of grape varieties like Chardonnay, Riesling and Merlot are the vast majority of what compose our local wines these days, it was scrappy hybrid grape varieties like we have here in Monte Creek Winery's 2020 Foch that used to dominate the land. There are plenty of ways it can show itself, including 'smoky' or 'gamey' styles that used to be more of a regular thing, but this one here is different. The opulent purple-ness we see in the glass makes an appearance in both the aromatics and on the palate via concentrated Italian plums, blackberries, and mulberries, although there's a considerable core of red fruit in there, too, with elements of cherry and currant. A juicy wonder that'll lap up Spaghetti Bolognese, roasted duck, marinated portobello mushrooms on the grill, and so much more.
Adega on 45th Estate Winery 2018 Malbec, yes Malbec, is such a fun wine! Sure, we don't see a lot of the grape variety we know more from its popularity in Argentina grown around BC, but here on this Osoyoos property where the folks from Adega had been growing tree fruit since the 1960s, the temperatures are hot enough to get Malbec nice and ripe. There's a good jammy character, but it doesn't make the wine the least bit cloying or sweet. Blackberries, blackberries, and more blackberries are tumbling about, with a generous dollop of quince paste, and a good clutch of lavender and fresh thyme. It wouldn't hurt to give this one a good decanting first, just to make all that lovely fruit sing.
Locate the complete list of Boutique Wines from BC that I've reviewed in the Wines of BC Explorer App. If you don't have the app, it's a must-have companion for your mobile phone, not only for wine selections but for future travel too. Learn why at WineBC.com.
---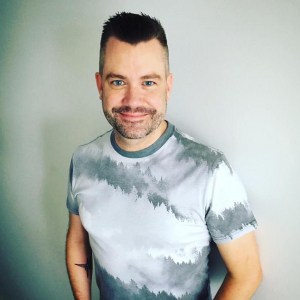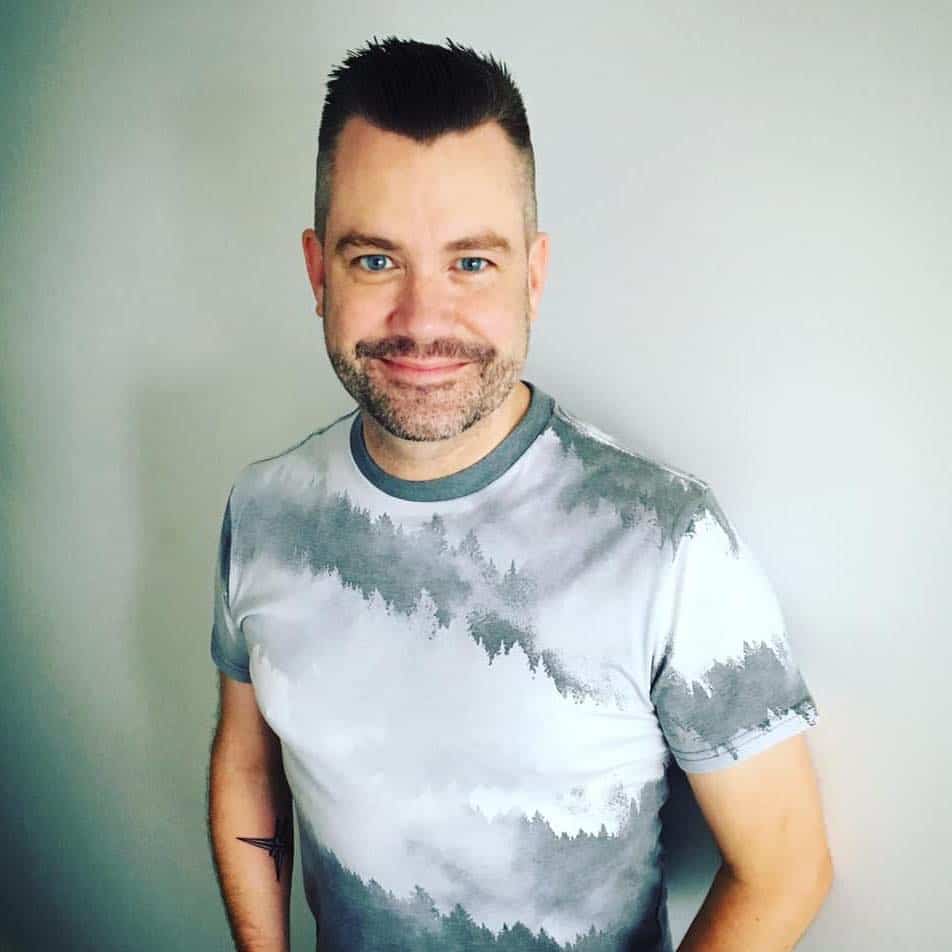 By Kurtis Kolt – Kurtis Kolt is a Vancouver-based freelance wine consultant, writer, and competition judge. Certified by London's Wine & Spirit Education Trust and the Court of Master Sommeliers, his enthusiasm and experience have resulted in many high-profile appearances, from being the subject of a Wine Enthusiast magazine profile and appearing at New York's James Beard House, to leading wine festival seminars and beyond. Catch him at KurtisKolt.com.