BC Wines for your Fraiche Father's Day Meal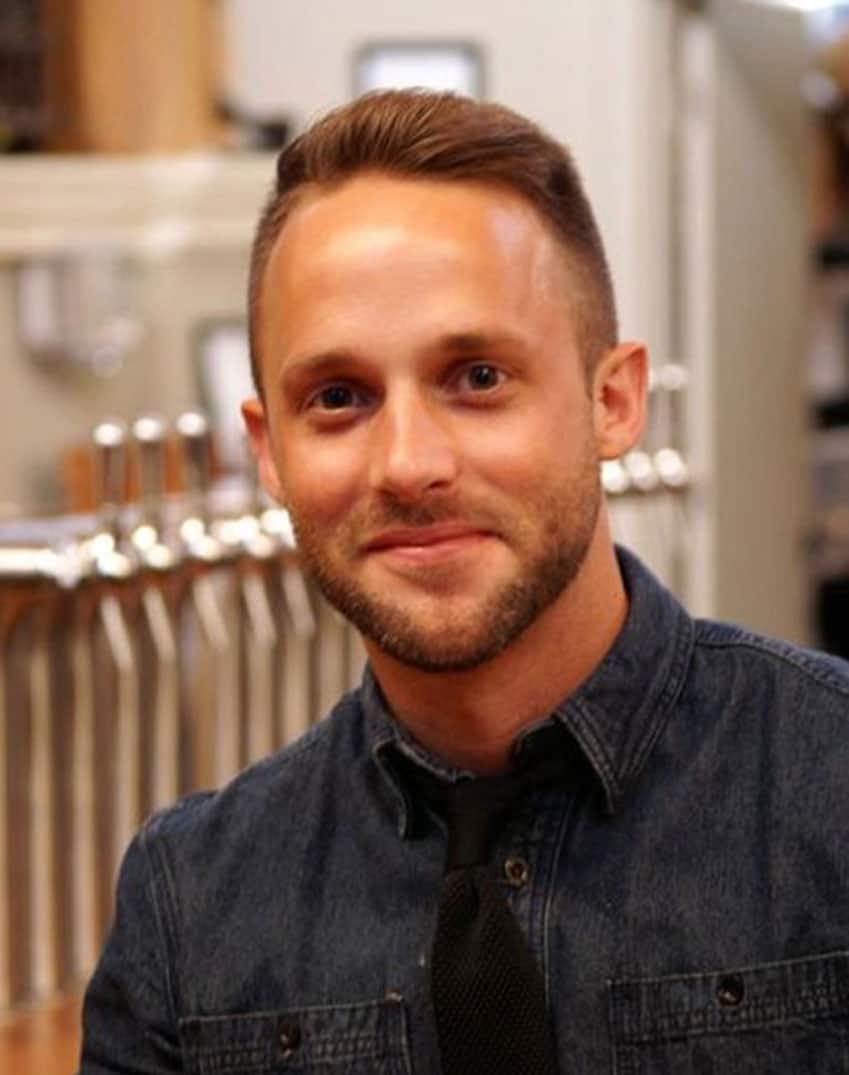 By David Stansfield – The Vancouver-based Sommelier for Earls Kitchen + Bar has over twenty years experience working with BC wine. David began his career in wine as a teenage cellar hand. He's worked in all facets of the industry – from cellar to sales to service. He now works as a consulting sommelier, wine educator, writer, and occasional cellar hand. Visit his website here.  
There's more to wine and food pairing than wine and food. Like picking a playlist for a party, you've got to consider the context. In this instance, the context is a four-course meal for Father's Day. This is good. You see, I come from a long line of dads, and I am a dad, so I'm kind of an expert.
It helps that the meal from Tori at Fraîche Nutrition is fantastic. It's full of fresh, seasonal flavours in dishes that work equally well at the table or on a beach blanket, and rum. It also has rum. This dad loves rum.I also like wine. For this meal, I chose to celebrate the diversity of BC wine, while honouring all the different dads out there, by highlighting different styles of wine – red, white, sparkling, and something sort of pink, but stranger. Let's get into it.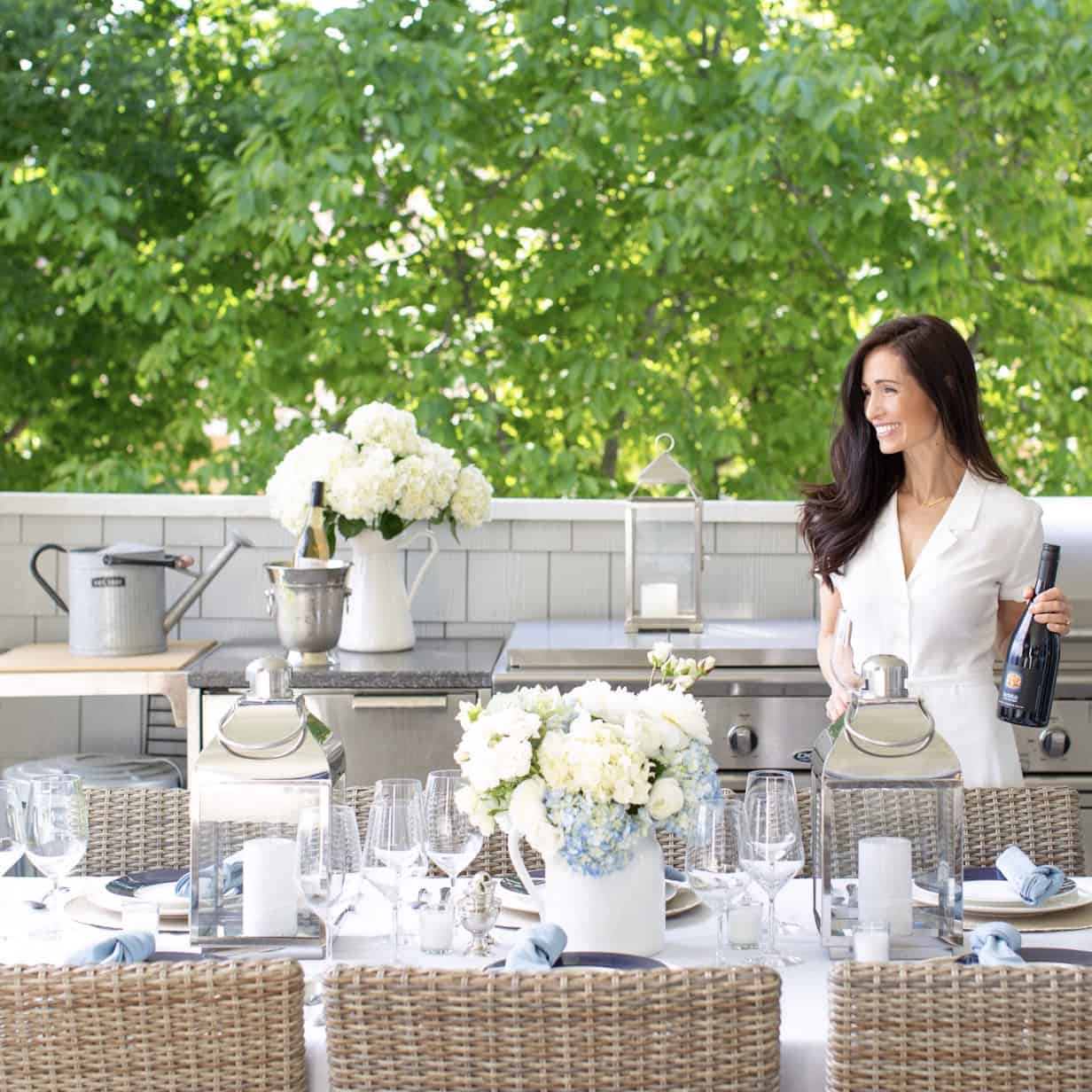 Cheese Board with Cipes Brut Rosé
Along with rum and wine, I'm into dads at music festivals. They own their patch of grass with enviable confidence. Polo shirt tucked into relaxed fit jeans. Elbows pumping. New Balance sneakers kicking. Just beaming. I hope to one day be that dad.
Like wines, the Dancing Dad comes in different types. I'm partial to the Hippy Dad. Summerhill  Pyramid Winery is the Hippy Dad of the BC wine scene. They bring their own bongo to the show. They also make some of Canada's most exciting traditional method sparkling wines, from organic grapes of course.
Sparkling wines are built for snacking. They go with everything. They refresh the palate, stimulate the appetite, and provide an opportunity for your Dad to marvel at your sophistication. You've come along way kid. A perfect pairing for the variety of flavours and textures on a board full of cheeses and spreads.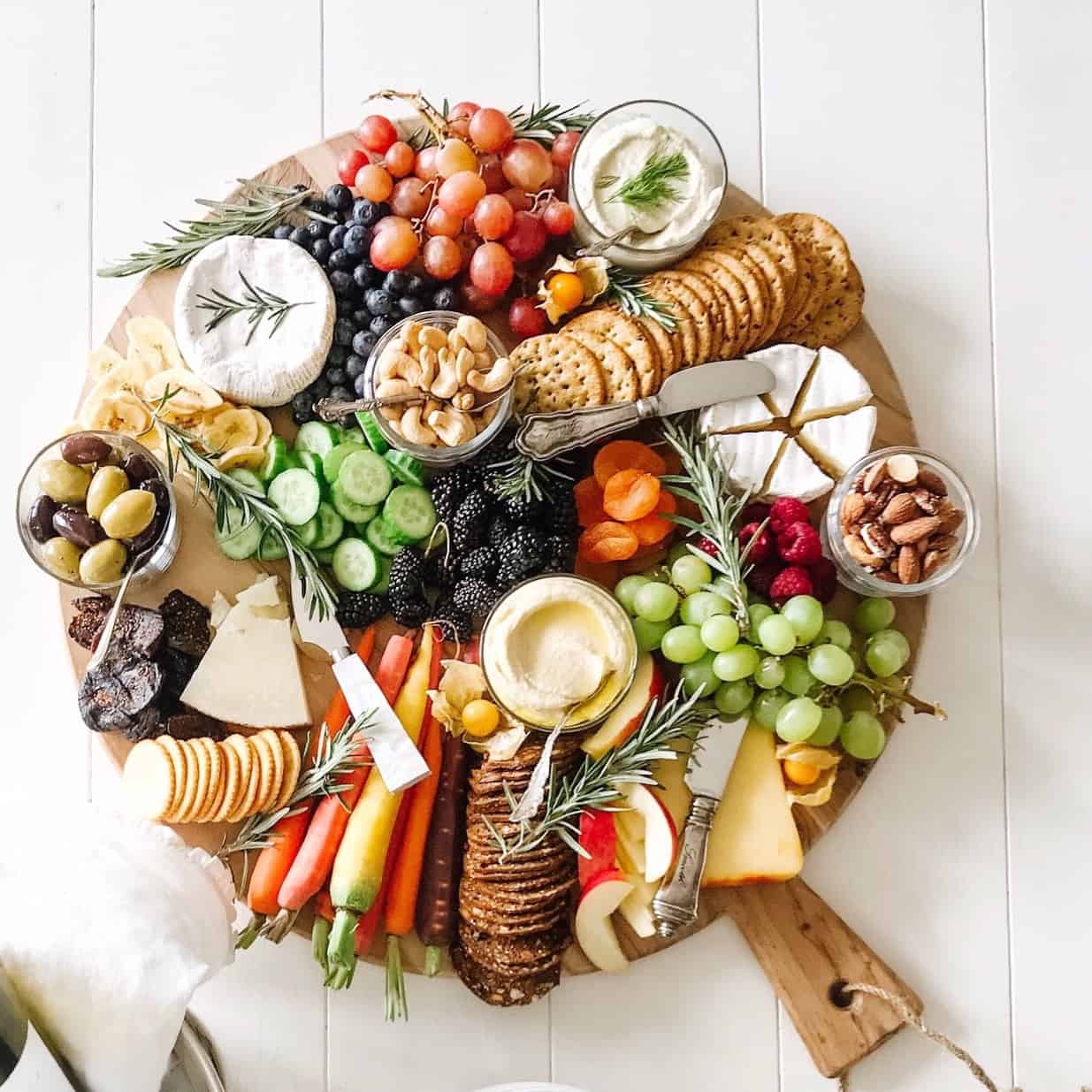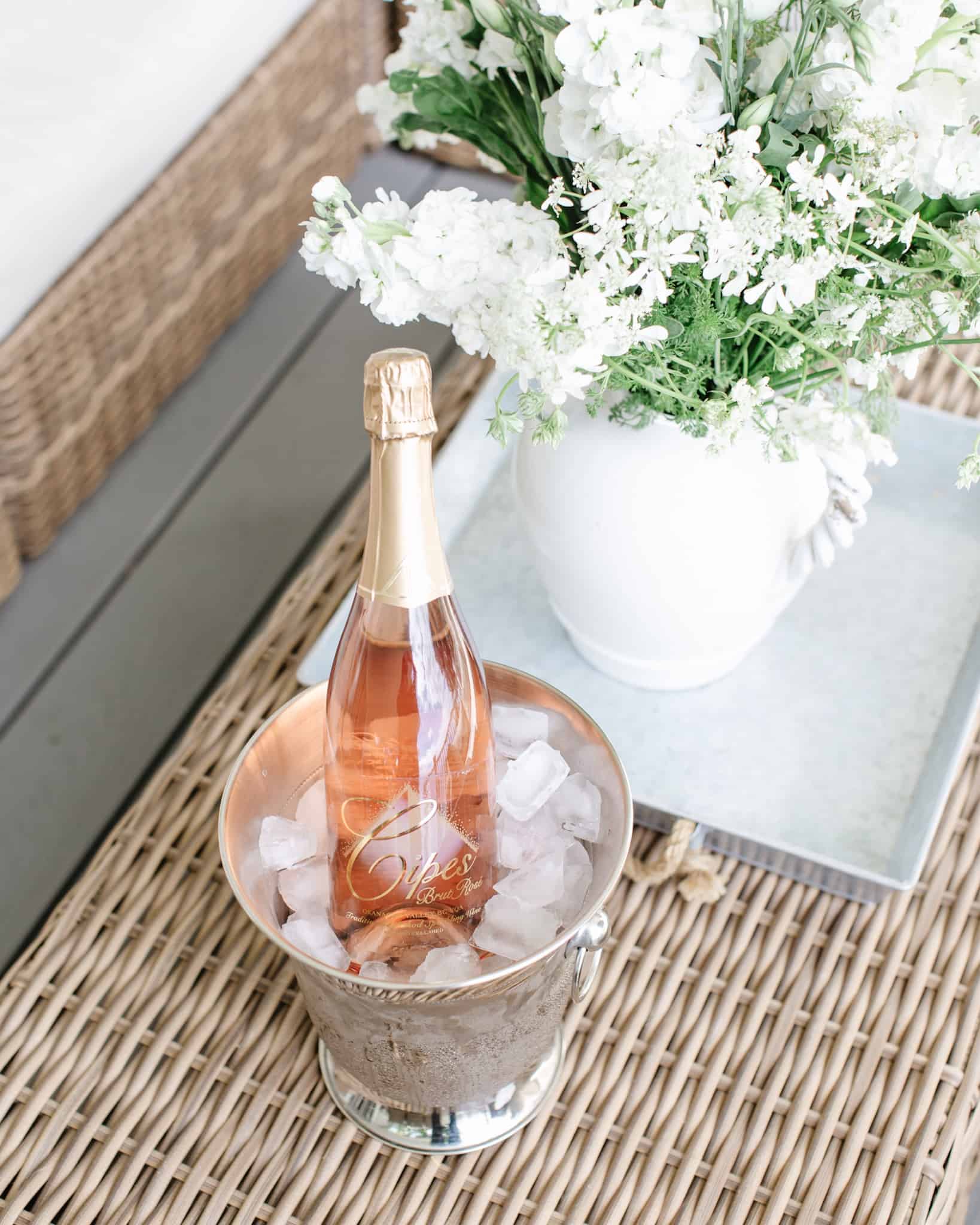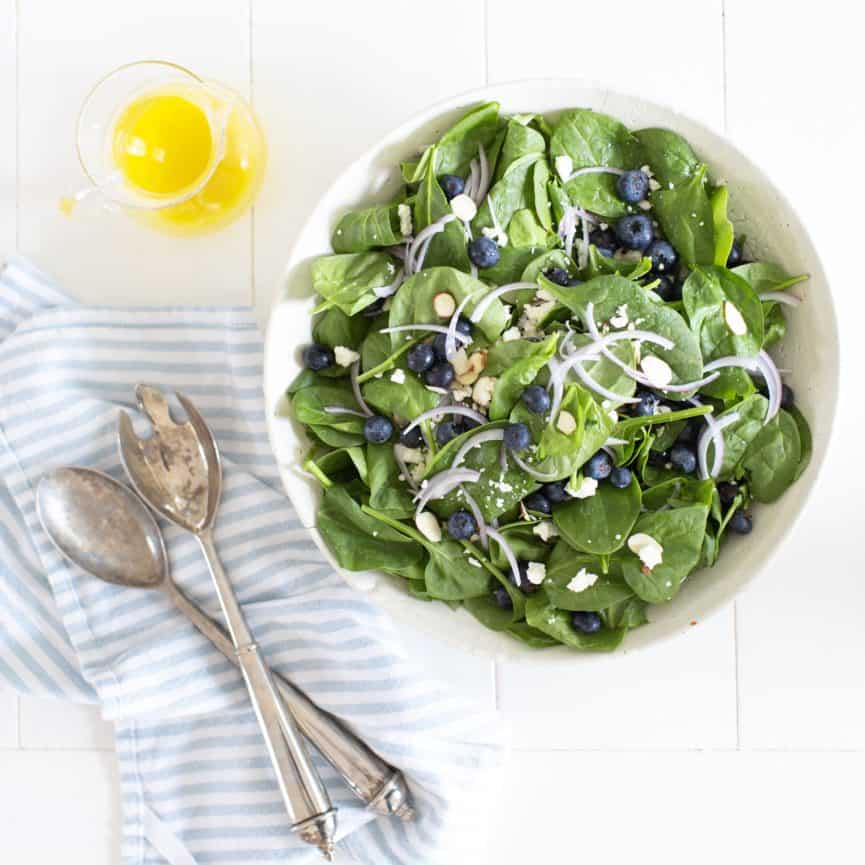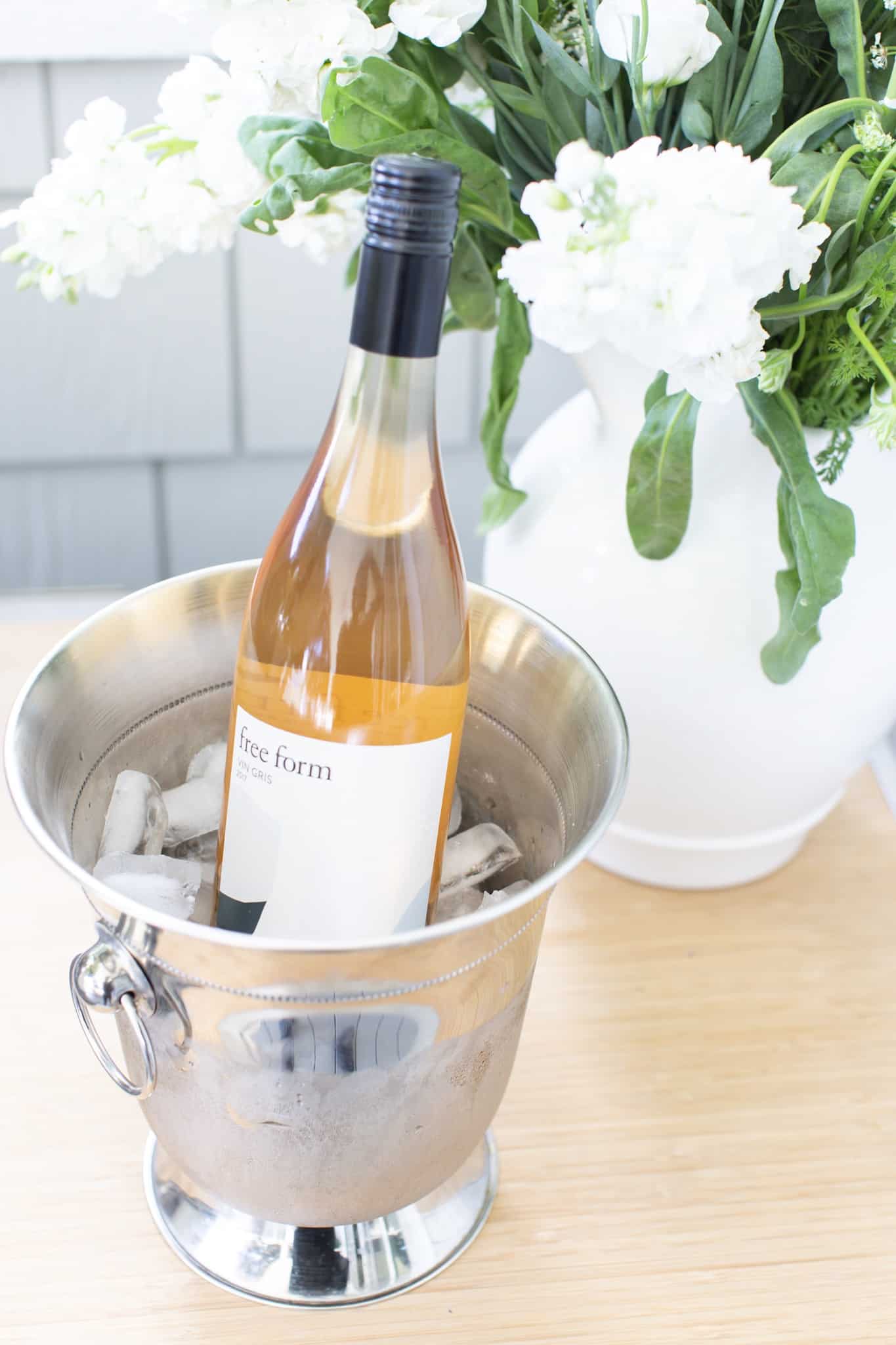 Creamy Dill Potato Salad & Spinach and Blueberry Salad with Freeform Vin Gris 2017
There was a time, maybe the 80s, when no dads drank rosé. That time has passed. We now live, and drink, in enlightened times. Rosé is the new red. Orange is the new rosé. And white wines are still cool.
That's a plus because this course calls for creative drinking. It's got cream, dill, blueberries, spinach, a bunch of different textures and flavours. It put me in mind of Freeform's Vin Gris, which has the same thing.
Vin Gris is a sort of rosé made by gently pressing red grapes then giving the juice a quick dip in the grape skins. This specific Vin Gris, from Okanagan Crush Pad's line of natural wines, does that in concrete tanks on the wine's lees. It makes for a creamy yet refreshing, fruity yet earthy, pale orange wine that bridges the gap between red and white and two disparate summer salads. Also, all the cool dads drink natural wine.
Cedar Plank Salmon Burgers with Tantalus Pinot Noir 2017
I tried not to overthink this one. These burgers are ridiculous. And I would literally turn this car around for Tantalus's Pinot Noir. Sometimes pairing is as simple as putting two great things together and getting out of the way. Wild salmon and BC Pinot Noir are two of those things.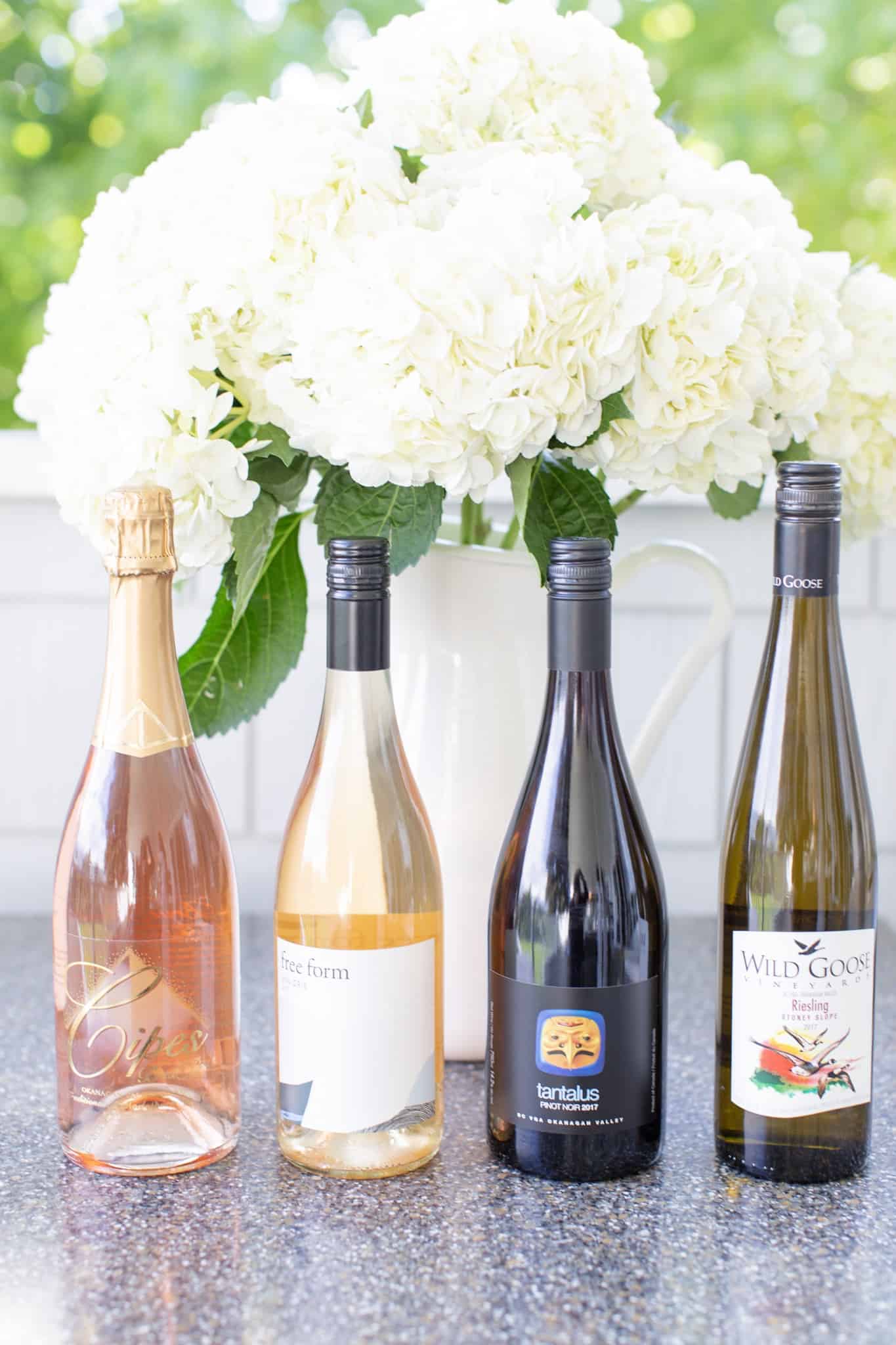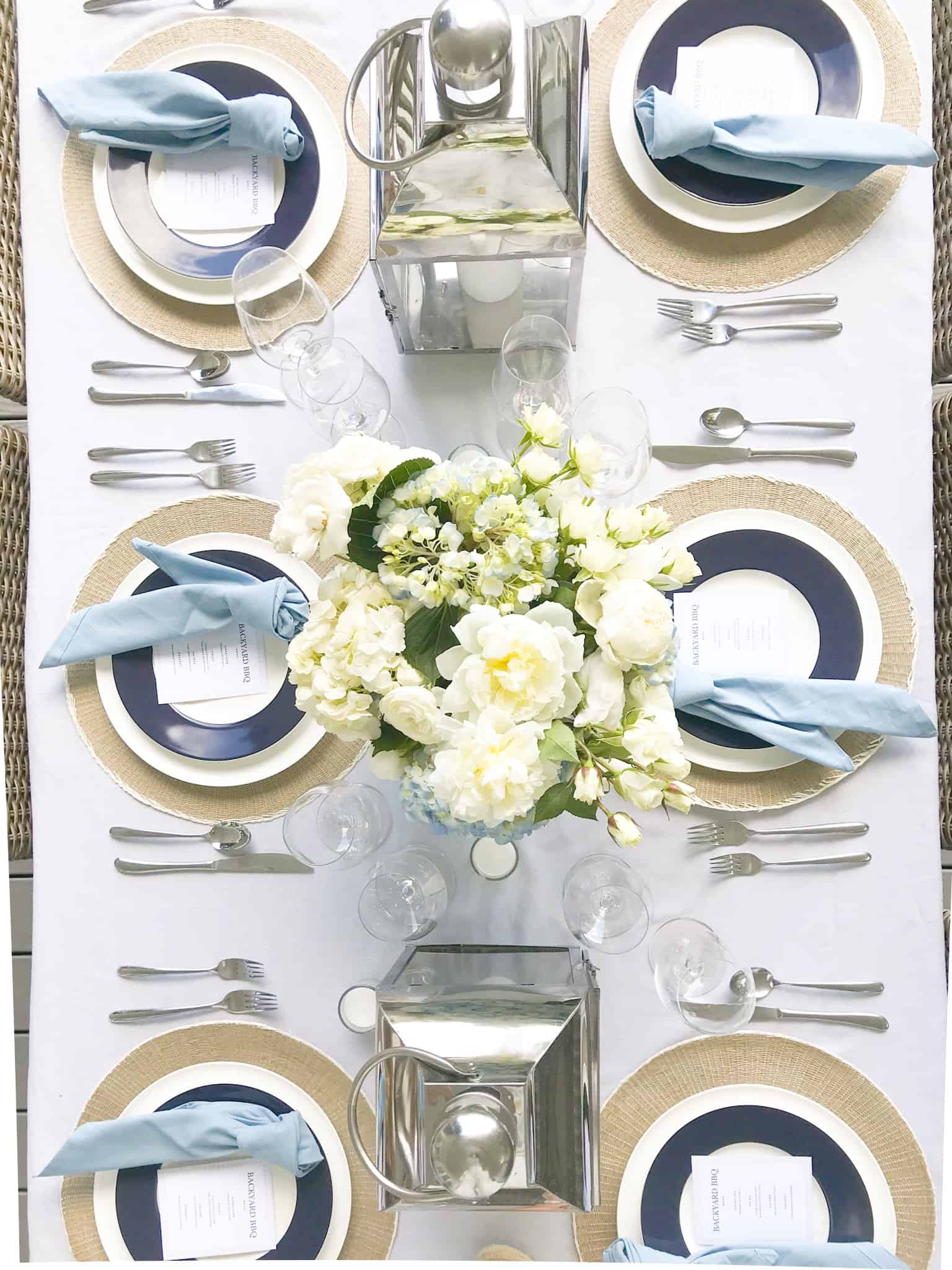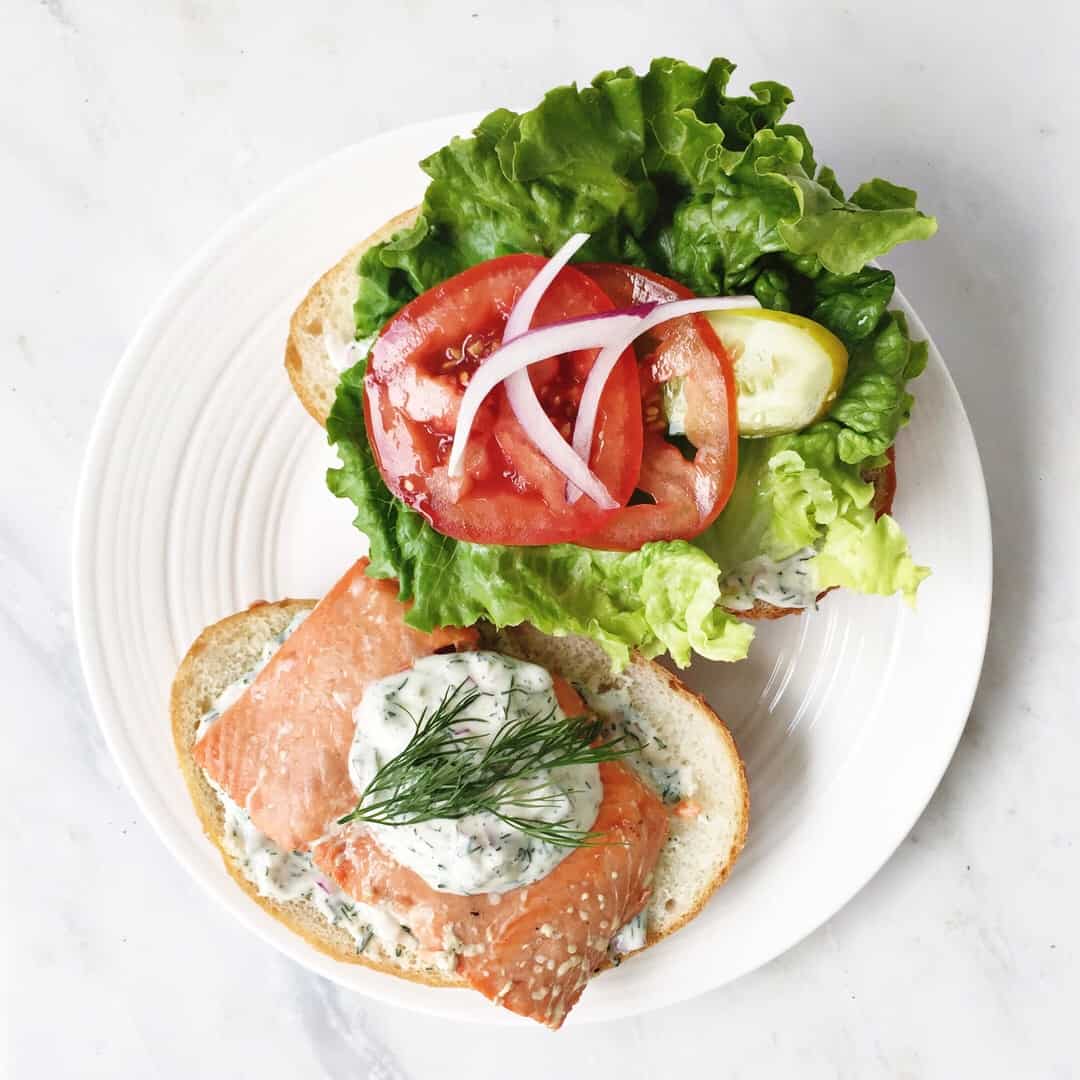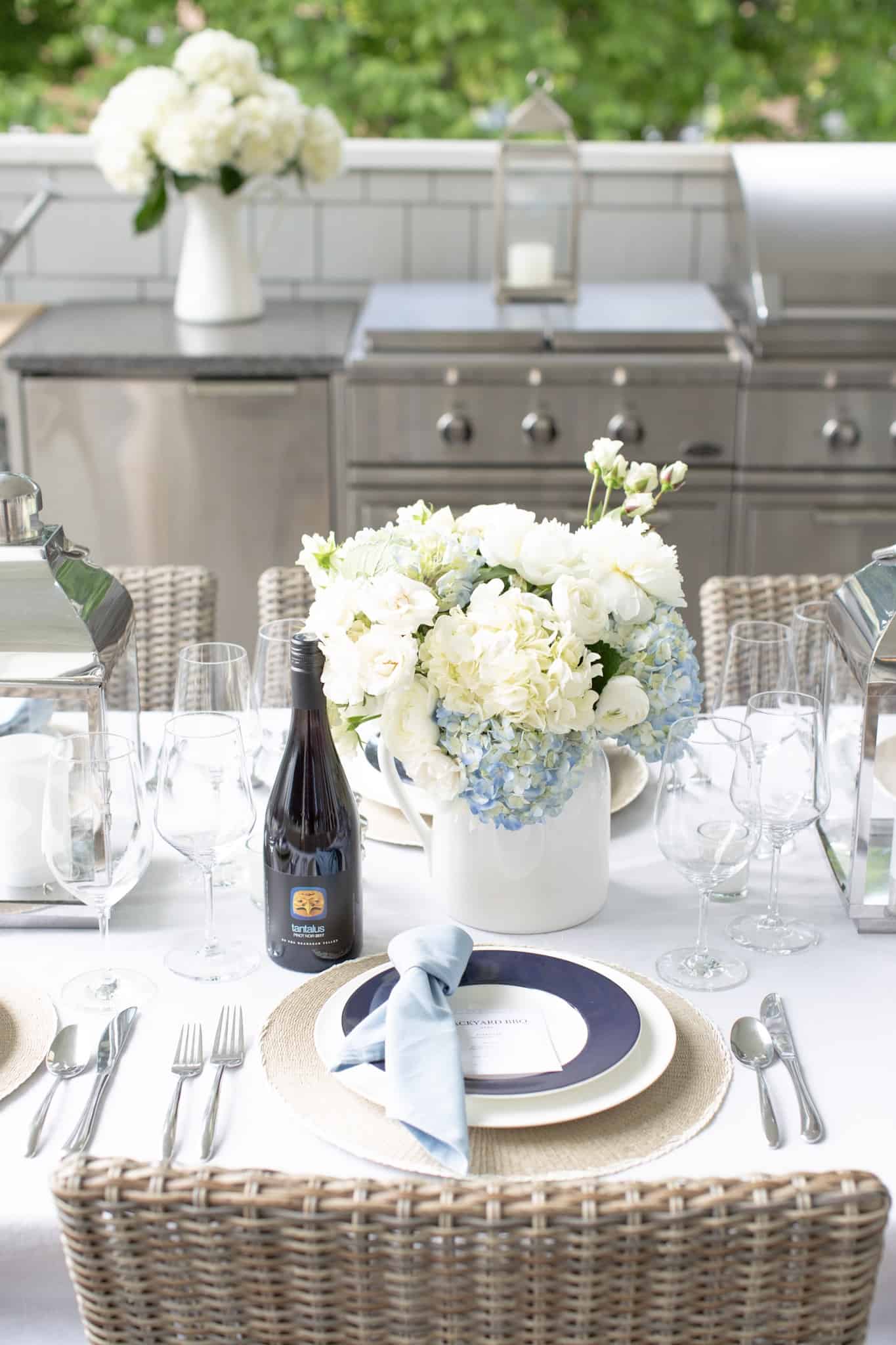 Rum Soaked Grilled Pineapple with Wild Goose Stoney Slope Riesling 2018
This is totally a throwback desert and I'm here for it. Grilled pineapple, rum, caramel, vanilla ice cream: it's something a sitcom dad eats in a backyard while his family, friends, neighbours, and dogs mingle. Roll credits.
Wild Goose Vineyards makes wine like this dish. They're not concerned with fashion. They're timeless. The Stoney Slope Riesling epitomizes this approach. It's a slightly off-dry Riesling that's rich and full of flavour. It's got a thrilling acidity that's uniquely BC and capable of cutting through the whole sweet, smoky, boozy, tropical thing going on here.
Additional photos below: 
Please note all photos in this blog post are courtesy of Tori Wesszer at Fraiche Nutrition!