Fall into a Perfect Winter Wine Feast
What a pleasure to have the opportunity to pair BC wines with Fraiche Nutrition's creative and colourful December dinner! The four-course menu has a "fall into winter" feel to it, with the vibrancy of vegetables and fruits, complemented by cozy and rich flavours of cheeses, squash, and roast chicken. A spicy dessert leaves you begging for more holiday themed feasts.
BC wine's signature trait is ripe fruit and zippy acidity, so you couldn't ask for a better region to pair with such an array of flavours. Additionally, BC's portfolio of grapes and wines has grown exponentially (we are almost at 11,000 acres of grapes planted provincially, and just shy of 300 varietals of grapes) meaning there are a lot of styles to choose from. What a perfect opportunity to try out some pairings from newer BC wine regions, as well as some exciting styles from a few of our extraordinarily innovative winemakers and producers.
Have fun and be fearless in exploring your local offerings. Cheers to this hearty feast by the talented Tori Wesszer, and don't hesitate to share which wines are your new BC faves!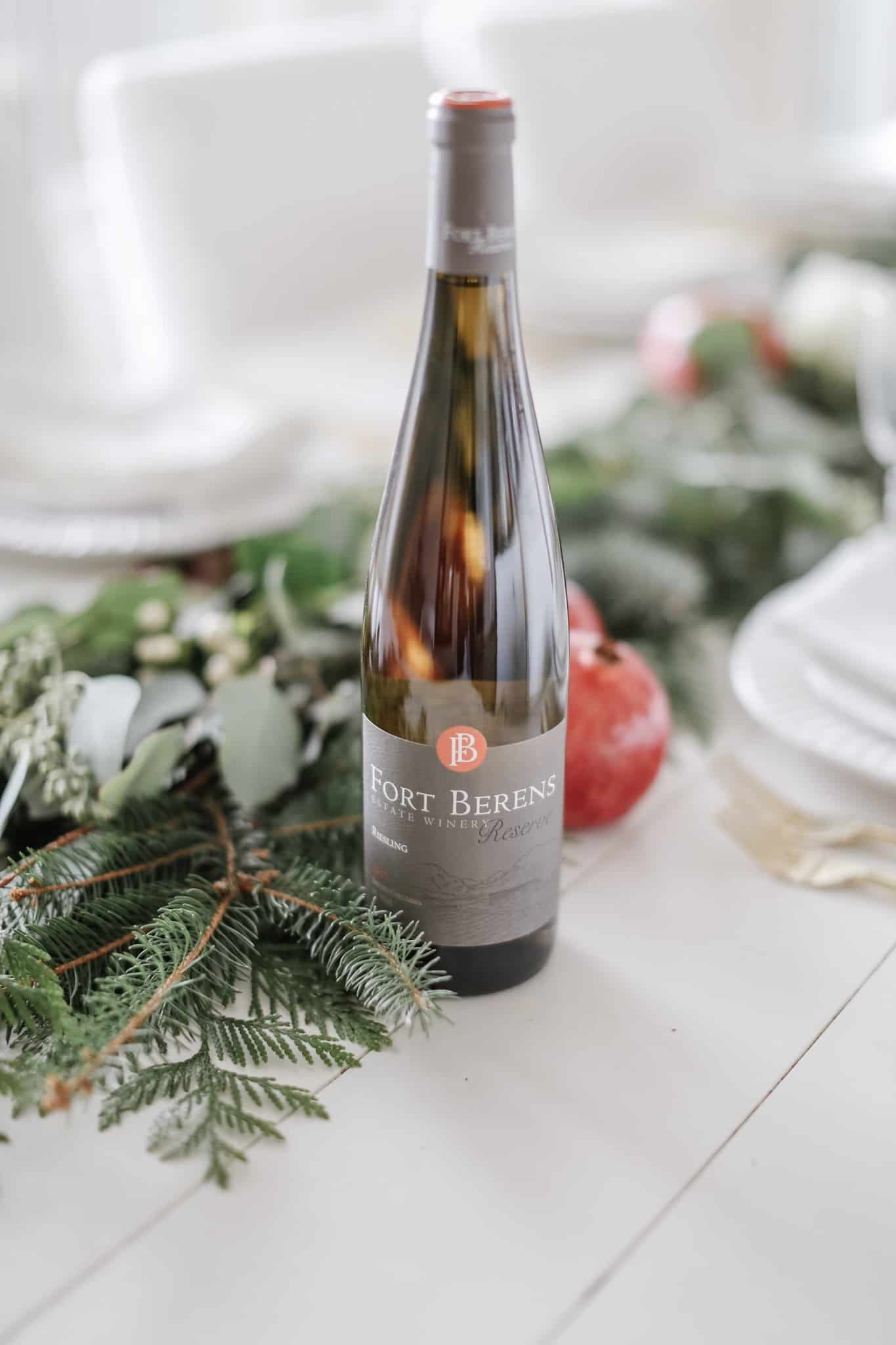 Goat cheese cigars with herbs and honey
Fort Berens Estate Winery Reserve Riesling 2017
This drool-worthy appetizer has a triangle of flavours to consider: rich cheese, savoury herbs, and sweet honey. This Reserve Riesling from Fort Berens, which hails from BC's newly designated region of Lillooet, is a perfect companion: although it is dry, it has enough residual sugar and ripe fruit to offset the honey, and it has a hearty body and savoury palate that will keep that herbed goat cheese in check.
Confetti Kale Salad
Okanagan Crush Pad Free Form Vin Gris 2017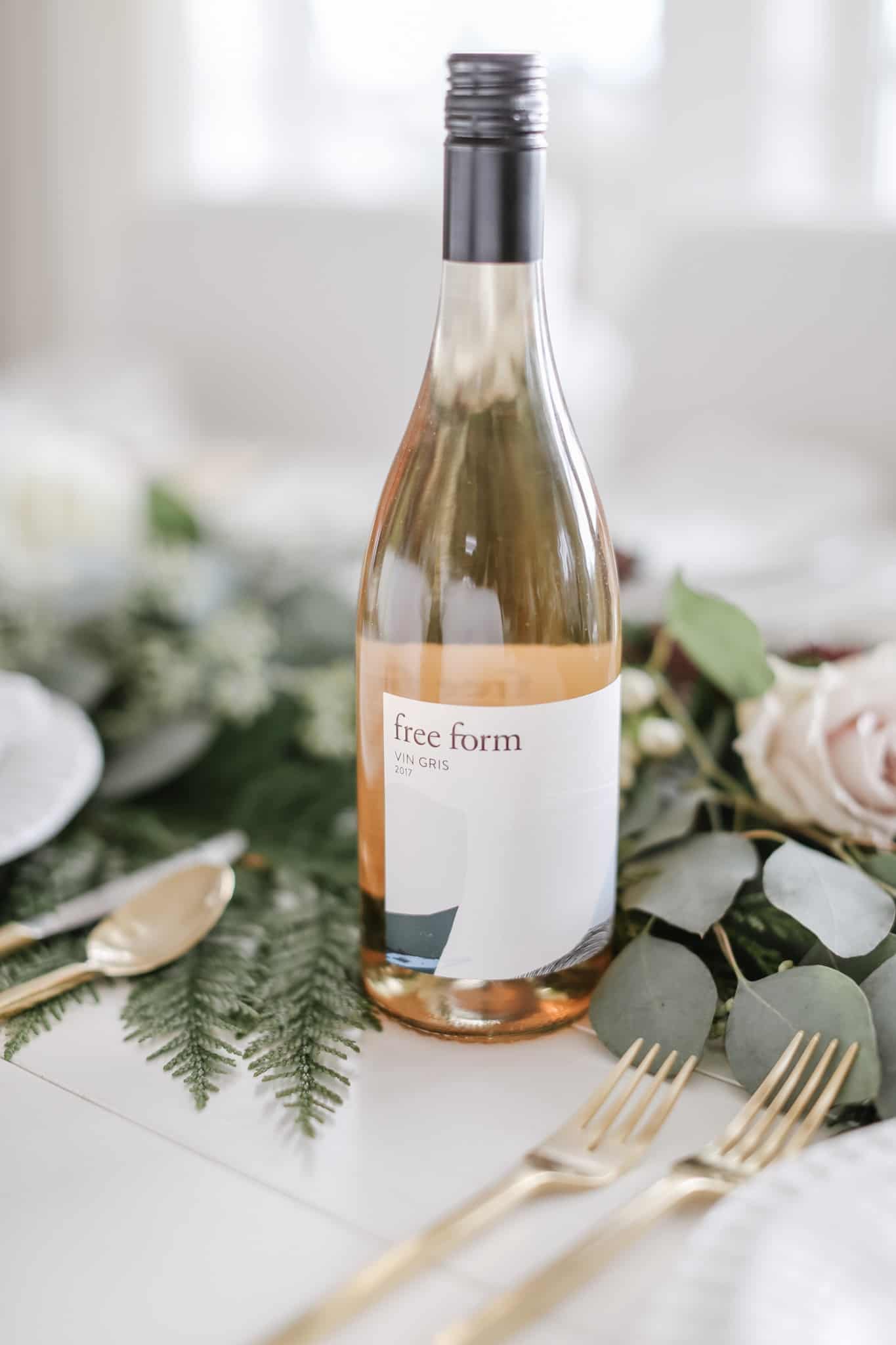 This salad boasts a spectrum of ingredients and flavours, from hearty kale and squash, to sweet apples and pomegranates. The dressing is also complex, with sesame, tamari, and nutritional yeast. So we want a wine that is weighty but unoaked, fruity but not sweet, and speckled with savoury notes.
OCP's Free Form Vin Gris is a great option, and what a conversation piece! White pinot noir is not common in BC, but winemaker Matt Dumayne executes it brilliantly – plus, it's organic! It has loads of structure from being fermented in concrete, and weight from spending time on its lees – on the palate it has ripe pear fruit and savoury, almost salty notes, which will hold up to the dressing, and the crunch of pumpkin seeds and almonds.
Apple & Butternut Squash Roasted Chicken(with Parmesan Roasted Brussels Sprouts and Garlicky Kale Mashed Potatoes)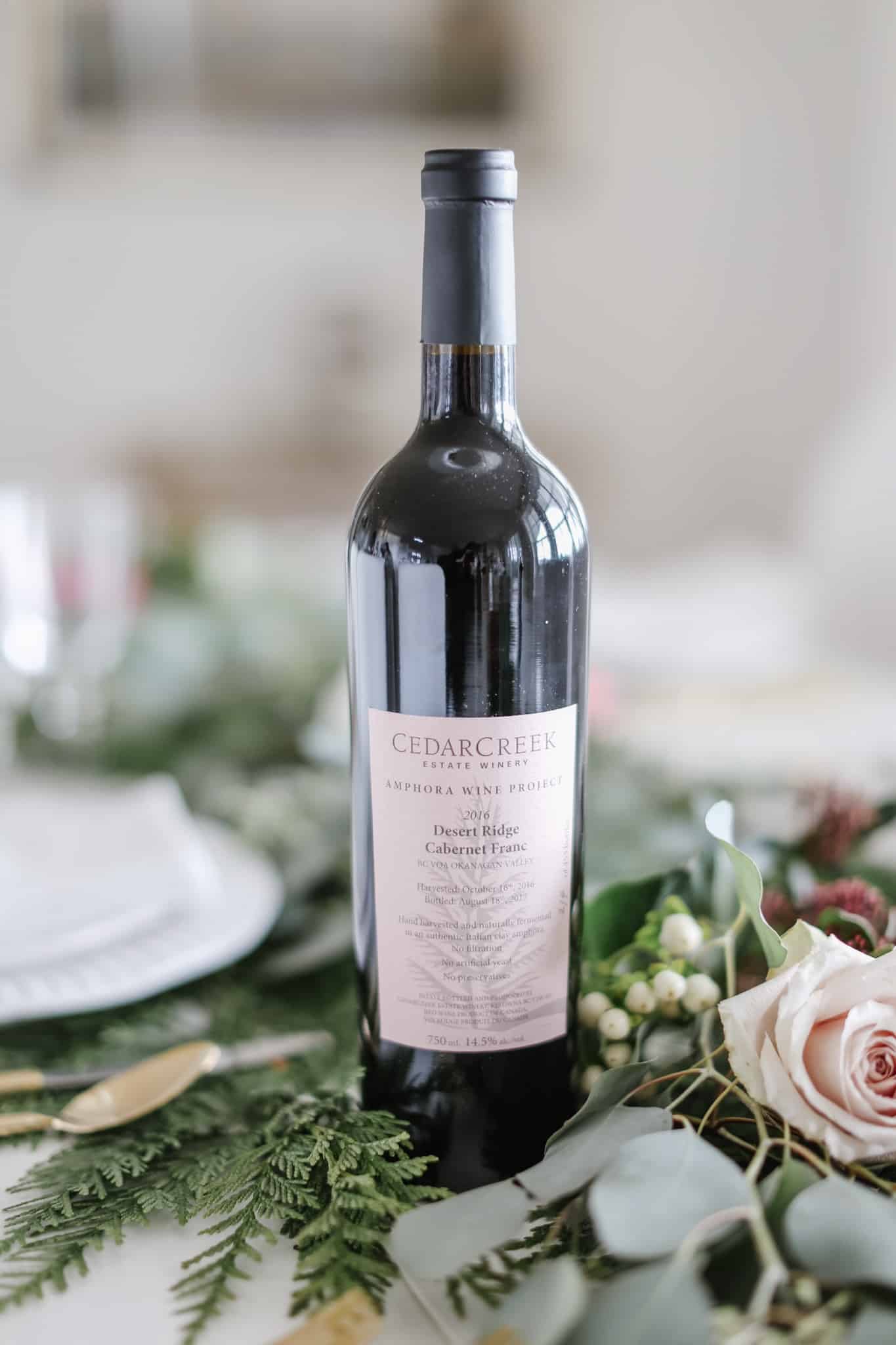 CedarCreek Amphora Wine Project Desert Ridge Cabernet Franc 2016
Again, we have range in flavours, as dinner offers us the warmth of roasted chicken, squash, and potatoes with some healthy insertions (hello apple and kale). With vegetal characteristics to consider, we want a red wine that will hold up to the fragrant and herbal chicken main course, but will have enough vibrancy and fruit to be friendly with the squash and green elements on the plate.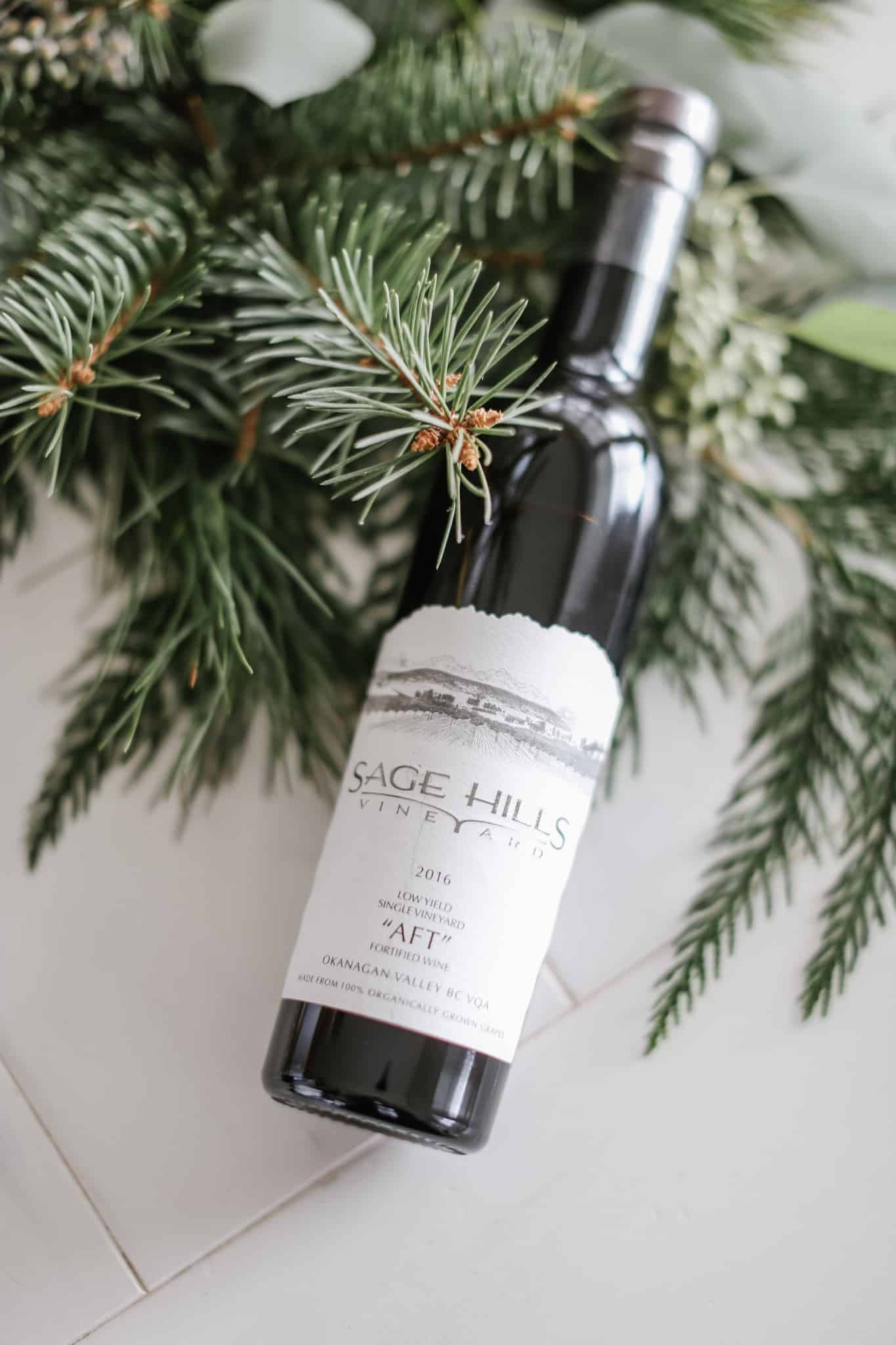 Insert the Amphora Wine Project by CedarCreek. This Cab Franc is fermented in clay (so no oak influence to battle with the veggies), allowing the brambly black fruit and vegetal qualities of the varietal to be at the forefront. The wine is big enough to hold
up to the depth of the meal, but restrained enough to play nicely with the vegetables.
Naked Gingerbread Cake
Sage Hills Dessert Wine – Port Style 2016
This spicy dessert needs a sufficiently spicy dessert wine, and Sage Hills has the answer. Made from Merlot and fortified with Grappa, this after dinner sipper gives plenty of cinnamon and nutmeg notes alongside plummy fruit, without erring on the side of too sweet – just enough for this delightfully naked cake.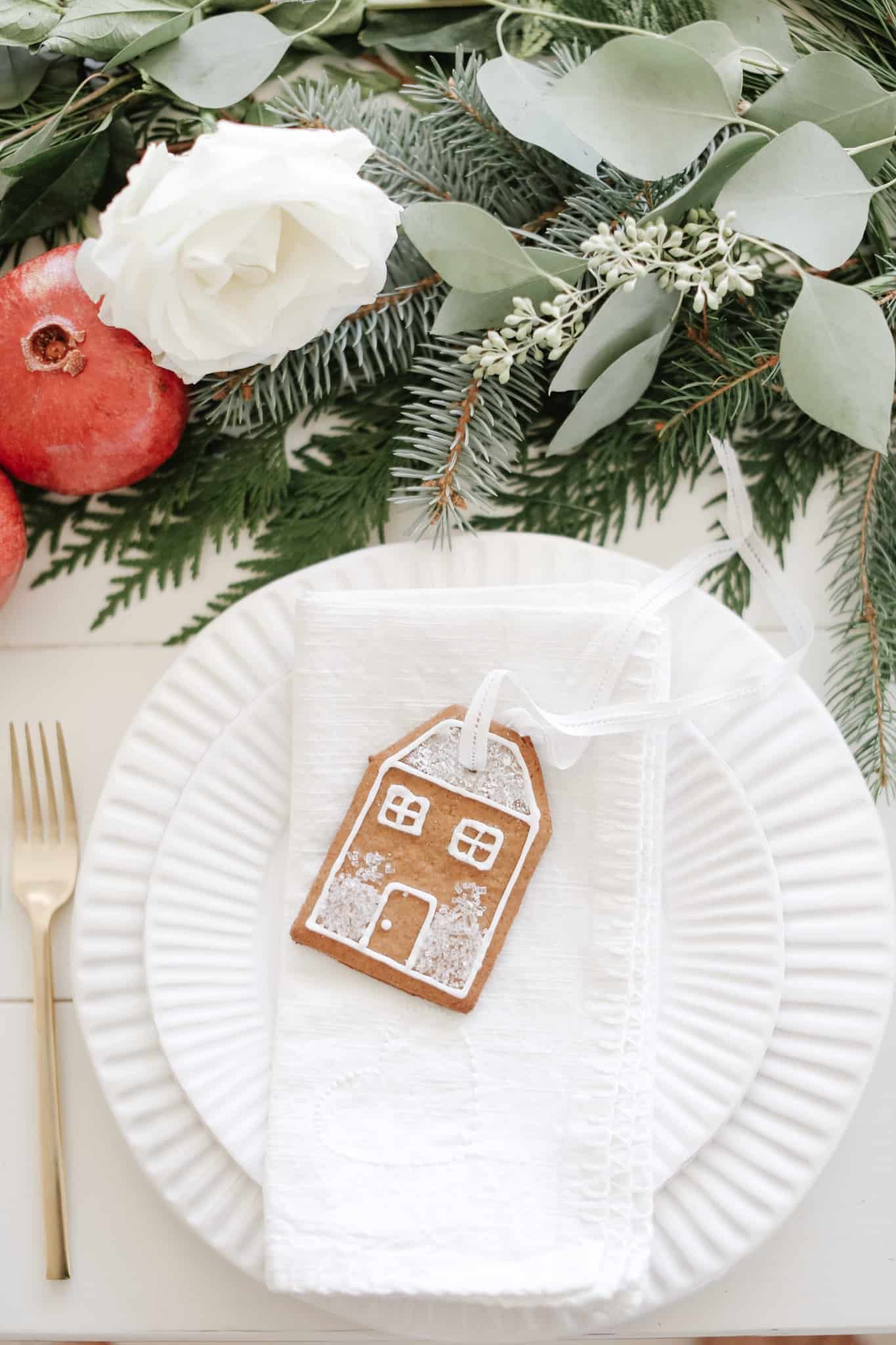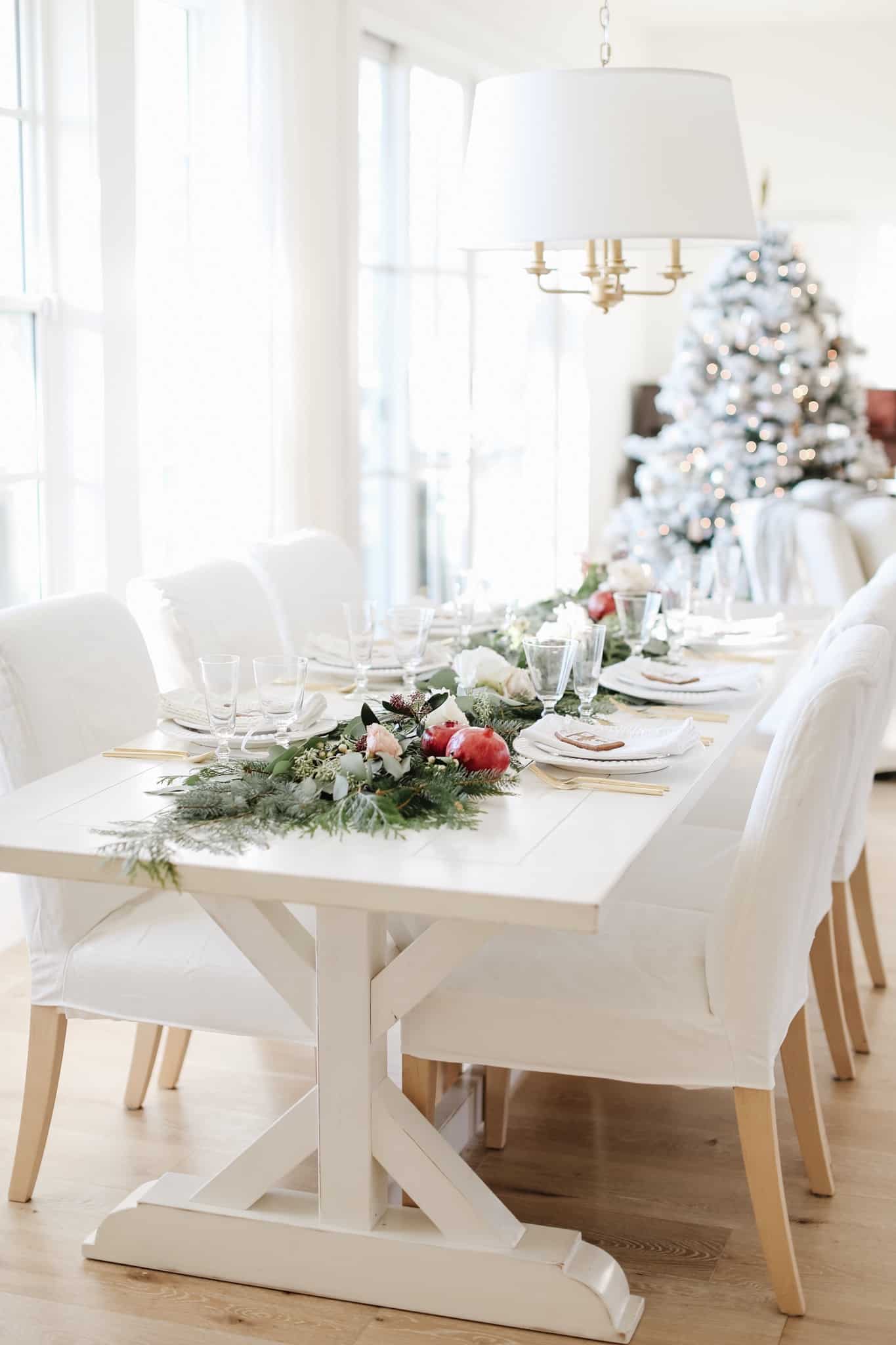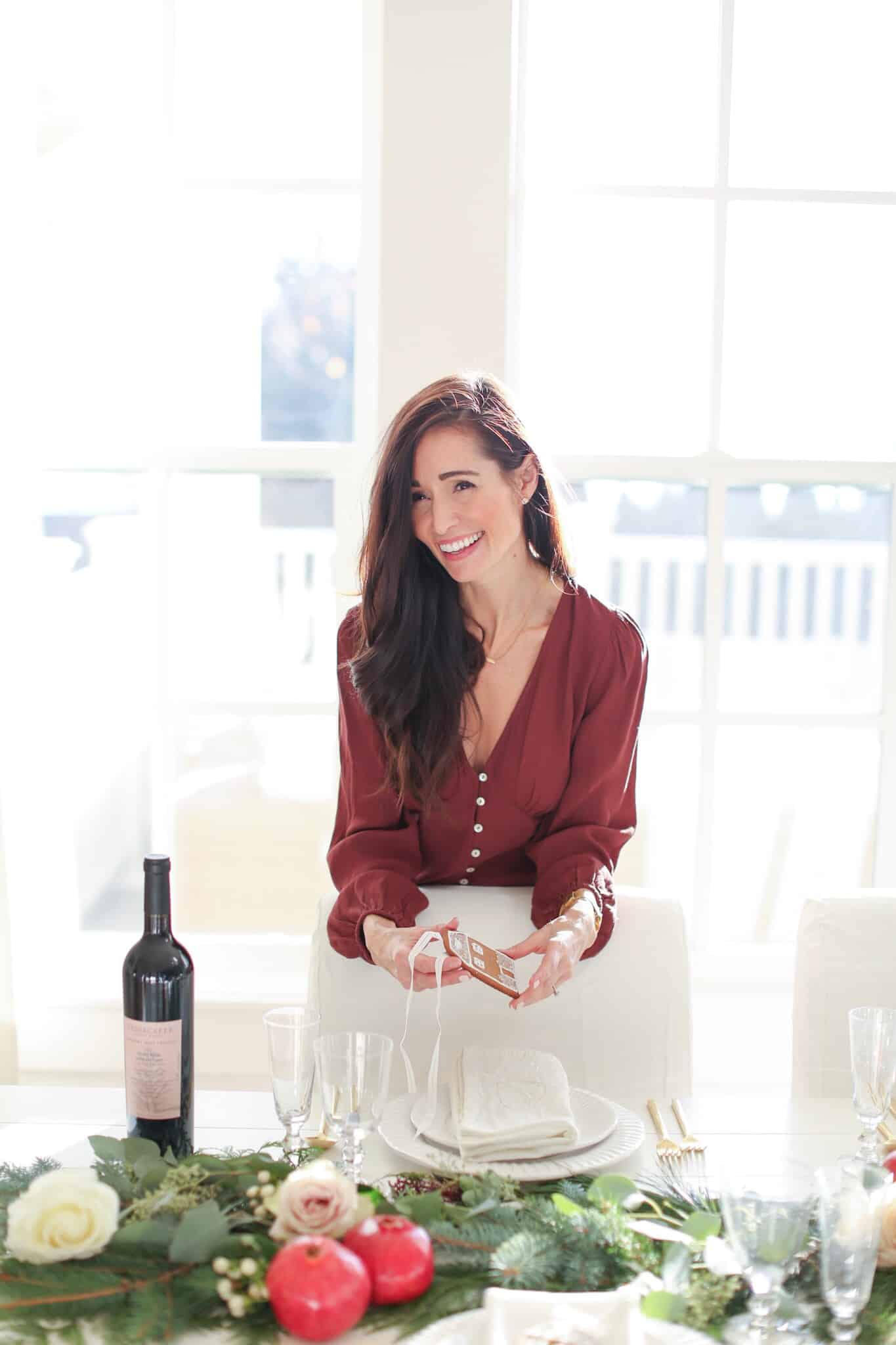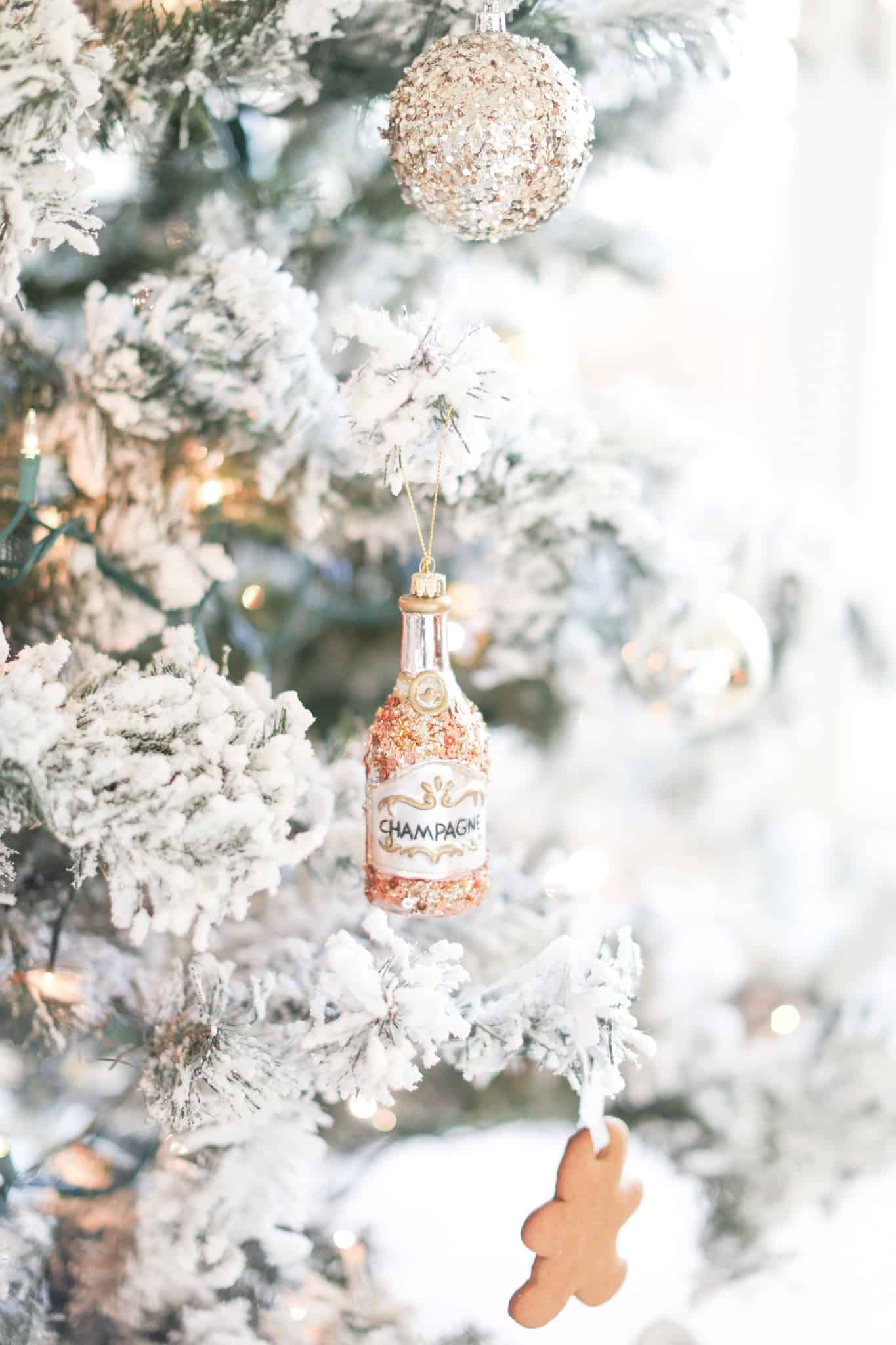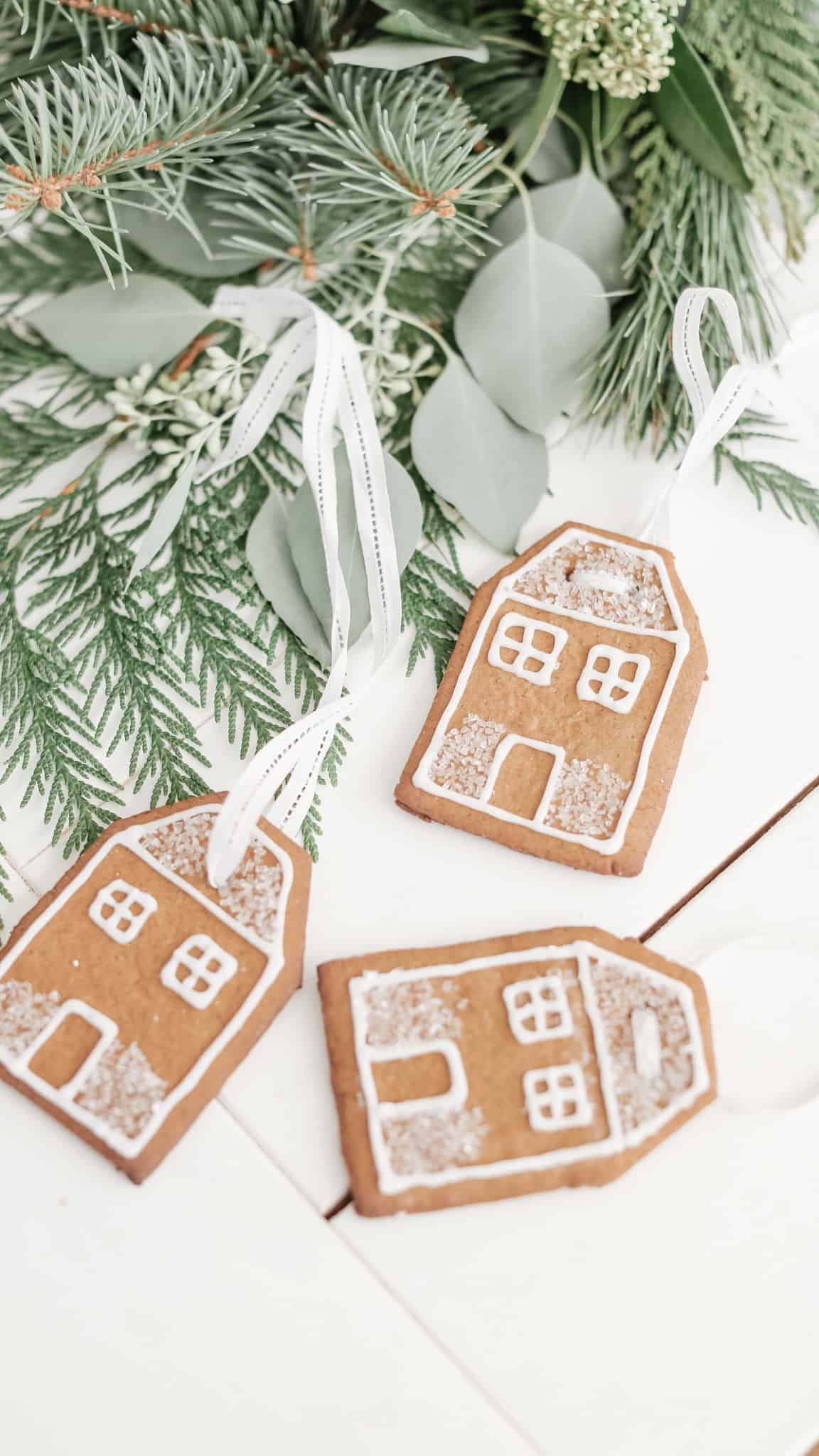 Please note all photos in this blog post are courtesy of Tori Wesszer at Fraiche Nutrition!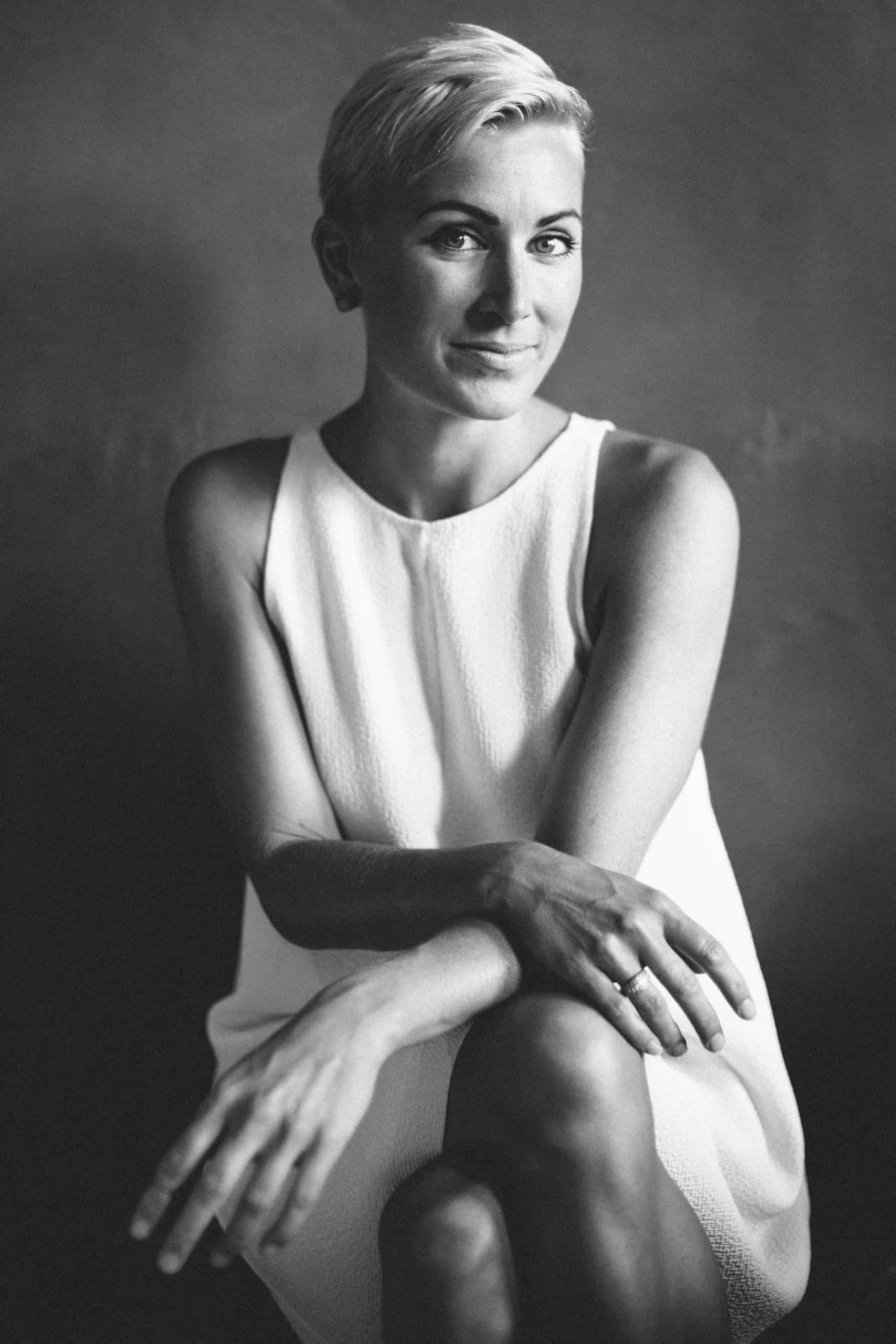 By Laura Starr- Laura is a freelance writer, sommelier, and educator, with 20 years under her belt in the hospitality industry. She is also the Wine Editor of VITA Magazine, and sits on the board of directors for the BCHF. Follow Laura on Instagram @ellestarr