Pairing BC Wines with Satisfying and Dynamic Dishes
There is no time of the year when entertaining is at the forefront of my mind more than right now. In my planning, I crave high impact dishes with oodles of flavour and gravitate toward those with stunning presentation—complimented by outstanding BC wines, of course.
Appealing to my appetite, Tori Wesszer of Fraiche Nutrition has created a dynamic yet equally comforting menu, and I've selected a few of my favourite local wines to match.
You do not want to miss out on these tempting pairings.
Pear Crostini
Toasted baguette with brie cheese, Bartlett pears, walnuts, and honey.
Wine: Wild Goose Vineyards Pinot Gris 2017
This is the perfect appetizing bite to serve at any get-together; it's fresh and seasonal. A simple base of crunchy bread is elevated by the crisp snap of seasonal pears topped with honey, and is framed by the complimentary earthy flavours of creamy brie and walnuts.
For this appetizer my immediate go-to would be Pinot Gris.
As one of our province's signature varieties, Pinot Gris' intrinsic honey and pear flavours are incredibly well-matched to this dish; plus, the wine's acidity will cleanse your palate by slicing through the fat of the brie.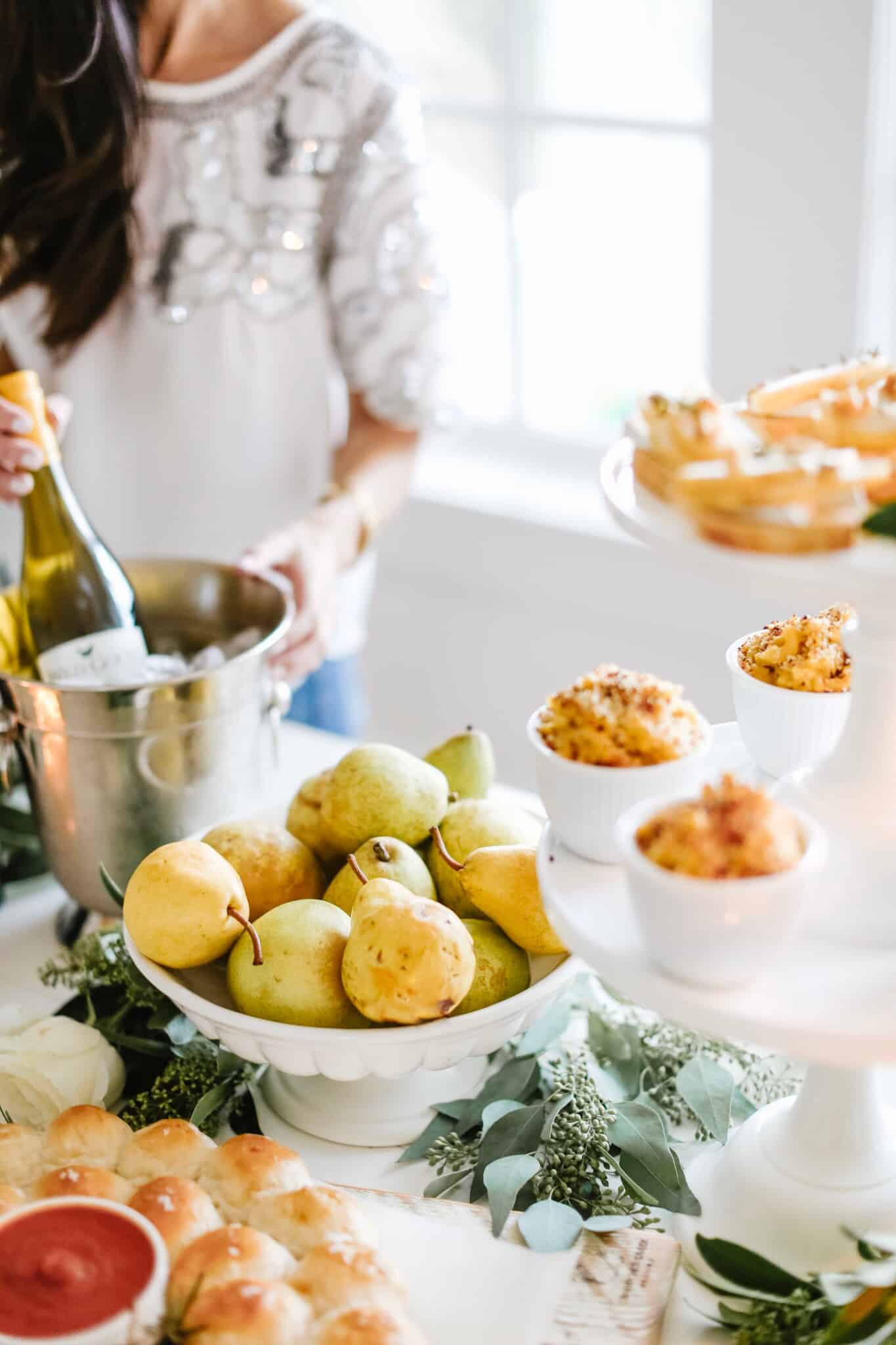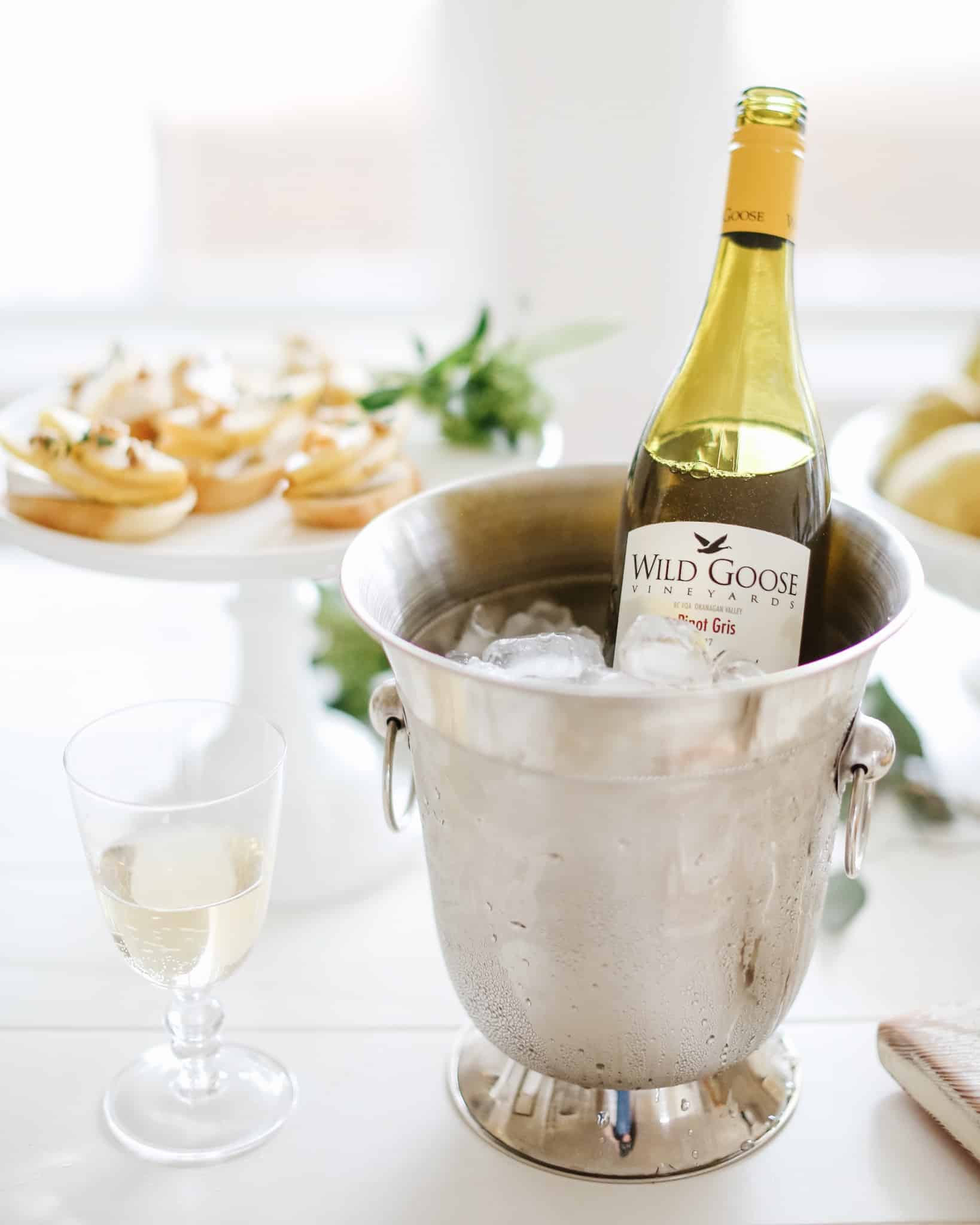 Rosemary Nuts
An assortment of nuts tossed with maple syrup, tamari, and melted butter.
Wine: St. Hubertus Frizzante Rosé 2017
There is a tonne of flavour packed into each nutty bite of this savoury snack, so these delicious little nuggets of goodness deserve an equally enthusiastic wine. The St. Hubertus Frizzante Rosé is an utterly charming ruby-hued wine made from two of BCs favourite juicy yet earthy grape varieties: Gamay and Pinot Noir. It has a delicate spritzy character and boasts tangy cranberry and rhubarb flavours. The gentle kiss of fruity sweetness in this wine compliments the maple syrup and tames the salty/umami tamari; simultaneously, fine bubbles cut through the residual waxy butter that lingers on your tongue.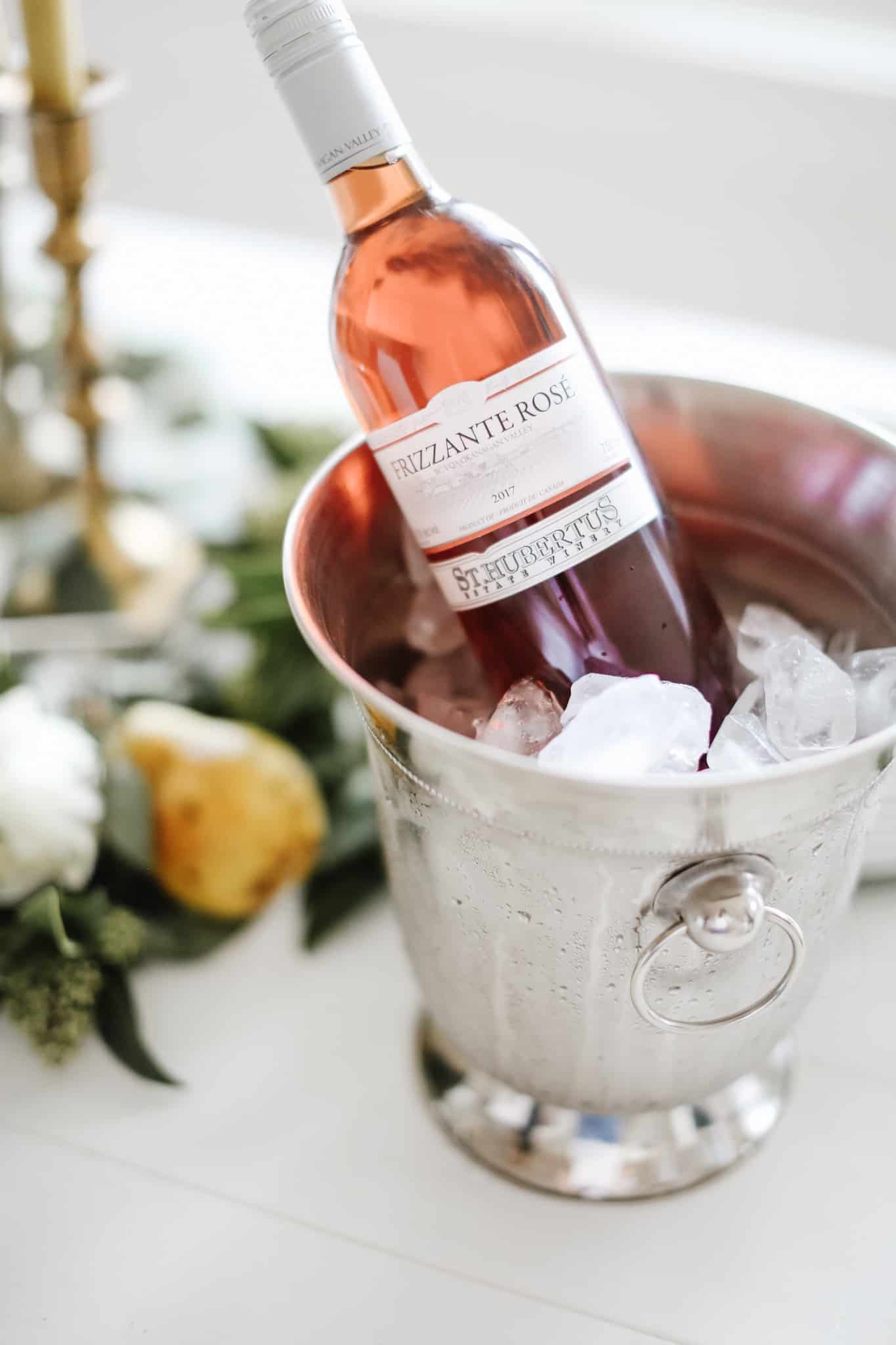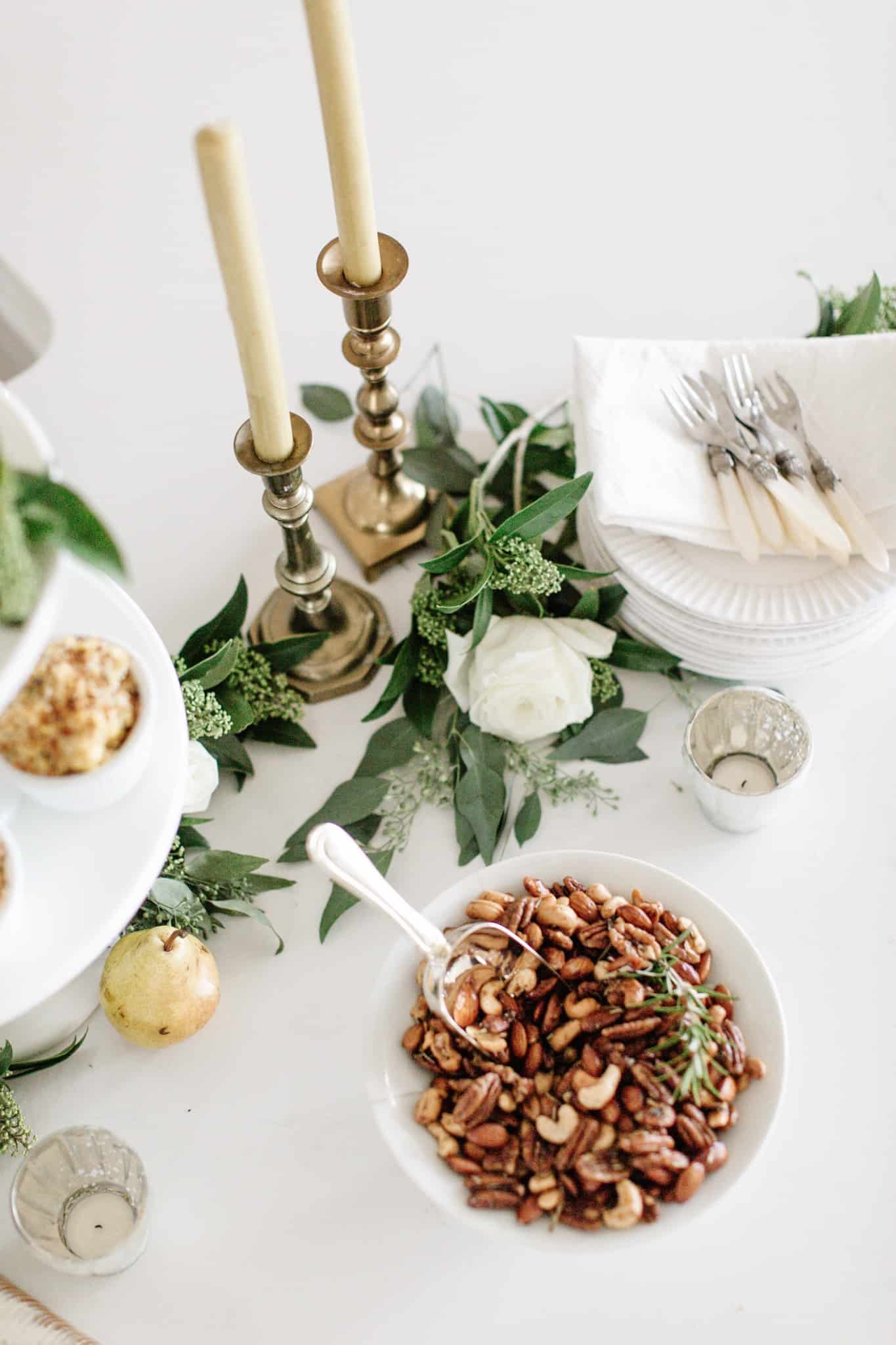 Cheesy Mac and Squash
Mini Butternut Squash Mac and Cheese Cups
Wine: Mission Hill Family Estate Reserve Chardonnay 2016
This dish not only beckons for a rich full-throttle Chardonnay, it chants it like a stadium full of hockey fans. Naturally sweet and earthy, butternut squash (as its name alludes) has an ambrosial and buttery character. Likewise, the main character, a delectable ooey-gooey cheesy mac, requires an equally creamy wine—testament that the flagrant Mission Hill Family Estate Chardonnay is a foolproof partner for this rewarding wintery dish.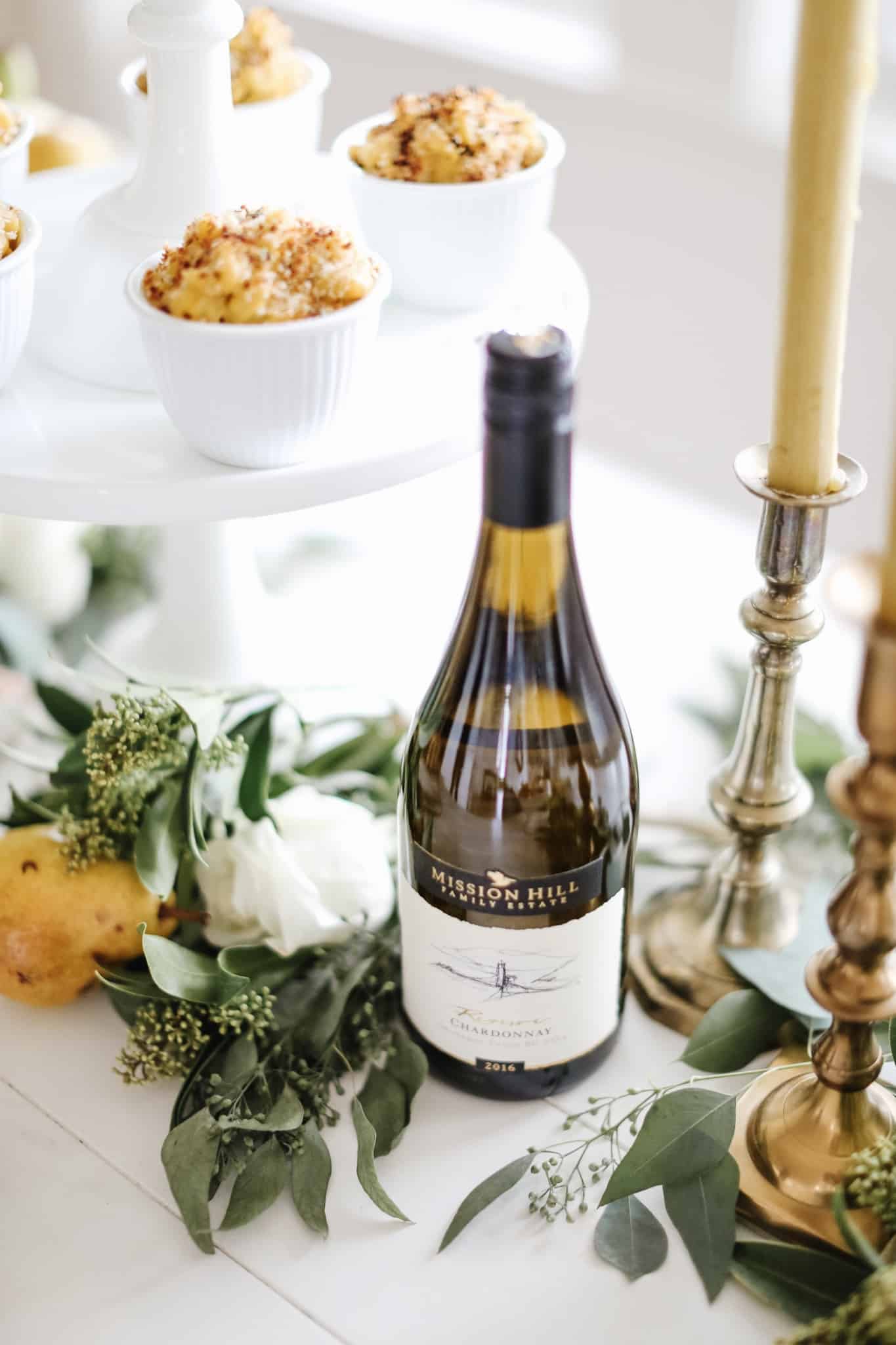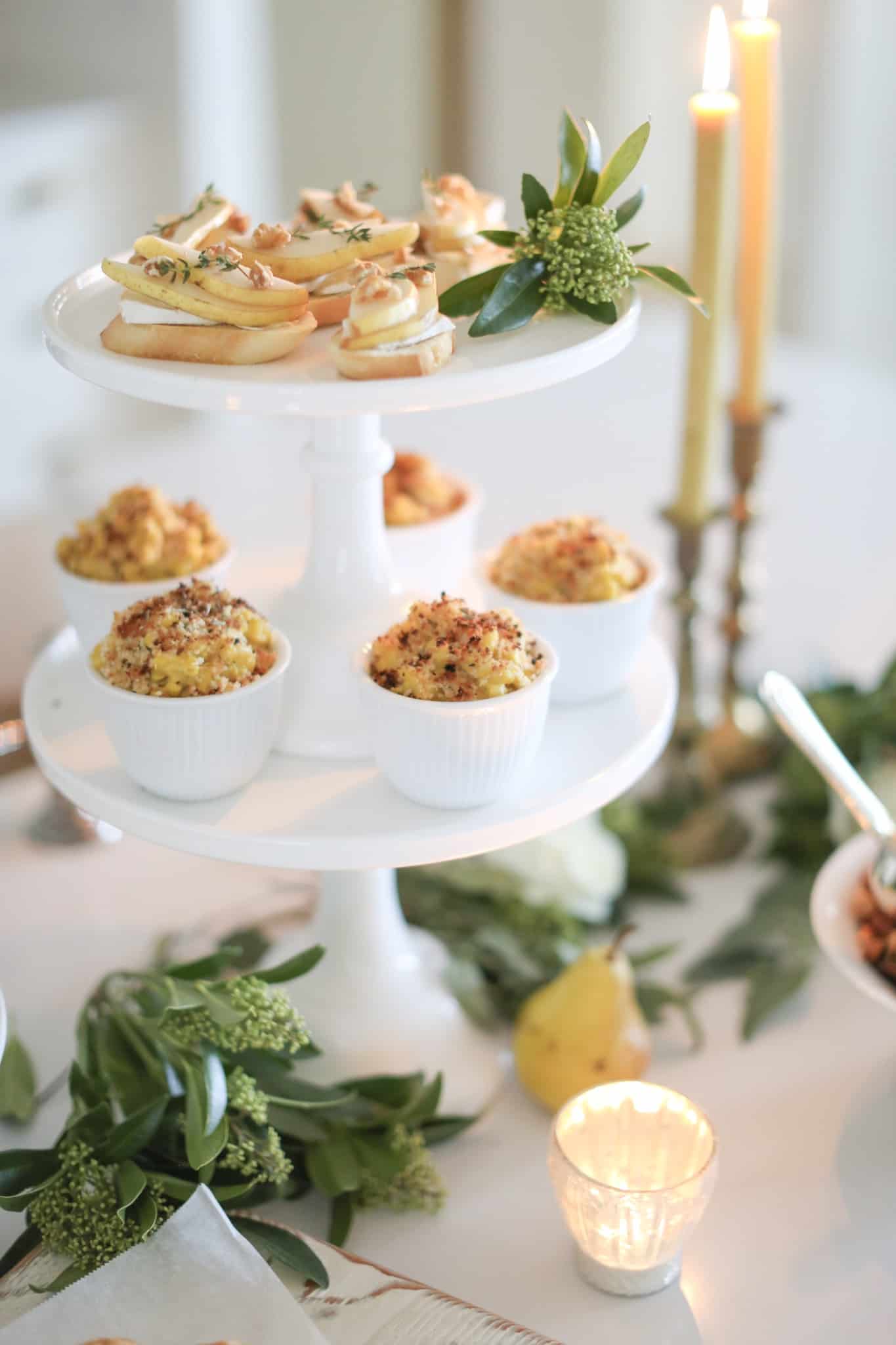 Bun Wreath
Woven bread stuffed with a mixture of mozzarella, cream cheese, spinach, and basil served with a side of homemade pizza sauce with oregano.
Wine: Bartier Bros. Cabernet Franc 2017
The savoury, and slightly herbaceous, character of Cabernet Franc makes it one of BC's signature grapes. The variety is also a shoe-in for Wesszer's comforting braided arrangement by going mano a mano with the spinach and herbs in this dish. Additionally, there is enough acidity in the wine to cut through the creaminess of the stringy mozzarella, and balance the tangy home-made pizza sauce. A recipe this comforting and substantial is a perfect compliment to Michael Bartier's fresh and complex red.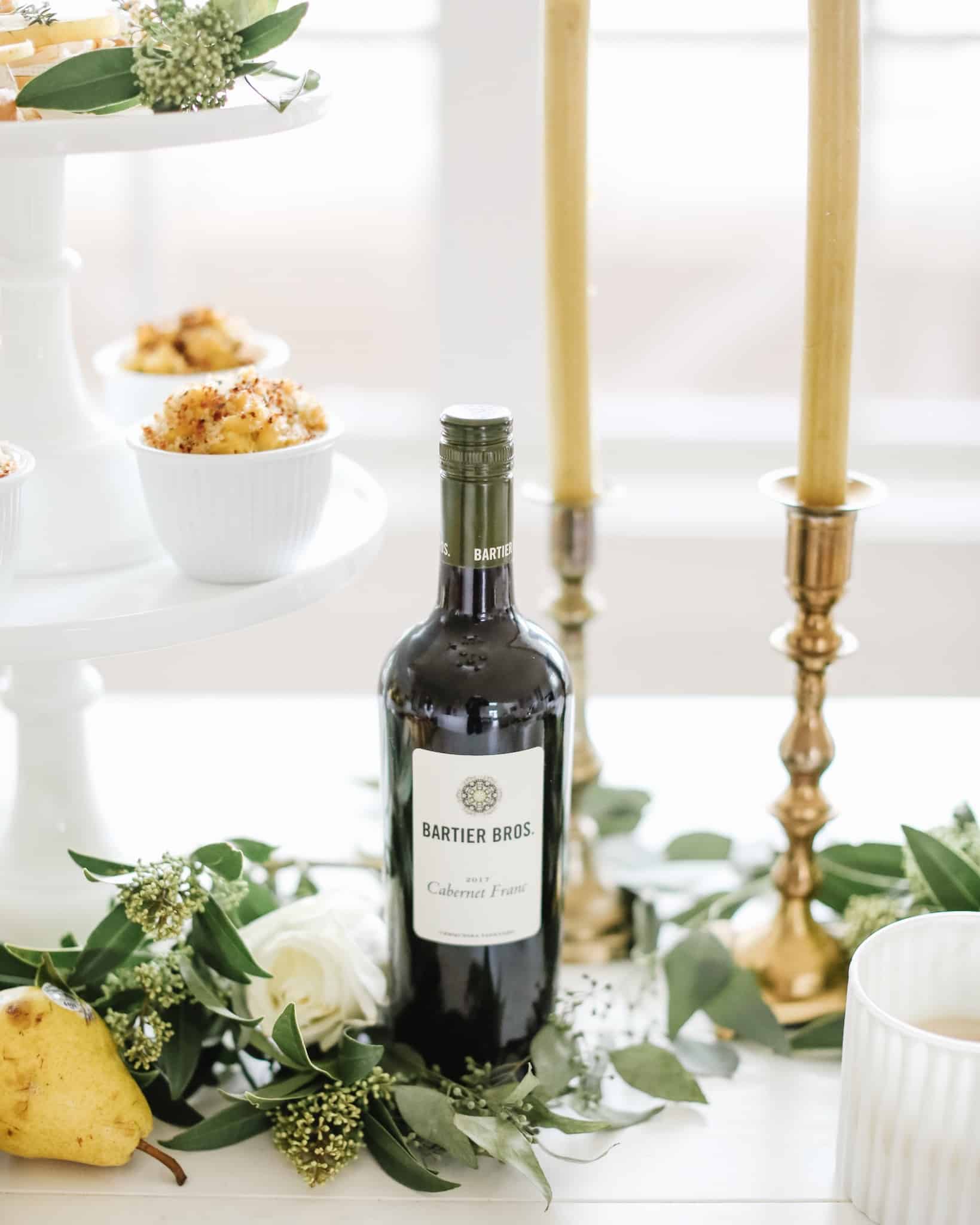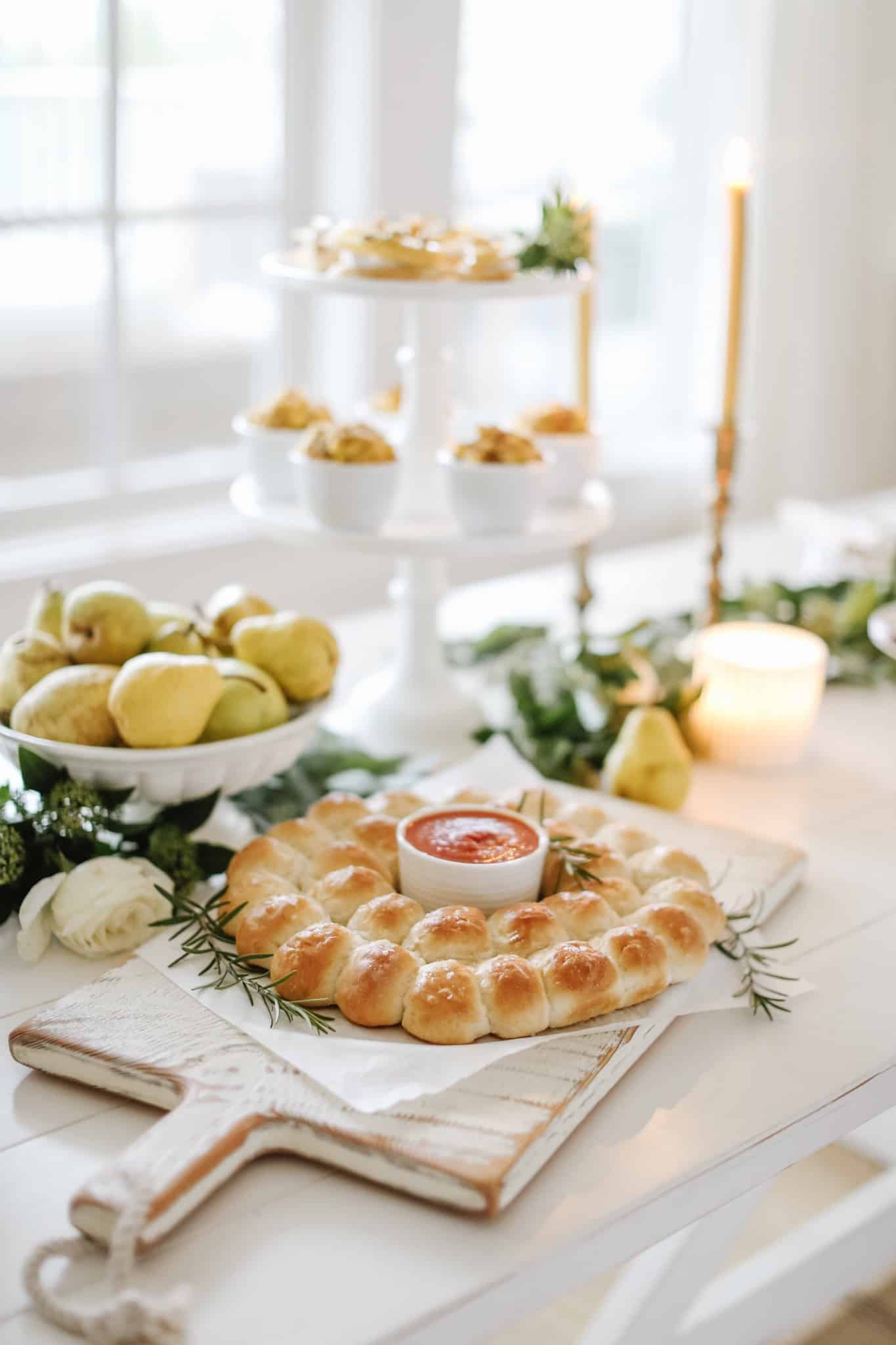 Fraiche Nutrition's mouth-watering line-up of dishes are a slam dunk for any of your upcoming holiday events—and don't forget the BC wine!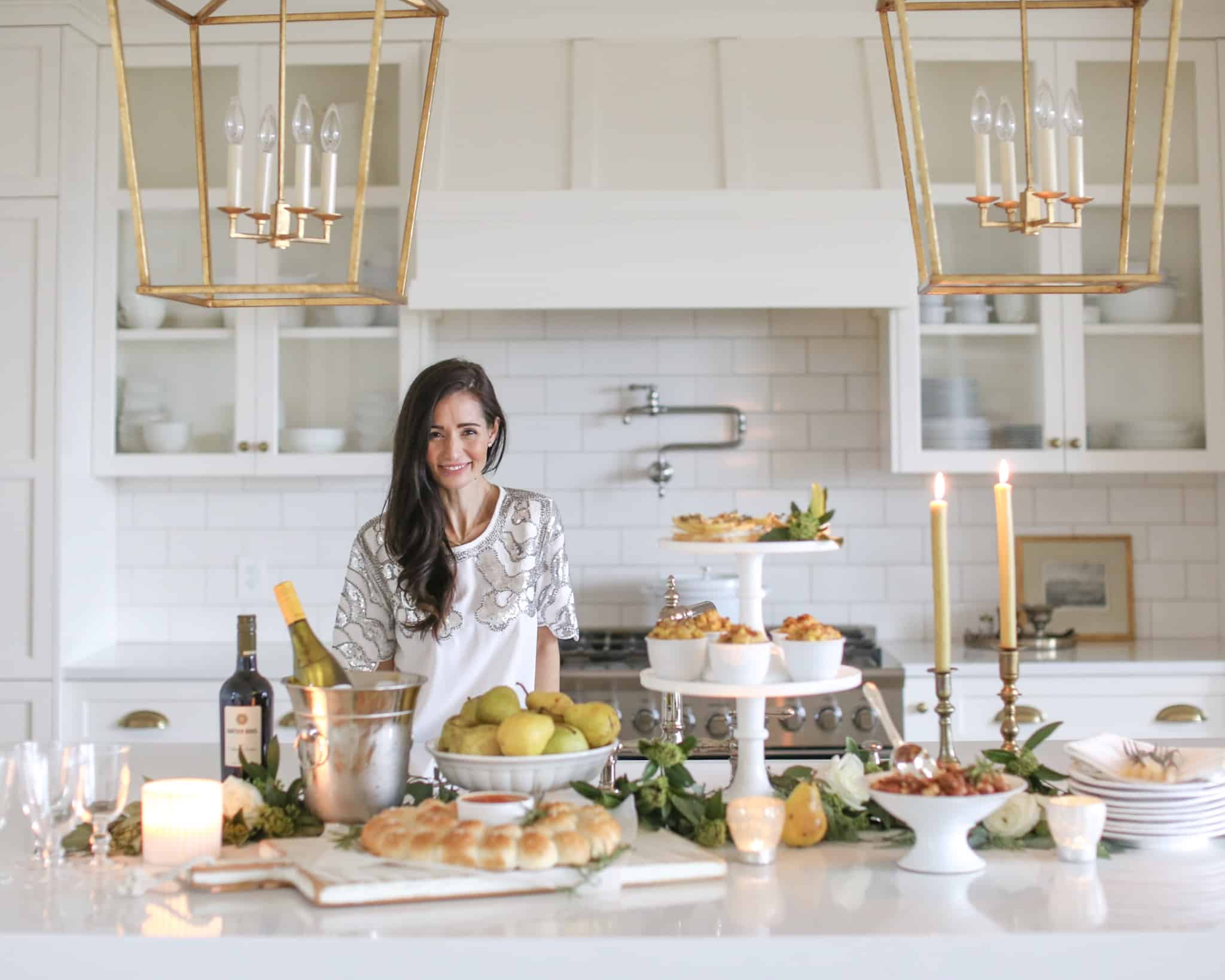 Please note all photos in this blog post are courtesy of Tori Wesszer at Fraiche Nutrition!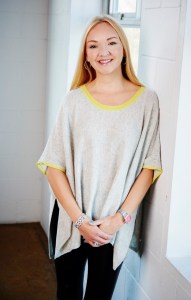 By Daenna Van Mulligen– –A sommelier and wine specialist, started her first website WineDiva.ca 15 years ago, and followed with WineScores.ca in 2008. She's been a constant contributor to Canada's national wine magazine Vines for 11 years, TASTE Magazine for a decade, and more recently Montecristo Magazine, and Vitis Magazine. Follow her @thewinediva.
Enjoy this article? Read more top tips on BC wine pairings with Fraiche Nutrition recipes:
FOOD AND WINE SYNERGY FROM OUR OWN BACK YARD – By Sommelier Mireille Sauvé
A SPANISH-INSPIRED MENU WITH FRAICHE NUTRITION – By Sommelier Alex Anderson
BC WINES FOR YOUR FRAICHE FATHER'S DAY MEAL – By Sommelier David Stansfield