A Spanish-inspired Menu with Fraiche Nutrition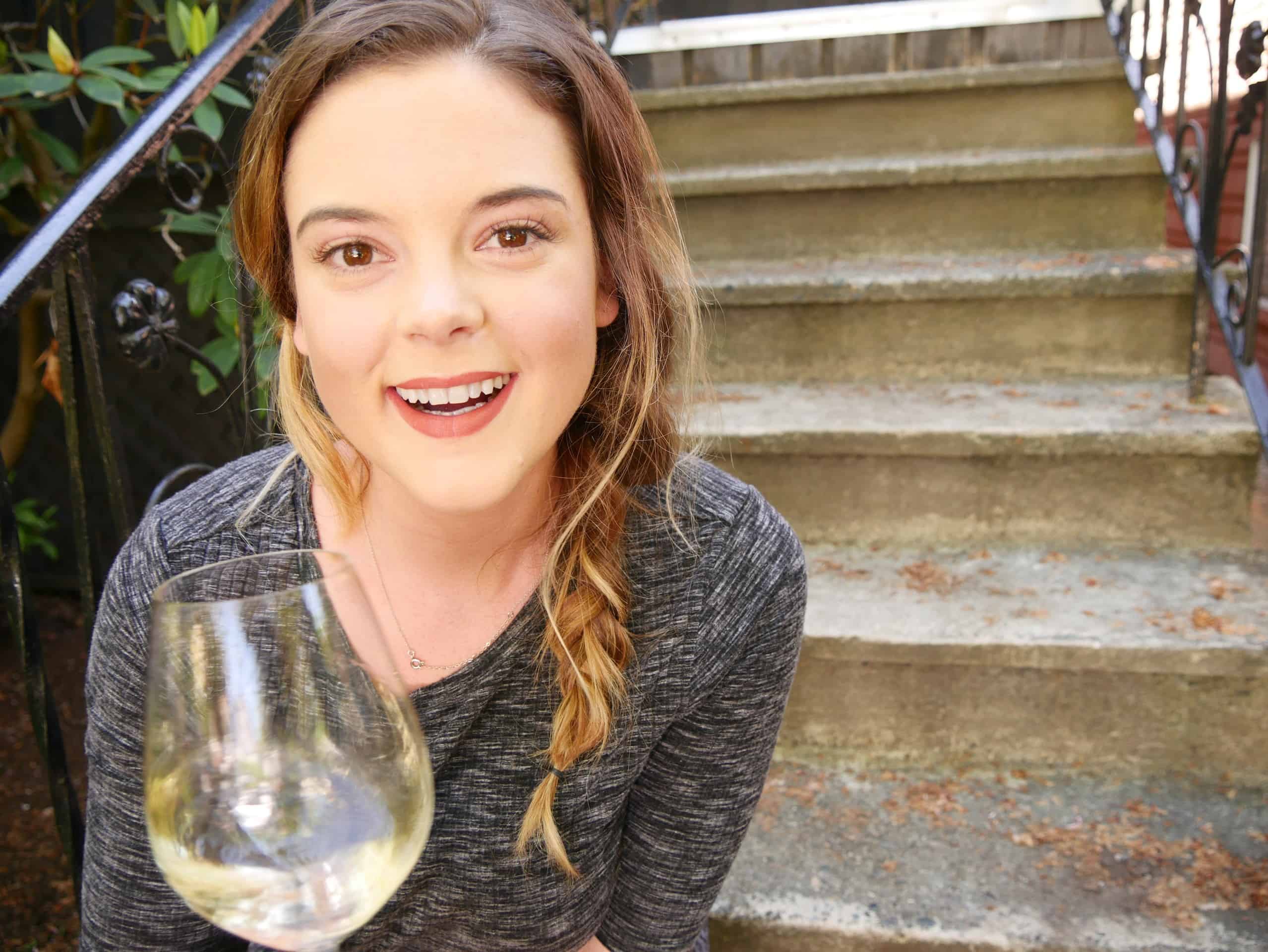 By Alex Anderson. Born and raised in Vancouver, Alex built her wine career working as a sommelier at Tap Restaurant and Nightingale Restaurant. She holds a WSET Advanced certificate with distinction and is a certified sommelier through the Court of Master Sommeliers. Currently, Alex is based in Sydney as the "VP of Wine Stuff" at Australia's most successful wine tech startup, Good Pair Days. You can connect and follow her wine endeavours on instagram @wine.with.alexx
Our beautiful country and BC wines are some of my all-time favourite things, so I was really excited to be given the opportunity to team up with Tori Wesszer from Fraiche Nutrition to make wine pairings for her delectable Spanish inspired menu.
The many different regions of British Columbia offer a wide variety of wine styles making it easy to choose the perfect patriotic pour to pair. In addition to helping cure some of the homesickness I am feeling while living in Australia, writing this reminded me how proud I am of our province and the unique wines we are making.
Appetizer: Ceviche
Wine: Okanagan Crush Pad Narrative Pinot Blanc 2017
Ceviche is known for its lively freshness and mineral saltiness, so is best paired with a wine that won't steal the spotlight with big or bold flavours. Instead, it's best teamed up with a wine that is light on its feet, tight with acidity, and delicate in flavour like The Narrative Pinot Blanc.
Made from 32 year old vines on a high altitude site in Summerland BC, this wine is packed with vibrancy and complexity — especially with the talented hands of Matt Dumayne and the team at Okanagan Crush Pad behind it.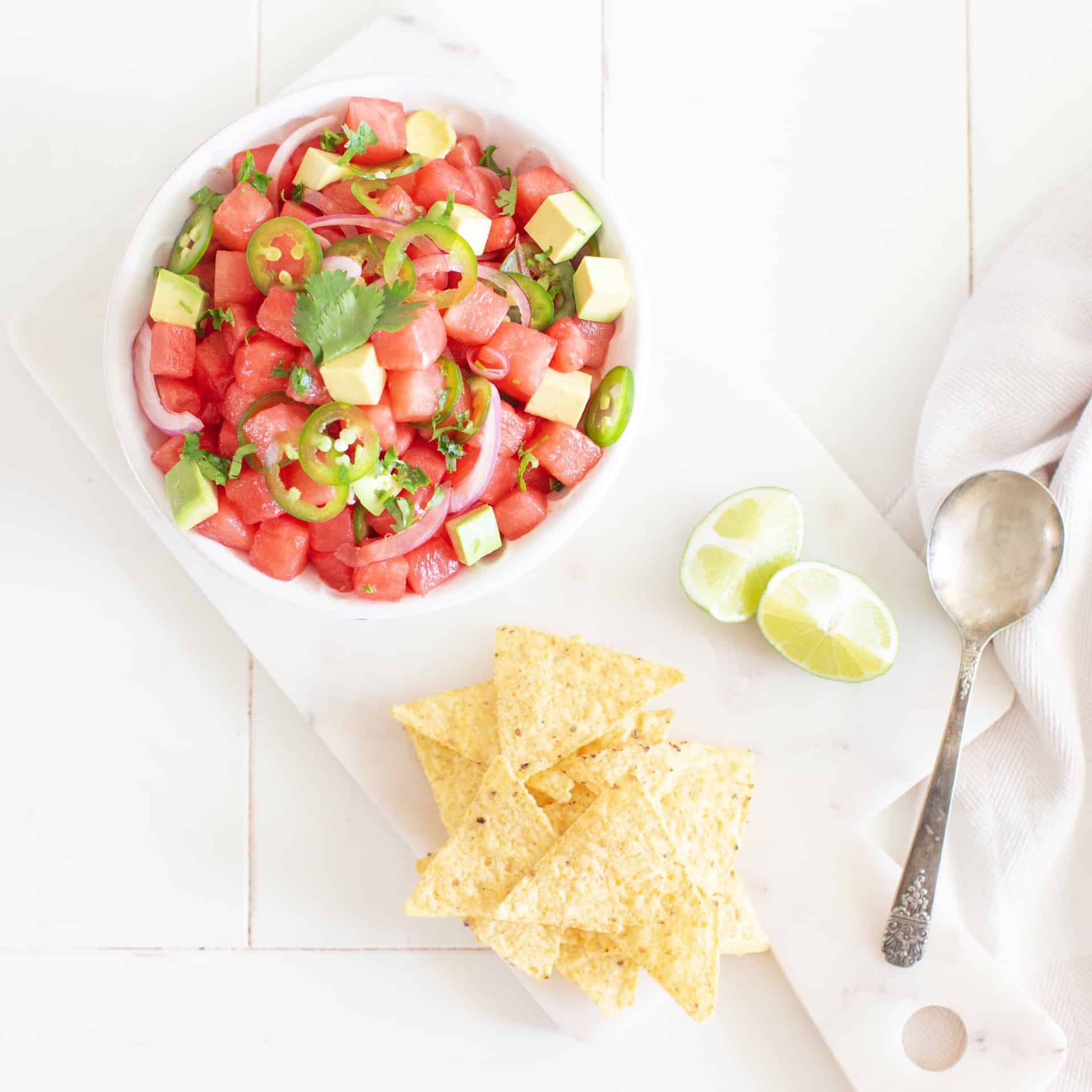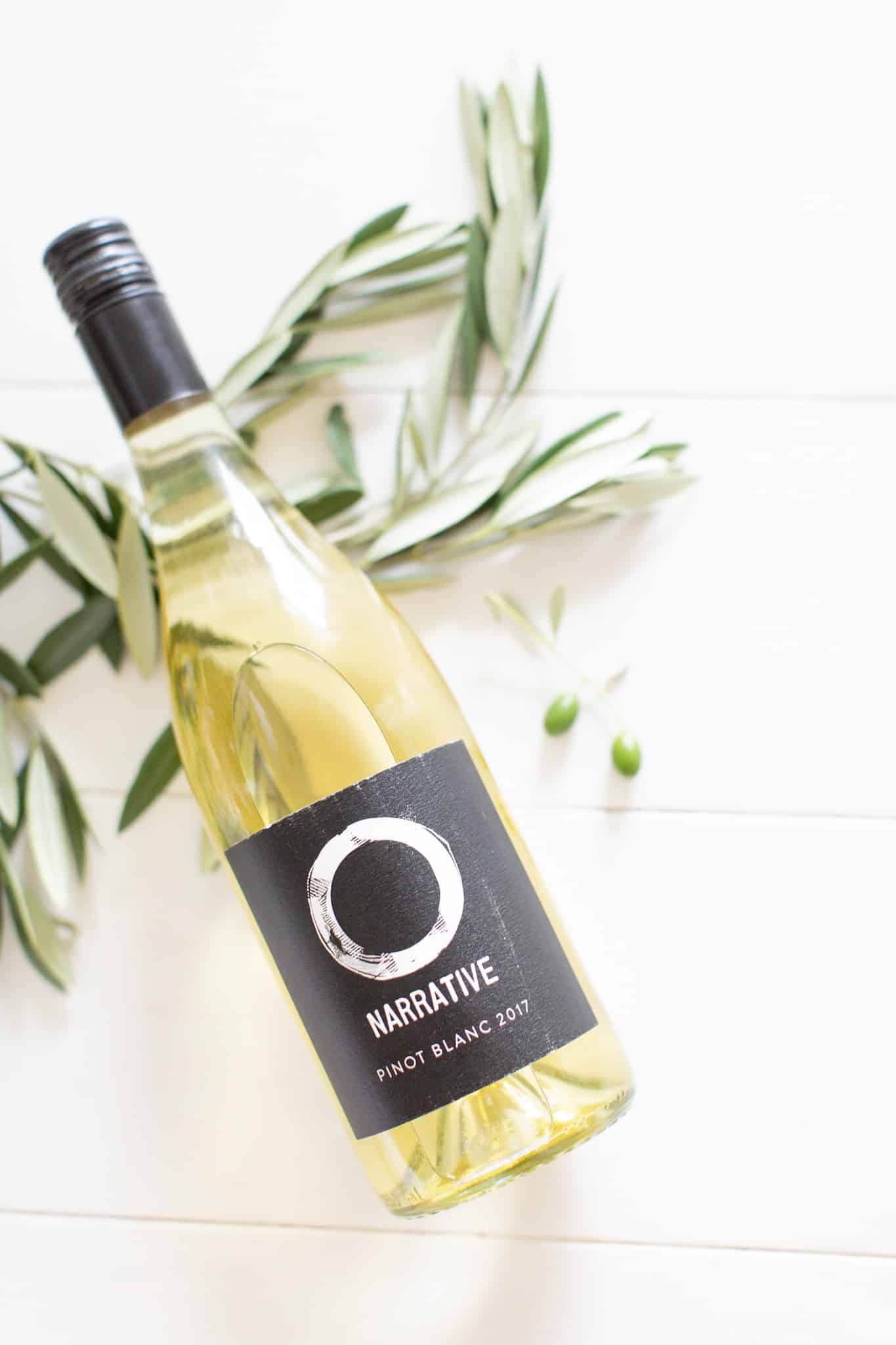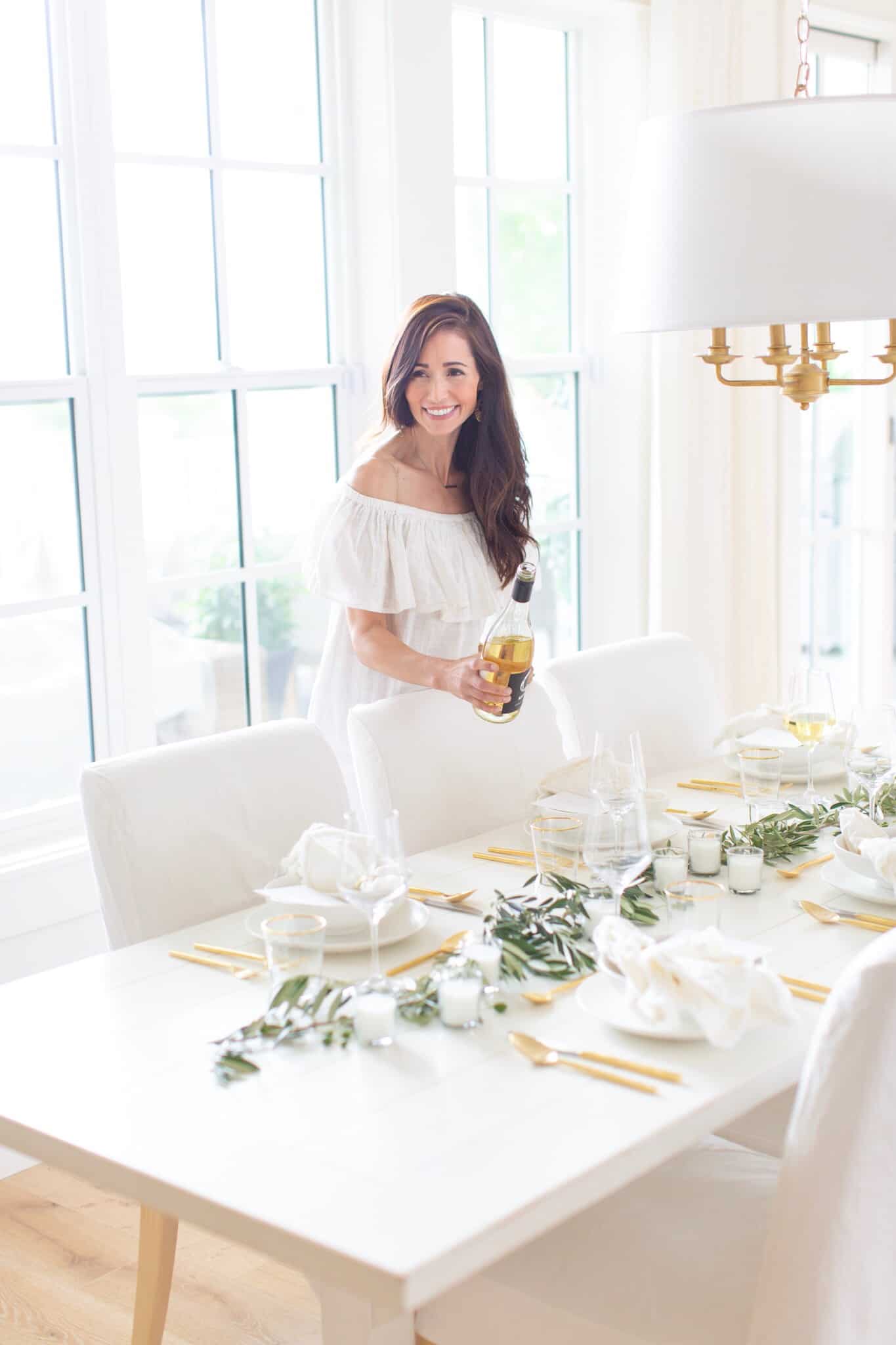 Soup: Gazpacho
Giant Head Estate Winery Rose 2016
Gazpacho has that cool-soothing comfort that we all crave on a hot July day — It's no wonder this goes so well our favourite patio side refresher, Rosé. Rosé in BC is as versatile in the kitchen as it is diverse in style.
There are many examples ranging from delicate and racy to off dry or bold. However, the best to pair with gazpacho's cool cucumber and juicy tomato flavours is found in the middle, like the Giant Head Estate Rosé 2016. Made entirely from BC's most planted red grape, Merlot, this medium bodied rosé shares the same cool and refreshing tones as the dish and it's round body and high acidity make sure your palate stays fresh and focused on all flavours working together.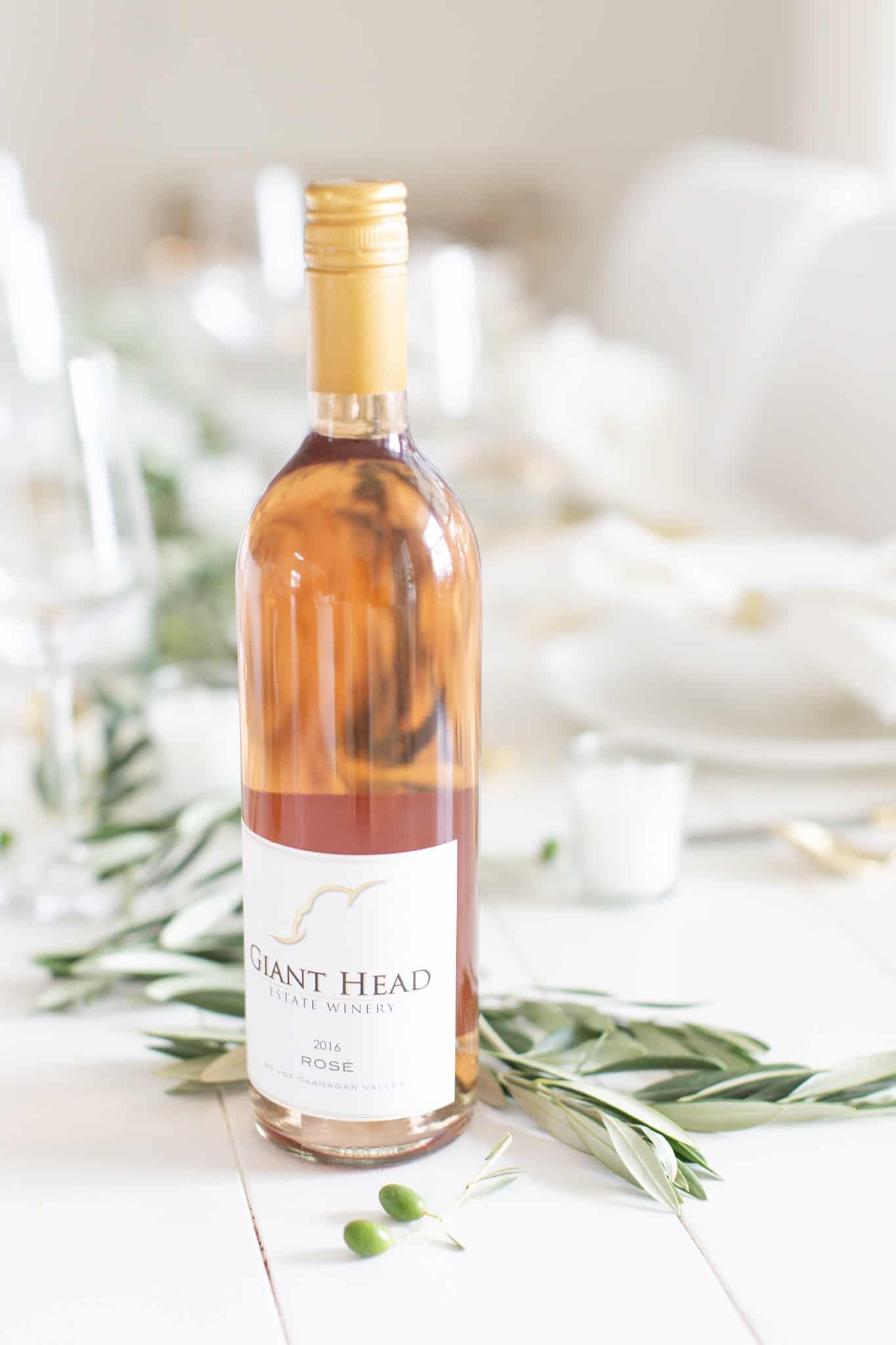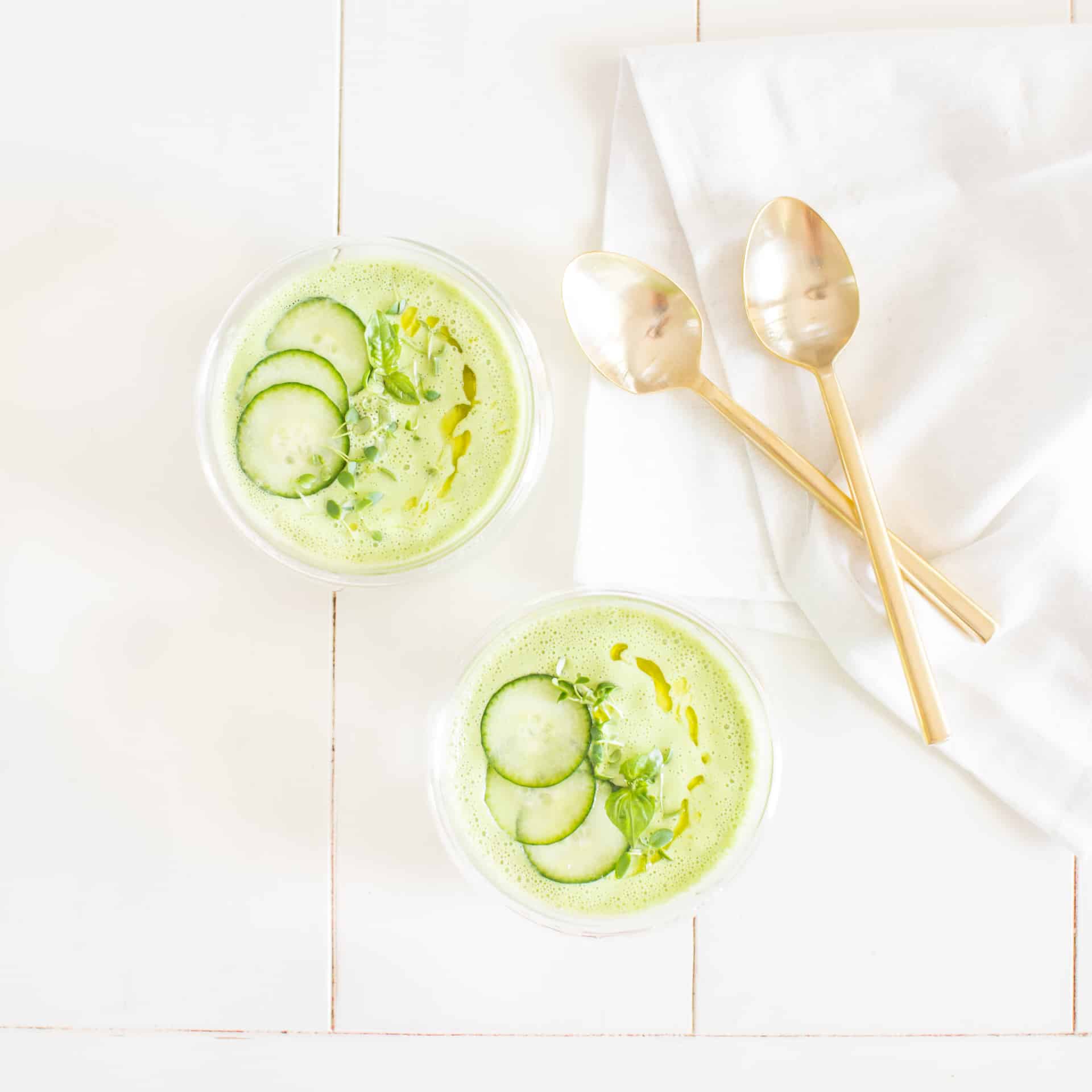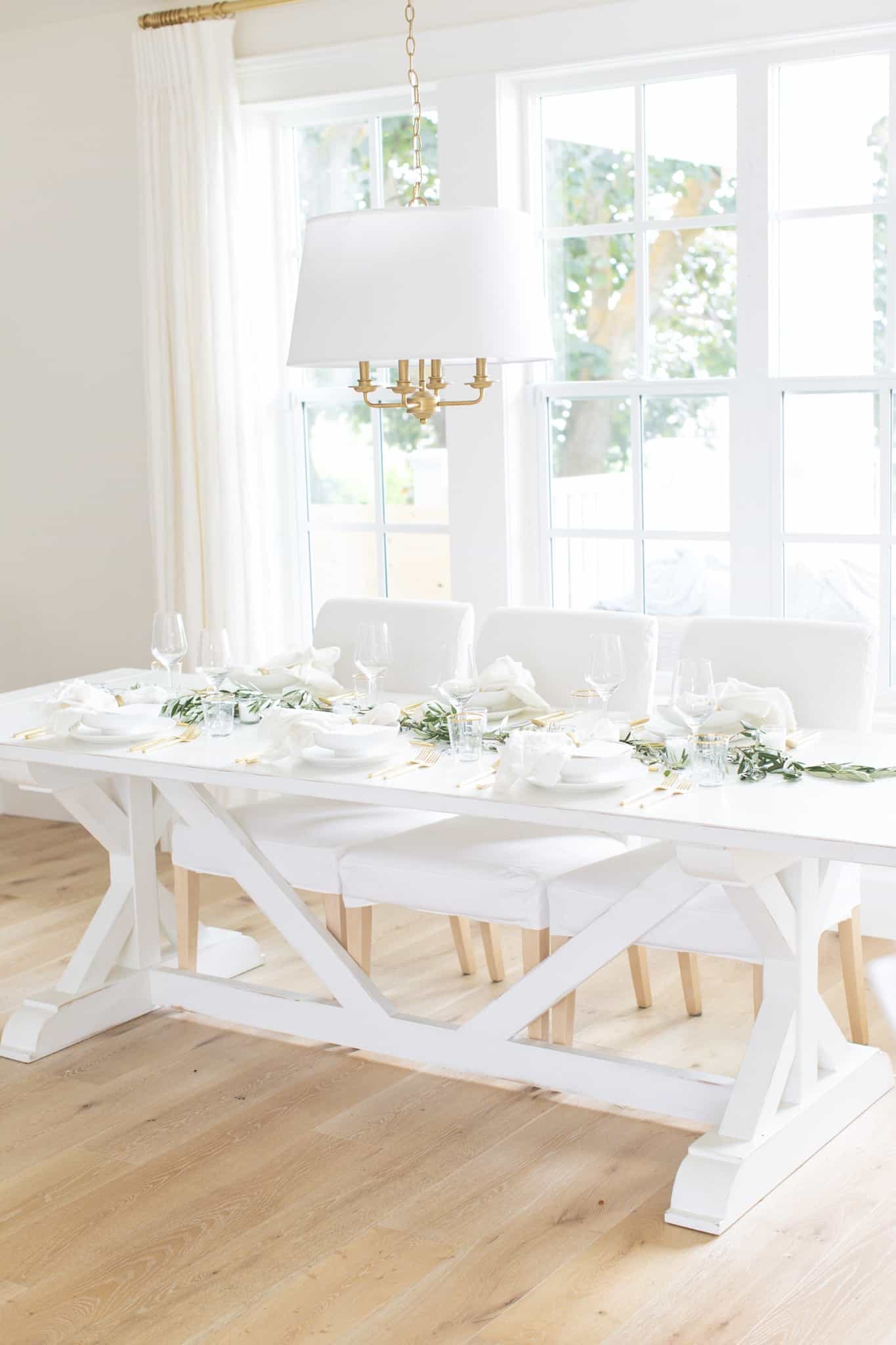 Main: Paella
Wine: Chardonnay Nk'Mip Chardonnay Qwam Qwmt 2015
Paella is always a winner — packed with a wide stretch of intense flavours, spices and the flexibility to switch between surf, turf, and plant-loving vegetarian styles — but it can make for a wine pairing challenge of balancing dominance.
A wine that is tough with tannin will overpower the dish and make it taste bitter. A wine that's too delicate will be drowned out by the flavours of the paella. We need to find a wine that the paella is willing to sing alongside, instead of cat-fights for the mic. We need the Nk'Mip Qwam Qwmt Chardonnay 2015.
This wine is ripe and round due to its warm growing roots in Osoyoos, and holds a savoury charm to complement similar tones in the dish. Yet is refreshing and has the acidity to cut through some of the richer tones to keep your palate wet and refreshed.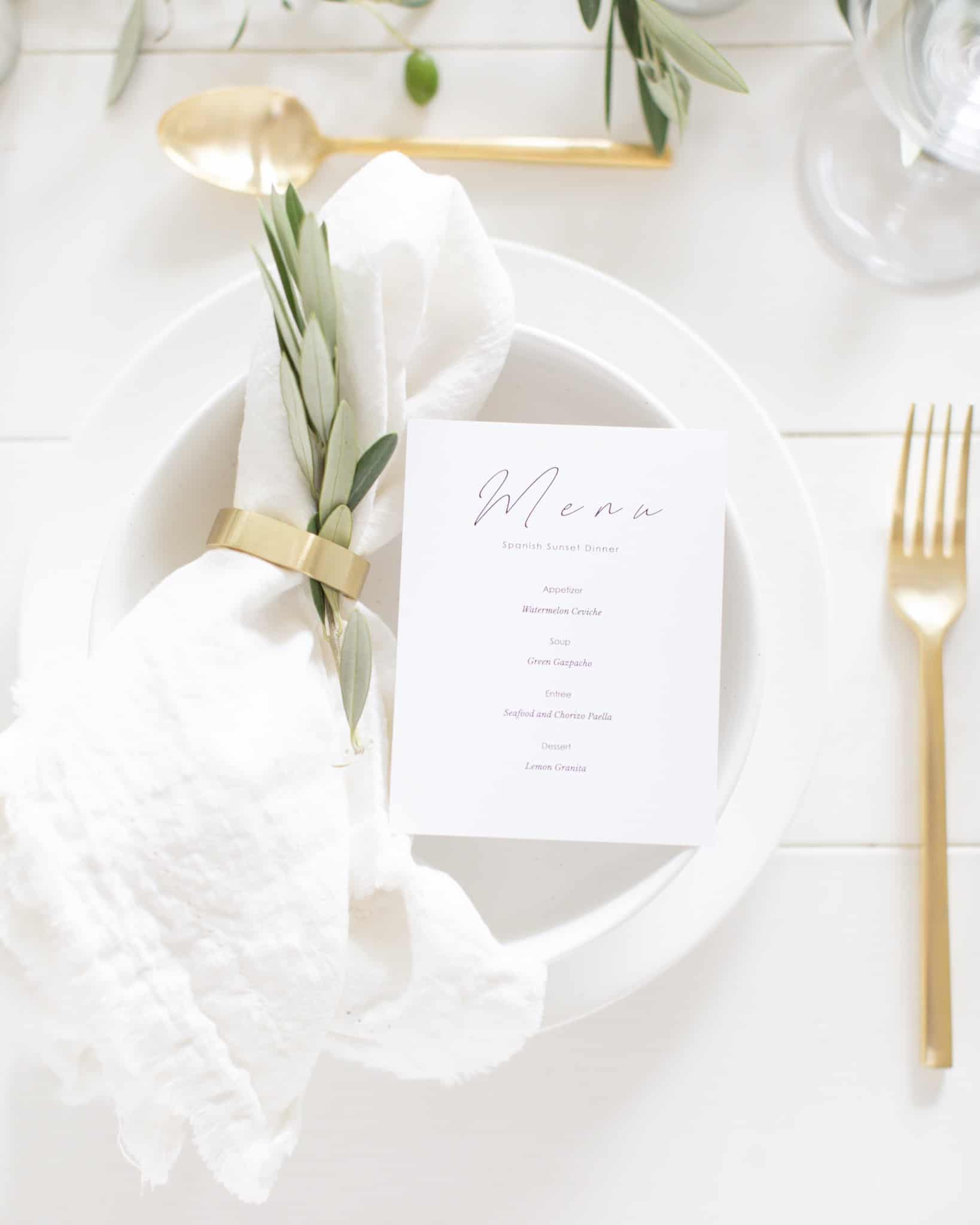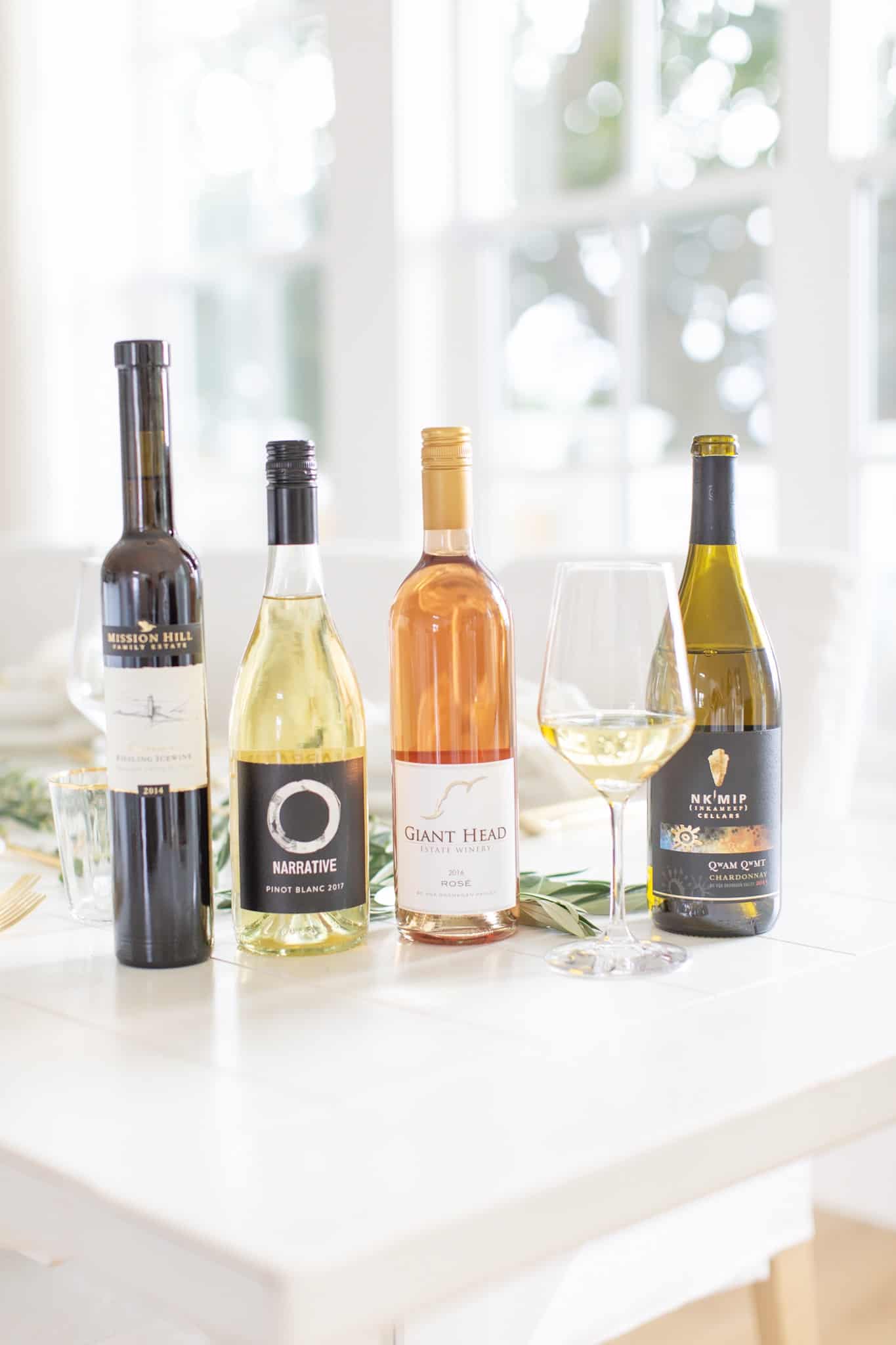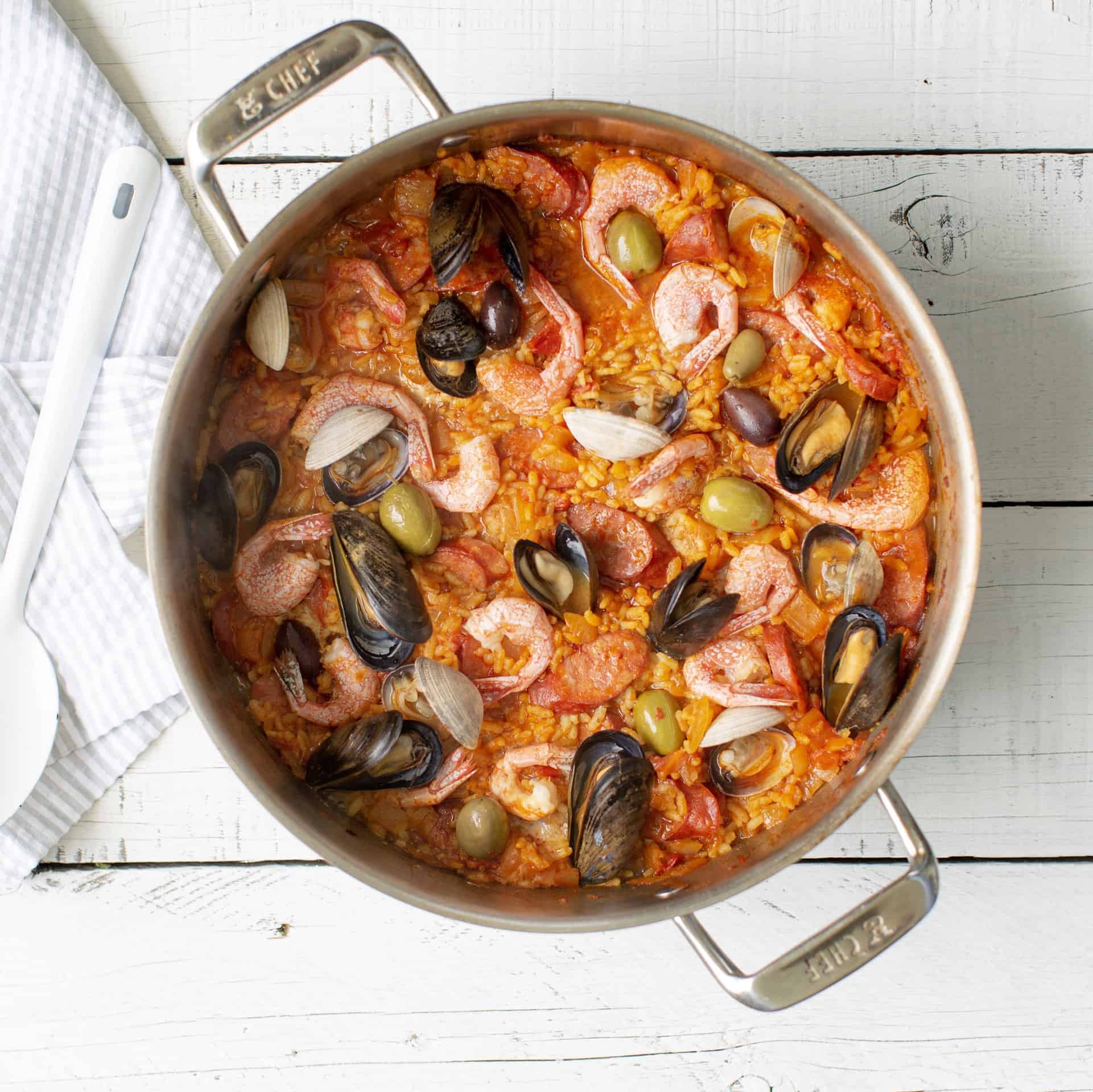 Dessert: Lemon Sorbet
Wine: Mission Hill Reserve Riesling Icewine 2016
The golden rule for matching a wine to dessert is that the wine must be sweeter than the dessert. Lemon sorbet, however, is much more about a refreshing zing to cleanse your palate than sweetness. This means there's an edgy opportunity to break the rules and try something different; like an off dry Riesling from slopes of Kelowna or one of the winning frizzantes from the Similkameen Valley. However, since this four course line up is in celebration of our glorious nation, I jumped for a patriotic and classic approach; the Mission Hill Reserve Riesling Icewine 2016.

This wine is best served ice cold. Lemon Sorbet is all about its fresh and citrusy flavours so make sure to enjoy only a sweet kiss of this icewine per scoop. If you're a numbers person, think 1:4 — 1 small sip of icewine to full size spoon of sorbet — for the ultimate icy Canadian experience.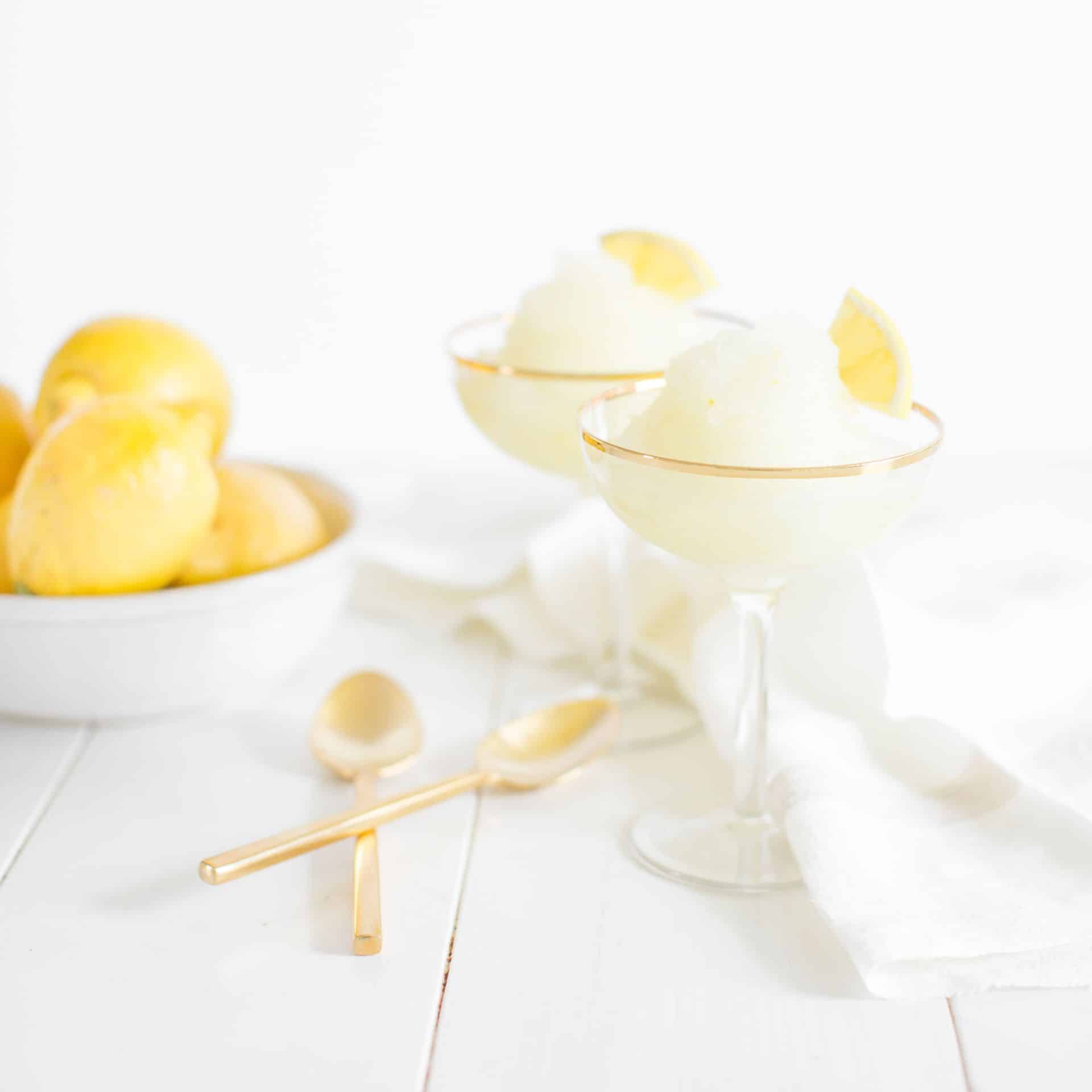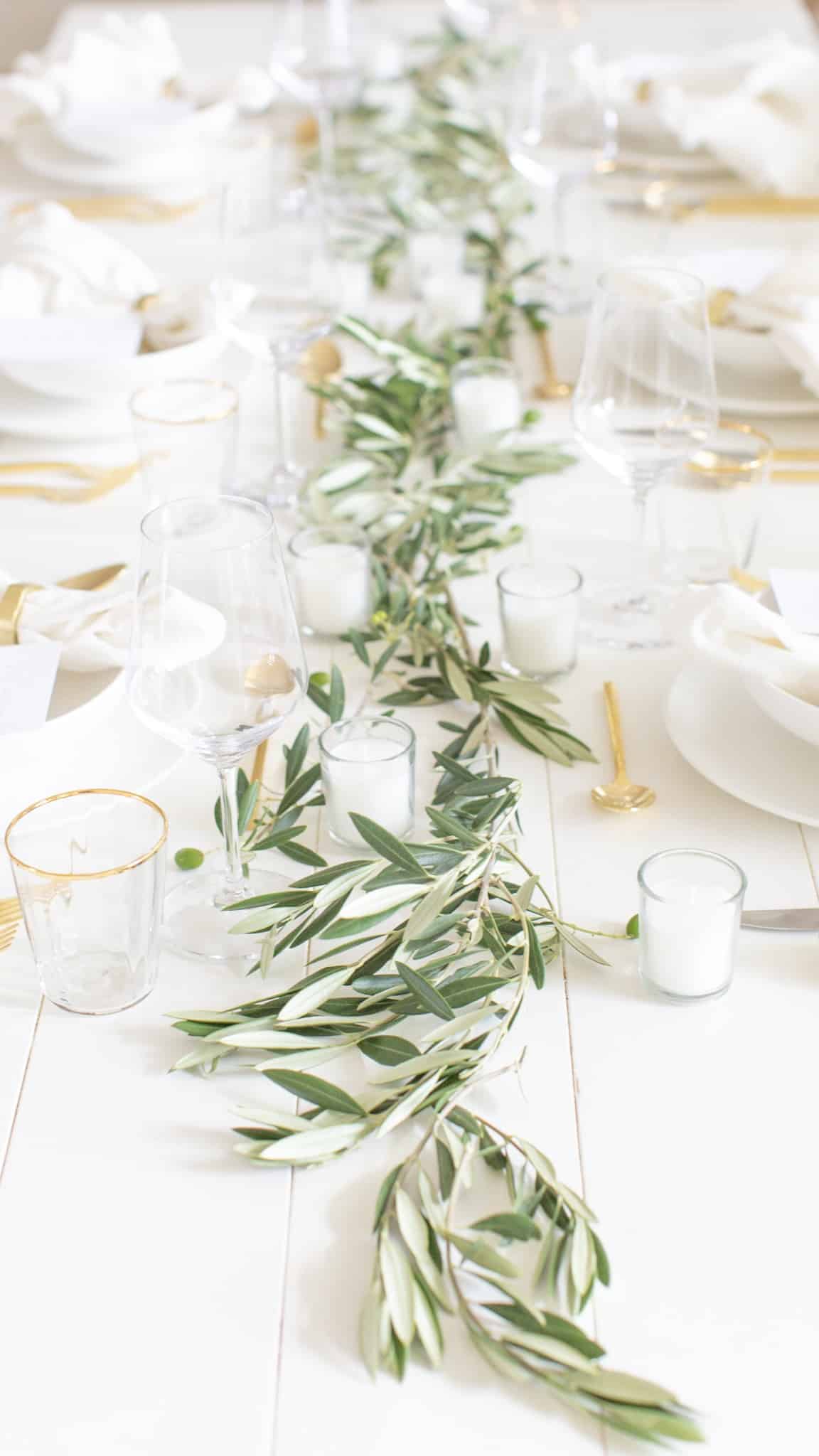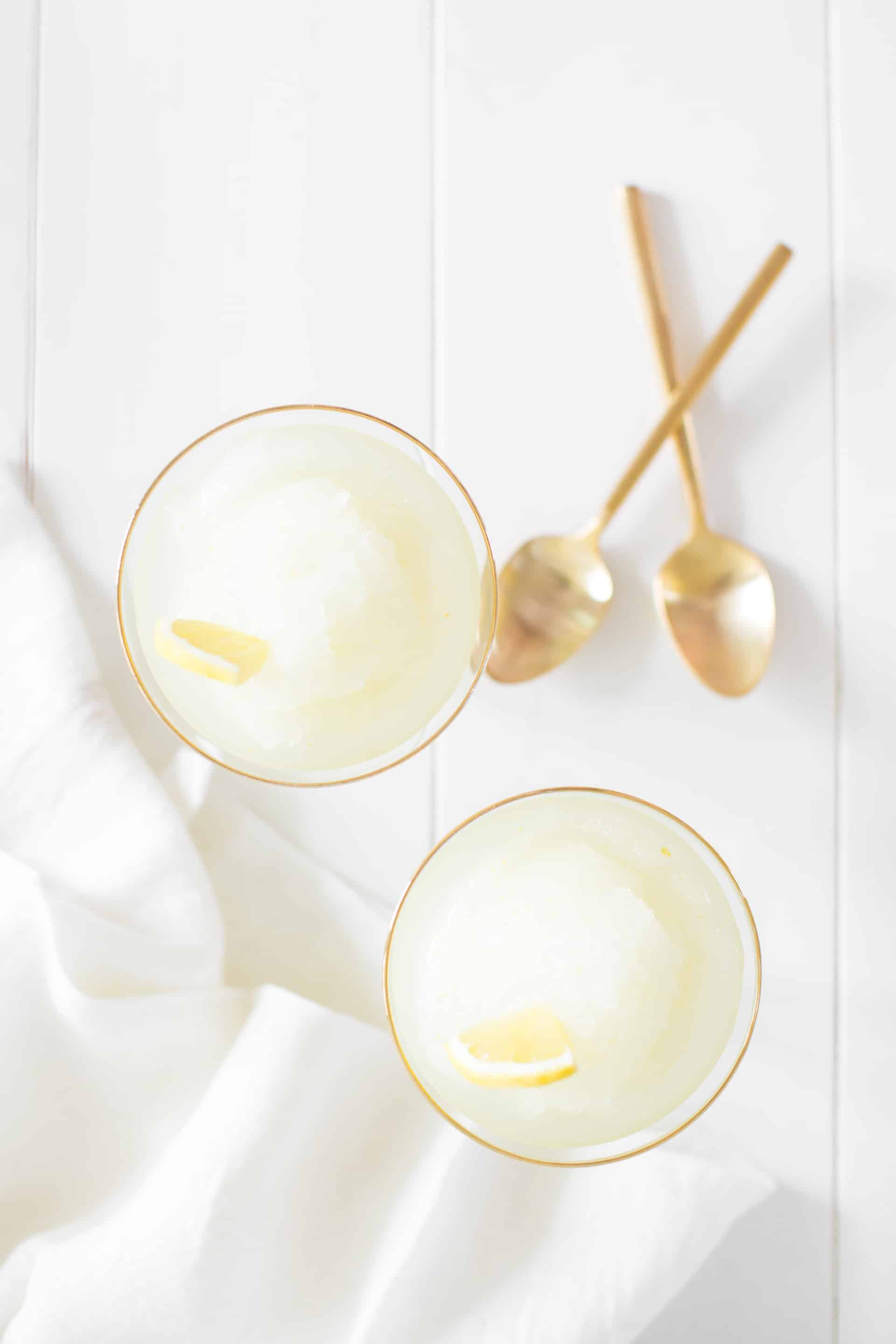 Please note all photos in this blog post are courtesy of Tori Wesszer at Fraiche Nutrition!