The New Playbook: BC VQA wines to pair with your Grey Cup celebrations
On November 24th, friends and family will gather together around the table and the television for a most traditional Canadian event, the 107th Grey Cup. The smell of chili and wings fills the air and as the fans pour into McMahon Stadium in Calgary, you can be pouring yourself a delicious glass of BC VQA wine to pair with all your favourite game-day dishes. So if you think beer is the only option for your Grey Cup party, try these local gems with your classic comfort foods and you'll be celebrating whether your team wins or not.
Unsworth Vineyards Charm De L'île with Maple Glazed Chicken Wings
Unsworth's Charm De L'île from Vancouver Island will be the charm of your party when paired with a plate of crispy, maple glazed chicken wings. This refreshing charmat method sparkler is bursting with Meyer lemon, pear, and fresh green apple notes. The creamy, persistent bubbles here provide a cleansing effect on your palate and a light touch of sweetness helps to balance the glaze whether you like your wings sweet or spicy.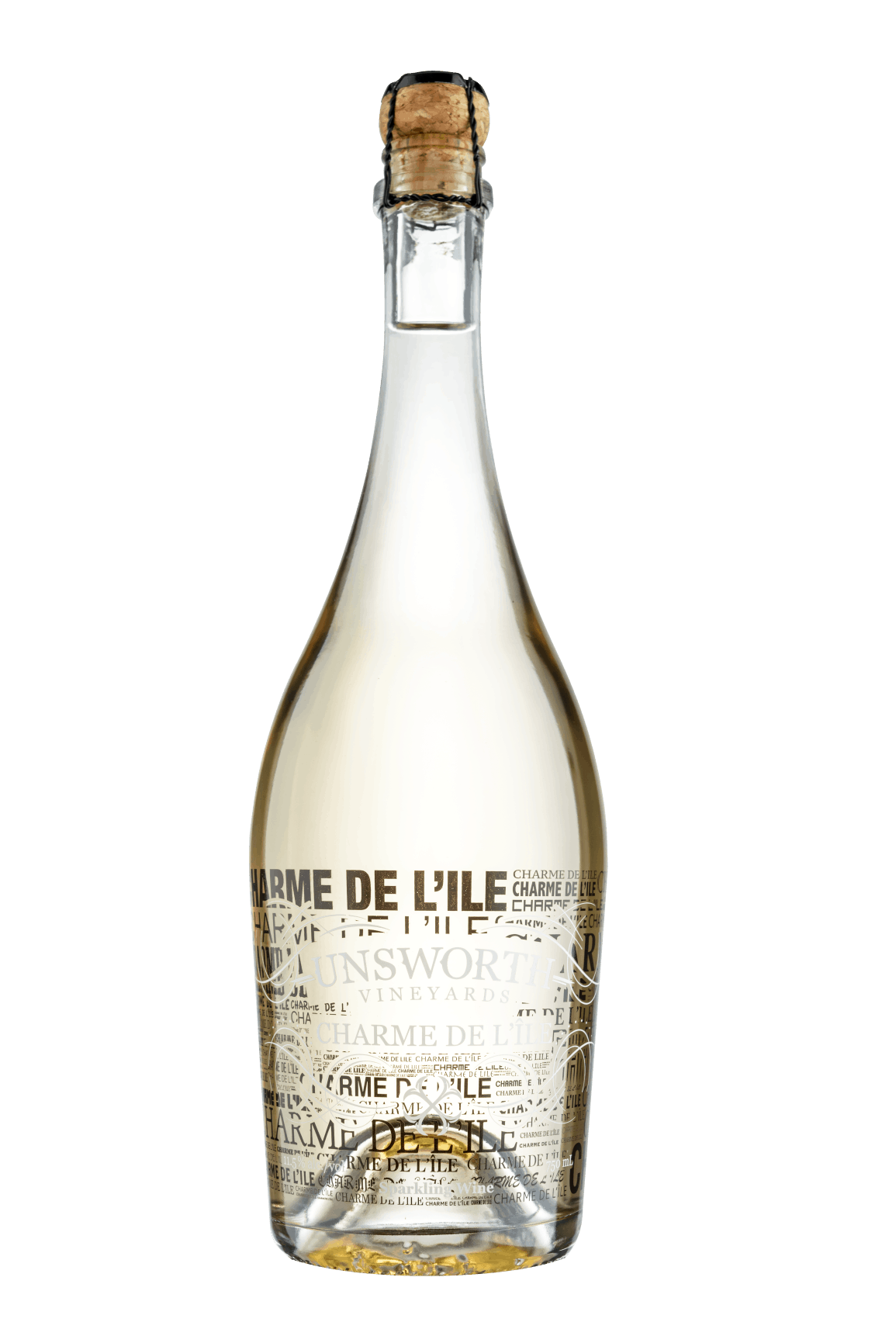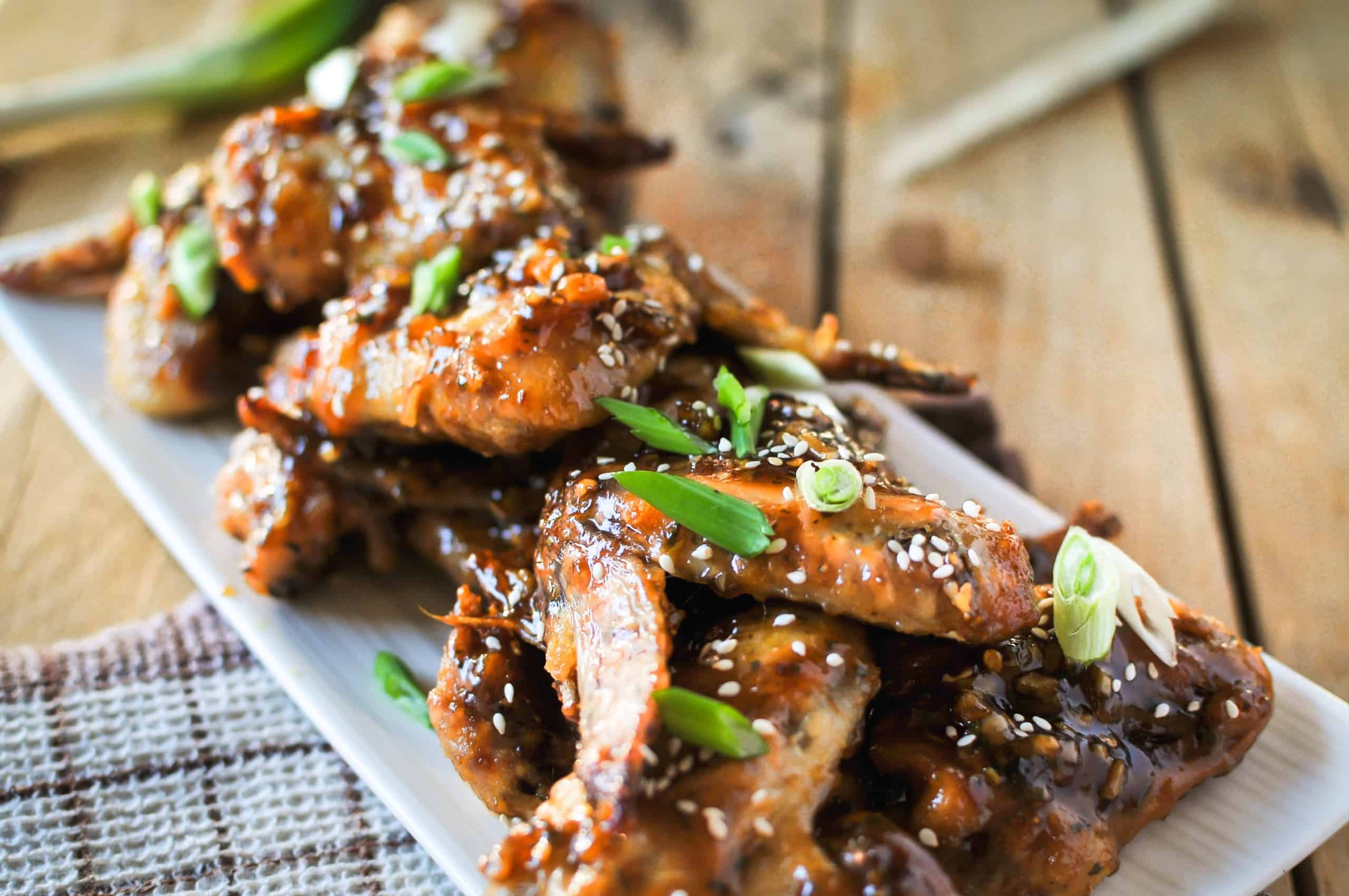 Le Vieux Pin Sauvignon Blanc 2018 with Nachos
I tasted the Le Vieux Pin Sauvignon Blanc at the winery in September and the kaleidoscope of flavours is still lingering in my mind. From the initial burst of tropical fruit on the nose balanced by subtle herbal undertones. The wine moves briskly into citrus zest and bright green and yellow apple on the palate with a clean mineral finish. Nachos can be such a mish-mash of flavours that finding a wine could seem overwhelming but their Sauvignon Blanc does a fantastic job of balancing the saltiness of the chips and cheese, the spice of the jalepeño and onion, and cutting the richness of sour cream and guacamole.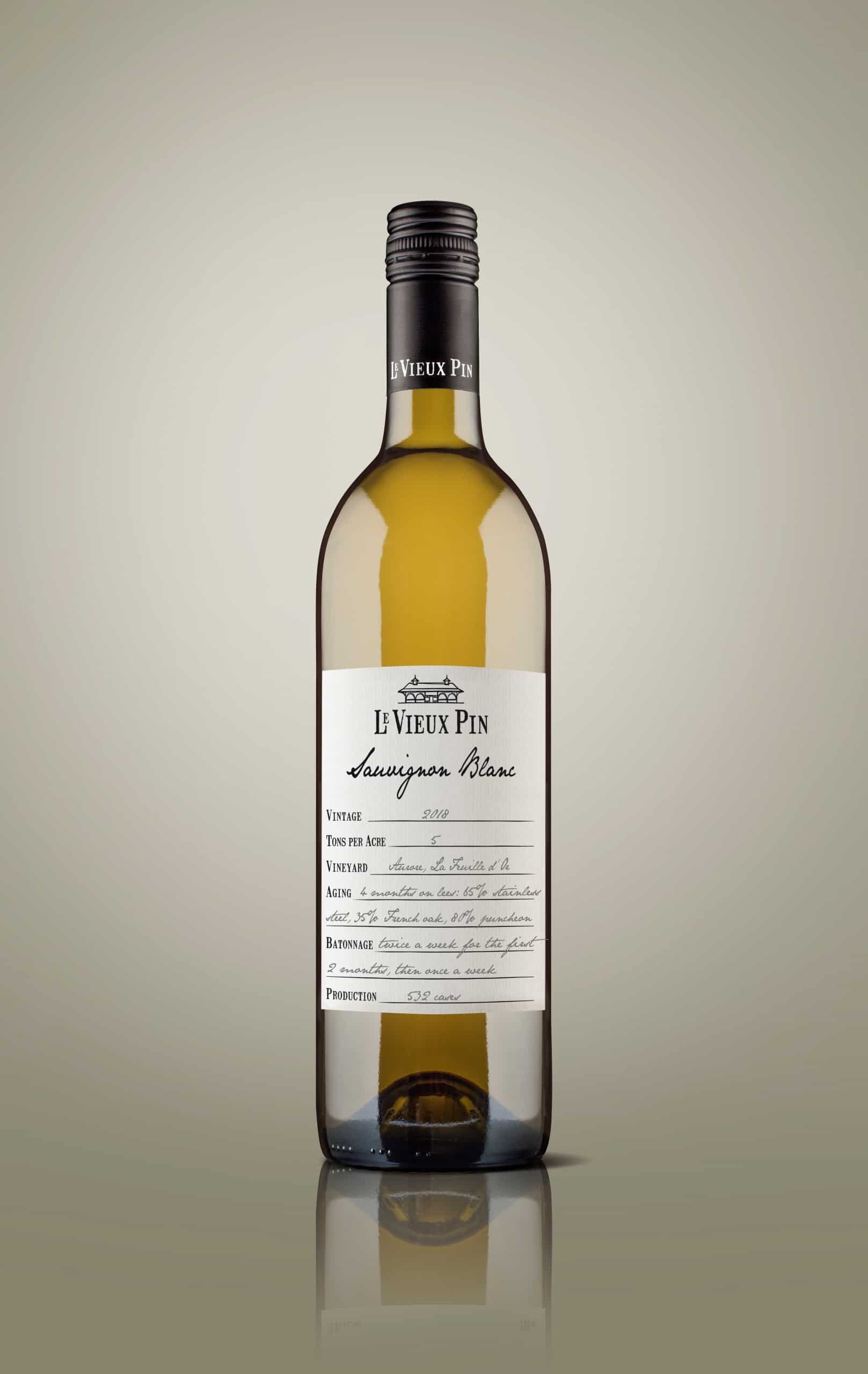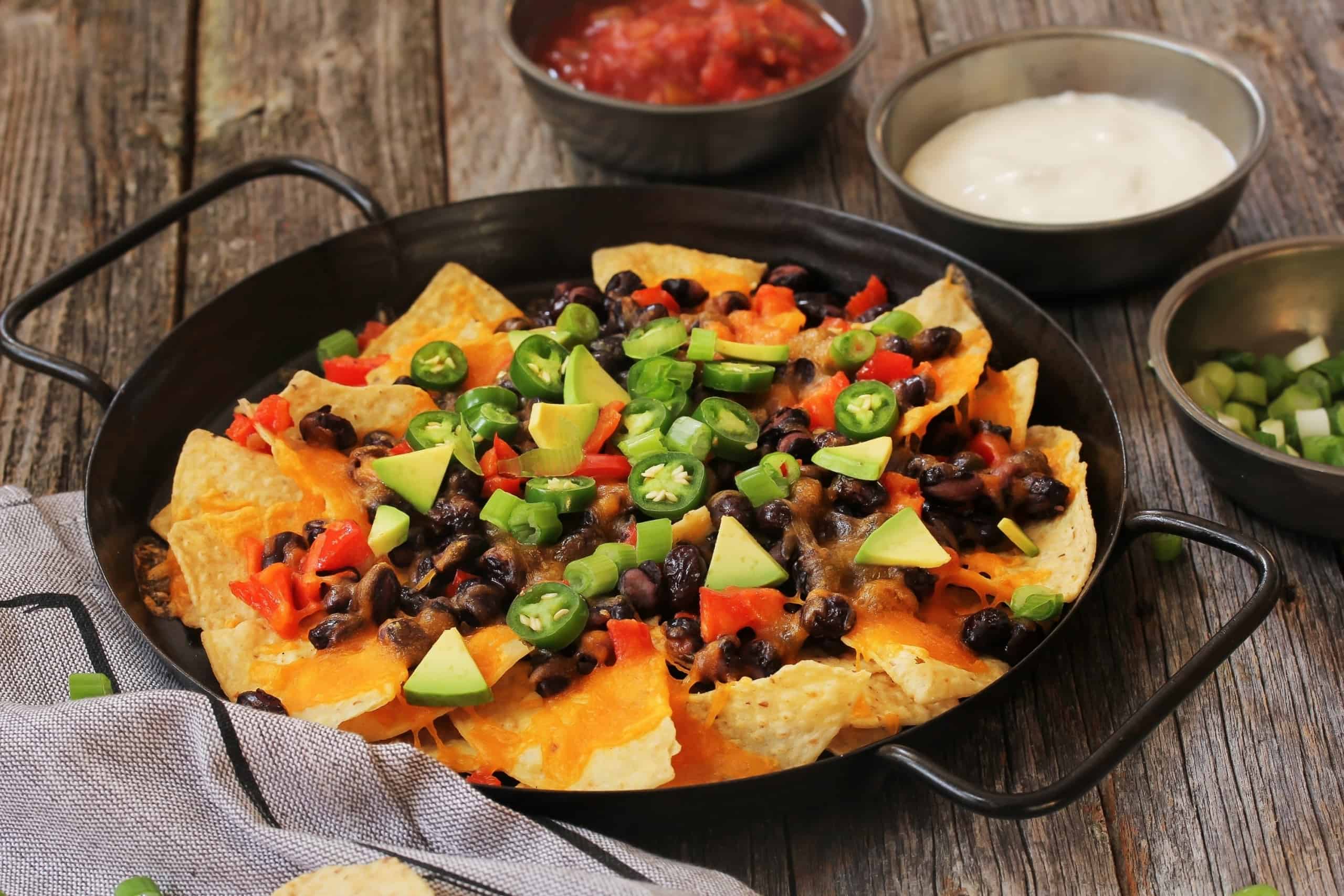 Haywire Secrest Mountain Gamay Noir 2017 with Poutine
With the annual release date of Beaujolais Nouveau only a few days away, it's hard to keep my mind off Gamay Noir this time of year. The Secrest Mountain Gamay Noir from Haywire satisfies my craving in a big way. Especially when paired with that most iconic of Canadian comfort food, poutine. Grown at high elevation (nearly 500 metres above sea level) in the South Okanagan, the grapes ripen fully with soft, silky tannins and plenty of acidity to cut the richness of poutine. The bright cherry and raspberry notes of the wine balance the earthiness and umami of the dish while adding a layer of playful fruit.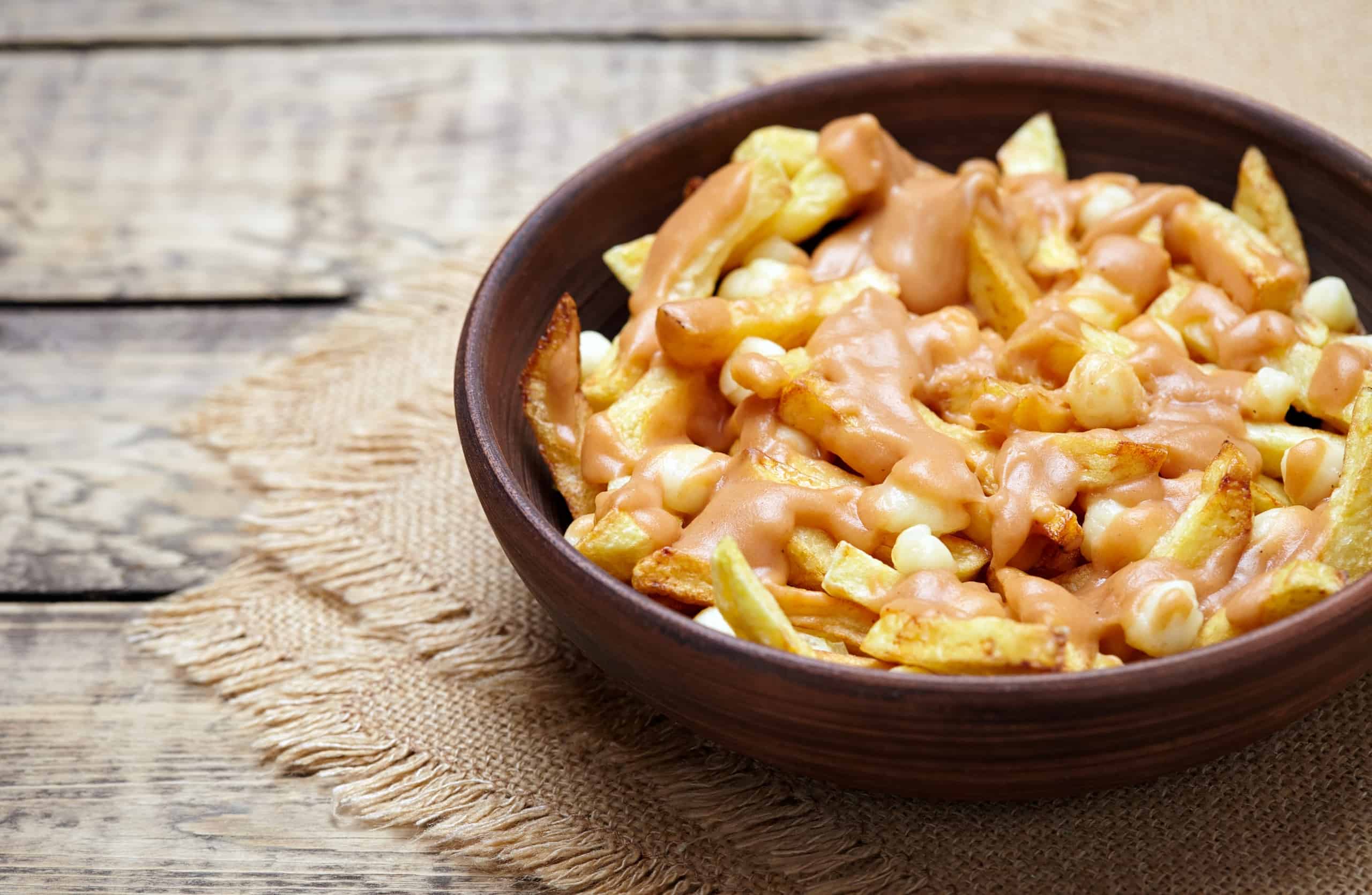 Tightrope Winery Syrah 2017 with Slow-Cooker Chili
Chili in the slow-cooker is one of my favourite things to come home to. The smell of spices filling the air is like a warm hug as soon as I walk in the door. The Tightrope Syrah gives me that same feeling. Layers of dark fruit like blackberry and cherry with vanilla, anise, leather, and that classic meaty smoke and floral character that Syrah expresses so well. If you're like me and add a little more heat to your chili than most, the Tightrope Syrah keeps that spice in check with its ripe fruit and with plenty of complexity, it won't get lost in even your most flavourful chili. Seconds for me please!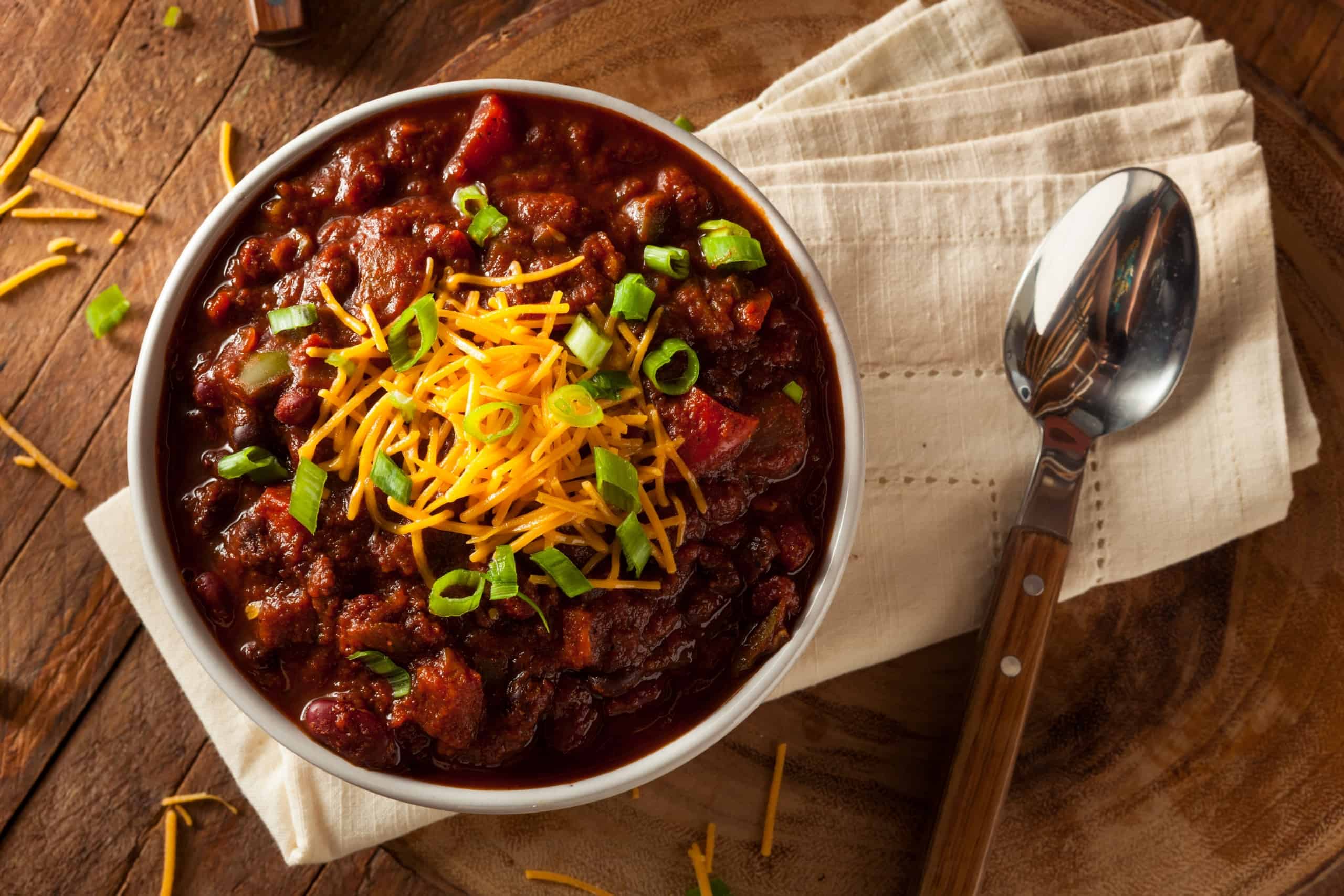 Clos du Soleil Célestiale 2015 with Red Wine Braised Brisket Sandwiches
There's a natural connection between handheld food and sporting events. Who has the dexterity to eat with a fork and knife while intermittently cheering anyhow? Brisket is one of my favourite fall sandwiches and braising low and slow with some of the same wine you'll be enjoying works perfectly to connect the flavours. The Célestiale from Clos du Soleil is all about teamwork with Cabernet Sauvignon, Merlot, Cabernet Franc, and Malbec all playing their part. The beefy tannin of the Cabernet Sauvignon manages the fattiness of the brisket with the grace of a veteran quarterback while the Merlot will be right there with plush, ripe fruit to match when you drizzle that sandwich with a little extra BBQ sauce. Don't forget the napkins.
So this year, when you're planning your Grey Cup celebrations, throw out the old playbook. Try some of these BC VQA wines and you'll be the real MVP of the party.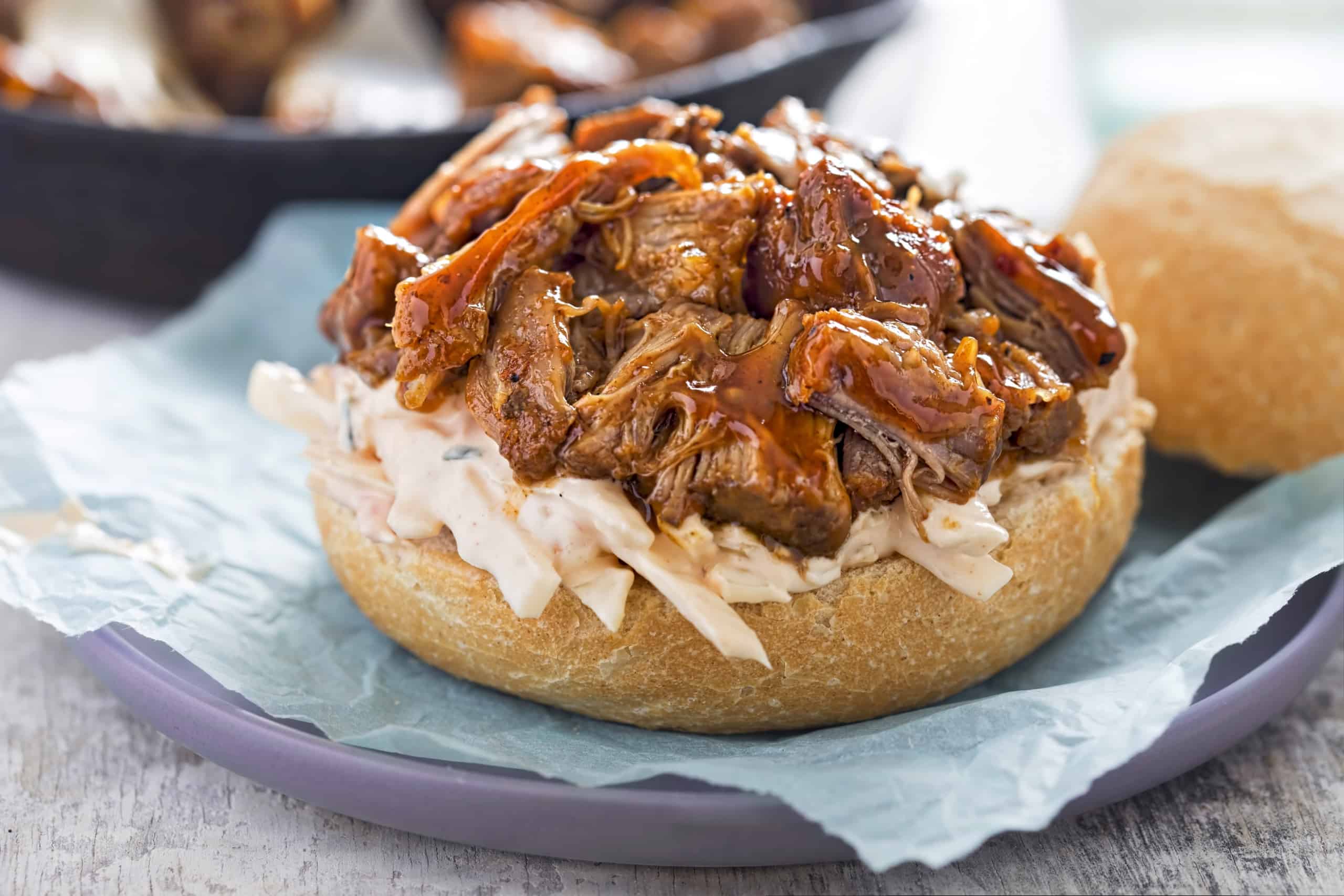 Enjoy this article? Read more BC VQA wine and local food pairing tips from talented Sommeliers, BC wine advocates, and writers like Sean Nelson!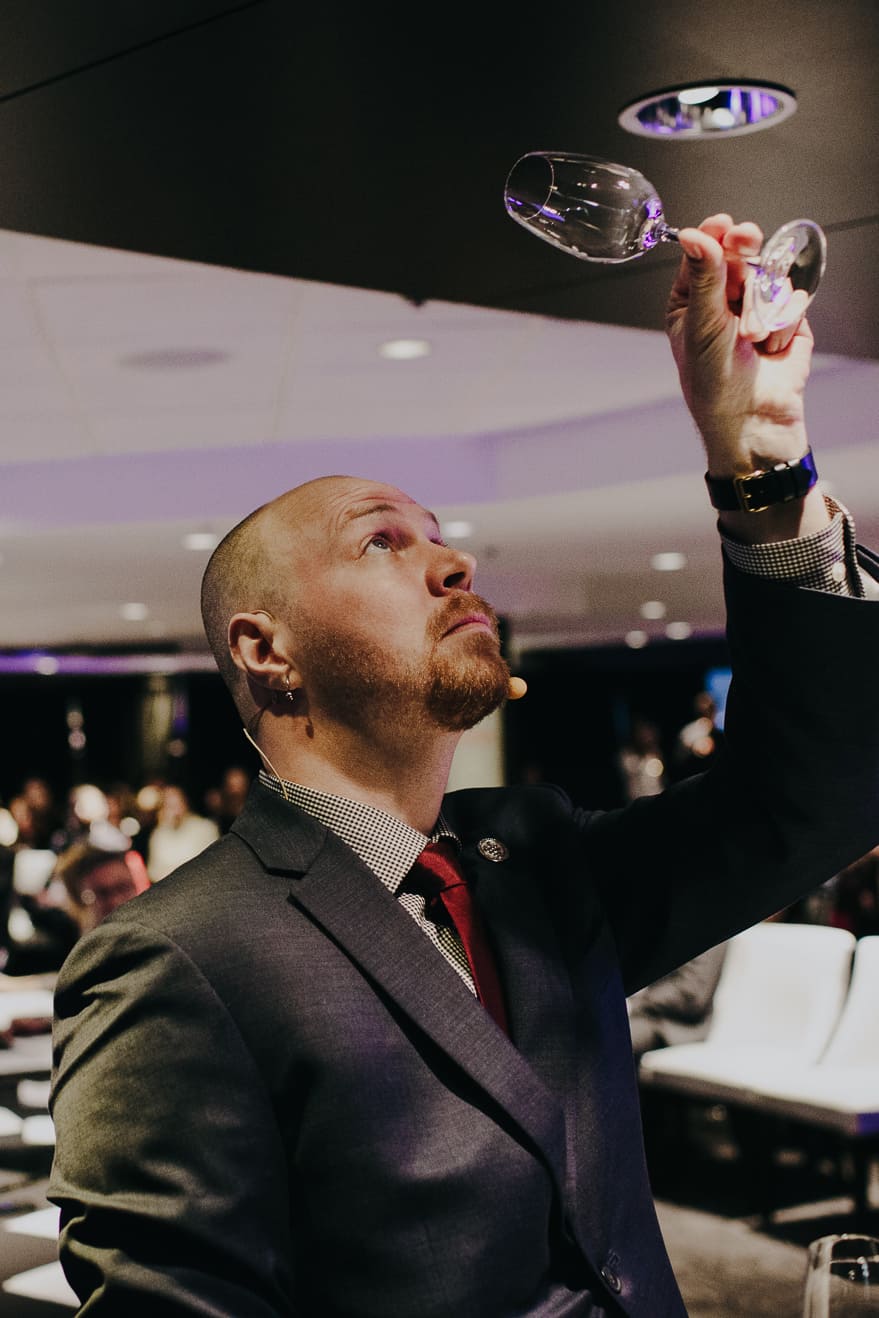 By Sean Nelson– Sean Nelson is a Vancouver based Sommelier, Founder of Somm Wine Guy Consulting and part of the wine team at the award-winning Hawksworth Restaurant. He was named Best Sommelier of BC in 2018 and is currently preparing for his Master Sommelier Examinations. Find him at sommwineguy.com or on Instagram @sommwineguy.
WINE TASTING & PAIRING TIPS FROM BRITISH COLUMBIA'S TALENTED SOMMELIERS – By Daenna Van Mulligen
VEGAN CHARCUTERIE BOARD AND LOCAL BC WINES TO PAIR WITH IT – By Krystin Tysire