Fall for wine country. These great BC events let you savour the best of this delicious season
The leaves have turned, the harvest is in, and the 2019 vintage is resting in tanks and barrels, concrete eggs and amphorae. It's autumn in BC wine country, and in many ways, it's the best time of year to visit.
For one thing, now that crush is over, principals have time to chat and you'll find a more leisurely pace in the tasting rooms. For another, most red wines are released in fall, and if powerful Bordeaux blends, spicy Syrahs and the dishes they pair with best are your thing, this is definitely the season for you.
Here are some of the most delicious things to do and taste in BC wine country this fall.
Feast
Big reds go with fall's big, hearty dishes, and that makes this a good time to venture into winery restaurants to see what their chefs are cooking up with the season's bounty. Even better, it'll be a lot easier to find a table at hot new establishments like The Bear, the Fish, the Root and the Berry at Spirit Ridge (Nk'Mip Cellars) in Osoyoos and Home Block at CedarCreek Estate Winery in Kelowna.
Some winery restaurants have closed for the season, but still hold special events like Mission Hill Family Estate's culinary classes.
Others are offering great-value prix fixe menus, like Miradoro at Tinhorn Creek's weekly communal table dinners and the Flavours of Fall lunches and dinners at Old Vines Restaurant at Quails Gate Winery.

Still others are serving up special harvest feasts, like the Harvest Wine Maker's Dinner on November 8 at Unsworth Vineyard in the Cowichan Valley.
Even wineries without restaurants have something delicious to offer: Blue Grouse Estate Vineyard & Winery on Vancouver Island, for instance, is dishing up Soup Saturdays weekly until December 21, featuring homemade soup, True Grain baguette and a glass of wine for $16, as well as a harvest brunch on November 3 and a long table pizza dinner on November 13.
Celebrate
Over in West Kelowna, Westside Wine Trails has partnered with the BC Wine Institute to host the first ever pair•ing Pass Program on November 2 and 3. Each pass will allow the holder to enjoy six locally sourced and creative cheese dishes alongside perfectly paired wine at each of the participating wineries.

On October 26 and 27, teams gather to #GetStomped at the 9th Annual Township 7 Grape Stomp in South Langley, a friendly competition with live music, food trucks, new fall wine release and prizes for best costume and top stomp.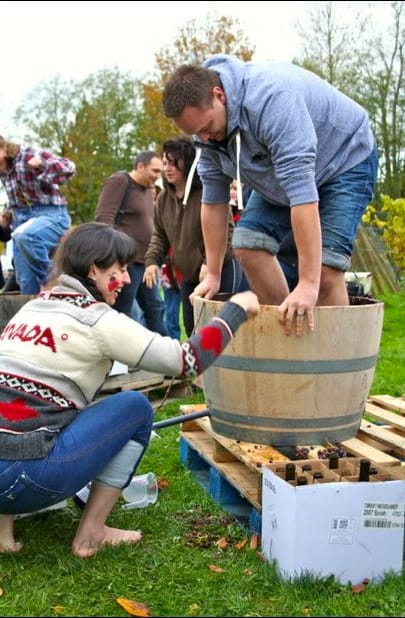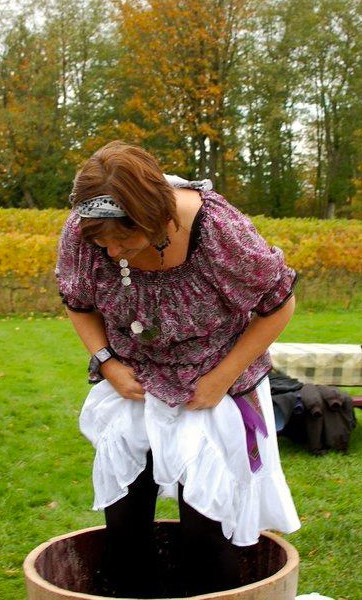 The season still has a couple of bigger festivals to add to your calendar, too.
Cornucopia features a full 10 days of wine, spirits, beer, food and fresh mountain air in Whistler from November 7 to 17. During the Savour the Sun Festival, running December 5 to 8, Oliver Osoyoos Wine Country comes to Sun Peaks Resort in Kamloops. And on November 2, the Fraser Valley Wine Festival celebrates its 29th year of food wine and charity at the Willowbrook Shopping Centre in Langley.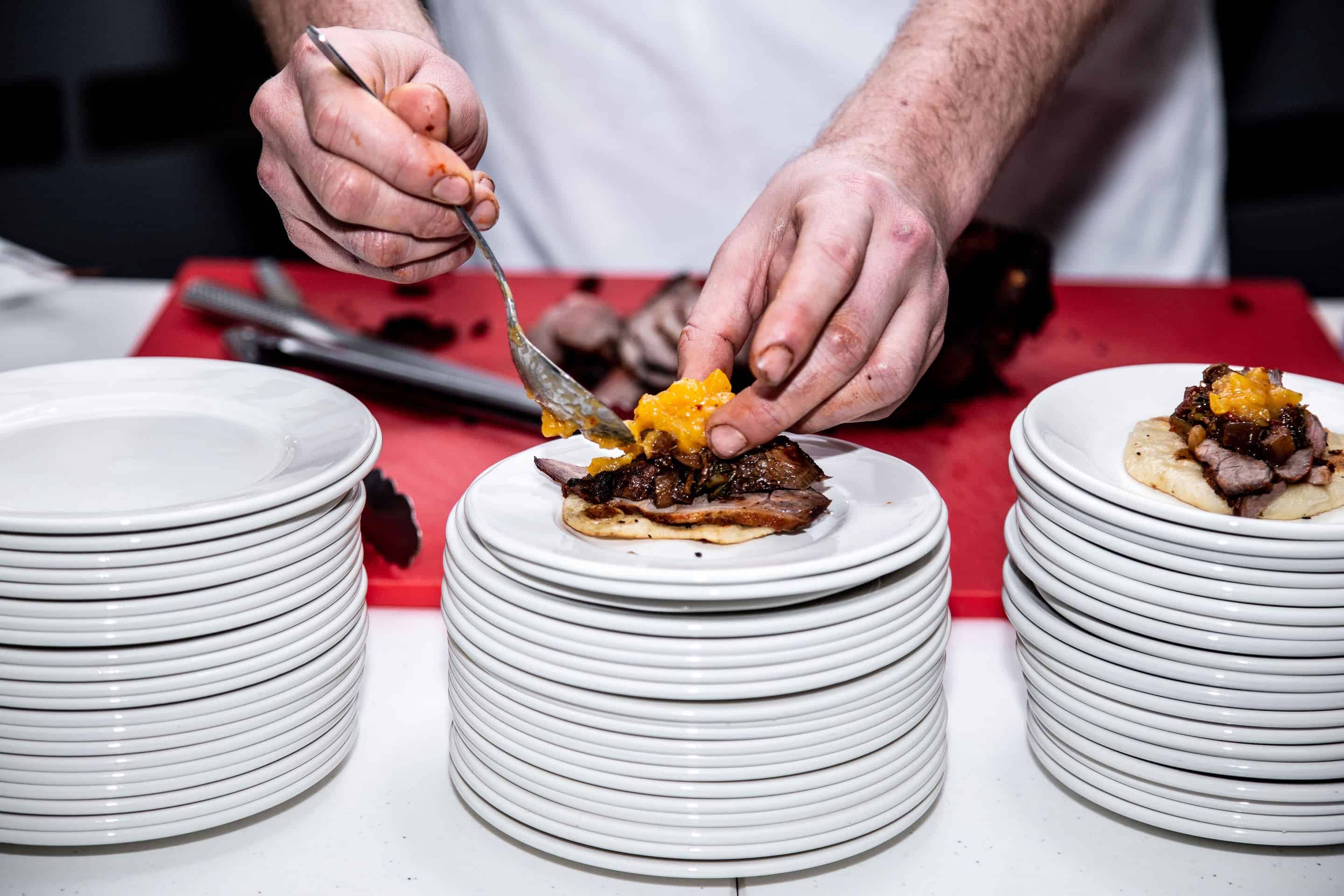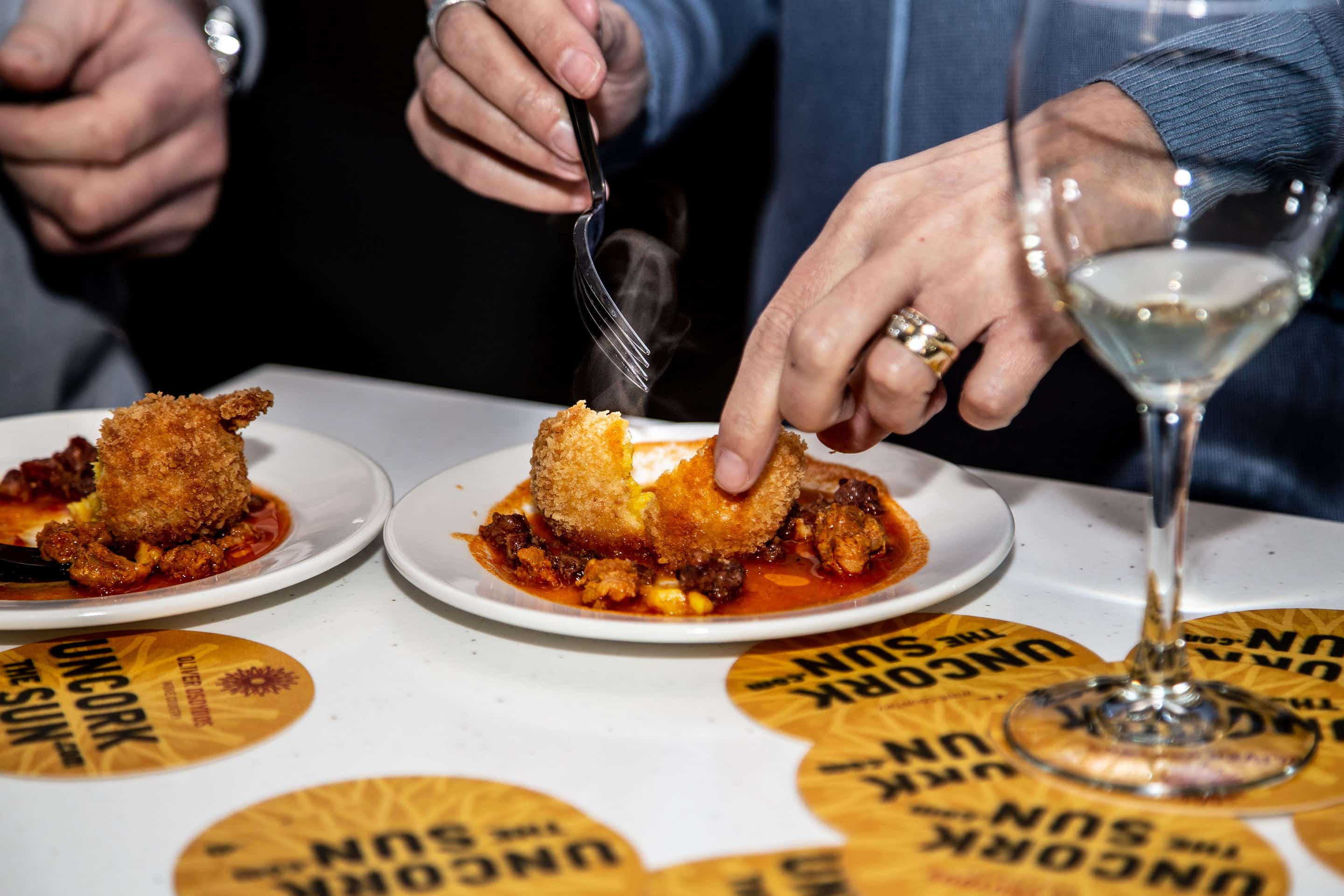 Learn
Think back-to-school, but with wine instead of reading, writing and 'rithmetic. Okanagan College has an exciting lineup of food and wine courses in its continuing studies program, from discovering rosé styles to earning your certificate in viticulture.
Even some wineries want to educate you – the Vibrant Vine Winery in East Kelowna, for instance, has a wide range of fun and informative workshops from macramé to guided sensory tasting.
Treat (no trick)
Sadly, you can't pull up to a winery in your Wonder Woman costume and expect to fill your pillowcase with a few bottles of bubble. But you can enjoy the Sip, Trick and Treat event at The Great Estates Wine Experience Centre in Penticton, which features great pairings like Chardonnay with "The Mummy" (phyllo-wrapped salmon). It's part of a whole wine-and-food pairing educational series they are holding this fall.
Of course, the very best way to enjoy BC wines any time of year is simply to visit wine country and explore what each winery has to offer, or to think and drink local whenever you head out to dine.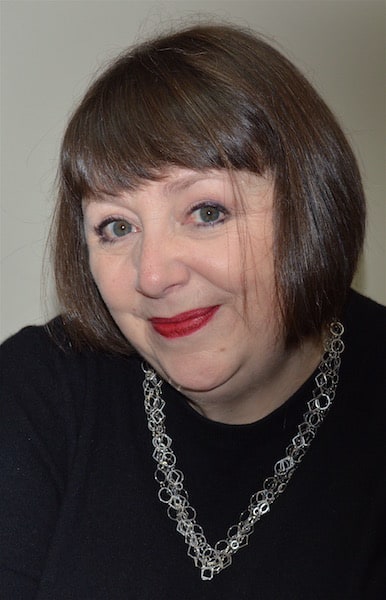 By Joanne Sasvari –  Joanne is a food, drink and travel writer who contributes to Postmedia publications, Destination BC and WestJet Magazine, and is the author of the forthcoming Wickaninnish Inn and Vancouver Eats cookbooks. She is also editor of The Alchemist and Vitis magazines. Learn more about Joanne here. Follow her onTwitter @JoanneSasvari.
Enjoy this article? Read more BC wine articles from author Joanne Sasvari!
Sip, savour and drink in that view!
Tasting Room Etiquette: What to do, what not to do, and what not to worry about!