Five Must Tries in the Similkameen Valley By Mijune Pak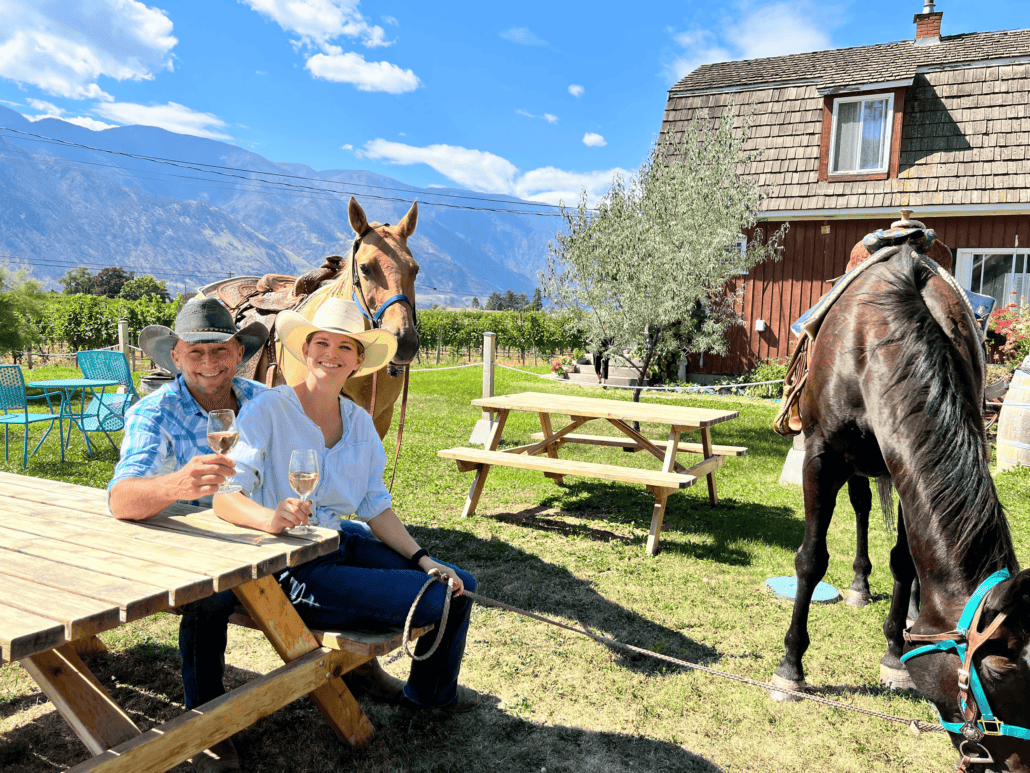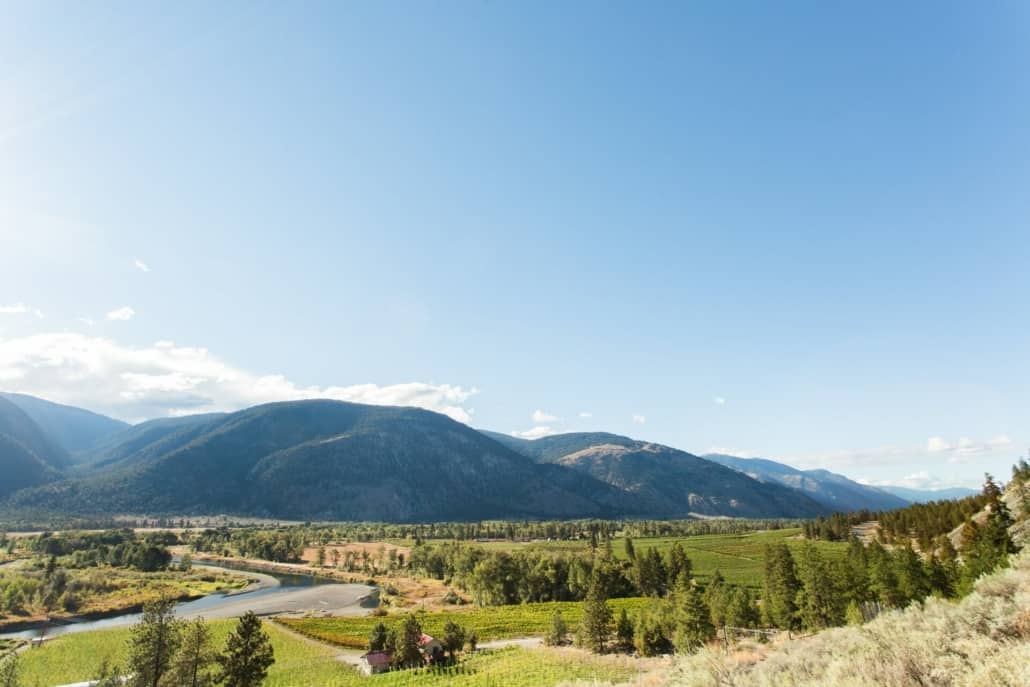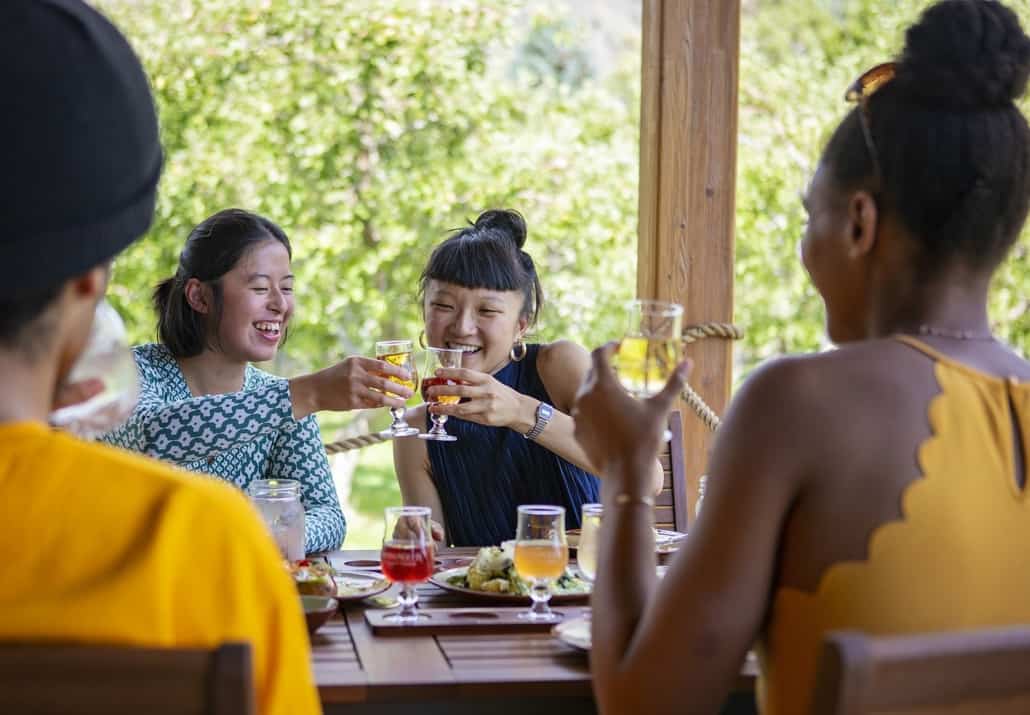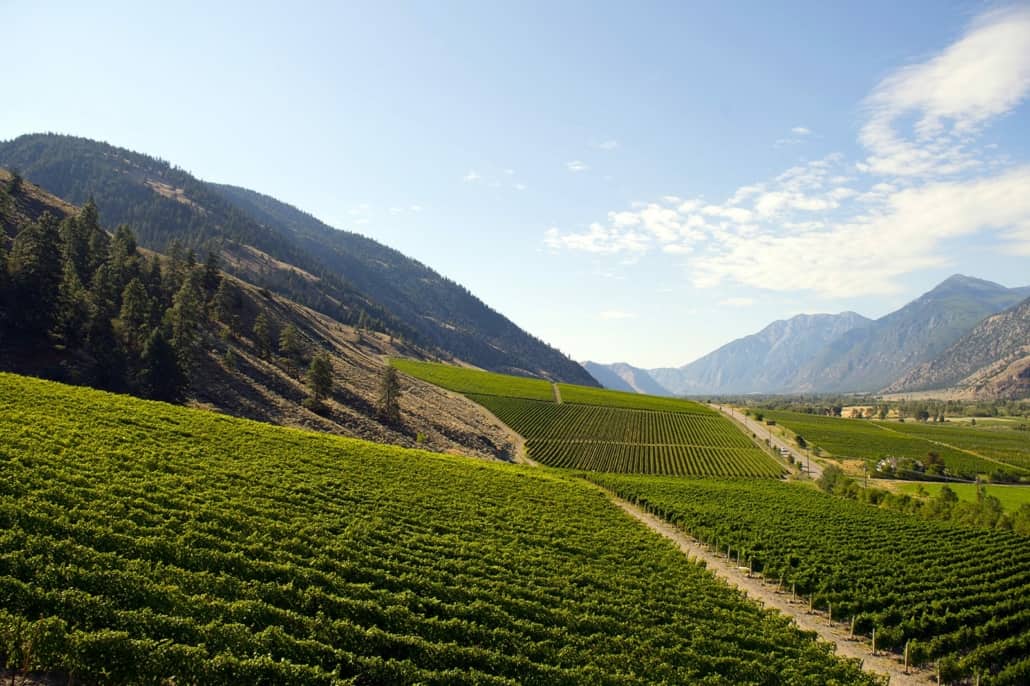 A small part of me wants to keep this hidden gem a secret, but to deprive you of one of my favourite areas in BC's wine country would be simply selfish. The Similkameen Valley, located on the southwest edge of the Thompson Okanagan, is a haven for undiscovered boutique wineries, many organic, and nature aficionados. This drop dead gorgeous scenic valley is definitely worth a one or even two day trip. 
Here are five reservations to make:
Horseback Winery Tours with Equines & Wine: Start your Similkameen Valley adventure with an exclusive horseback winery tour by Equines & Wine. It's the only place in Canada doing it. Explore the wineries from a different perspective, riding through scenic vineyards and orchards on the most friendly and safe horses. 

2021 Robin Ridge's Gamay: Begin your journey with a visit to Robin Ridge Winery, which is pretty much 5 minutes from where you saddle up. Owned by Tim and Caroline Cottrill, many of their wines are made from organic estate fruit. The Gamay offers floral notes of raspberries, cherries and also spices.

Clos Du Soleil 2020 Winemaker's Series Syrah: For a refined wine experience, head to Clos Du Soleil, which is a personal favourite in the area. Try their 2020 Winemaker's Series Syrah, with complex aromas of blackberries and spices. Definitely book a tasting session because you'll want to try them all. 

Hugging Tree's Sparkling Wine: The winery you've probably never heard of. Their sparkling wine is one of the few traditional method sparkling wines in the area. The effervescent bubbles and crisp flavours complement any occasion. Pair it with local cheeses while enjoying vineyard views from their cute little porch. 

Crowsnest Vineyards  Schnitzel and Sausage Rolls: Satiate your appetite at Crowsnest Vineyards and Winery, known for its delectable schnitzel and sausage rolls. Made with local ingredients and German traditions, these dishes pair perfectly with their wines. If you're too full for a sausage roll, get it to go. 
In the Similkameen Valley, nature, wine, and adventure come together. Whether you're a wine connoisseur or simply seeking a scenic escape, these five experiences will satisfy a day trip, and leave you wanting to come back the next day. Download the Wines of BC Explorer App to help build your itinerary.
*There are around 15+ wineries in the Similkameen Valley, and these recommendations are based on the select wineries visited on this occasion.
---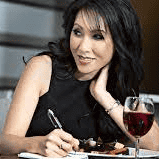 By Mijune Pak – Born and raised in Vancouver, BC, Mijune [mē-june (like the month she was born in)] started her food and travel blog, FollowMeFoodie.com, in July 2009. Her hobby quickly turned into a full on career. It led her to her own "Follow Me Foodie" column in the WE Vancouver newspaper, regular segments on Global Morning News, CTV Morning Live and other media outlets. She has also served on the BC Chef's Association's Board of Directors. After establishing a credible reputation in Canada, Mijune's expertise as a culinary adventurer has gained recognition on a global scale