National Indigenous Peoples Day: Showcasing our land, our people and our wines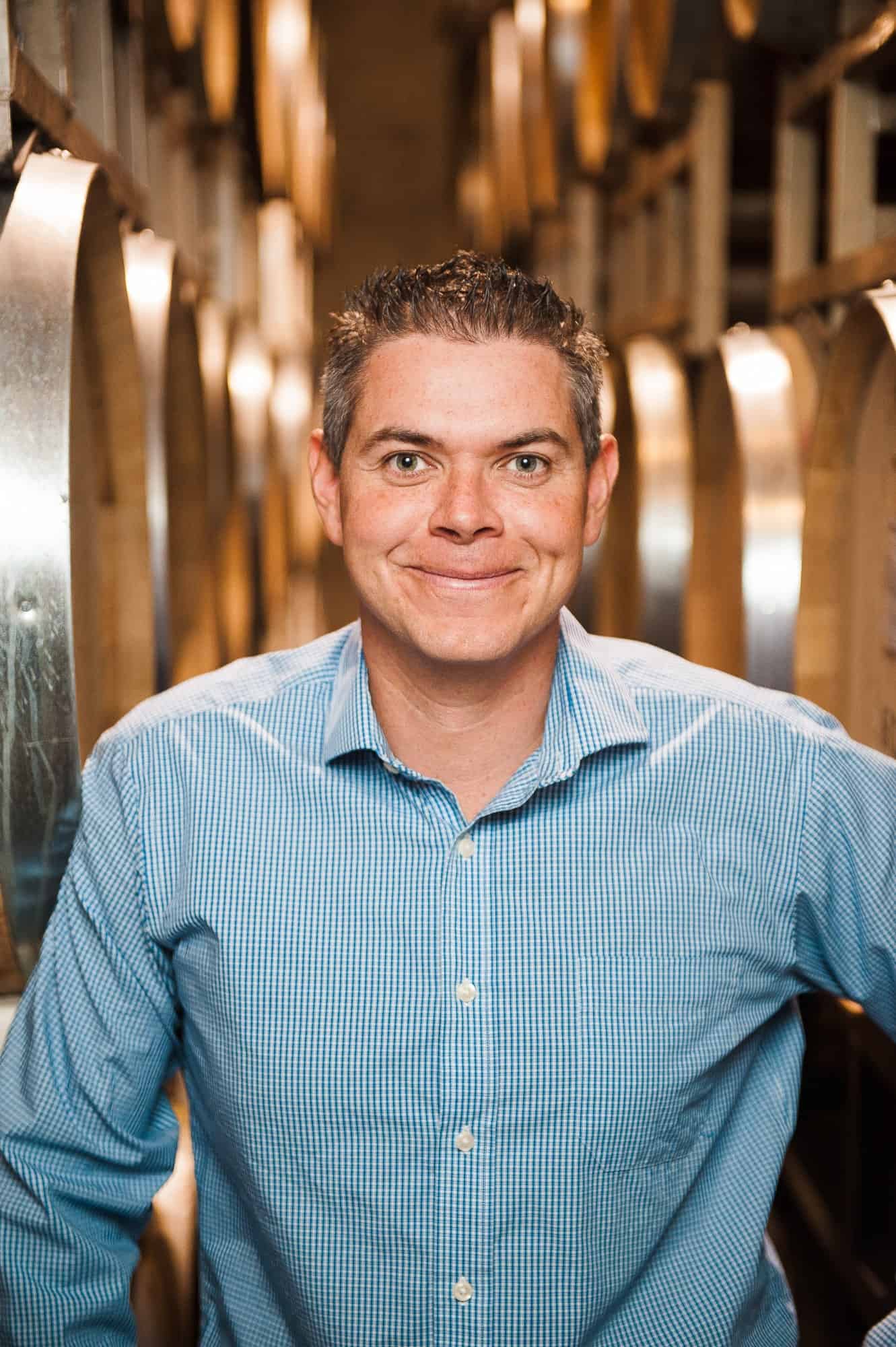 By Justin Hall – The winemaker and Osoyoos Indian Band member was born and raised in the Okanagan, first joining Nk'Mip Cellars as a cellar hand before becoming drawn to the idea of capturing a culture in a bottle of fine wine. He travelled to Australia and New Zealand to hone his craft before returning to the winery, where he has been Winemaker since May 2017.
At Nk'Mip Cellars every day is an opportunity to celebrate National Indigenous People's Day, and on June 21, our country stops to recognize the amazing contributions of our vibrant indigenous community.
As winemaker, I am immensely proud of the people, culture and history which has contributed to the success of Nk'Mip Cellars, North America's first indigenous owned and operated winery. Surrounded by the Osoyoos hills and overlooking the lake, a visit to the winery is a powerful reminder of the persistence and strength our band has shown to build a memorable experience in the wines we craft and the food we serve.
What makes our wines distinct is the land we grow on. Owned by the Osoyoos Indian Band (of which I am a member), our grapes draw from the spirit of the earth to produce their unique nuances, which we highlight with the help of modern winemaking techniques.
Whether the Winemakers Tier, our Qwam Qwmt or Mer'r'iym wines, each captures a piece of our history and I am delighted to have contributed to their international recognition. We are always humbled to stand alongside stellar BC-wines from near and far vineyards and are pleased they are found worthy of some of the industry's highest awards. Though a few years ago now, Nk'Mip Cellars being awarded the 2016 Intervin Canadian Winery of the Year accolade was a big moment for our team and a testament to the hard work we put into making our winery an exciting destination for locals and travellers to the region.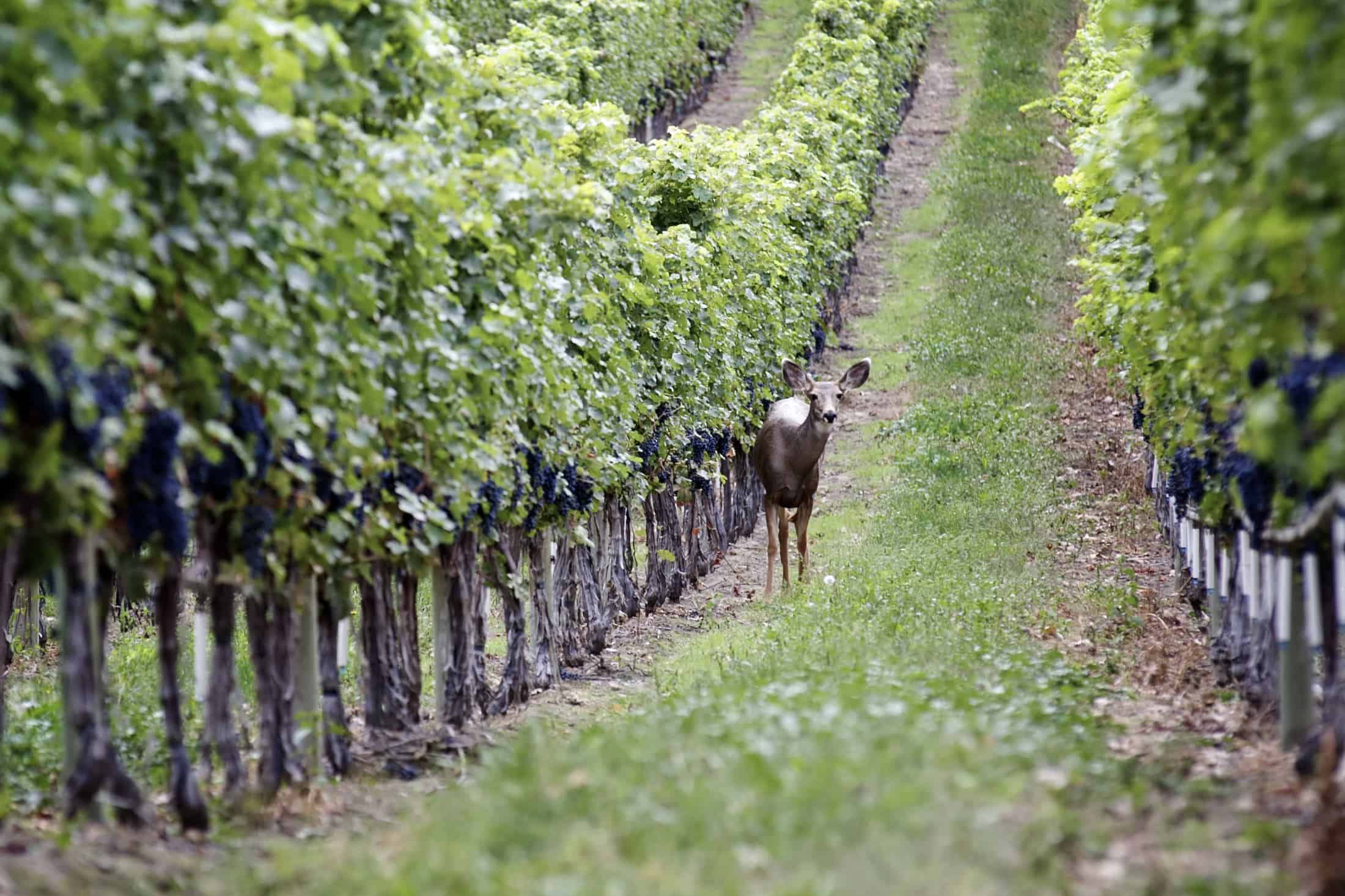 Although I have grown up here my whole life, what still excites me about our winery is the chance to discover new flavours and to share in these experiences with our guests. Each vintage shares a new story, so each year we have an opportunity to tie in culture of the Osoyoos Indian Band with the food and the wines we produce. What results is a curious combination of the familiar and the new, for me and for each visitor who discovers our wines.
As the sun sets and the sky blushes this Friday, we will toast to National Indigenous People's Day and Nk'Mip Cellars' part in shaping BC's wine industry.
Please consider stopping by our tasting room, which opens from 10am – 8pm daily, or taking part in our various tours and dining experiences the next time you visit Osoyoos.