Summer vacation for wine lovers: tasting through the Okanagan Valley.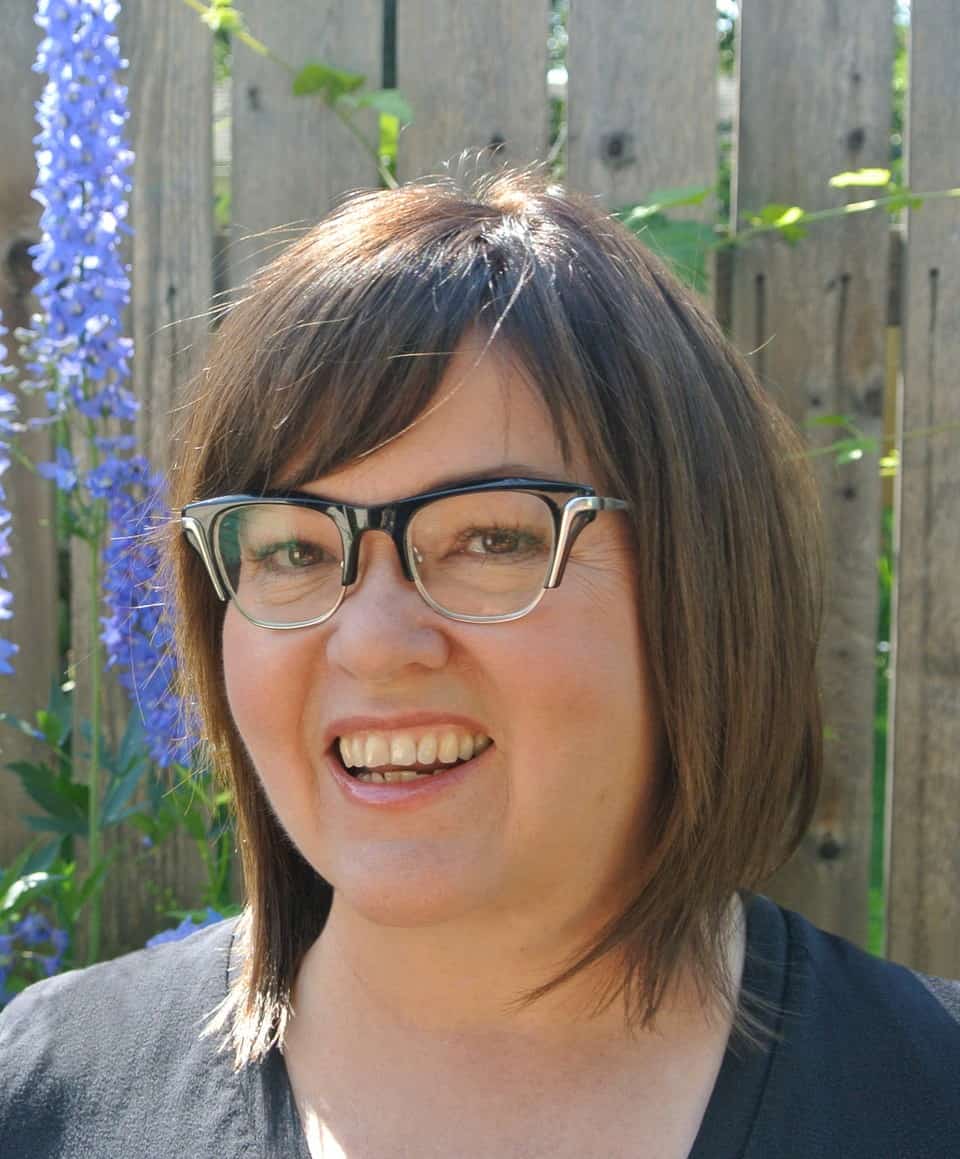 By Mary Bailey –  Mary Bailey holds the WSET Diploma, the French Wine scholar designation and is an ISG certified sommelier.  She is also the editor of the Tomato food & drink, the tomato.ca.
Summer vacation for wine lovers: tasting through the Okanagan Valley.
Enjoy six appealing tasting experiences this summer, from East Kelowna to Oliver in the south.  For more tastings visit winebc.com for the BC Wine Country Explorer's Pass with complimentary tastings and exclusive offers that celebrate the wine, scenery and hospitality of British Columbia wine country.
Kelowna
Kitsch Wines
3330 Neid Road, Kelowna
250-864-6404
https://www.kitschwines.ca
Hours: 11:00 AM – 6:00 PM daily
Kirsch Wines brings relaxed youthful energy to east Kelowna. It's bold, it's brash, it's fun. Expect the unexpected from this young winery—yoga classes, boot camps, houseboat cruises. Want an ice cube for your rosé? Why not, it's hot out there. The no-rules, just-have-fun-with-it attitude is not serious, but the winemaking is. Former sommelier Grant Biggs is the winemaker who won a Lieutenant Governor's Award with the first vintage of Kitsch Riesling. Bring a picnic to enjoy on the lawn overlooking Kelowna and the lake.
Wine highlights: Block Party, Riesling, Pinot Noir.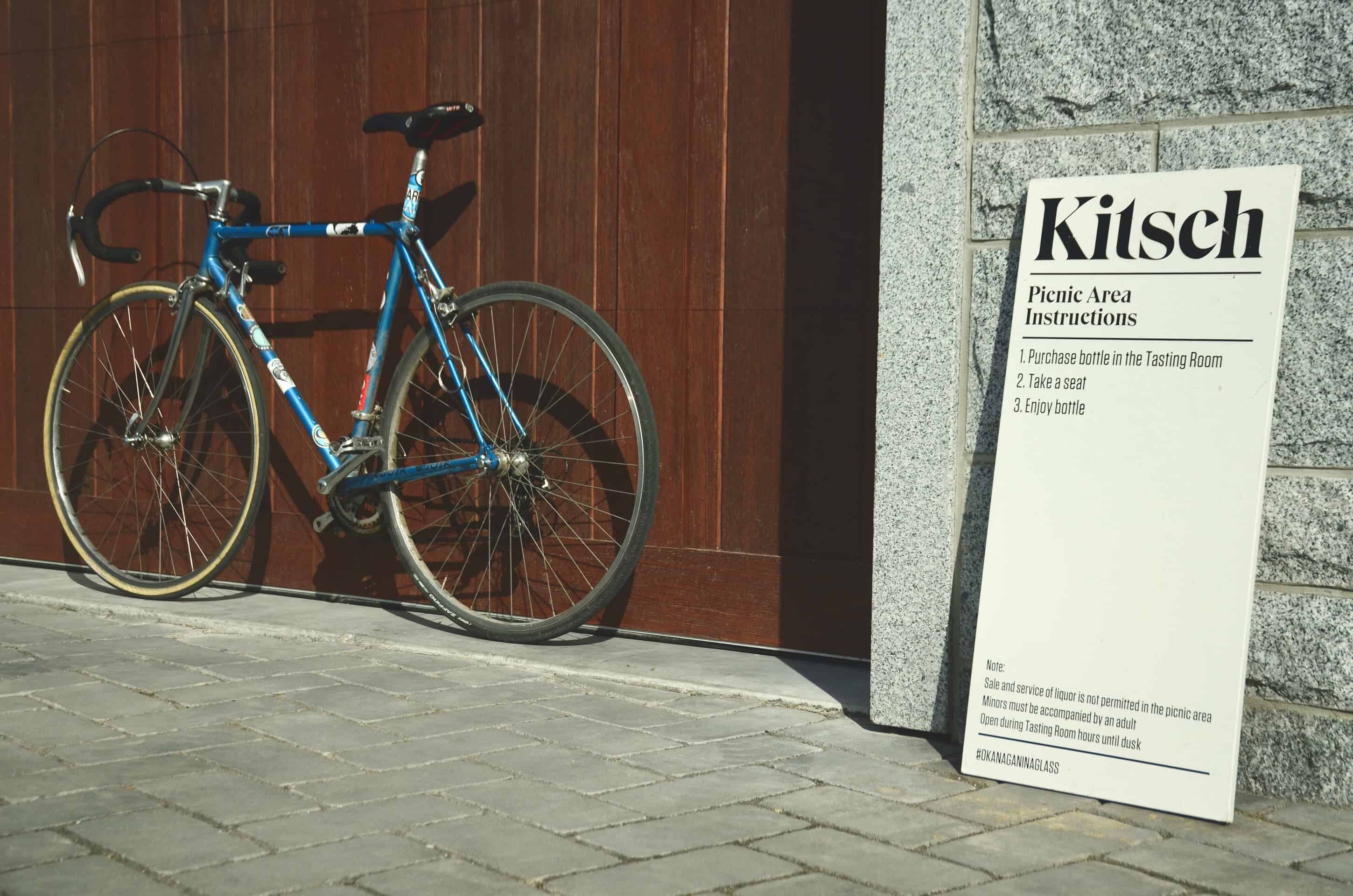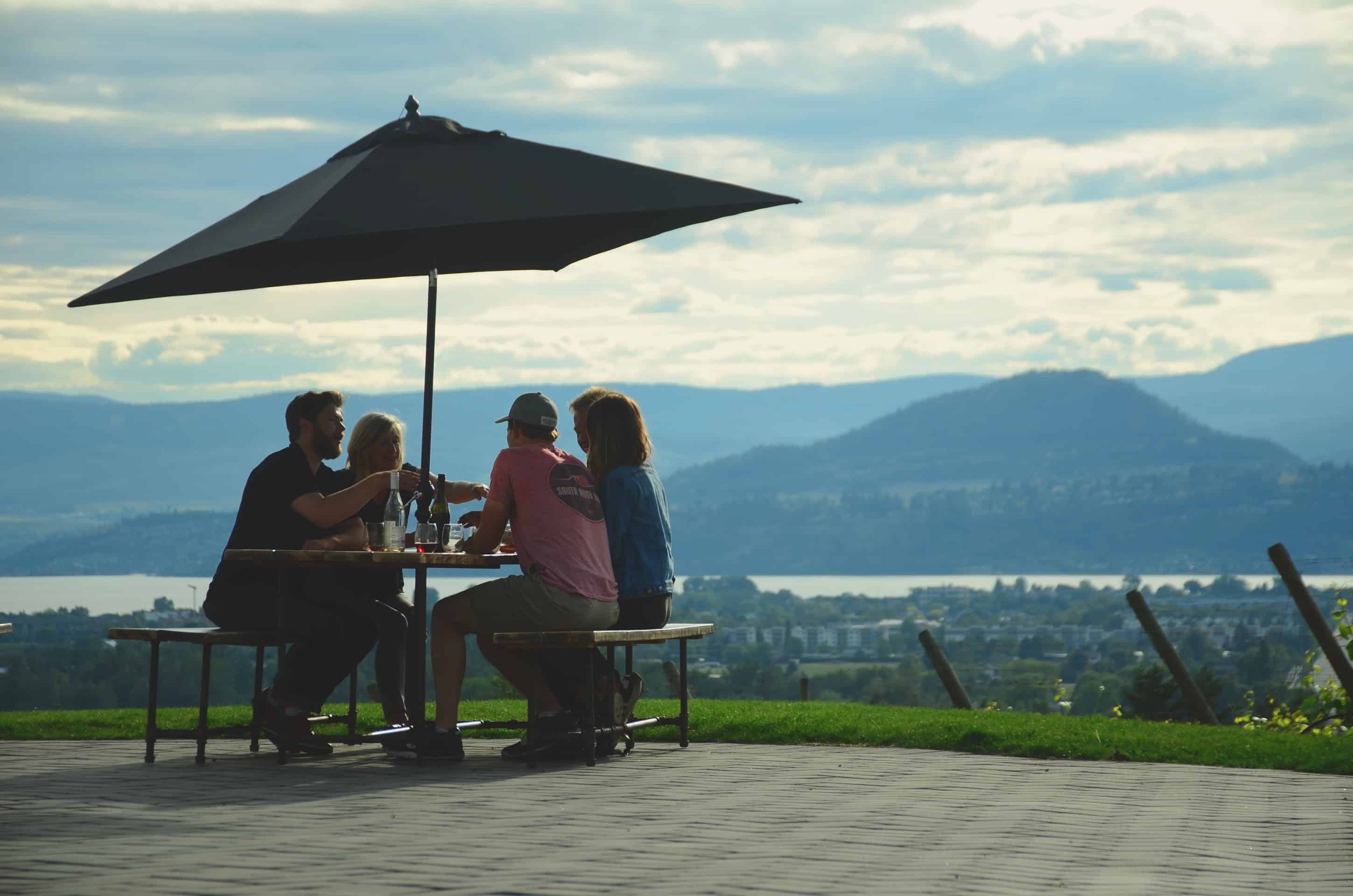 Summerland
Peachland
Fitzpatrick Family Vineyards
697 Highway 97 S at Greata Ranch
250-767-2768
http://www.fitzwine.com
Hours
Wine Shop: Daily 10:00 AM – 5:00 PM
Bistro: Wednesday-Monday, 10:00 AM – 4:00 PM
Love sparkling wines? Plan to visit Fitzpatrick Family Vineyards. The family is no stranger to the wine business, having shepherded Cedar Creek into the top tier of Okanagan wines before selling to Mission Hill a few years back. They kept the Greata Ranch property where they had planted Chardonnay and Pinot Noir, ideal for a sparkling wine project.
Winemaker Sarah Bain has a top-notch pedigree—Burn Cottage and Quartz Reef, two leading organic and biodynamic estates in Central Otago, on New Zealand's South Island.
Enjoy the still wines at the tasting room counter, or a seated sparkling wine tasting in the gathering room.  And, by appointment, the sparkling wine tour includes the vineyard, crush deck, barrel room and the caves, followed by a Fitz Brut tasting, $25/p.  Wine highlights: Fitz Blanc de Blanc, Elusive Pinot Noir, Big Leap Chardonnay.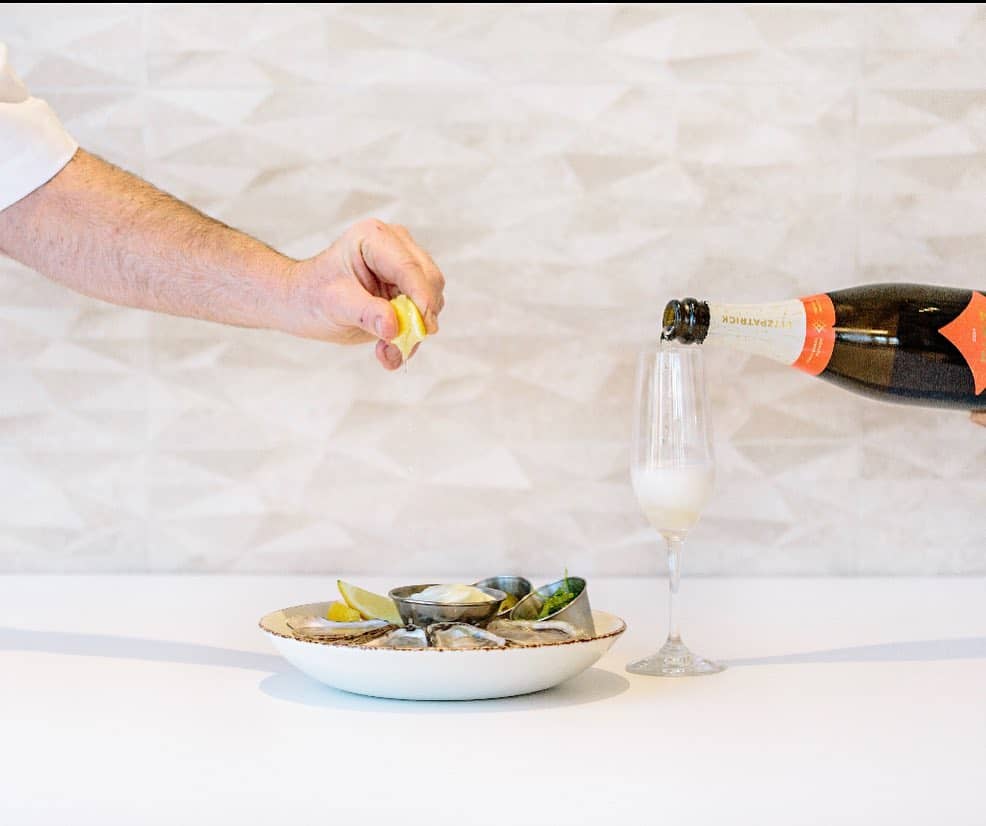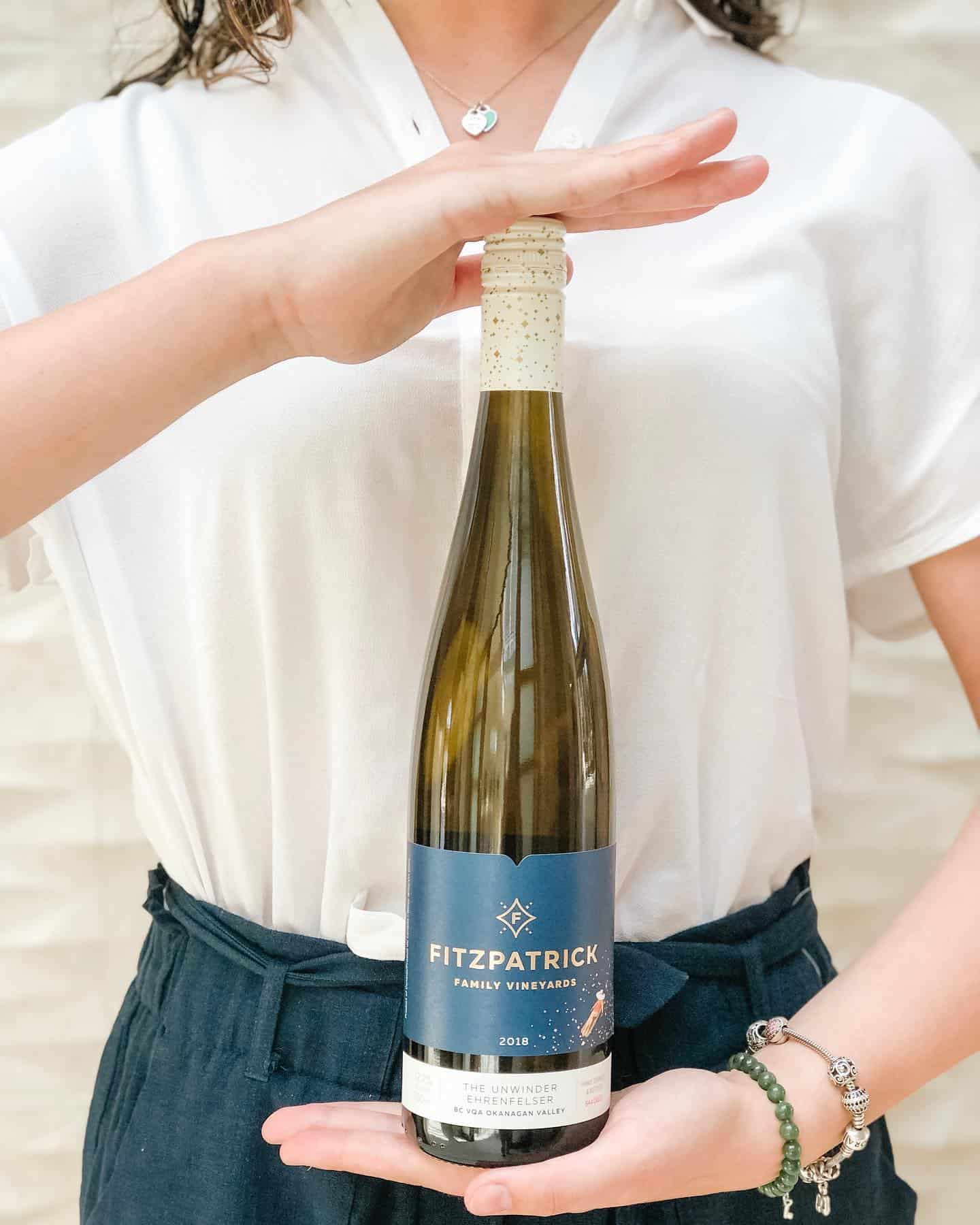 Penticton
Roche Wines
60 Upper Bench Road
236-422-2722
https://www.rterroir.ca/
Hours: Daily, 11:00 AM – 5:00 PM
Roche Wines is a new venture by Penelope and Dylan Roche. He is a Vancouver boy who fell in love with wine while working as a bicycle tour guide in Burgundy. She grew up in Bordeaux vineyards, in a sixth-generation winemaking family. They met in vineyards in New Zealand. Now they make wine on a small estate in the Naramata Bench sub-appellation. Their priority is hands-on organic farming and making wines of 'clarity and precision.'    The new modern tasting room has a friendly family feel and there are several winery dinners planned for the summer. We are also in love with the new Berger Picard sheep dog puppy, Oka. This is a winery to watch.
Wine highlights: Texture Rose, Tradition Pinot Noir and Chateau.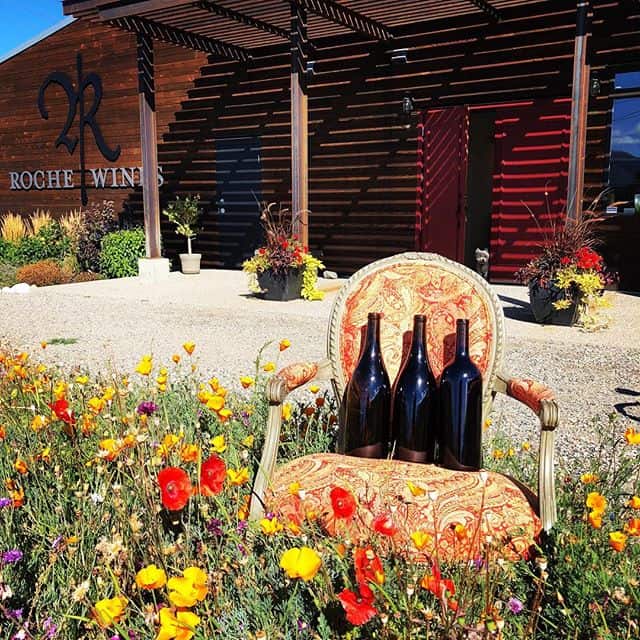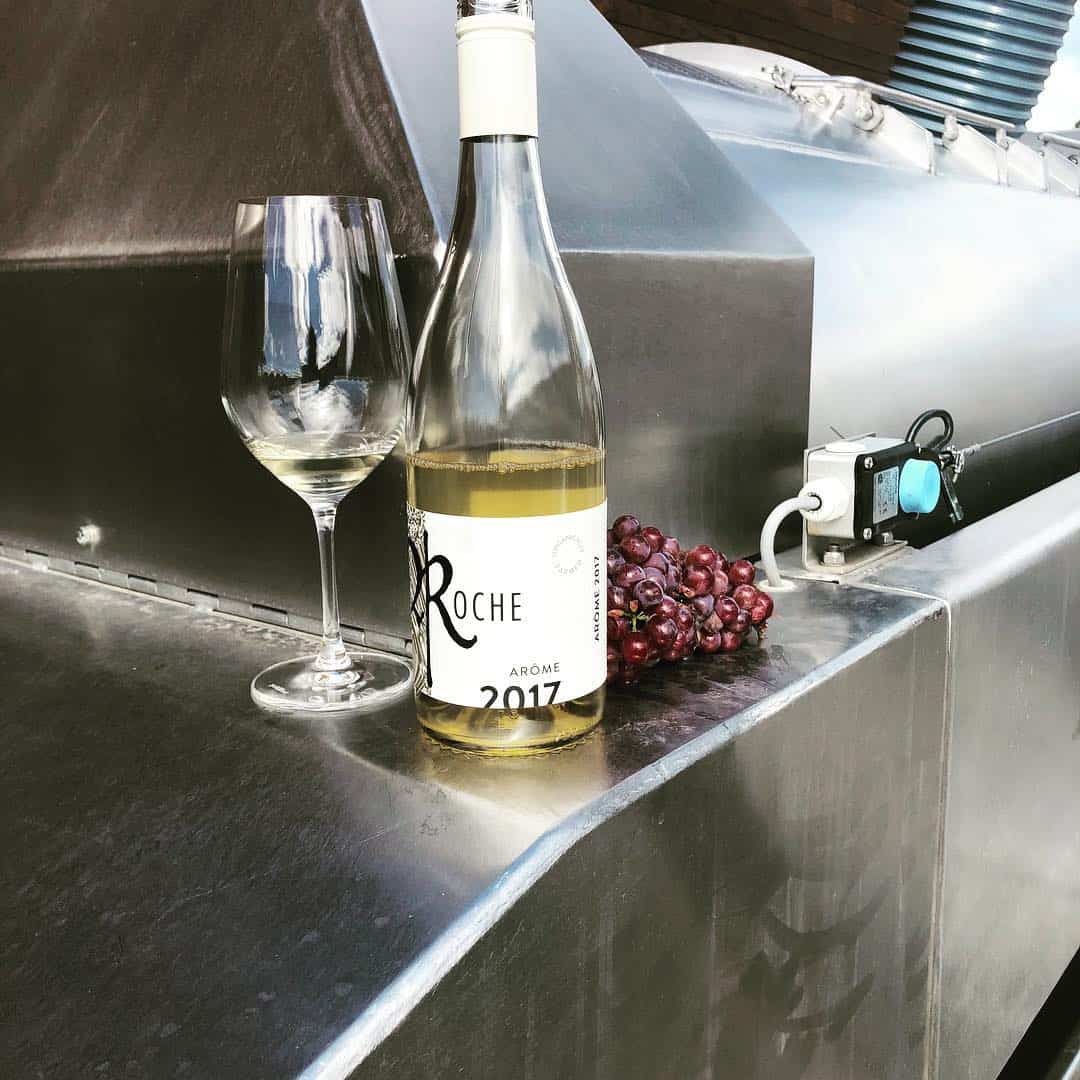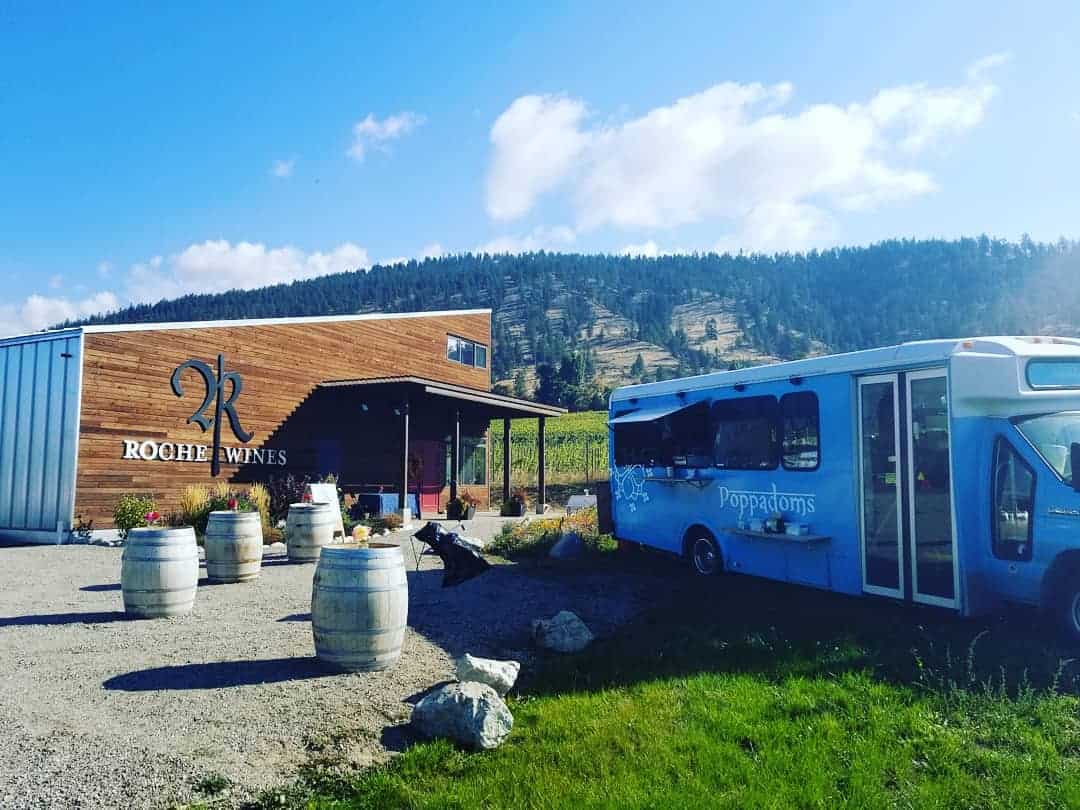 Naramata
Joie Farm
2825 Naramata Road
250-496-0093
https://joiefarm.com
Hours: Daily noon – 5:00 PM until September 7
Amid the bucolic rolling hills and orchards of Naramata is Joie Farm.
Joie excels at making wines from varietals that thrive in the cool-climate terroir of Naramata. The core tasting flight is five wines/$15. The private tasting experience is available Thursdays to Mondays, by appointment only, $25/p.
Views of the lake and Giant's Head Mountain, a leisurely game of bocce on the oyster shell court, delicious food with a glass of cool wine, what better way to while away a few hours?
Wine highlights: Plein de Vie sparkling Rosé, Noble Blend, PTG.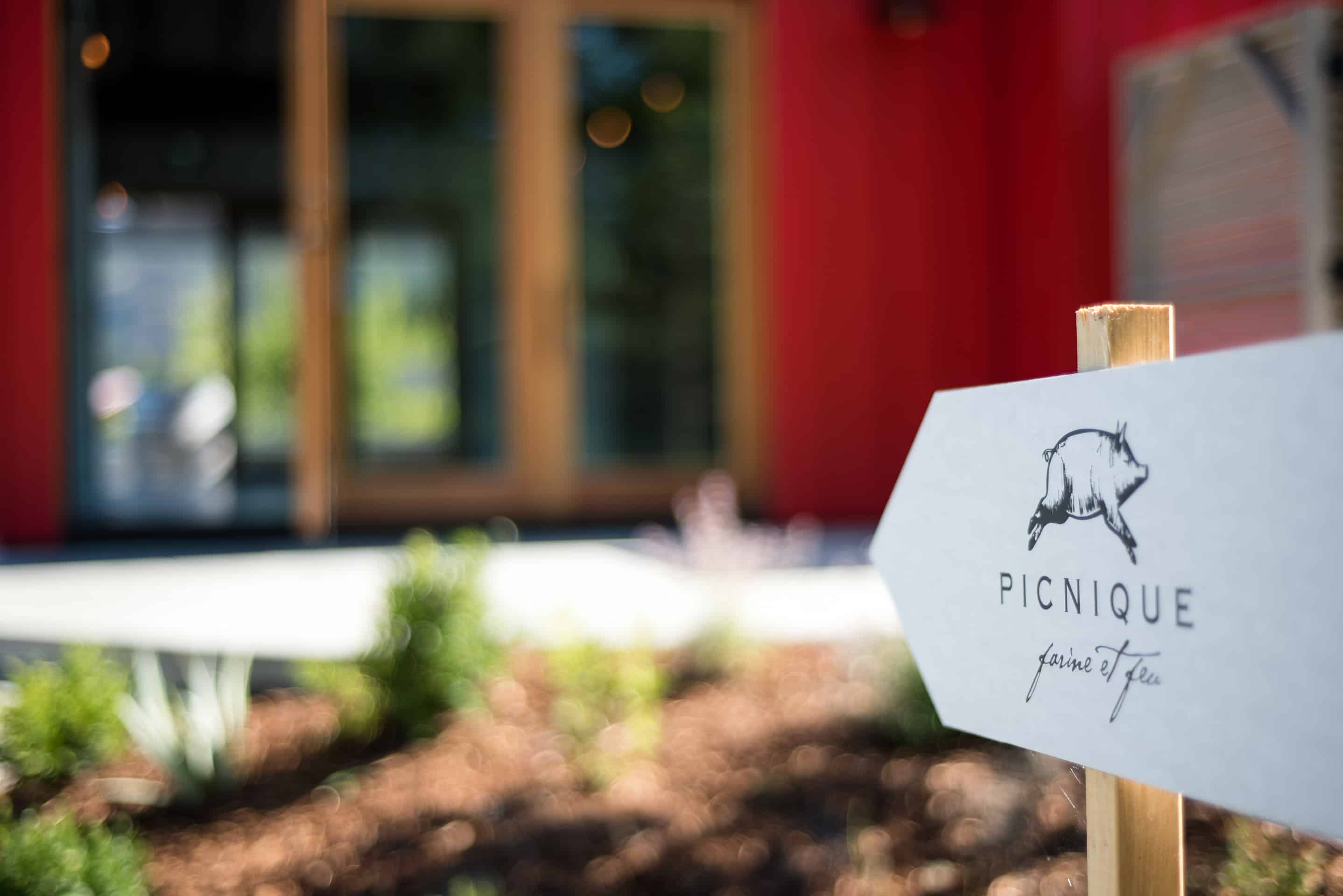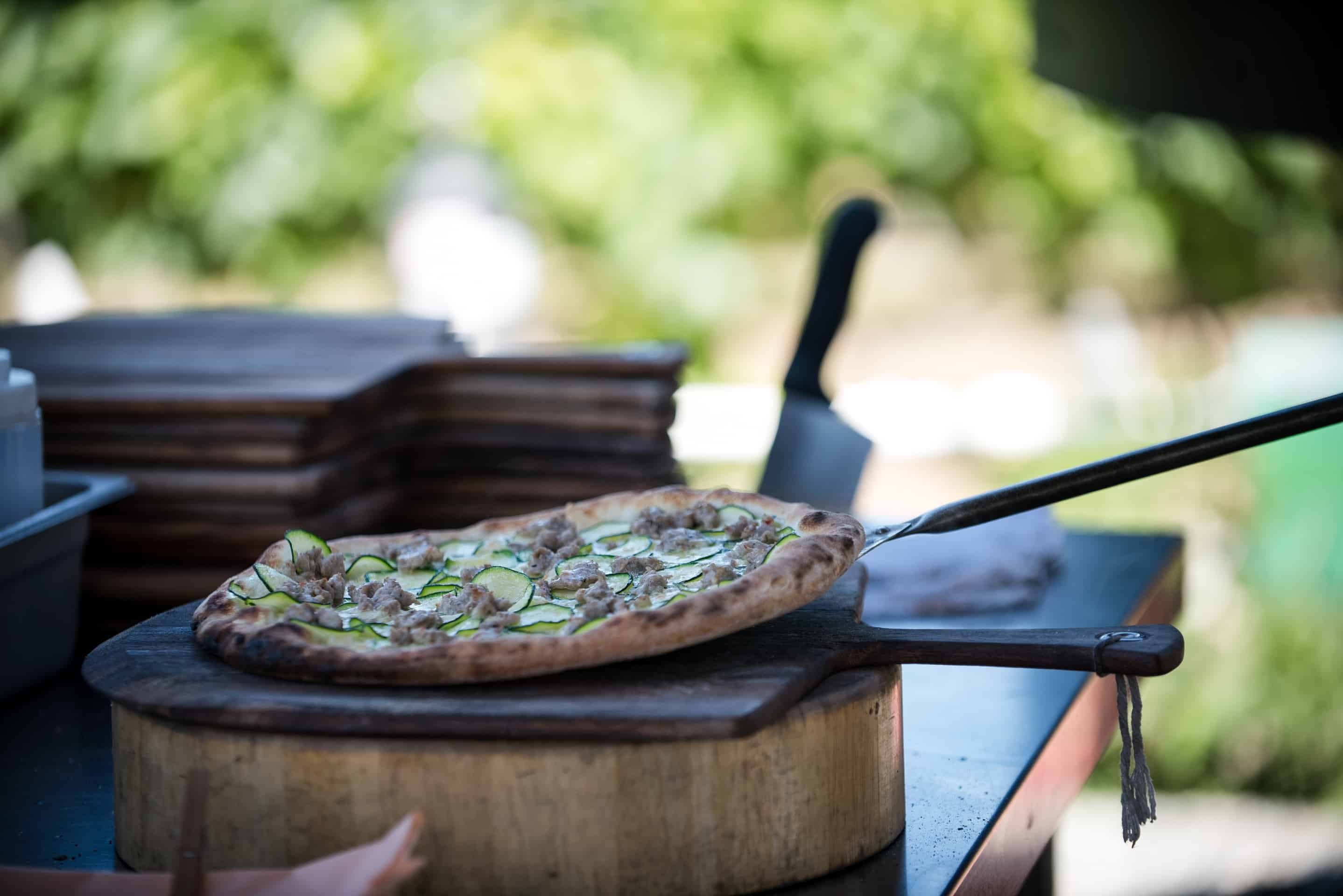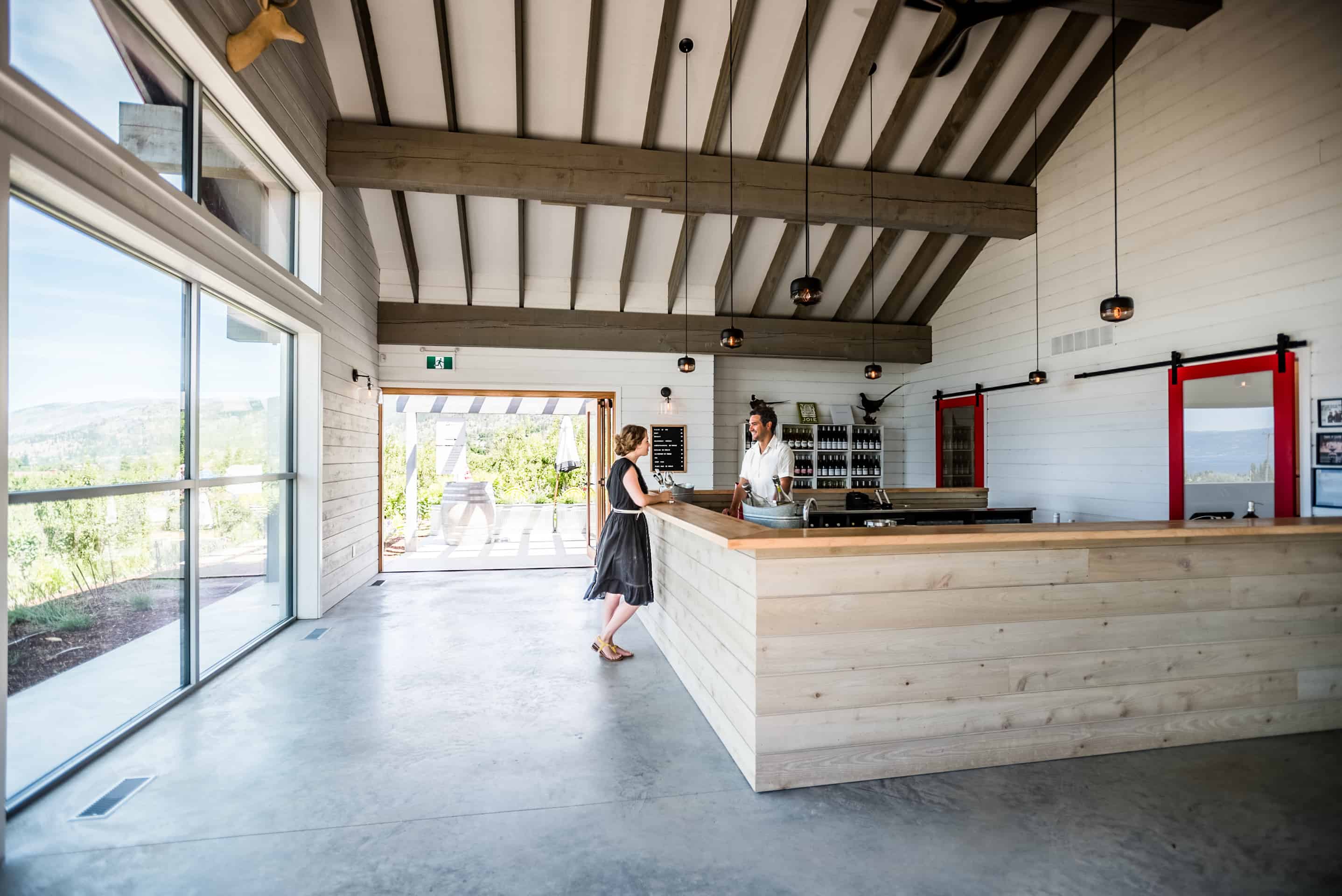 Oliver and South
Checkmate Artisanal Winery
4788 Wild Rose Street
250-707-2299
https://www.checkmatewinery.com
Hours: 11:00 AM – 6:00 PM through Thanksgiving, by appointment only.
Anthony von Mandl, owner of Mission Hill, Cedar Creek and Martin's Lane has been confounding critics and wowing wine drinkers for 40 years. He did it in 1994 when John Sime's 1992 barrel-fermented Chard won Top Chardonnay in the World at International Wine & Spirit Competition in London and he's doing it again with CheckMate.
The winemaker is Philip McGahan. The wines command a high price and are highly sought after. There is no gift shop or restaurant, but, now, there is a tasting room— the Installation, a Pop-up by Tom Kundig. An extraordinary place to taste extraordinary wines.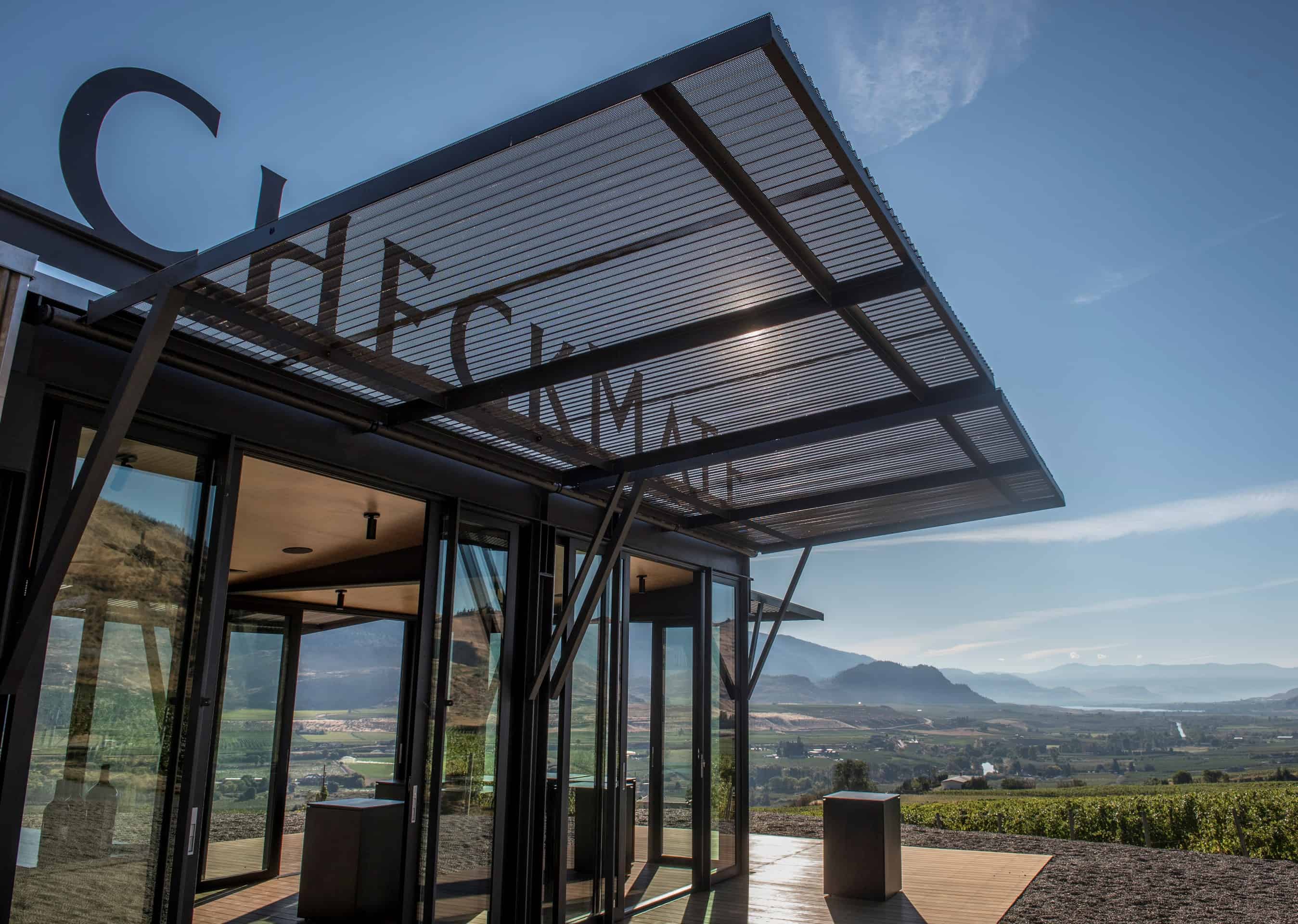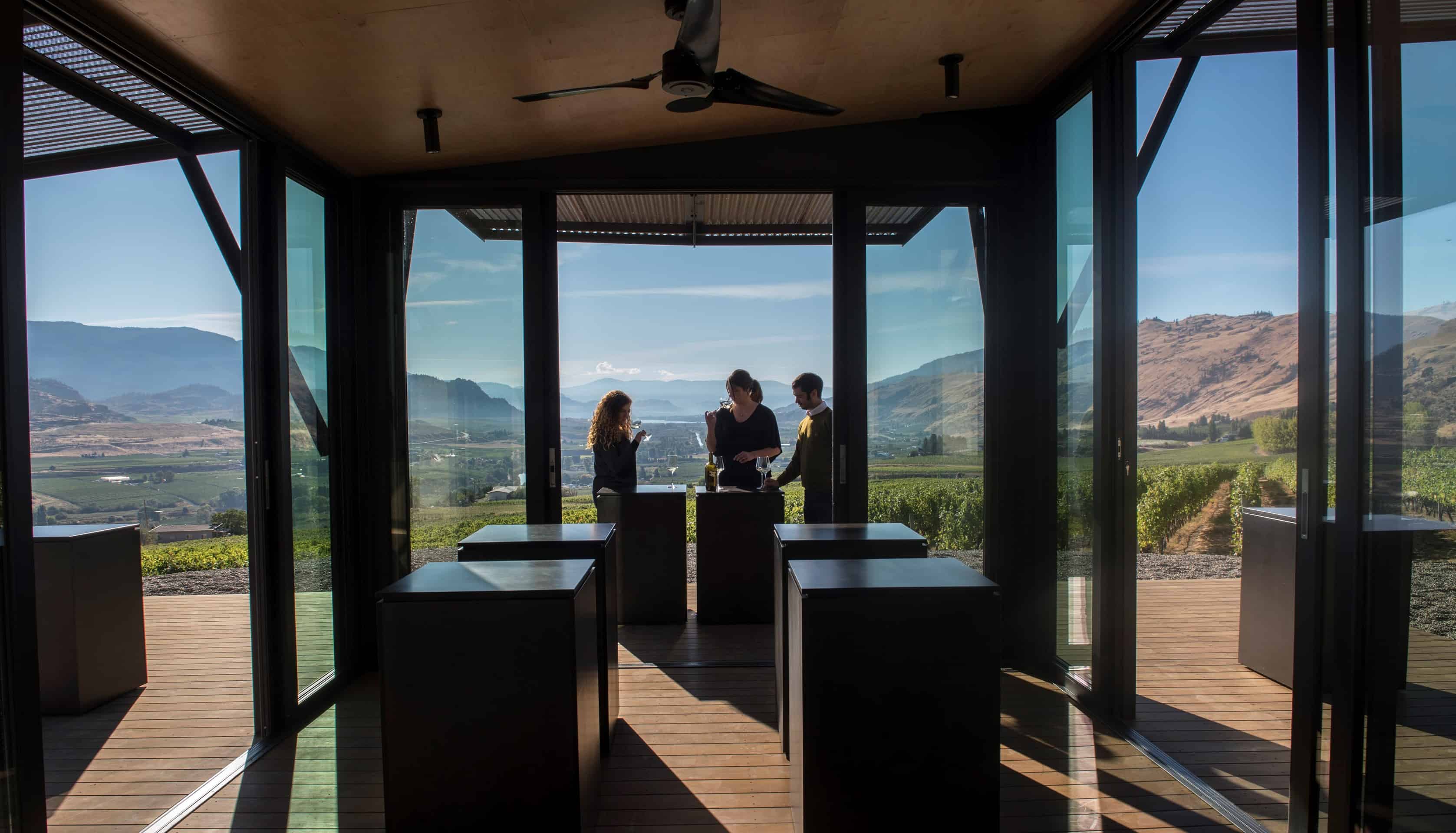 Burrowing Owl Estate Winery
500 Burrowing Owl Place
250-488-2525
www.burrowingowlwine.ca
Hours
Wine Shop: 10:00 AM – 6:00 PM daily until October 13
Sonora Room: Lunch 11:30am-3pm; dinner 5pm-9pm daily. until October 13.
Not new, but always in my Top Five, due to the semi-arid landscape, the creatures who inhabit that landscape and the vines that thrive here, the sun-loving reds and whites.
As well as the wine shop, there is a private tasting offering a more in-depth experience.
The landscape is home to the burrowing owl, declared extinct in 1980. It has come back since then, due to the efforts of the Burrowing Owl Conservation Society and to Midge and Jim Wyse. That is where your $5 tasting fee goes—since 2002, the winery has donated close to $1million to the Society.
Wine highlights: Cabernet Franc, Meritage, Chardonnay.