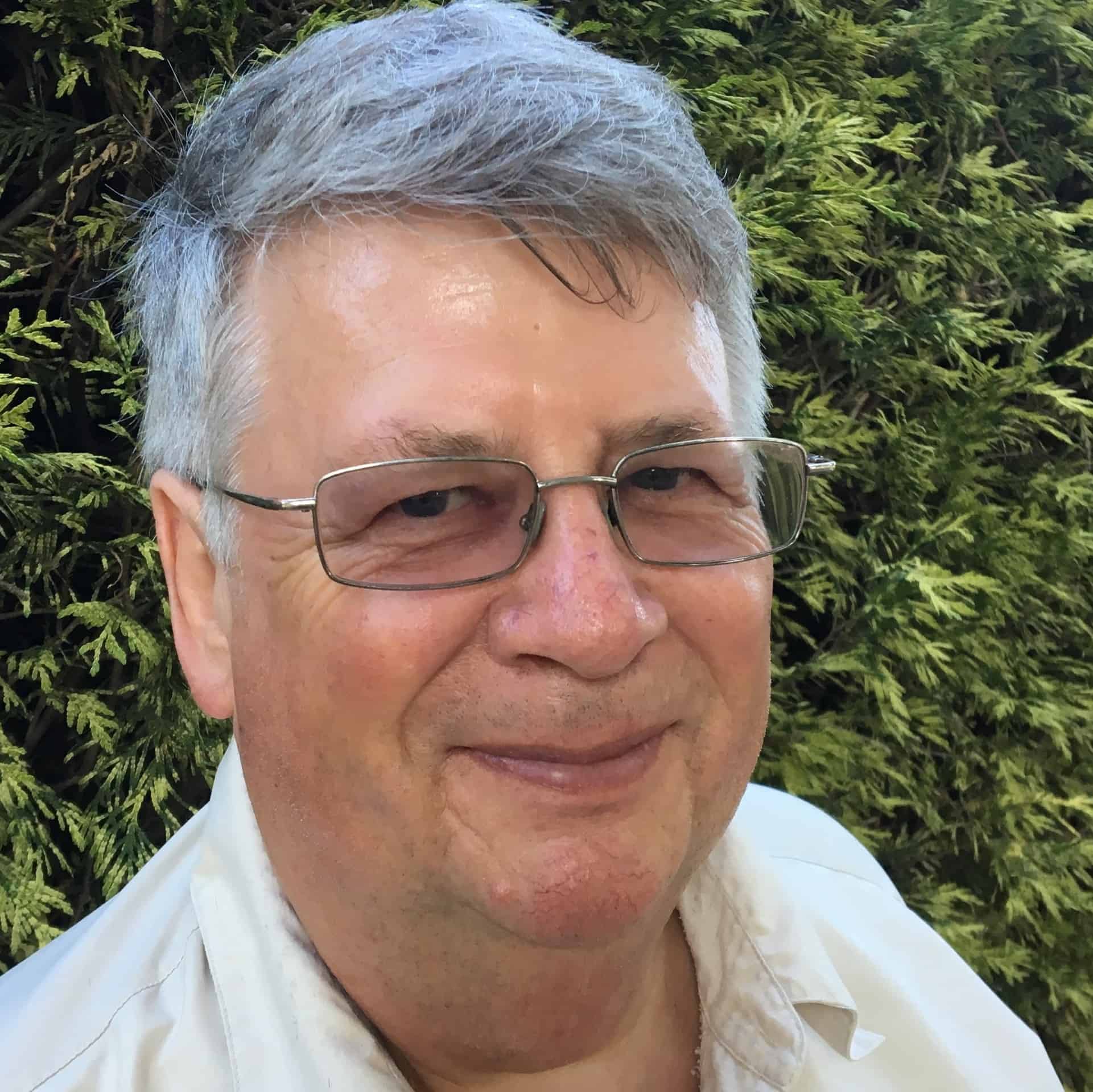 By Tim Pawsey – Vancouver based Tim Pawsey writes and shoots for numerous publications, including: Where Magazine, Quench, The Alchemist, Vitis, Taste (BC Liquor Stores), Montecristo and others. When not poring over a wine glass or on the business end of a fork he can be found at hiredbelly.com and @hiredbelly / Instagram / Twitter
When winegrower meets Pinot Noir it can be the epitome of a love-hate relationship. Some BC winemakers used to shy away from Pinot, which even in a good year could be a challenging variety to grow. No longer. As usual, love (and the climate) may be winning out. Pinot Noir plantings increased by almost 80 per cent between 2006 and 2014. That makes it the province's second most planted red grape. Pinot Noir now defers only to Merlot in terms of harvest size.
How come? There are many reasons, ranging from greatly improved viticulture to warming temperatures. The latter has proven either difficult or beneficial to Pinot, depending on where it's planted.
For an indicator as to how a volatile climate is affecting the BC industry, look no further than Pinot Noir.
A shift in 'borderline ripening'
Several areas where grape growing was once considered risky have emerged as now viable. And early ripening Pinot Noir has become the red grape of choice. For example, on Vancouver Island the Cowichan Valley used to languish through hit and miss vintages. Recently, though, it's benefitted from a run of good growing seasons. And even once finicky Pinot now ripens reliably. Increasingly Summers see half the rainfall they used to. That translates to about 25 per cent more growing degree days. That can add up to bigger yields and better fruit.
In the Okanagan Valley it's a similar story, though with differing results.  In the much hotter south, cool climate loving Pinot Noir has all but disappeared. In the more moderate central valley trailblazers like Quails' Gate, CedarCreek, and Mission Hill put Pinot on the map.  There and beyond, plantings have expanded. Today you can find the 'heartbreak grape' almost everywhere: north to the Shuswap, east in Creston and in Lillooet to the northwest. Pinot is also a variety that's very true to its terroir, meaning you can often pick up on the regional differences.
The Beauty of 'Bubble'
Another reason for Pinot's ascent is the increase in popularity of sparkling wines. They're well suited to the vibrant acidity that's a BC hallmark. Varieties run the gamut. But most wineries make a brut with the traditional style blend of Chardonnay and Pinot Noir. In some regions Pinot Noir just makes good perfect sense. It offers winemakers a sparkling option in cooler vintages, when ripening might be challenging.
How does BC Pinot Rate?
A turning point for BC Pinot Noir came at the BCWI 2016 Judgment of BC. This annual tasting features two flights of six BC wines poured blind beside the same variety from six international producers. The tasting panel comes not only from BC and across Canada but also includes respected critics from the UK and US. In short, it offers a useful barometer, a snapshot as to where BC stands in the wine world.
In 2016 the panel was presented with a flight of 12 Pinot Noir. When the results were tallied, four BC wines landed firmly in the middle, in positions four to seven. Top scorers were from Burgundy, Oregon and Central Otago. The Judgment isn't intended to be a competition. But the exercise proved that BC Pinot Noir is indeed comparable with others from leading Pinot producing regions around the world.
A food friendly option
Most of all, though, you can put Pinot's ever-increasing popularity down to one thing: it's just plain delicious. Those cherry, raspberry and strawberry flavours are irresistible. As are earthy and spicy notes that can linger through the finish. It all makes for a wonderful and surprisingly flexible food wine. It's a great match with everything from chicken, lamb and pork to stir fries. Or think milder cheeses, pâtés—and especially fish such as salmon or Albacore tuna.
Check out these Pinots from around BC
Arrowleaf Cellars Pinot Noir 2016 (Okanagan Valley).
From West Kelowna and in Lake Country all within sight of Okanagan Lake. Aged on lees in neutral French oak. Pretty garnet colour in the glass, cherry, strawberry and earthy aromas, followed by a medium bodied palate with dark cherry and mushroom  and well-integrated, approachable tannins. $23
Blue Mountain Pinot Noir Reserve 2016 (Okanagan Falls)
From the pioneer of BC Pinot Noir, produced from up to 30 year old vines, hand harvested and wild yeast fermented. Dried red and black fruits up front emphasized by dark cherry notes precede an elegant and supple palate above a savoury theme that plays through the close over well managed French oak. $35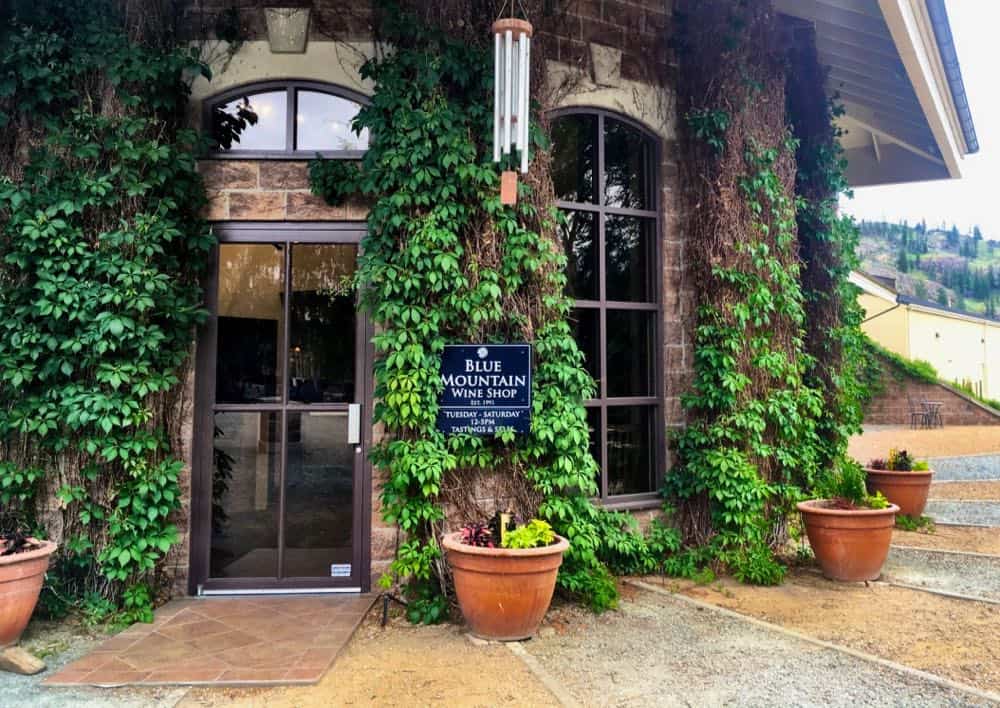 Fort Berens Pinot Noir 2016 (Lillooet).
This lighter bodied Pinot blends primarily Lillooet estate fruit (74 percent) with 26 percent from Vernon. Aromas of wild red berries and spice before a well-balanced palate of strawberry and cherry, good intensity, balanced mouthfeel and silky tannins, through a gently spicy and juicy finish. $26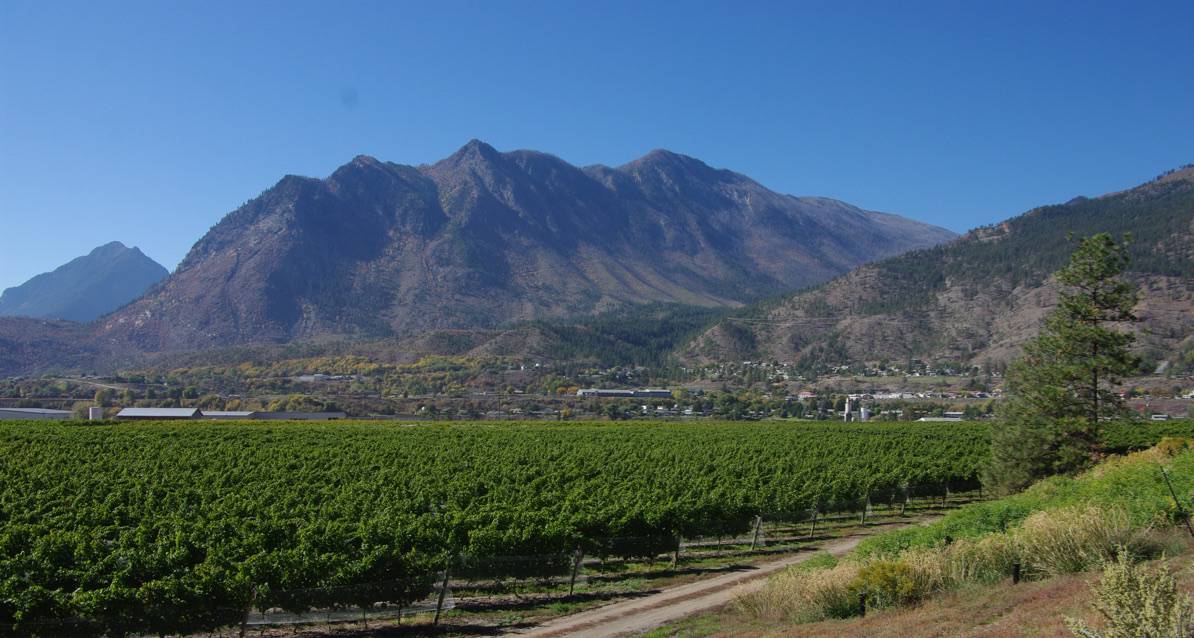 Haywire Garnet Valley Pinot Noir 2017 (Okanagan Valley)
From low yielding vines in certified organic Garnet Valley vineyard at over 600 m., high above Summerland, minimal intervention, open stainless steel fermented with four weeks on skins before being basket pressed and concrete aged. Forward red berry and cherry notes with dusty hints, very varietally focused with well-balanced acidity and mineral hints through the close. $30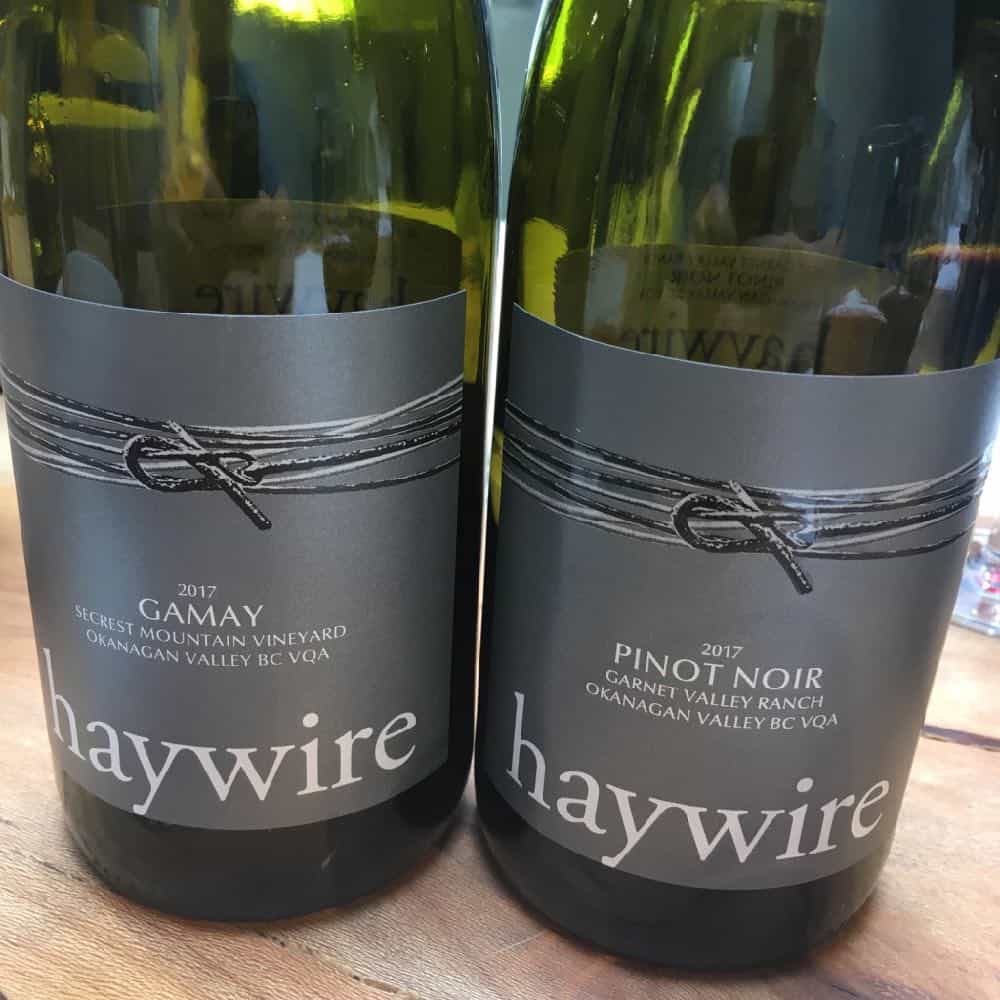 Laughing Stock Vineyards Pinot Noir 2017 (Naramata Bench).
From one of the more challenging in recent vintages, denoted by a late start and cool spring. Lifted red berries with hints of sage lead to a fruity, bright cherry palate with firm tannins and a solid close. $35
Liquidity Pinot Noir Reserve 2017 (Okanagan Falls)
From premium blocks, some dating from 1994, aged 18 months in French oak. Forward vanilla, dark berries and earthy notes, followed by a luscious palate of cassis and cherry chocolate layers with lingering spice and oak to close. $56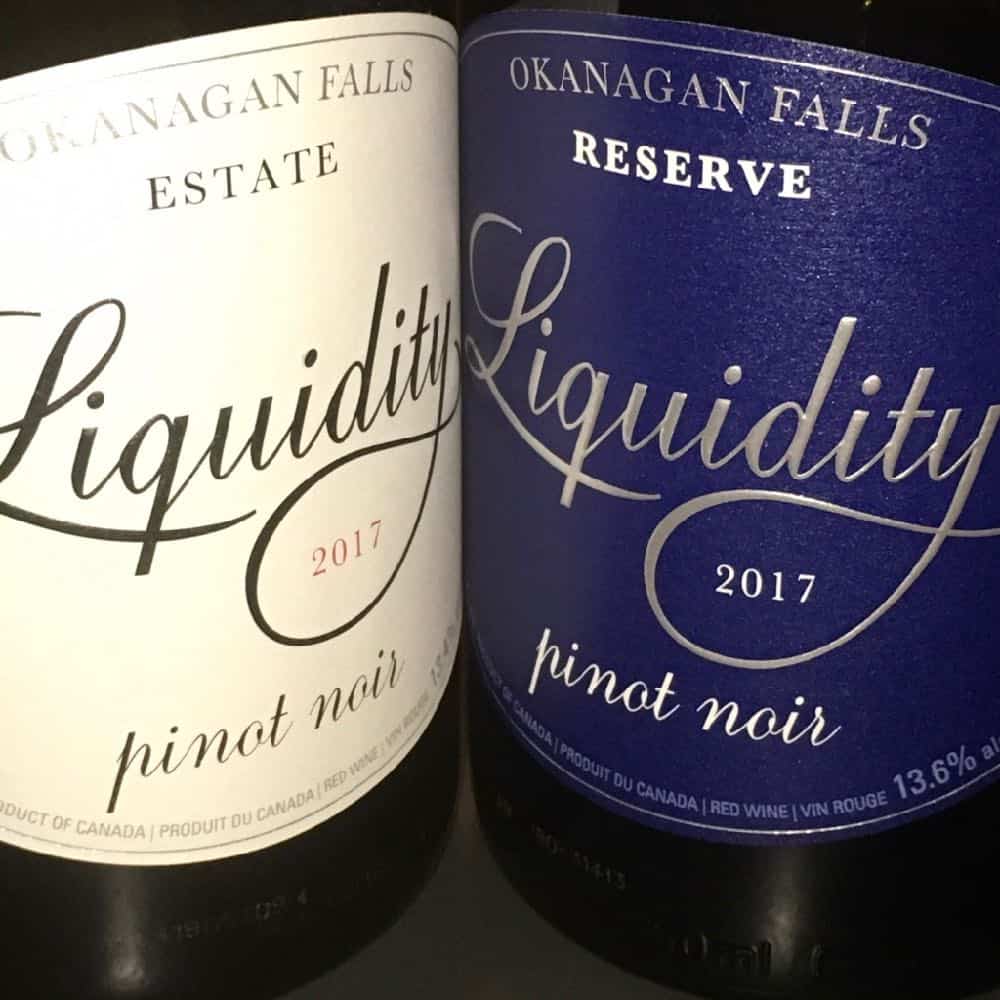 Meyer Family Vineyards Micro Cuvée Pinot Noir 2017 (Okanagan Falls)
From gravelly and sandy loam glacial deposits on contrasting blocks on the sustainably farmed estate vineyard. Lifted fresh crushed strawberry and cherry notes before a  rounded and plush palate defined by supple and silky approachable tannins with excellent length and a spicy lingering finish. $65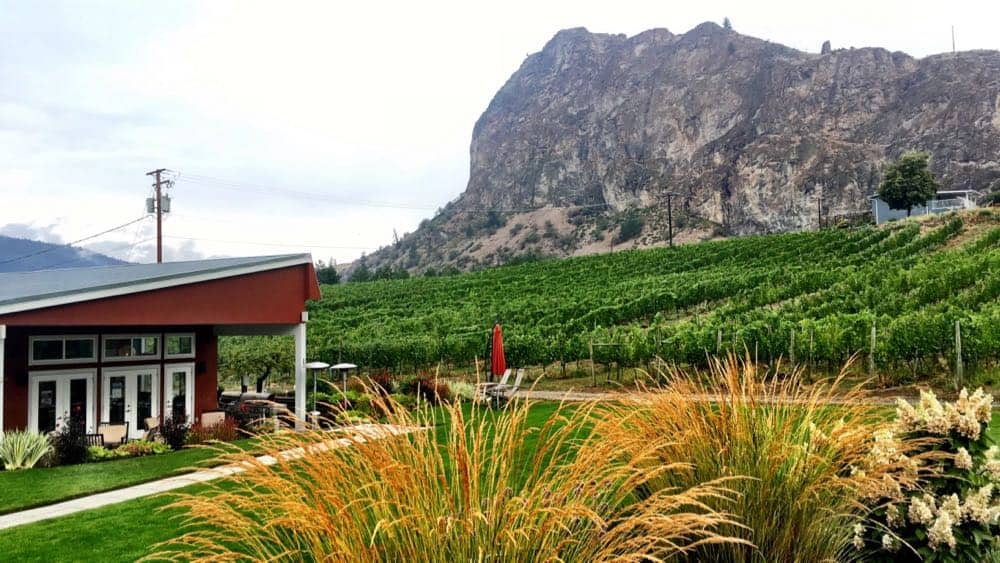 Mission Hill Reserve Pinot Noir 2017. (Okanagan Valley)
Sourced from East Kelowna and Naramata. Floral notes and red berries up front with a touch of earthiness; inviting cherry and raspberry flavours, a pleasing savoury edge, supple tannins and spice notes through a lengthy end. $28
Spearhead Winery 2017 Pinot Noir Cuvée (Okanagan Valley).
From Gentleman's Farmer estate vineyard in south east Kelowna, aged 13 months in French oak Up front aromas of dark berry fruit with some herbal notes. Floral layers of violet with cherry, mulberry and mineral hints through a savoury close. $38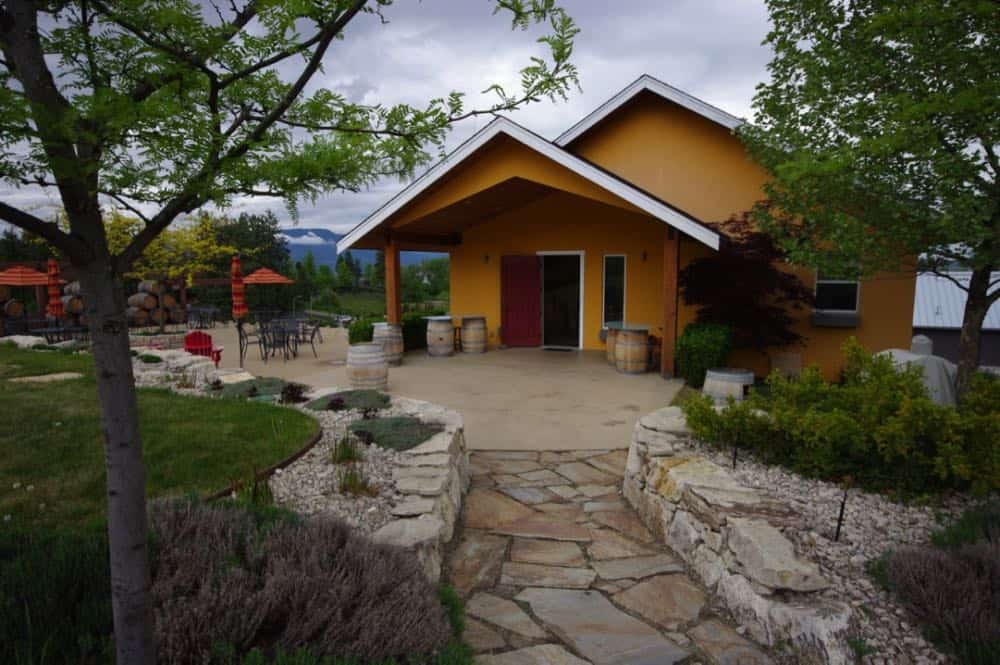 Unsworth Vineyards Pinot Noir 2016 (Cowichan Valley).
From clay and gravel soils over an alluvial base, aged 15 months in French oak. Inviting red berries with layers of, cherry, vanilla and spice notes, medium bodied, with juicy acidity, earthy undertones and elegant mouthfeel through a gently spicy close. $27