Making a Case to Take to the Cottage or Cabin!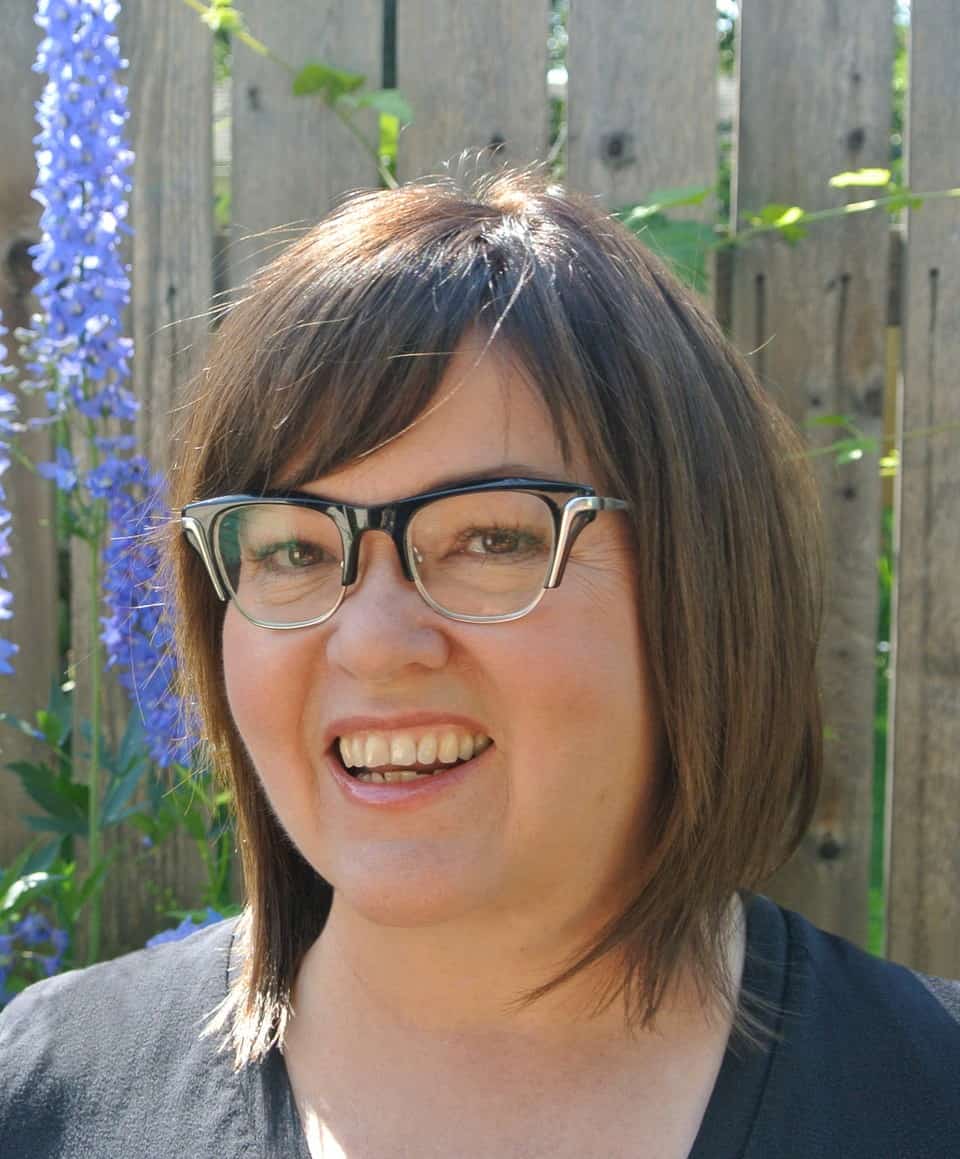 By Mary Bailey –  Mary Bailey holds the WSET Diploma, the French Wine scholar designation and is an ISG certified sommelier.  She is also the editor of the Tomato food & drink, the tomato.ca.
Making a Case to Take to the Cottage  
What six BC wines need to be in the case for the cottage? These whites, reds and rosé are just the thing for bubbly brunches, picnic lunches, après swimming refreshment, candlelit alfresco dinners and late-night star gazing. Choose from this lineup to make your own six pack.
Bubbly Brunches
Two radically different traditional method sparkling wines, both ideal for brunch with friends.
Tantalus 2016 Blanc de Blancs 
Tantalus Vineyards, high up on the eastern slopes of the Okanagan Valley, is an exceptional site for Riesling, Chardonnay and Pinot Noir. The newly released Blanc de Blanc (Chardonnay) possesses all the elegance and bright acidity that Tantalus is known for. Expect citrusy, flavours, along with baked pears in cream and a subtle hint of the sea. Drink chilled with smoked salmon or eggs benny.
Daydreamer 2016 Sparkling Shiraz
Now, for something completely different: Sparkling Shiraz. We can thank Aussie expat (Daydreamer's owner/winemaker) Marcus Ansems for bringing this cheerful style to the Okanagan. This wine may be lighthearted, and fun to drink, but it's a serious wine. Made only in cool years from fruit sourced from a single vineyard in Osoyoos, it's matured in French oak for a year and spends 12 months on the lees developing the bubble. A sparkling wine for red wine lovers—deeply-coloured, spicy, dry and refreshing. Drink slightly cool with Oyama charcuterie.
Picnic Lunches
Perfect for a picnic on a gorgeous day—a fruity white or a crisp rosé. 
Tinhorn 2018 Gewürztraminer
Tinhorn's Gew is a fruit riot—papaya, pineapple, lychee, mango, along with a hint of ginger and mint along with a bit of grip on the finish, a sign of the extended skin contact. Just off dry. Drink chilled with chicken salad, cheeses or hero sandwiches.
Baillie Grohman 2018 Blanc de Noirs Rosé 
So many rosé, so little time. This rosé is from a relatively new winery pushing the boundaries of wine growing in the Kootenays, near Creston. This wine makes me think of fresh strawberries, juicy watermelon and sitting on a picnic blanket enjoying cherries one by one. Dry and refreshing.
Après Swimming Refreshment
These two wines will take you from a late afternoon swim into evening with style.
Culmina 2018 Saignée Rosé
Love the stone fruit, rhubarb, honey and citrus flavours of this elegant rosé. Saignée refers to the process in which a rosé is made from juice bled (diverted) from Culmina's flagship red, Hypothesis. And, love that it is available in magnums (1.5 litre) which are found at all the best parties.
Okanagan Crush Pad 2017 Narrative Riesling
There is nothing like a clean and bright Riesling to quench your thirst after swimming. Winemaker Matt Dumayne's has a terrific juicy acidity as well as pleasing flavours of green apple and zest of orange.
Candlelit Alfresco Dinners
Summer holiday dinners—freshest produce from the honesty stand down the road; beautiful salmon, mushrooms or chops on the grill; kids amusing themselves. A night like that deserves wines to linger over while chatting with best friends.
Clos de Soleil 2015 Signature 

This classic Bordeaux blend of Cabernet Sauvignon, Merlot, Cabernet Franc, Malbec and Petit Verdot, all grown in the Similkameen. The ripe fine-grained tannins and complex flavours of cassis, mint, red fruits, dusty notes of sage and pencil shavings are just starting to come into harmony, best to decant and drink cool. Elegant, beautiful with a lingering finish.
Haywire 2017 Secrest Chardonnay 
Layers of flavours of green apples, pears, hints of tropical fruit with a beautiful texture and fine acidity. Ideal with grilled salmon.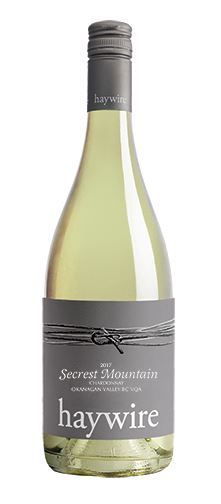 Star Gazing
End the night with a wine of contemplation or a fizzy amusement?  The choice is yours!
Sperling Vineyards 2018 Speritz Pet Nat

Petillant naturellement refers to the ancient method to create sparkling wine. The style is back in a big way, it's now called pet nat and Sperling's Speritz is a treat. Made from the under the radar Perle of Csaba, first planted in their historic vineyards in 1934. It's a delicate, easy drinking wine with low 7.5 per cent alcohol. Enjoy under a velvet sky.
TH 2017 Pinot Noir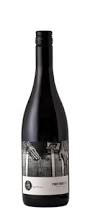 On the other hand, sometimes you want a profound wine to end the evening with, a wine of contemplation. I love Tyler Harlton's philosophy and hand-made quality of the wines and can think of nothing better than gazing at the universe with a glass of TH Pinot in hand. Think crushed raspberries and baking spices along with a pleasing structure and lighter body.
Enjoy this blog? We recommend these articles as well!