Why this red blend is finding so much success in BC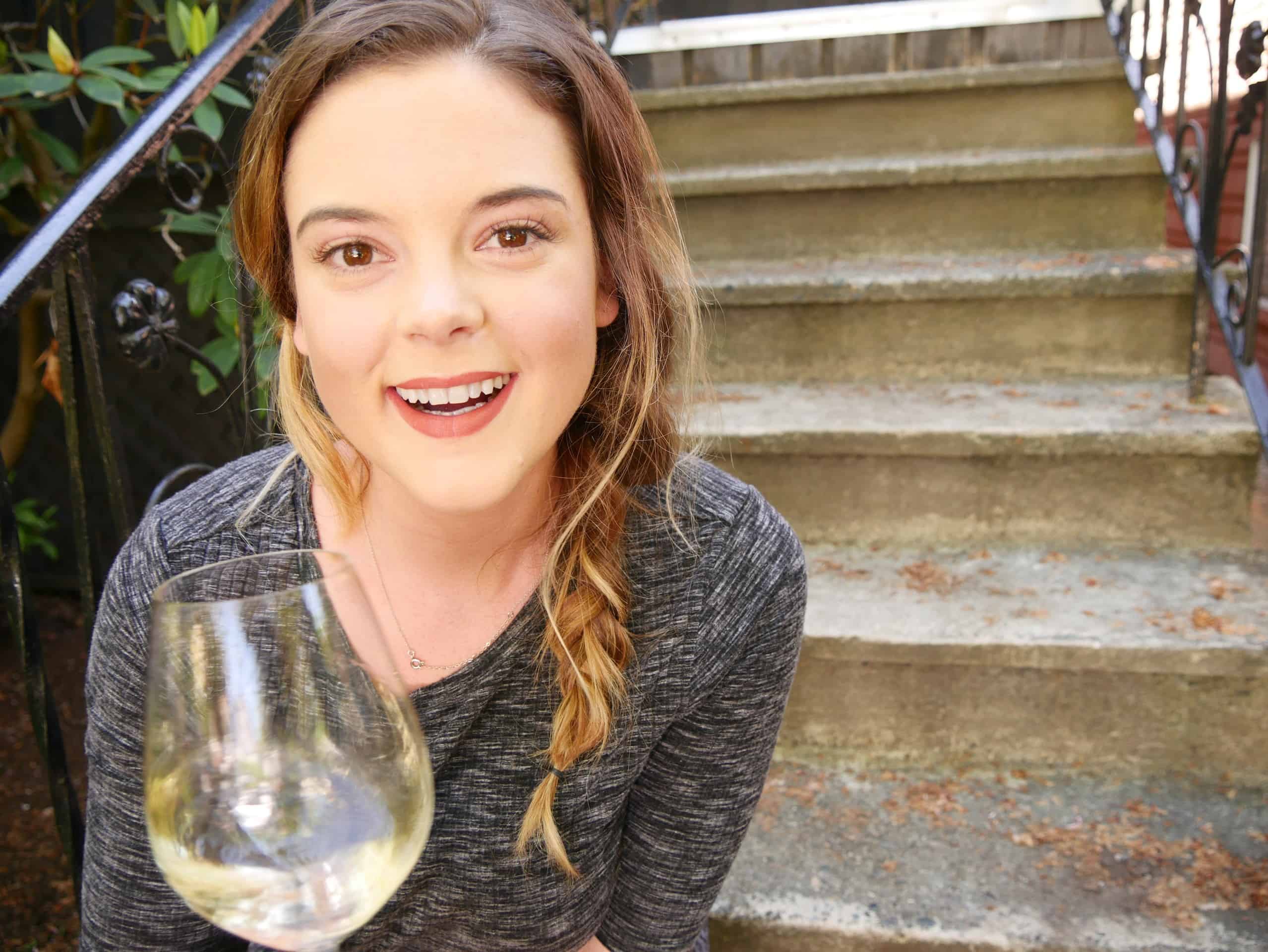 By Alex Anderson. Born and raised in Vancouver, Alex built her wine career working as a sommelier at Tap Restaurant and Nightingale Restaurant. She holds a WSET Advanced certificate with distinction and is a certified sommelier through the Court of Master Sommeliers. Currently, Alex is based in Sydney as the "VP of Wine Stuff" at Australia's most successful wine tech startup, Good Pair Days. You can connect and follow her wine endeavours on instagram @wine.with.alexx
The Meritage blend is one of British Columbia's most collectable and cellarable claims to fame. While it is not a new blend to the wine world, it is certainly gaining new international recognition— and a particularly loyal following — for the depth of character and flavourful mouthful this premium blend delivers.
The not-so French name for a classic French blend: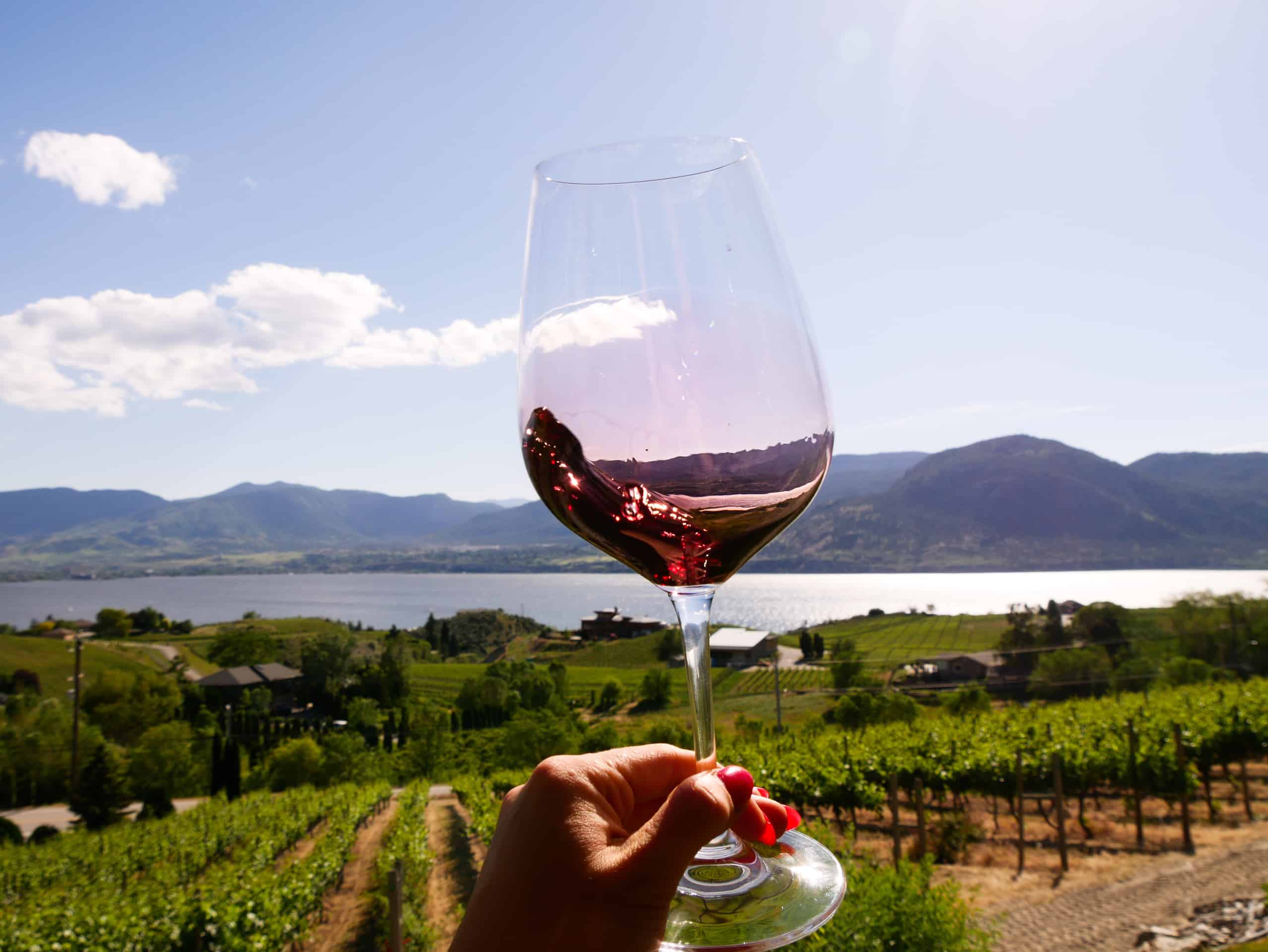 The French are to thank for inspiring the Meritage blend — well sort of. The name itself is not French, but the tradition of blending several specific red grapes is rooted in Bordeaux, France. This is why the Meritage blend is sometimes referred to as a "Bordeaux Blend" and is made in the same style as wines from Bordeaux. In fact, Bordeaux and British Columbia share the same most planted red grape and frequent leader of the blend, Merlot.
However, the French get their pantalons in a knot if the name "Bordeaux Blend" is used to label a wine made outside their borders, so in 1988 a small group of California vintners created the name "Meritage". The name comes from combining the words "merit" and "heritage" —  similar to the creation of the names Brangelina and Kimye. Unlike those two, Meritage promises stable and graceful aging and far less drama.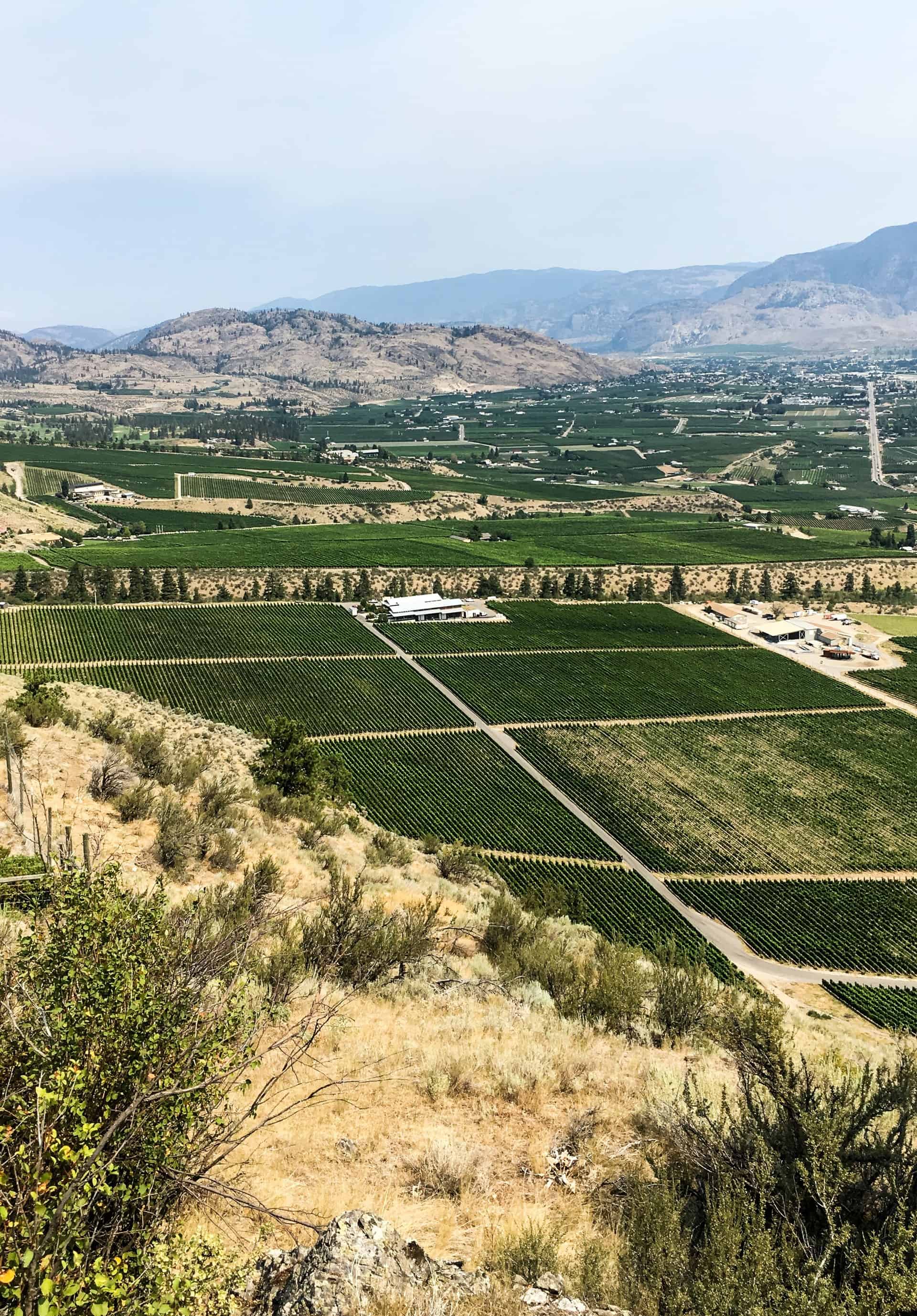 What's in the Blend.
The premium blend is a composition of 2 or more of several specific red grapes; Merlot, Cabernet Sauvignon, Cabernet Franc, Malbec, Petit Verdot, and — legally permitted but very rare — St. Macaire, Gros Verdot and Carmenère.
Merlot most often holds the torch claiming the highest proportion of the blend with its soft and plummy flavours and tendency to ripen reliably. Second in command is typically the bold and black-fruited Cabernet Sauvignon, or the medium bodied earthy wild-strawberry charmer, Cabernet Franc. Though there is freedom in how the blend is split between all these varietals, no grape can legally hold more than 90% of the blend and the blend must be listed on the label in the order of proportional dominance.
Most Meritage wines burst with flavours of black cherries, chocolate, plums and savoury spices — in a medium to full body with a confident backbone of structure. Making them perfect for a tenderloin spread with a side of herb coated yukon gold potatoes.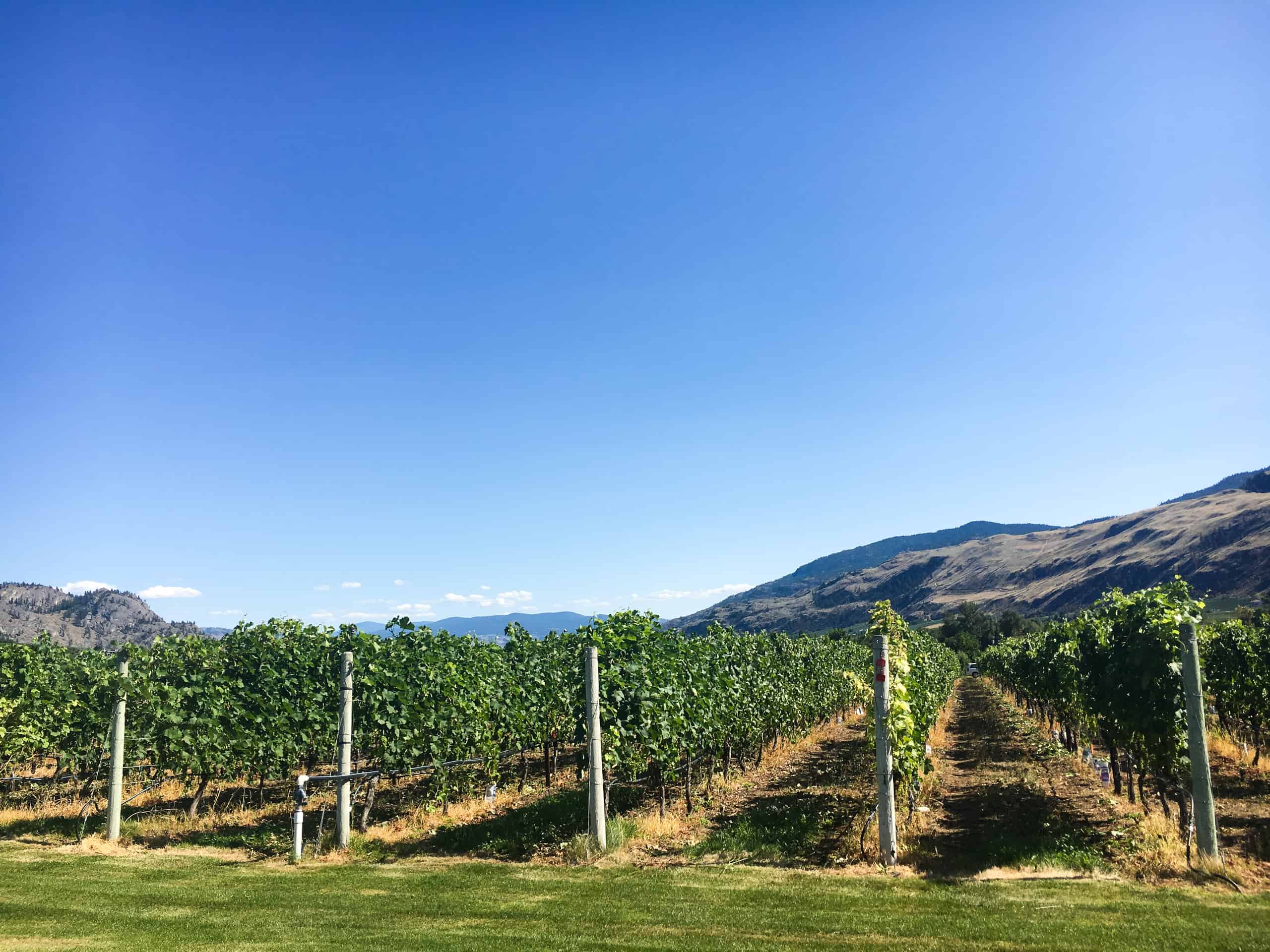 Why this blend is finding so much success in BC.
British Columbia is a wonderland of diversity for wine grapes. Dozens upon dozens of unique combinations of soil types, elevations and aspects mean there's a perfect pocket to satisfy each of the Meritage varietals' own unique needs. Because the blend relies on multiple varietals the winemaker can really put their best fruit forward and design a combination that highlights the grapes that flourished. This also means, in challenging vintages, where one or two of the blending grapes struggle to ripen (often the case for Petit Verdot and Malbec), the blend can lean on quality Merlot, Cabernet Sauvignon and/or Cabernet Franc to own the spotlight that year.
International Standings
When compared to some of the most regarded Meritage wines in the world, BC ranks very highly. Wineries like Culmina Family Estate Winery, CedarCreek Estate Winery, Clos du Soleil, and Tightrope Winery are consistently making great Meritage. In fact, 37 international and national wine judges blind tasted 24 Meritage blends from various respected quality producers across the globe, many of which carry a higher price tag than the British Columbian bottles. The result? BC Meritage blends took home both the blue and red ribbons — First place to Poplar Grove Winery's 'The Legacy', and Second place to Laughing Stock Vineyards 'Portfolio'. Bravo.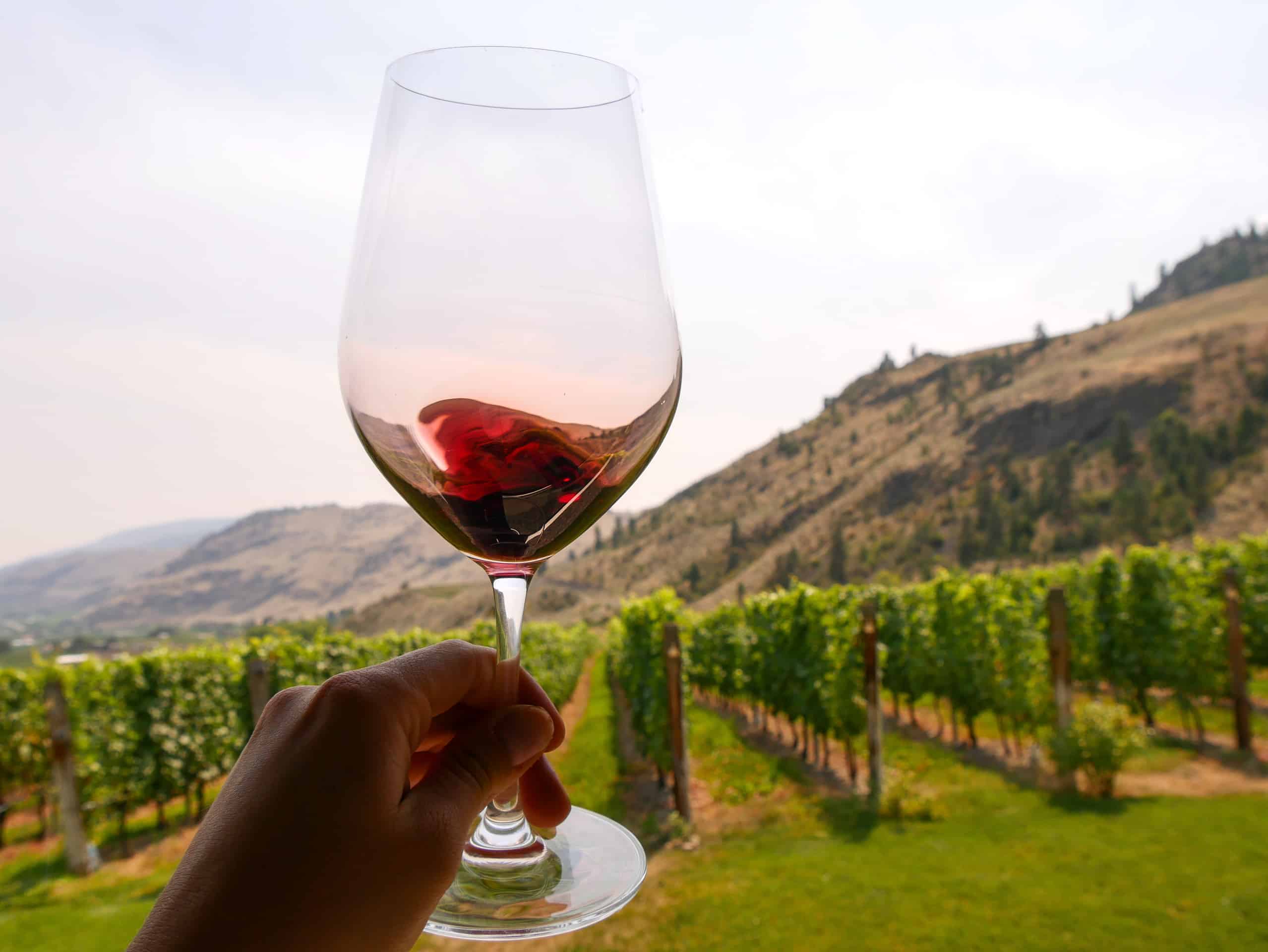 Renowned BC Wines
Similar to how the unique varietals in Meritage wines come together to make the perfect blend, the delicious and diverse portfolio of wines offered by BC winemakers continue to distinguish the province as a world-renowned wine region. Whether it's Meritage, Syrah or Riesling, one thing's for sure, local British Columbians are drinking like kings, and most don't even know it.