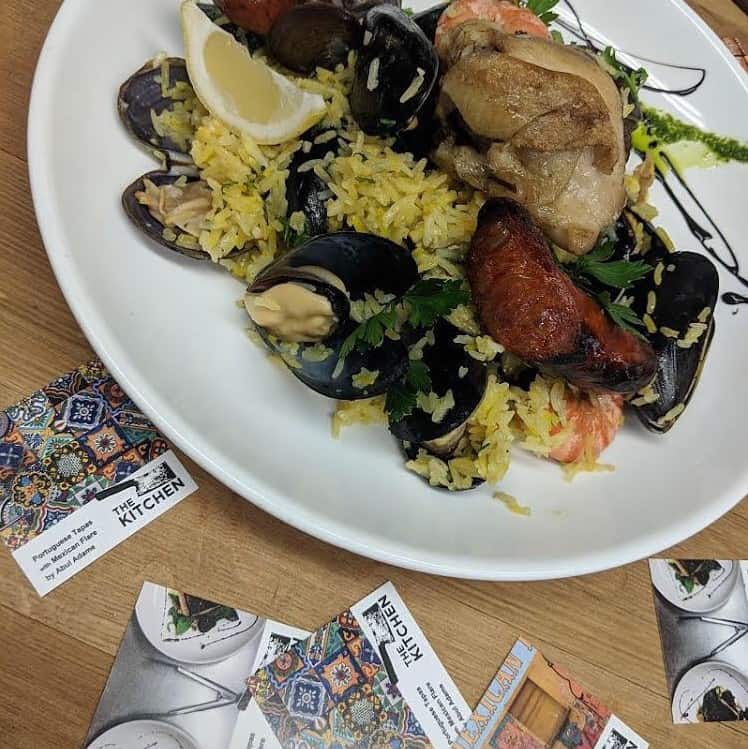 "Portuguese tapas with Mexican flare"
The Kitchen, was created in 2012 being the "First Okanagan restaurant serving Tapas",with the goal of setting itself apart from pretentious fine dining three course menus. Our goal was to develop a more social and interactive way of eating. Chef Abul Adame crafts a wide range of diverse dishes served Tapa style, inspired by Da Silva vineyards wines.
At The Kitchen you will find a friendly atmosphere operated with family values and honest simple preparation. The best way to experience the Kitchen is through "Chef's Choice", where Abul will bring out course after course of vegetarian, seafood, meat tapas with surprises along the way.  Chef's choice enables Abul's creativity to be tested and opportunity to  diverge from the normal menu.
The menu is 98% GF. Not to comply to people food sensitivities or trends
rather it's Abuls way of eating. It just is. It was never planned.
1.800.851.0903
WEBSITE