A Wine Club For Everyone. Unlocking Your VIP BC Wine Experience
Diana, who works on the sales side of the wine industry, lives in the Kitsilano neighborhood of Vancouver, and wasn't even contemplating joining a wine club when visiting a newer winery in Oliver.
"I went for a tasting, and the service was BEYOND! Excellent terroir knowledge, (they were) passionate about the whole winemaking and farming process, I received a free facility tour and I was like SIGN me up," she tells me.
"The team was so professional, hospitable and lovely; I was thinking 'if I owned a winery, this is the goal'. For me, I need good wine bottom-line, and I was beyond impressed. (This particular club) is only 18 bottles a year and I can always change what the proposed box of wine is. I get three annual shipments, tasting perks when visiting, and I enjoy the flexibility of it."
These are common refrains when I chat with people about why they belong to a wine club: it's often based on a stellar experience during a trip, and then a convenience factor when it comes to selection, accessibility, or both.
"I committed to one winery for exclusive wines that I knew I could get only through the wine club, as I'm big fan of the winemakers' style and have signed up to every winery he's worked at," shares Sebastian, a Vancouver-based business owner. "The convenience of having it delivered to my door is also a consideration. I currently subscribe to five different clubs, but they all have different styles and round out my collection."
Those exclusives are often a big consideration, too.
Megan, a marketing manager, also wanted the perks of getting wines that are winery-exclusives, but that convenience factor was key, too.
"We often drive up to the Okanagan once a year, and this way I don't need to stock up as much and fill my car, plus I can distribute my purchase costs throughout the year."
I inquired about what else she'd like to see in local wine clubs; what would make her sign up for more of them.
"I like to see perks available to members like the ability to book exclusive tastings while visiting, or membership points, or discounts on purchases – as opposed to just the ability to buy the wine they have available. I also appreciate the ability to have a flexible membership where I can customize my shipments."
"Getting access to wines that are otherwise sold out, waived tasting fees, and access to tastings that are member-only help as well," Craig, a personal trainer, tells me regarding enticing perks. "Access to those smaller lot or small-batch wines that you just can't get anywhere else."
It all comes down to that initial visit to pique interest in joining a club to start with, even sometimes when it's in your own backyard.
Amanda is a coffee roaster with a retail shop who has a home in Shawnigan Lake on Vancouver Island.
"I wasn't looking to join a wine club, but I found a real oasis of a winery in the Cowichan Valley and the staff are always warm, welcoming, and earnest. Initially, they were definitely the reason I wanted to support the winery, plus the club is a good value."
For the time being, it's the sole wine club she's a member of, but she's open to more.
"I think if I was introduced to an interesting wine or winery, and the club was flexible and inventive, I would bite."
A good way for Amanda, and others, to further explore British Columbian wine clubs is to download the free Wines of BC Explorer app, available on mobile for both iphone or Android. The app is a great resource listing all local wineries with available wine clubs. Each club is different, with their own tiers, perks, and exclusives like those mentioned above. Signing up to one (or a few) is a great way to ensure your wine well never runs dry, and you get to support local in the process!
---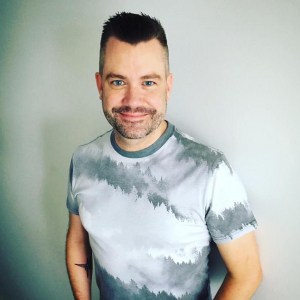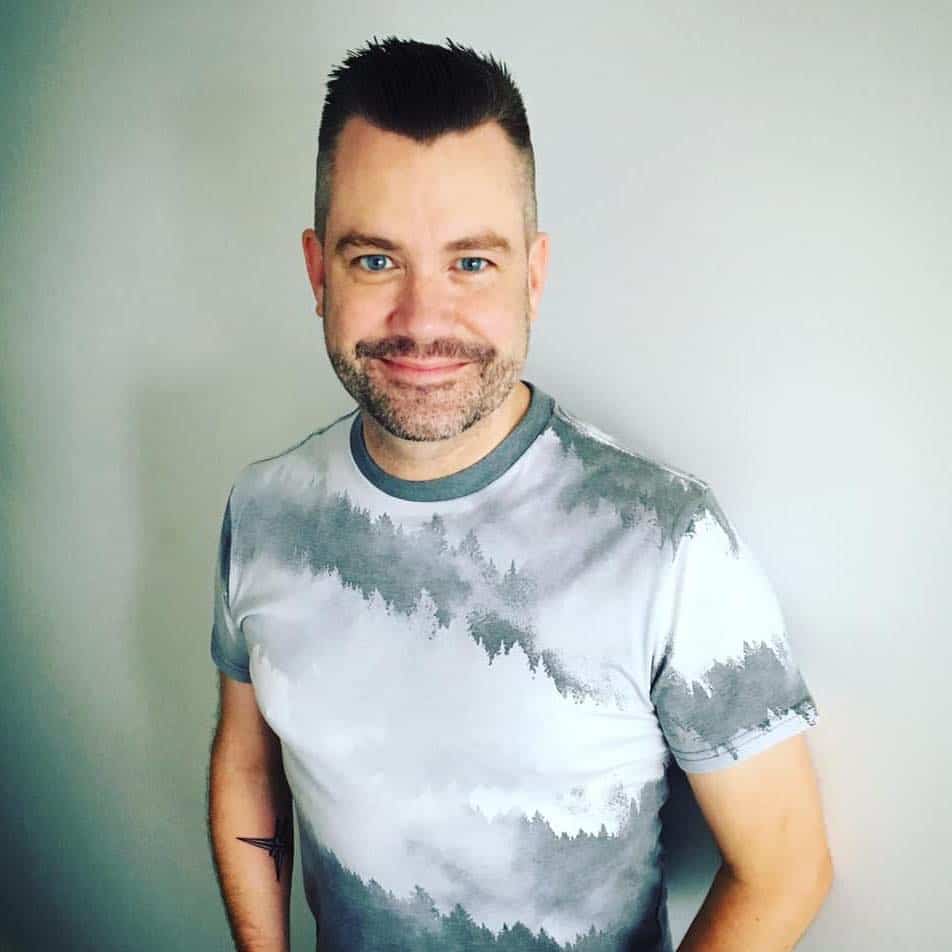 By Kurtis Kolt – Kurtis Kolt is a Vancouver-based freelance wine consultant, writer, and competition judge. Certified by London's Wine & Spirit Education Trust and the Court of Master Sommeliers, his enthusiasm and experience have resulted in many high-profile appearances, from being the subject of a Wine Enthusiast magazine profile and appearing at New York's James Beard House, to leading wine festival seminars and beyond. Catch him at KurtisKolt.com.