10 Best Ways to Elevate BC Chicken with BC Wine
The BC Chicken Marketing Board has deemed September "BC Chicken Month," and we at Wine Growers British Columbia are HERE for it! There's good reason the popular poultry is arguably the most-common protein-pairing for wine – we can dish it up a broad diversity of styles, which suits a myriad of BC VQA wine styles, from Albariño to Zinfandel so well.
In saying that, here are 10 ways of elevating BC Chicken with BC Wine.
Check In With The Experts
Want to learn more about BC Chicken? Well, let's go right to head office! The BC Chicken Marketing Board's website offers a bounty of information, including spotlights on local farmers, nutritional information, and recipes as well. Many of them are ultra-casual and doable. A Parmesan Chicken Meatball Sub, anyone? You can always keep things nice and casual with something like a can (Yup!) of Stag's Hollow's delicious, dry, strawberry-laden Syrah Rosé.
Get To Know Your Farmer
Folks like those at the Rossdown Farms in the Fraser Valley are chock-full of wisdom; this crew in particular have been at it for four generations! Diving into their website or Instagram feed will answer many questions on how your chicken is raised. As a bonus, since they're the ones in the know, they have recipes on offer, too. I love the sound of using their organic chicken, and making a Mushroom, Baby Kale, and Chicken Sausage Pasta, and suggest keeping things rustic and organic with the lively and textured 2021 Natural Organic Amber Pinot Gris from Kelowna's Sperling Vineyards.
Go To School!
Over on the UBC campus, the kitchen at Wildlight Kitchen + Bar feature Rossdown Farms Chicken, pan-roast it, then accompany it with lemon & thyme polenta, seasonal vegetables, and mustard seed jus. Popping over to their wine list, why not think pink? Daydreamer's Rosé made from Naramata-grown Cabernet Franc, Syrah and Pinot Noir will bring some nice red berry fruit and spice to wash it all down.
Enjoy Some Island Time
At Victoria's Wind Cries Mary on Vancouver Island, sommelier Jasmin Dosanj didn't hesitate when I asked her what she likes to pair with their Signature Fried Chicken, Semolina, Pickles, and Honey Butter, served with a trio of their house-made hot sauces. She immediately pointed me toward the lively, citrusy Hendsbee Vineyard Riesling from Orofino in the Similkameen Valley, which she pours from her lengthy, dynamic wine list. Frankly, which of Orofino's white, orange, and pink wines wouldn't go well with it?
Get Away For The Weekend
Looking to enjoy a little wine touring, dinner, and get a good night's rest? Tucking into Chef Jacob Deacon-Evans's menu at the Naramata Inn can find you enjoying a Ballotine of Local Chicken, New Season Carrots, Crispy Polenta Frisée and Dukkah in no time. Enjoy a glass or two of Le Vieux Pin's 2020 Cuvée Dorée, a blend of Roussanne, Marsanne, and Viognier boasting plenty of peaches and honey, well-framed in toasty French oak. You won't have to go far to settle in for the evening; their 12 boutique, Mission-style rooms are mere steps away.
Phone A Friend
We all have a favourite chicken recipe to make, don't we? How about checking in with a pal to see how they like to prepare their bird? Michael Littleford, sommelier at the Michelin-starred Published on Main in Vancouver, is a good friend of mine, and he's crafted a chicken recipe that's become so iconic in our circle, that the dish is colloquially referred to as Chicken Littleford. It's pretty simple. Get yourself some skin-on chicken thighs, and thoroughly rub them with olive oil, togarashi, black pepper, and chicken salt. "Chicken salt?" Yup. It's an Australian classic seasoning that can be ordered on Amazon or through other avenues, but you can make it at home, too. Throw it in the oven, and broil it, ensuring the skin gets good and crispy. The result is a salty, umami wonder with a good kick of heat. Michael highly recommends you nab yourself a bottle of Chardonnay from Tantalus Vineyards to go with it, promising the round texture and slightly oaky profile makes for a satisfying and rich pairing.
Toast Your Salad Days
I love me a hearty salad with all the fixin's, and have already decided the next time I visit Nelson in the Interior, I'm going to head straight to Pitchfork Eatery and immediately order their Braised Chicken Salad. It features a  good grocery list of many of my favourite things: allspice rubbed chicken leg and thigh, KCG farm greens, julienned carrot, pickled onion, celery, beet, pistachio, dried cranberry, bacon crumble, roasted portobello mushroom & buttermilk ranch dressing. Worthy of a enthusiastic raise of the glass, yeah?  Good thing they feature Meyer Family Vineyards Methode Traditionelle sparkling, a delightfully fizzy blend of Chardonnay and Pinot Noir that will refresh your palate with every sip.
Travel The World
When pondering what to do with poultry, let's spread our wings and play around with some international classic dishes, too! A favourite of mine from the other side of the globe is the Filipino favourite, Adobo Chicken. Beyond that linked recipe, check out this video of Vancouver-based Filipino-Canadian chef Mark Singson waxing poetic about its acidic, sweet goodness that also offers a kick of black pepper. For any dish that offers complex flavours like that, I find a dry BC rosé will often tick all the boxes. Something like Unsworth Vineyards Pinot Noir Rosé from Vancouver Island should lap up all that goodness well.
Spice It Up!
Here's a great shortcut to make your chicken sing. Okanagan-based chef Aman Dosanj (who happens to be the sister of sommelier Jasmin Dosanj mentioned above) has a pretty awesome side hustle called Edible Adventures: unique Indian spice blends that will add complexity and deliciousness to your bird. You can order them from her site, or find them in numerous specialty shops around the province. My favourite is her Malabar Mix, which includes spices like cinnamon, fennel, and star anise. These flavours are also elements I often find in BC Syrah too, so – BOOM! – now we have our wine pairing! You can find a couple of complex, opulent styles by checking out the bottlings from the Tolley family at Moon Curser in Osoyoos.
Get Pickled!
Quite possibly my favourite chicken dish on the planet comes from Michelin-starred Chef Andrea Carlson at Vancouver's Burdock & Co. Her Buttermilk Fried Chicken & Pickles is featured in her acclaimed cookbook, and its popularity is evident by the recipe being found in many reaches of the internet. The dish is a crispy, juicy, tangy delight, and definitely more-ish. When I checked in with Burdock's wine director, British Columbia's current Sommelier of the Year Kelcie Jones, on a potential pairing, she reached for Little Farm Winery's Siliceuse Chardonnay from the mighty Similkameen Valley. Organically farmed and wild-fermented, the wine is salty, stony, and offers a boatload of orchard fruit; it's perfectly primed as a worthy match.
Looking for more ways BC VQA wine can elevate BC Chicken? The Wines of BC Explorer App can be your guide to perfect pairings, or check out the many offerings from our Pour More BC restaurant partners!
---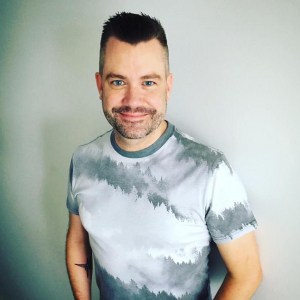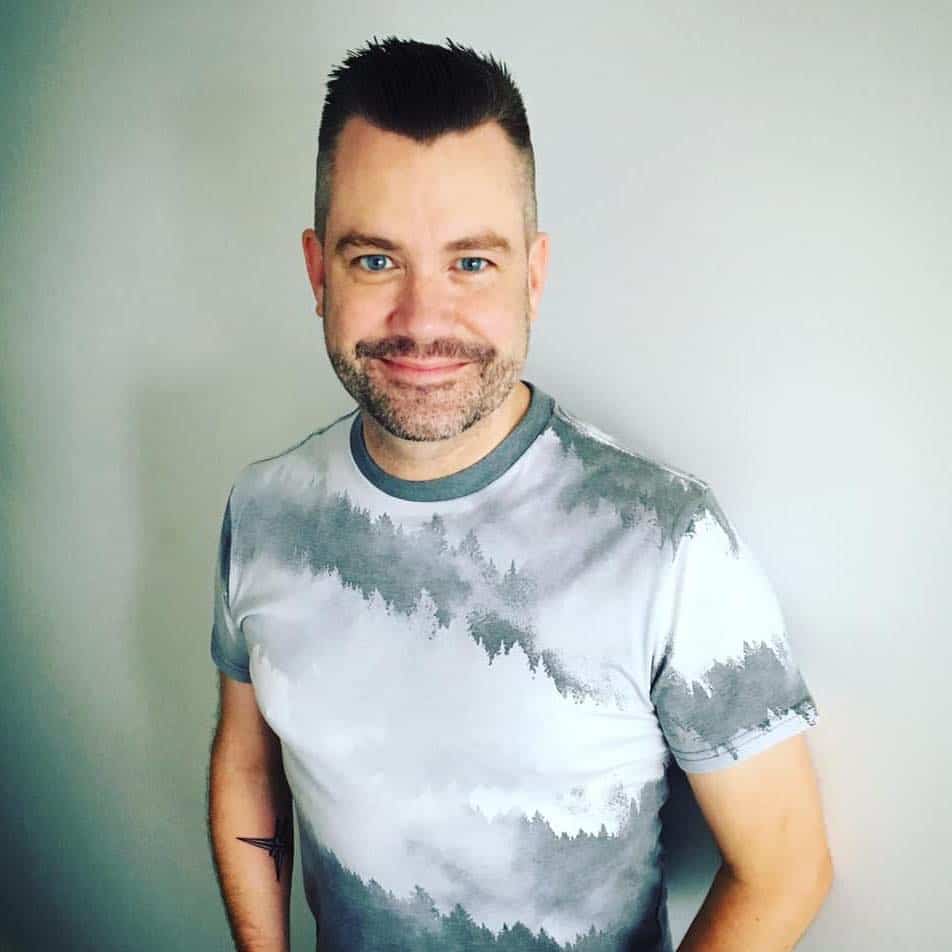 By Kurtis Kolt- Kurtis Kolt is a Vancouver-based wine consultant who writes about wine, presents seminars, hosts events, judges wine competitions, works with restaurants on their wine programs, and so on.