Small is good. By Master of Wine, Rhys Pender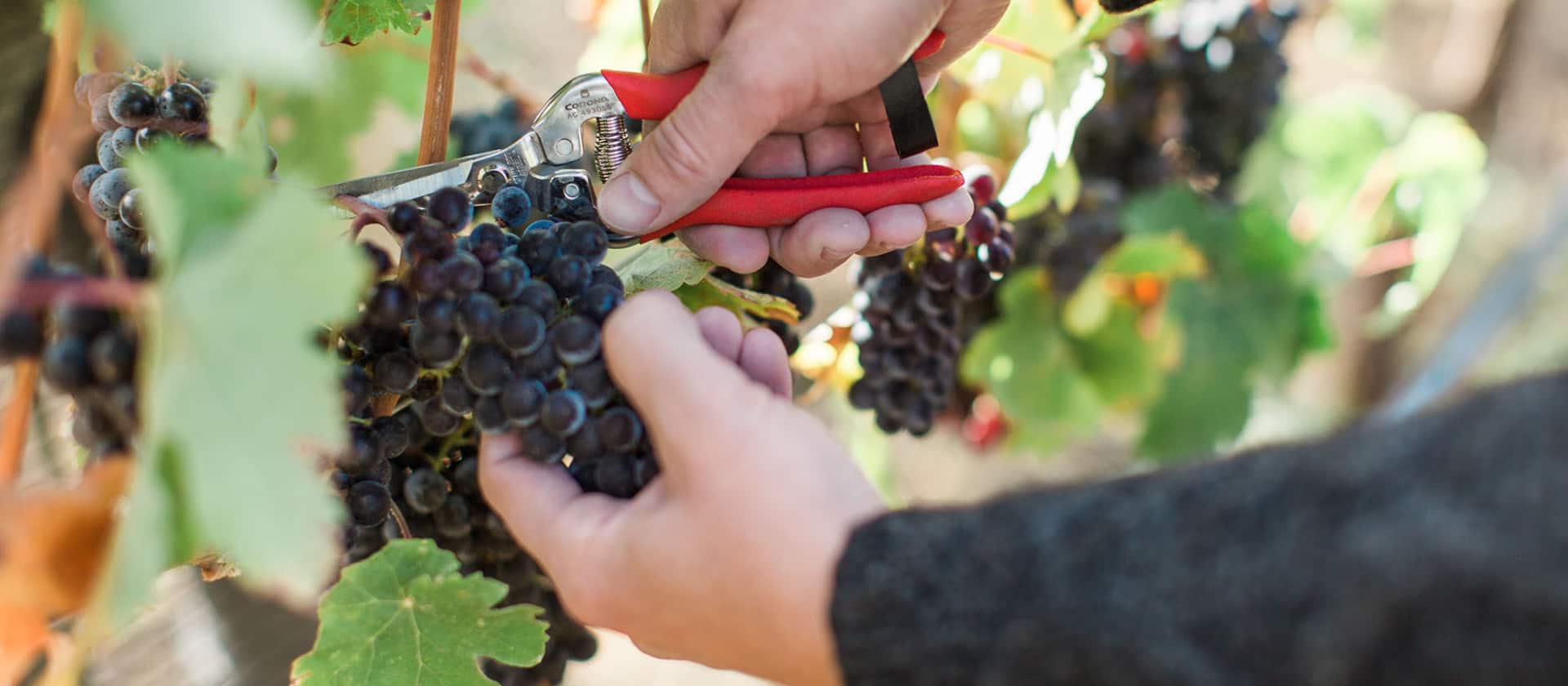 One myth often heard in the backdrop conversation among the BC wine world is that BC wine is expensive. In reality, BC wine isn't expensive at all, BC just doesn't have high yielding, bulk wine regions to produce cheap wine. British Columbia is an incredibly small, quality focused wine region that turns out excellent wines in the $20-50 price range that often outperform the international competition.
To explain the quality focus, first of all, we have to take a look at what you need to make an inexpensive wine, a wine, say, under $20. To make a wine that sells for under $20 in BC you are going to need a lot of grapes, and for that, you need to maximize yields in the vineyard. Most of the regions in the world that make these inexpensive wines are achieving yields that can exceed 20 tons per acre, whereas most quality BC wines would be around four tons per acre, only 20% of the yield the bulk regions get. Why yield matters so much is because it is linked to quality. High yielding vineyards create more dilute flavoured grapes and, as a result, make a dilute tasting wine with little flavour concentration or complexity. So, you get a low price but at the expense of lower quality.
Interestingly, BC makes just 0.08% of the world's wine. And even more interesting is that of all the wine consumed in BC, only around 20% of that is 100% BC wine. In a normal vintage, BC could produce around 2.2 million nine litre cases of wine. At one point Australia's Yellowtail Shiraz was making and selling around 11 million cases per year. When you are this small of a wine region, located on the exciting edge of the wine world and have the unique climate to sustainably produce intensely flavoured wines packed with fruit and enviable natural acidity, why would you not embrace it? Why would you not aim for top quality wine that overdelivers for the dollar? We are talking about wines with intensity of flavour, complexity, vibrant refreshing acidity and lasting length; all the things BC wine is known for. All quality.
BC is not alone as being a region that focuses on quality wines. We never assume the right to find cheap Burgundy, Alsace, Oregon or Napa Valley wines for the same reason; they don't have bulk wine, big yield regions. When you do pull out $30 from your pocket for a delicious Chardonnay or Pinot Noir, it will often be a BC wine that delivers the highest quality, comparative quality international examples often double the price. No, $30 is not a cheap wine, but it is a great price for the level of quality you get.
Another area where BC wines shine in affordability is for ageability. Any wine textbook will tell you that the things you need for a wine to age are concentration of flavour and then acidity and/or tannins to preserve it over time. When we look at the climate of the BC interior, this essentially defines the natural climate characteristics. Long, sunny, warm and dry days build moderate yields of intensely concentrated fruit. Cool nights from the northerly latitude preserve crisp levels of natural acidity and the long daylight hours toughen up red grape skins giving impressive tannin levels. All the tools for ageability. Comparing wines with similar ageability from across the globe makes BC wines look like bargain options for filling your cellar with many sub-$50 wines having a decade or more of cellaring potential.
It isn't just local pride flying the flag for BC wines. In fact many locals were for a while more skeptic than supporter. Today BC locals are now fully on board, but they aren't the only ones as BC wine is starting to pique the interest of wine lovers across the world. And while there isn't much to ship because we like to drink nearly all the wine ourselves, many revered international commentators have become quite infatuated with the vibrant fruit and fresh acidity achieved so naturally in BC. The best part is that they are not afraid to tell their audiences, and none of them are thinking the wines are overpriced. As an example, International wine magazine Decanter recently published an entire feature focused just on quality BC Riesling. You can see that list here (link).
With no bulk region and a climate perfect for producing moderate yields of high-quality wine, BC can excel at small production and battle it out with the best.
Not cheap, but great value. Small, it seems, is good.
Learn more about April BC Wine Month and A Year In The Life Spring Contest.
---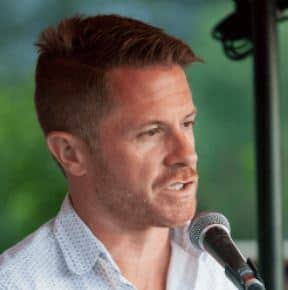 Rhys Pender – Rhys is a Master of Wine who combines his time writing, judging, teaching, presenting, consulting and dirtying his boots at his 4 acre vineyard and winery – Little Farm Winery – in the Similkameen Valley of BC, Canada. He runs a wine school, Wine Plus+, and judges wine competitions nationally and internationally such as the Decanter World Wine Awards, TexSomm as well as the National Wine Awards of Canada for WineAlign. In 2018, Rhys's contribution to the industry was acknowledged as one of just five global nominees for the WSET Outstanding Alumni Award. To make sure he eats well he has also completed a Professional Culinary Diploma and has been named by Western Living magazine as one of the "Top 40 Foodies Under 40" in Western Canada. He is a regular contributor to publications such as SIP, Vitis, Macleans, Montecristo and Taste.  Follow Rhys @rhyspendermw