Bold and beautiful. Stories of women working in BC wine. Part One. By Jennifer Schell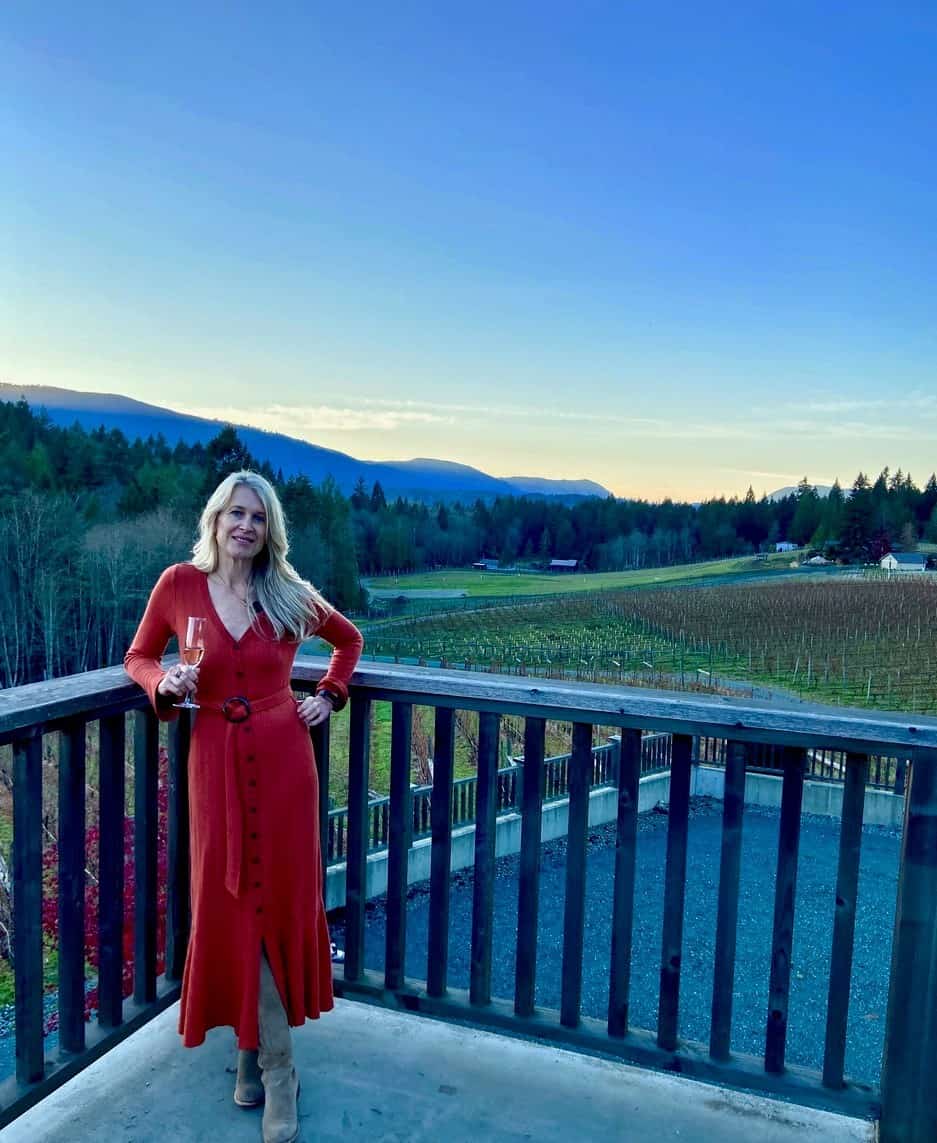 Our BC wine industry is chock-full of amazing women. And, proudly, we are keeping track. Full of passion and drive, together they have helped catapult our exciting wine and viticulture region onto the world stage.
In every facet of our wine industry, you will find female leaders. From proprietors and winemakers, to accountants and vineyard workers. The work ethics and love of industry are a driving force for these bold and beautiful ladies of BC wine, with many juggling motherhood and running households outside of their day jobs, their passion is palpable.
I interviewed just a few of the shining stars in our wine galaxy and asked them to describe their roles and to choose a wine that best represents them…including tasting notes! Here is part one of my two part series.
Happy International Women's Day! We are raising a glass to all of you with gratitude and admiration.
---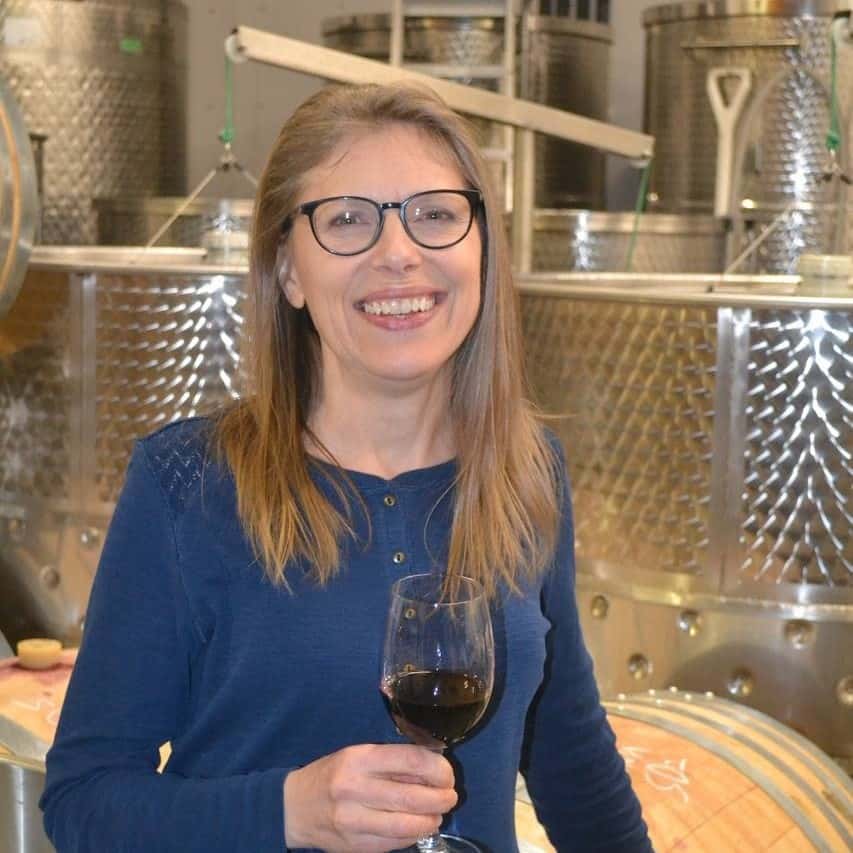 Proprietor/Winemaker/Viticulturist
Caroline Cottrill, General Manager, Co-owner of Robin Ridge Winery, Similkameen Valley 
"Every lot of wine is like perfecting a piece of art. The steps to getting the grapes from the vine through to bottles on the shelf, is as satisfying as it is complex and task full. Paperwork, label design, website, building business relationships, promotion, accounting and overseeing wine sales are a few (of my tasks) to be named.
I was fascinated with wine for a very long time before ending up in the industry. Seems funny really, to have ended up actually producing wine nicely and not just experimenting in an old bucket behind the woodstove, like when I was a teenager.
What I love about my job is always having good wine to drink, of course.  Being able to take part in creating the wine and bending it to your way of thinking makes it even better. The wine industry in BC has a bright future and I am excited to part of it. A key piece of that for Robin Ridge is that we focus on producing naturally.  Our vineyards have been organic for many years and in 2018 we were proud to establish the winery itself as certified organic."
Meritage: Big, bold, full bodied, nice tannins, rippling cherry and tobacco notes on a long sultry finish.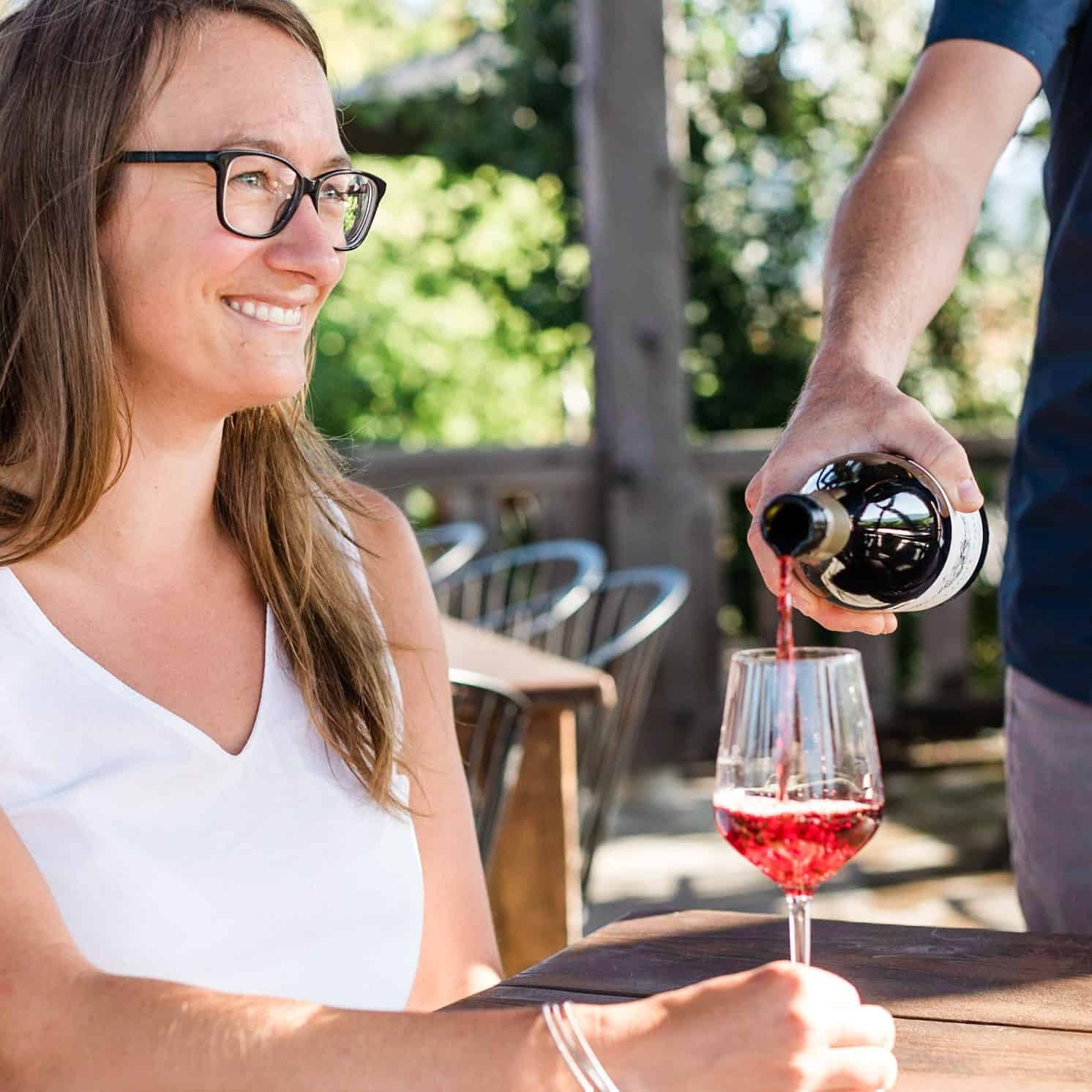 Operations and Sales Manager
Myran Hagenfeldt, Baillie-Grohman Estate Winery, Kootenays 
"Back in New Zealand, while working in a wine shop in Wanaka, Central Otago and finishing my Bachelor of Commerce, I met the winemakers from Maude Wines and ended up joining them for harvest in 2010. In 2018 Wes Johnson, a gorgeous Canadian, joined us for harvest. I fell head over heels in love and made the move to Canada in 2019 to join him (we are engaged!).
It's really exciting being a small family business. Wes is our winemaker and I run operations and sales as his parents, Bob and Petra, who planted the Baillie-Grohman Vineyard, take a step back.
My job is to make sure everything runs smoothly in the tasting room and that we have what we need in the winery. Sales is another component of what I do, keeping in touch with our customers and traveling to market to sell our wines. In the current pandemic we've had to come up with new ways of connecting and we are doing virtual tastings with new customers which has been very well received. I would love to see the Kootenays gaining more recognition for the beautiful wines made here from cool climate varieties."
Traditional Sparkling: A lively effervescent wine with fruit flavours enhanced by lees complexities in an elegant aperitif style – perfect for any occasion.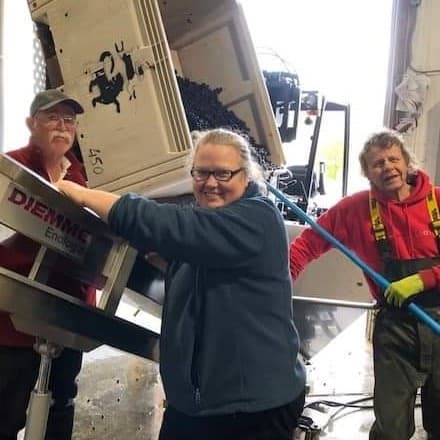 Winemaker
Paula Cooper, C.C. Jentsch Cellars, Golden Mile Bench, Okanagan Valley
"My current position at C.C. Jentsch Cellars is Winemaker, but I consider myself a Cellar Master with an awesome title. I grew up in Penticton and like so many others, left for post-secondary education. After a decade in the rat race, I found myself wanting to go home.  I was very fortunate to gain invaluable knowledge and experience with the team at Tinhorn Creek for my first nine vintages.
I love this industry, from tasting the ripening grapes, to the smell of new, unwrapped barrels.  There are no two years the same and the work throughout the year is varied.  I also love that there is something new to learn every day. My favourite part besides the fascinating progression of turning juice into wine, is that I get to make gigantic messes and then feel the satisfaction of a gleaming cellar afterwards.  Bit of a neat freak over here, just don't look at my desk."
Chardonnay:  Quite often dry; sometimes sweet; at times mixed up and bubbly; let's not forget full-bodied with a hint of nuttiness.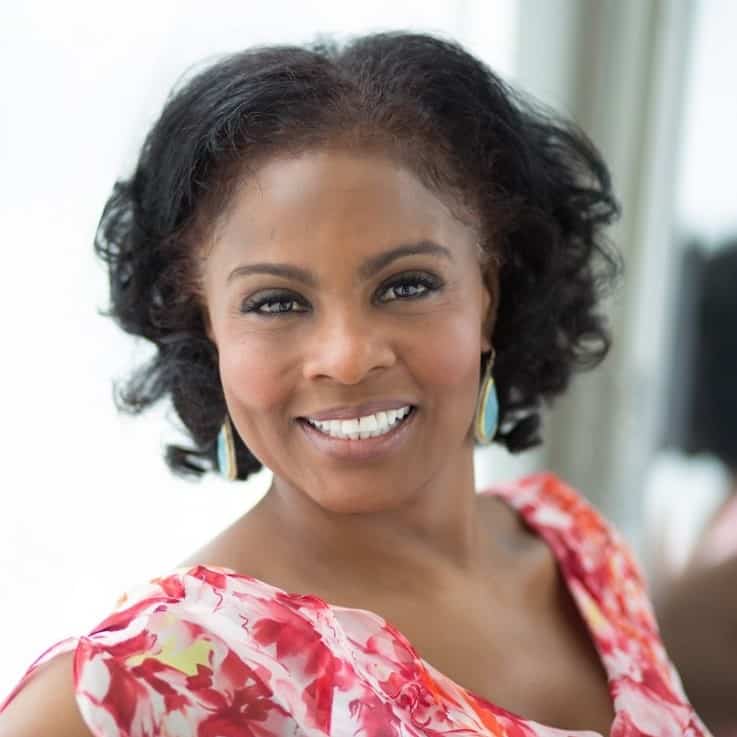 Proprietor
Allison Zimmerman – Seaside Pearl Farmgate Winery, Fraser Valley
"It is not a job; it is a way of life. I work in the wine trade from the ground up. From a hands-on position doing vineyard work from deciding which grape variety to plant, grape sorting, pest management, pruning to deciding when to harvest grapes, harvest, wine production in all its phases and every job in between. Other duties include financial logistics, clerical duties and administration including, business planning, licensing, permits taxes, submissions to governing regulatory bodies, shipping, hiring and training employees etc. Other parts of my responsibility at the winery are hospitality, retail sales, events, customer service, tourism. A must on my job is ongoing knowledge of wine and grapes grown for wines produced on the property and in BC in particular the Fraser Valley. My grandparents are coffee and cocoa farmers, and their parent did the same. I spent my first 16 years of living with them and became very comfortable with agriculture, so the idea of a winery felt secure and safe. When I met David (my husband) his hobby was (still is) winemaking. As our children ventured into their own lives, David and I decided a winery would be good for us. I love both the grape growing and the process of transforming the grapes into wine. We both love good food and good wine and I'm fascinated by the spirited nature of the wine business."
Petite Milo: A hybrid developed for climates like the Fraser Valley. The wine made from these grapes is fruity, with aromas and flavours of sweet lemon, tropical guava and half-ripe pineapple. Its acidity is bright and refreshing.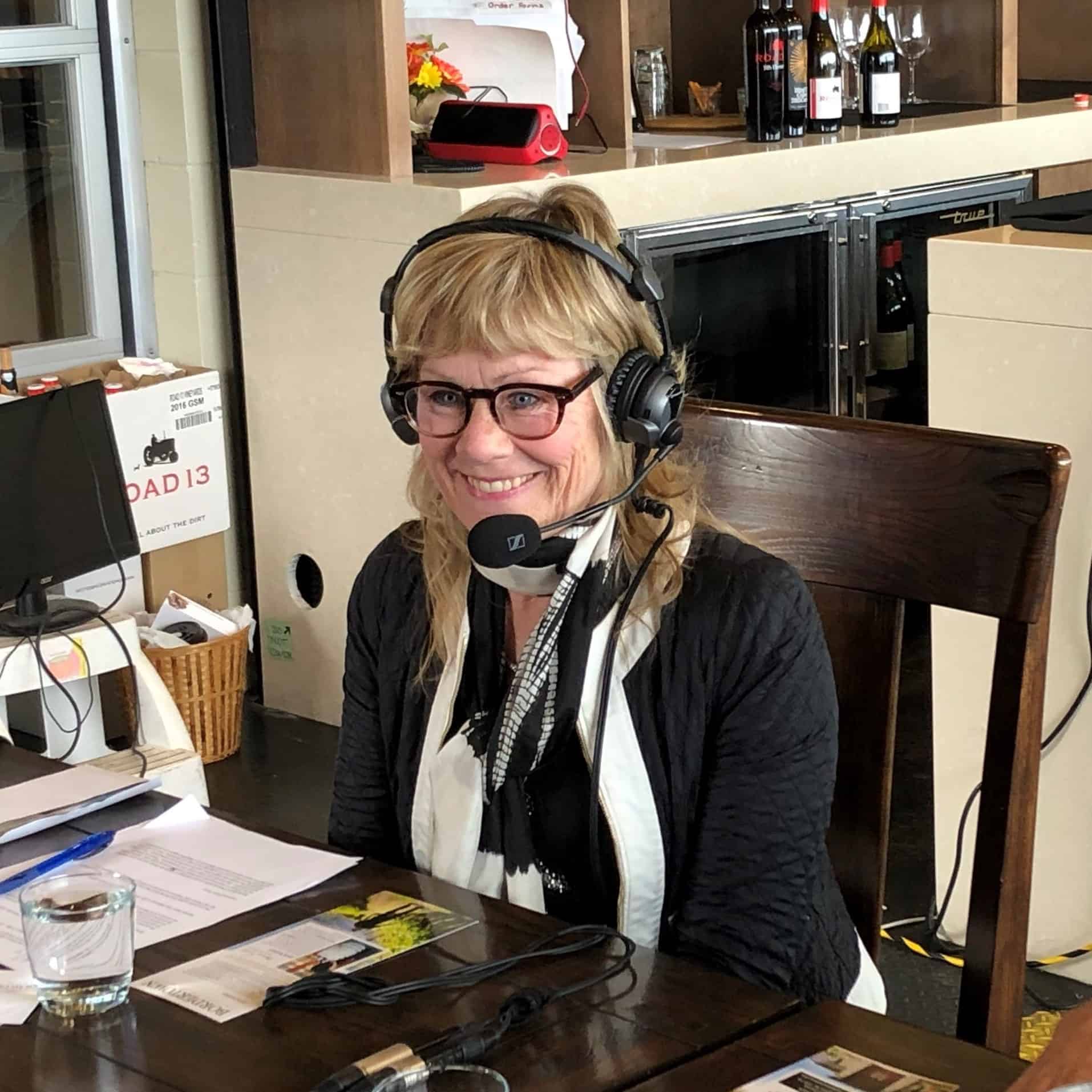 BC Wine Agent
Cindy Ferrie – Managing Consultant, various BC wine regions
"I am a consultant that helps wineries build e-commerce and direct to consumer sales capabilities. I also help BC wineries develop export strategies, build their brands and launch new products.
I have travelled all over the world to wine regions and met amazing, creative passionate people and I decided that I just had to be a part of the wine industry, even if I had to be an intern to learn the business. I've had the opportunity since to take my winery clients to China, Germany, London, and the chance to exhibit at places like James Beard House in New York and Canada House In the UK and sell wine in those markets. The best part, working with visionary clients who let me run with entire projects like a mobile canning project.
Every day is different and very creative! And I love creating wine labels. And the wine lifestyle experience in BC is on par with what I've seen in places like Australia. It's a world class experience, especially if you get to meet the owners and winemakers. I love the small lot producers – they are passionate and let me be strategic and creative. It's the best work! "
Chardonnay:  Quite often dry; sometimes sweet. Expect Burgundian elegance, richly articulated, often bubbly; spicy, powerful and well-balanced and hopefully getting better with age!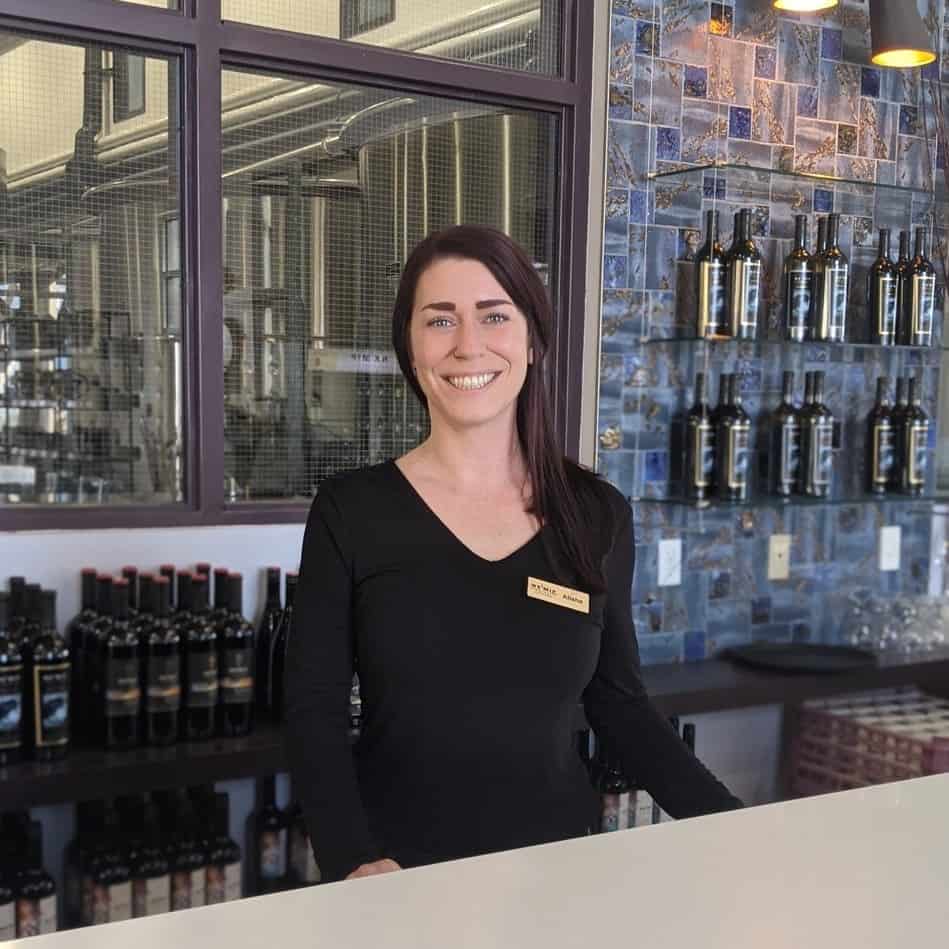 Winery Supervisor
Alisha Bolger, Nk'Mip Cellars. First Indigenous-owned winery in North America, Osoyoos, Okanagan Valley
"During our peak season I am the Patio Restaurant Supervisor. I help make sure things are running smoothly day to day on our patio overlooking beautiful Osoyoos lake. Once the Patio Restaurant closes down for the season, I move inside where I can be found behind the tasting bar or guiding guests through one of our educational wine experiences.
I really love meeting people from all over the world and getting to share my passion for wine with them. I also enjoy chatting with the winemakers and getting the inside scoop on everything from the growing season to winemaking techniques and new blends. And the view from my "office" isn't too shabby either.
I just want to continue to learn! I plan on tasking my WSET Level 3 in the near future and I have played with the idea of studying viticulture as well. The roll that climate and terroir play in winemaking is so interesting to me."
Zinfandel: With lots of great jammy, blackberry and currant notes with a little spice and sweet tobacco on the finish. I also thrive in warm climates.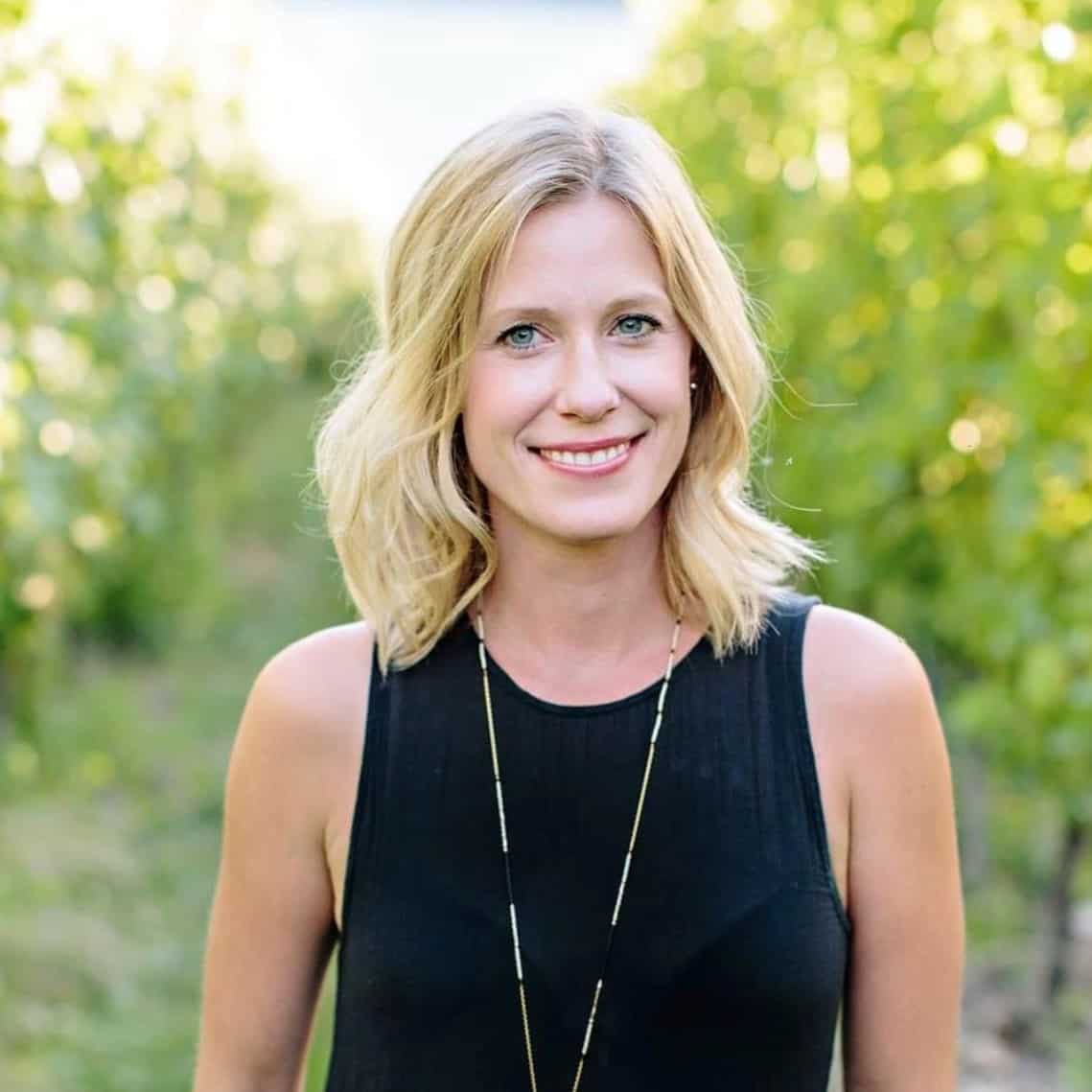 Wine Shop and Marketing Manager
Kirsten Munro, Fitzpatrick Family Vineyards, Peachland, Okanagan Valley
"I am the wine shop and marketing manager at Fitzpatrick Family Vineyards. I started in the industry 18 years ago serving in the restaurant at Zanatta Vineyards on Vancouver Island. The chef at the time, Fatima da Silva got me interested in wine, paid for my first ISG course and the rest is history as they say. I truly owe it to her.
What do I love about my job? The people, the passion, and of course the wine!
This industry continues to grow and change and I want to be there growing and learning alongside it. Maybe I will challenge myself and get on the crush deck one of these vintages.
Chardonnay: It is such a versatile grape. It can be made dry and lean, to sparkling, to a rich, creamy style aged in oak.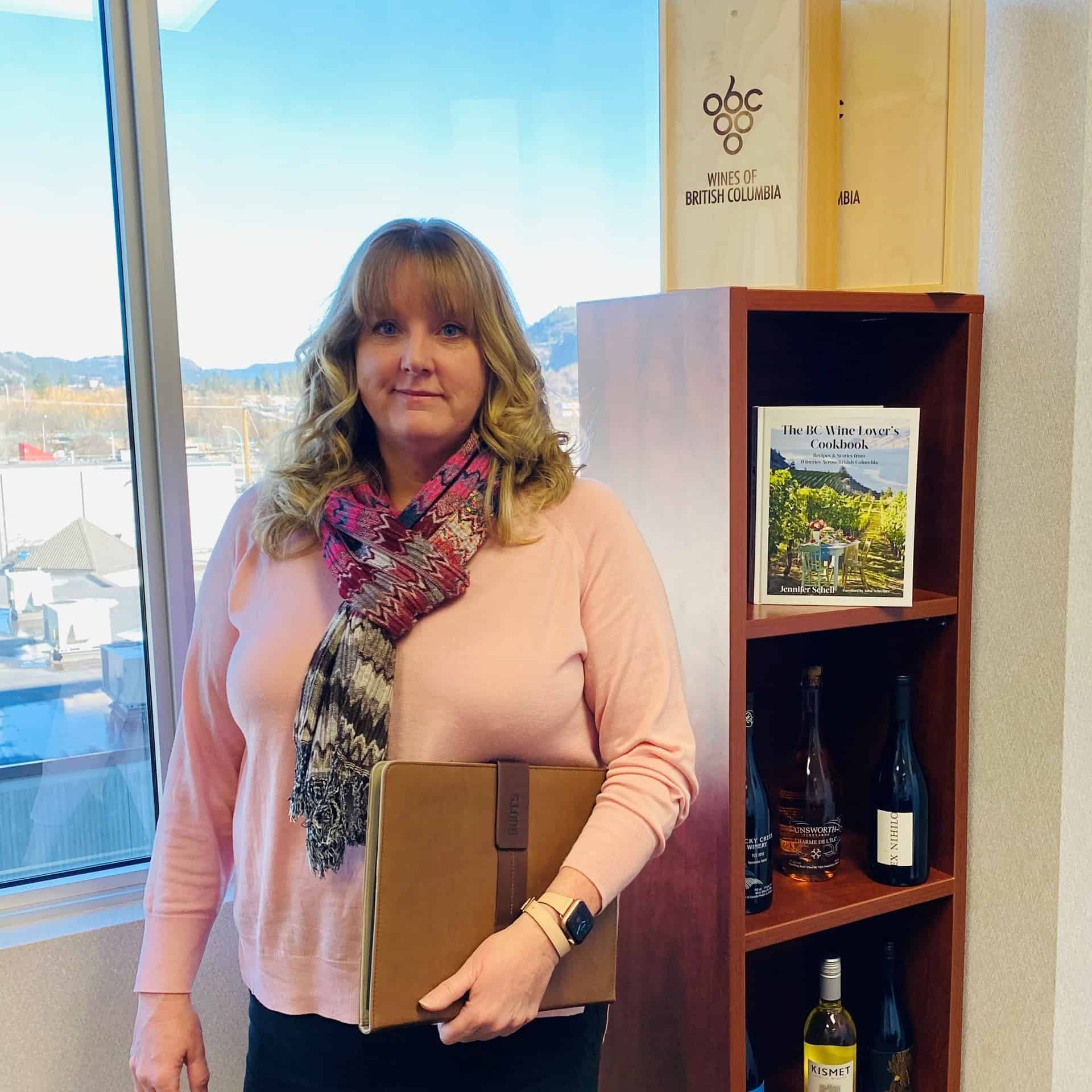 Controller
Gail St. Croix – Wine Growers British Columbia, various BC wine regions
"As a Controller, I am responsible for all accounting-related activities for Wine Growers BC, from day-to-day accounting to financial management and forecasting. If there is a financial impact, I am responsible for analyzing and reporting it. I love that, even though I am an accountant, no day is ever the same. No one can ever say my job is boring!
I cannot see myself in another industry.  I took a five-year break from the wine business, but I found my way back and couldn't be happier. I have had the pleasure of working with several wineries, from large commercial operations to small estate wineries that are just beginning their journey.
Now, I am happy to work with Wine Growers BC.  I love that I get to interact with wineries throughout BC on a daily basis."
Syrah: Thick-skinned with a hint of spice and just enough soft tannins to accompany charcuterie.
---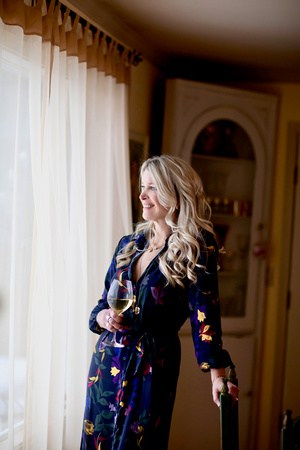 By Jennifer Schell – Jennifer Schell is a highly acclaimed food and wine author, photojournalist and former editor of BC Food & Wine Trails Magazine. Her three cookbooks, The Butcher, The Baker, The Wine & Cheese Maker were bestsellers and have won international awards.  Her fourth book, the B.C. Wine Lover's Cookbook for Appetite by Random House was released this summer. Born and raised on an apple orchard in East Kelowna, Jennifer is a passionate supporter of BC's vibrant farming, food and wine industry and has provided a creative lens inside the valley's landscape and its people for over 15 years.