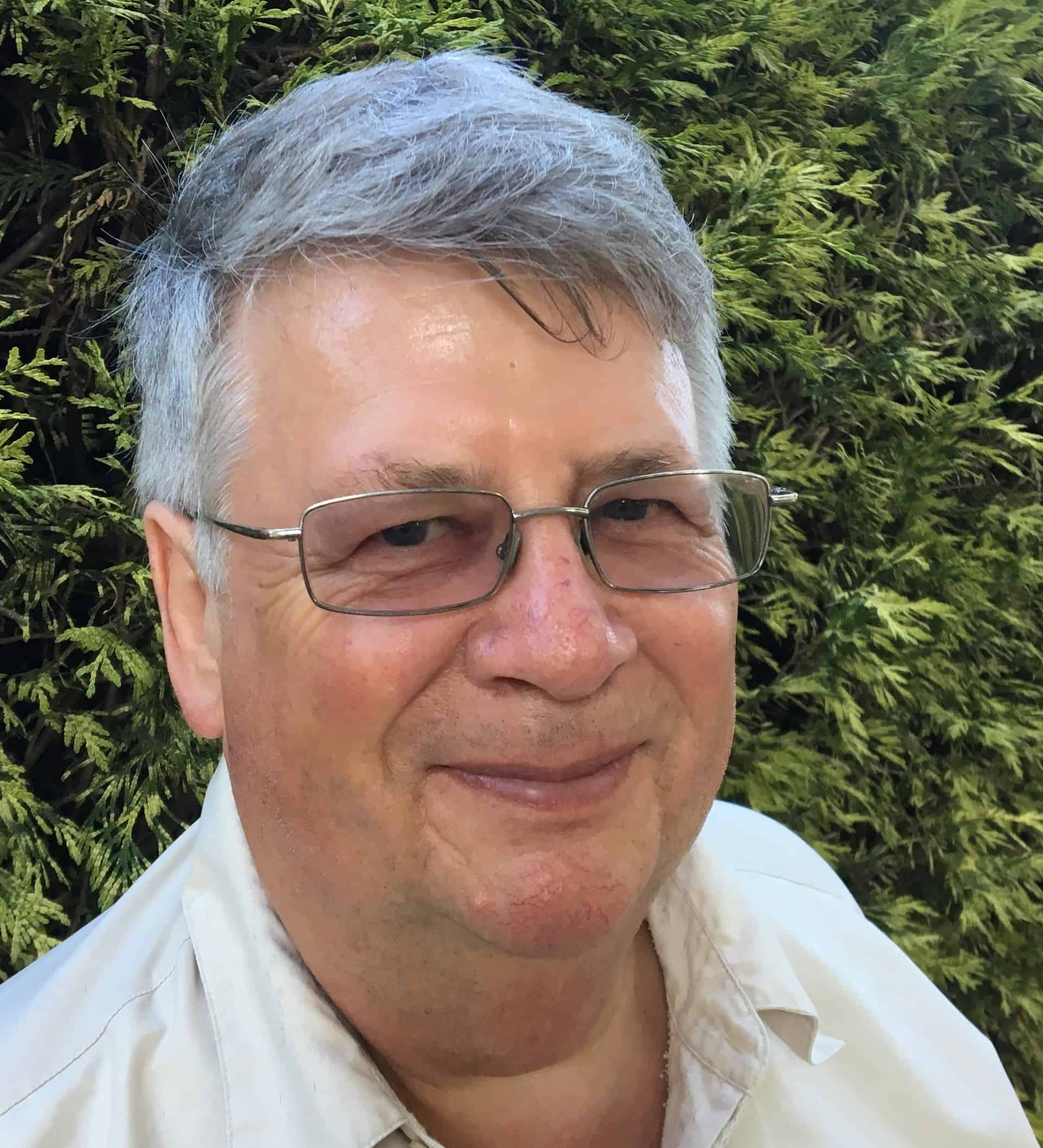 By Tim Pawsey – Vancouver based Tim Pawsey writes and shoots for numerous publications, including: Where Magazine, Quench, The Alchemist, Vitis, Taste (BC Liquor Stores), Montecristo and others. When not poring over a wine glass or on the business end of a fork he can be found at hiredbelly.com and @hiredbelly / Instagram / Twitter
The Romance of Aromatics: 5 under-appreciated whites that over deliver
It might surprise you. But years ago, before Chardonnay was all the rage, Pinot Blanc thrived as BC's most widely planted white vinifera. Only in the 1990s, when marketers felt they had to compete with imported whites in particular from Australia and California, did growers start planting Chard. In the process, many overlooked the wealth of BC white varieties then still in their infancy.
The good news is that not everyone pulled out their vines to chase the Burgundian lure. And some of those lesser known, often under-appreciated grapes are still around. If you take to the time to taste them, you'll discover they often yield tremendous value. Many are 'Aromatics'—such as Riesling, Gewürztraminer, Ehrenfelser, Vidal, Muscat, Muller Thürgau and others.
Growers in the know made it their business to protect and nurture these plantings. And in some instances are now even expanding them. Many of those now 'old vines' arrived in Canada with the Becker Project: In late 1970s Dr. Helmut Becker of the Geisenheim Institute worked with a number of BC's pioneering wine families to 'trial' some Germanic vitis vinifera.
The idea was to see which strains could ripen consistently but also survive then much harsher winters. They included Pinot Blanc, which turned out to be the most successful. Dr. Becker came to the Okanagan at the invitation of Gray Monk founders George and Trudy Heiss, who in 1972 had begun to  hand plant their vineyard on the steep slopes of Okanagan Centre.
While Pinot Blanc may have faded from view, many of those original varieties are still very much in demand, in part because their flavour profile often goes well with west coast, increasingly Asian influenced cuisine. There's also another reason. Not everyone is inclined to drier wines, which is why in almost every winery lineup you'll find an off-dry white blend. Call it a 'crowd pleaser,' or even a 'cocktail', often as not it will be made up of two or three—or even more—of those all too often overlooked aromatics.
What to look for?
Here's a run-down on just a few, including some of those classics. And how best to enjoy them…
Tantalus Vineyards Old Vines Riesling 2016 (Okanagan Valley)
Among those early visionaries, in 1978 the late Den Dulik planted Riesling on a bench in south east Kelowna, now part of Tantalus Vineyards. This wine is made entirely with fruit from those 40 year old vines. Intense lemon lime notes above stony undertones play with textured layers of peach and citrus, streaked with racy acidity. An outstanding example—and further proof of why patience pays off. Fresh-shucked oysters on the half shell, please!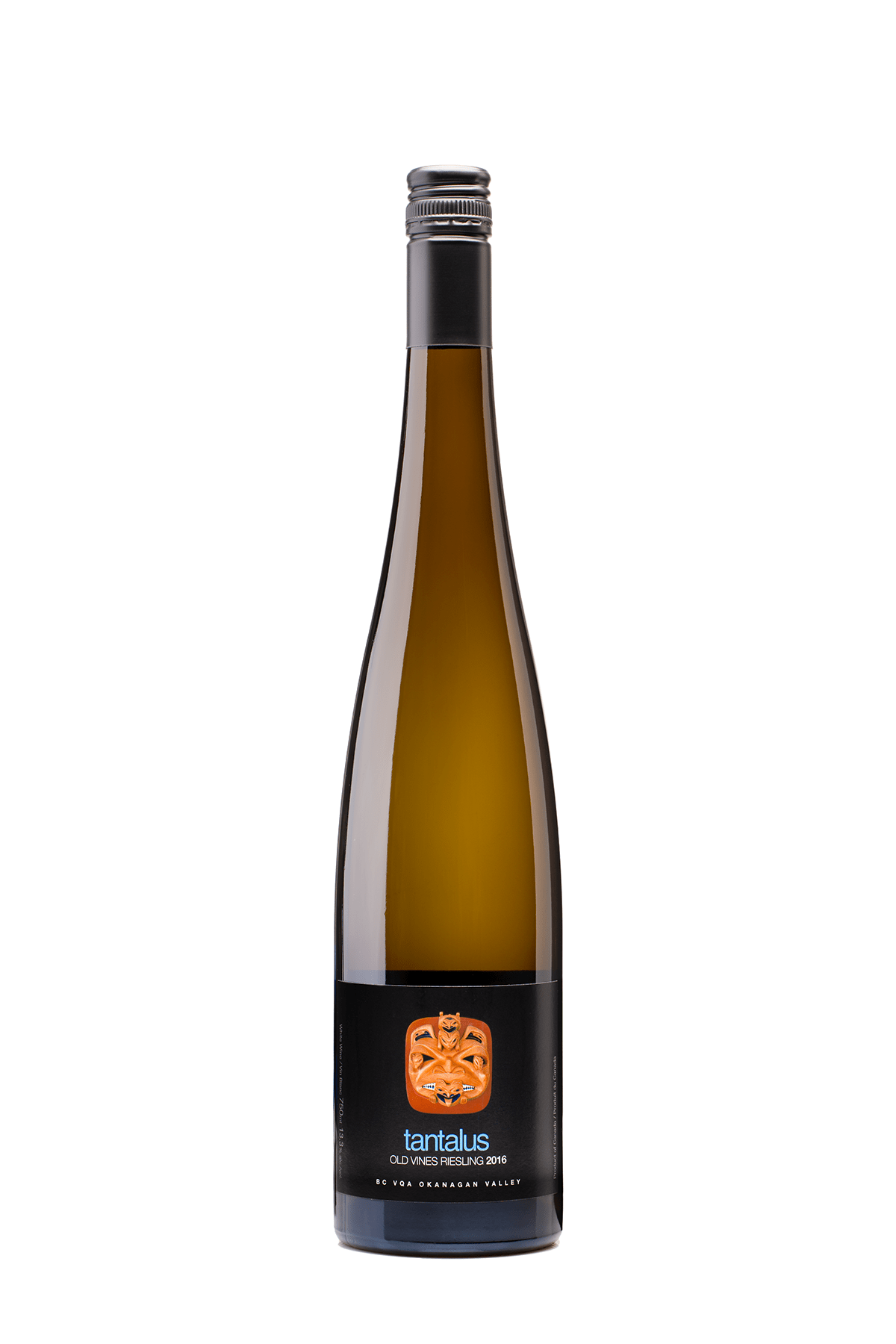 Hester Creek Old Vines Trebbiano 2018 (Golden Mile Bench)There are few more storied sites than the original plantings at Hester Creek. This vineyard was established in the 1960s by Joe Busnardo, another who grasped early on vinifera's true potential. These now 50 year old vines are a testament to his belief. Lemon, lime and tropical notes up front lead to vibrant layers of apricot, mango and grapefruit, supported by rounded acidity. A natural to go with goat cheese or richly sauced seafood.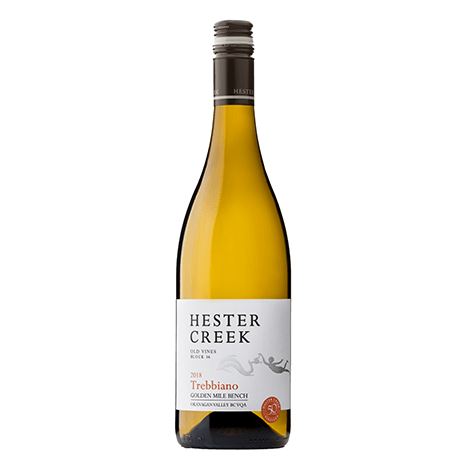 Stag's Hollow Muscat Frizzante 2018 (Okanagan Falls)
This delightful summer sparkler, with persistent mousse and lively bubbles in the glass, imparts floral and orange blossom and jasmine notes up front.  Refreshingly balanced, it sports good acidity, with pear and honey hints through a medium to off-dry close. Perfect for summer salads with grilled chicken, fruits and cheeses, or lightly spiced Asian plates.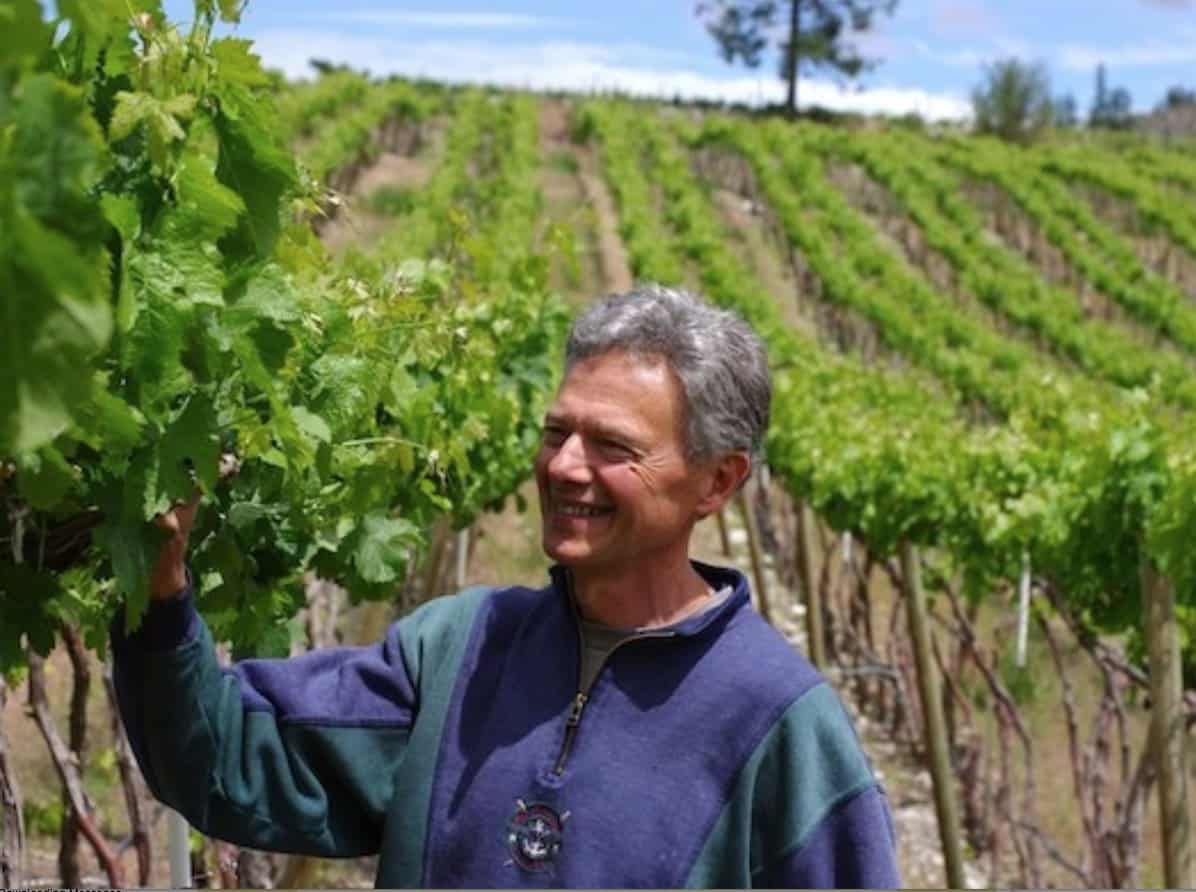 Terravista Fandango 2018 (Naramata Bench)
After Bob and Senka Tennant sold their Black Hills Winery they opted to make only white wines and focus on just a few varieties. Their Albariño has inspired others to follow. This blend of mainly Albariño (63 per cent) with Verdejo sports enticing aromas of stone fruit and lemon, lime before a palate driven by good acidity, layers of bright citrus and mineral hints before a gently honeyed finish. Enjoy with all kinds of seafood but especially Galicean style fisherman's soup, made with the best west coast catch!                                                                             
Gray Monk Pinot Auxerrois 2018 (Okanagan Valley)
The Heiss family named their Gray Monk Estate Winery after 'Grauar Mönch,' the German name for Pinot Gris. When they introduced it to the Okanagan they also planted 'Pinot Aux'. Interestingly, this descendant of Pinot Noir and Gouais Blanc is actually related to Chardonnay. With apple and mineral aromas before lively citrus, honey and apple on the palate, it makes for a perfect sipper. Or, pair it with roasted halibut and caper sauce, just like they do at the winery's Lookout Restaurant.