Celebrate Labour Day Long Weekend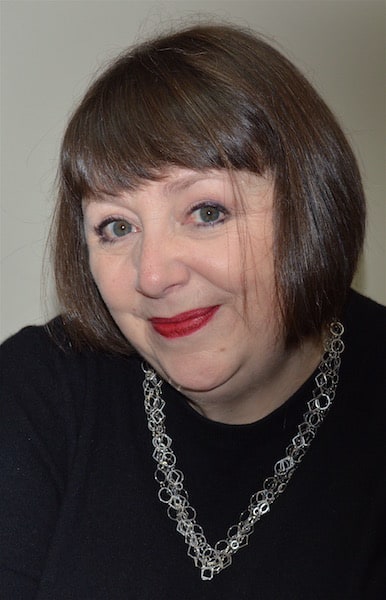 By Joanne Sasvari –  Joanne is a food, drink and travel writer who contributes to Postmedia publications, Destination BC and WestJet Magazine, and is the author of the forthcoming Wickaninnish Inn and Vancouver Eats cookbooks. She is also editor of The Alchemist and Vitis magazines. Learn more about Joanne here. Follow her onTwitter @JoanneSasvari.
Fall won't officially arrive for a few weeks yet. But in every important way, Labour Day is the last real weekend of summer, the last weekend to hit the beach and the patio, the last weekend before the busy-ness of work and school, the last weekend to savour the best of British Columbia's bounty.
For many of us, that means it's the ideal time to explore wine country, where the tasting rooms are a little quieter and winery restaurants are serving up the best of the season from Osoyoos to Lake Country and beyond.
For others, this is the last great weekend to chill out on the back deck, fire up the barbecue, grill some produce from a nearby farm market and pop open a few bottles of B.C. wine to enjoy with good friends.
A perfect way to start the evening is with sparkling wine, especially B.C.'s growing selection of easy-going, unpretentious prosecco or charmat styles. These lightly fizzy, slightly fruity wines pair well with salty snacks and charcuterie boards, making them ideal aperitifs for a Labour Day party without the labour.
After that, it would be a shame not to indulge in the last of summer's luscious tomatoes, preferably in a salad with burrata or other fresh, creamy cheese. Serve with a crisp white wine like Okanagan Pinot Gris or Vancouver Island Ortega. Or, if you prefer reds, try a bright, fruity Gamay Noir; anything too heavy or tannic will overwhelm the delicate flavours of the tomatoes. (Incidentally, B.C. Gamays is growing in popularity these days, with several wineries producing excellent examples of this food-friendly red.)
But perhaps you've had your fill of tomatoes this season. In that case, try replacing them with grilled peaches or nectarines the way Chef Kai Koroll is doing at Block One at 50th Parallel Estate Winery; stone fruits have been exceptional this year and are so sweetly juicy it's best to eat them outdoors, with a plentiful supply of napkins close to hand. Grilling adds a smoky-sweet-savoury note that pairs nicely with off-dry whites such as Riesling, Gewürztraminer or aromatic blends.
While the fire's hot, grill some more vegetables—local peppers, corn, zucchini and eggplant are all at their peak—and set them aside to serve with your mains or use in salads and sandwiches all week long.
As for those mains, all the B.C. salmon species are in season right now, and cooking salmon on a plank is not only a wonderful way to infuse it with flavour, it's a snap to do. (Just be sure to soak the plank beforehand.) Consider pairing that salmon with unoaked Chardonnay or a berry-bright, slightly spicy Pinot Noir.
Or perhaps the slight chill in the air is making you crave big reds and heartier proteins. The next few weeks will see the fall releases of bold, flavourful Rhône and Bordeaux varieties—Syrah, Merlot, Cabernet Sauvignon and the like—all of which are excellent choices to pair with red meats. Think: cowboy ribeye steak with blue-cheese butter and Cab Sauv, rosemary-scented lamb chops and peppery Syrah, or a cheddar-cheese-slathered bison burger served with a powerhouse Bordeaux blend.
If you have wine left, do as the French do and enjoy it with a selection of B.C. cheeses. Or go straight to dessert, a seasonal peach and blackberry crumble, for instance, or a cinnamon-scented pie abundant with the first of fall's apples. Alongside, serve a glass of late-harvest dessert wine or any of the growing number of B.C. fortifieds.
Whether you're hanging at home or on a winery patio, everything tastes better outside. This Labour Day weekend, make the most of summer while you still can.