Top 5 Winery Tasting Rooms You Must Visit in BC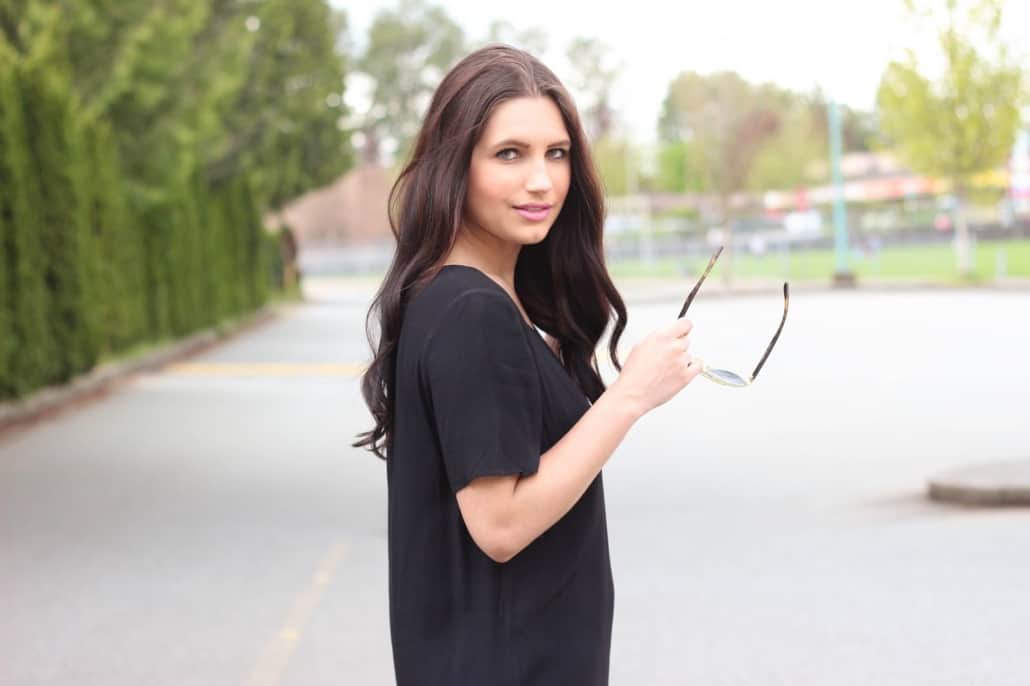 Krystin Tysire – a fashion marketing grad, has a penchant for social media and an eye for spotting trends. As such, she's been blogging for several years at www.krystintysire.com, sharing personal insights on life and style. When not glued to her phone tweeting, 'gram- ming' and blogging, she's usually planning what event to attend next.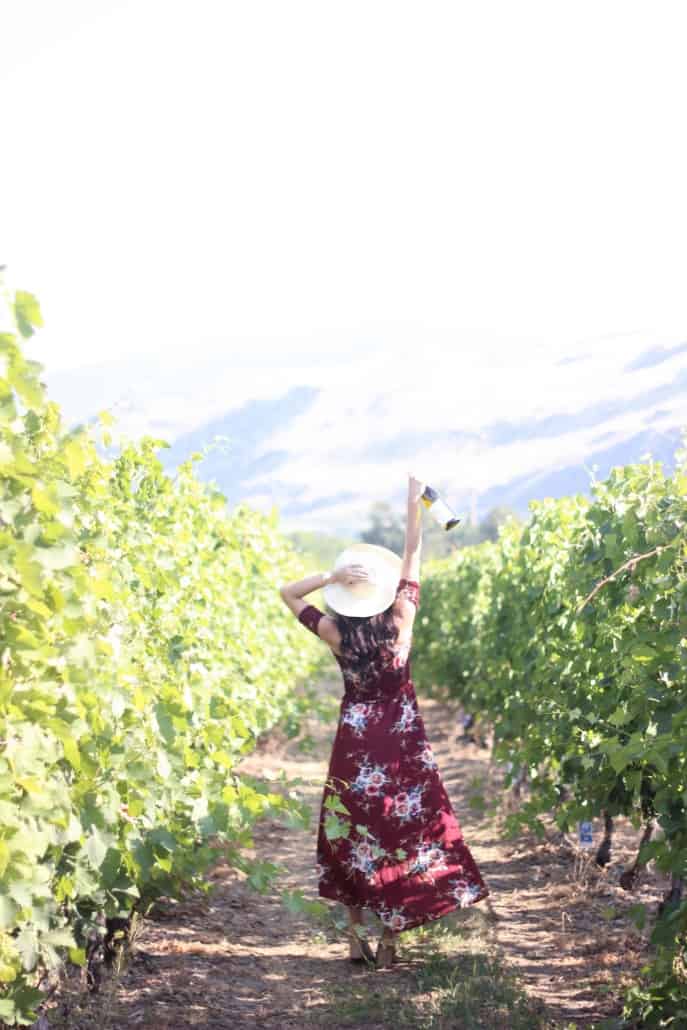 With Labour Day Long Weekend almost upon us (crazy, I know), I thought it appropriate to round up some of my favourite winery tasting rooms in BC. Continue reading for all the hot spots to hit before the summer officially ends.
Church and States Wines
Church and State Wines are all about creating a distinct vision and they deliver on that promise. The wine bottle labels are cheeky and fun (some say Killin' It, Hashtag Blessed and Classy, Sassy, Smart-Assy to name a few). The winery tasting room is both modern and minimalistic with a unique view of the infamous Coyote Bowl in the Oliver-Osoyoos wine region. You can even enjoy yoga in their vineyard. Pick up a bottle and namastay a while.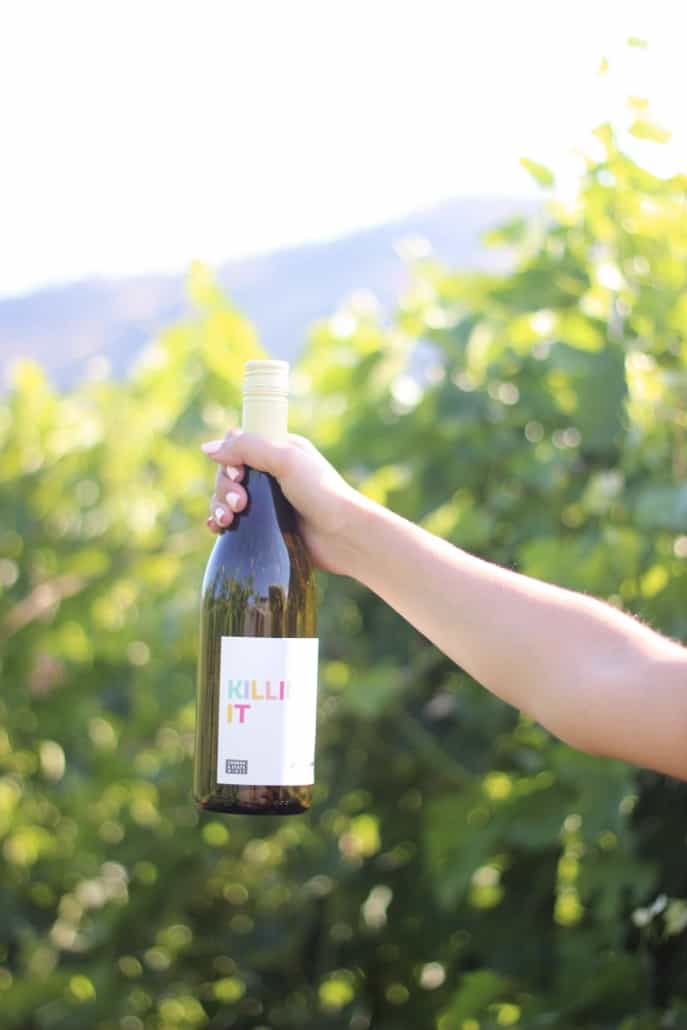 Liquidity Winery
Liquidity Winery is based in Okanagan Falls, in the heart of wine country. Their approach is all about providing an experience. The tastings are done in their new tasting lounge which is both relaxing and surrounded by the personal art collection of their owner. Can't go wrong with fine wine and fine art. Once you're done with your tasting, go for lunch at their bistro which boasts views of their vineyard below. For food, their focus is on sustainable, artful cuisine, and they're even starting their own garden at the winery coming this year.
See Ya Later Ranch Winery
For a small, boutique feel, opt for See Ya Later Ranch Winery. This winery is located on the other side of the Okanagan River in Okanagan Falls. See Ya Later Ranch Winery boasts views of both Skaha and Okanagan Lake. The tasting room overlooks both the vast vineyards and the valley below.
Road 13 Vineyards
Craving an adventure to Italy? Get inspired and head to Road 13 Vineyards where you will be graced with beautiful European architecture (think a drawbridge, with a stone-engulfed castle-like exterior) and a vast view of vineyards. Order their trademarked Frosé drink which is a frozen cocktail, perfect for end of summer sips. (PS. Road 13 Vineyards was named Winery of the Year at the 2018 National Wine Awards of Canada so make sure to stop by!)
Township 7 Winery
Are you local to Vancouver and can't make it to the Okanagan? Head South and visit Township 7 in Langley, BC. Their winery is surrounded by a lush agricultural landscape in a quaint building reminiscent of the riding stables in the neighborhood. Convenience and charm—count us in.
Spend the last weekend of summer sipping, savouring and experiencing the best wines BC has to offer.
Which winery tasting rooms will you be checking out this Labour Day Long Weekend?