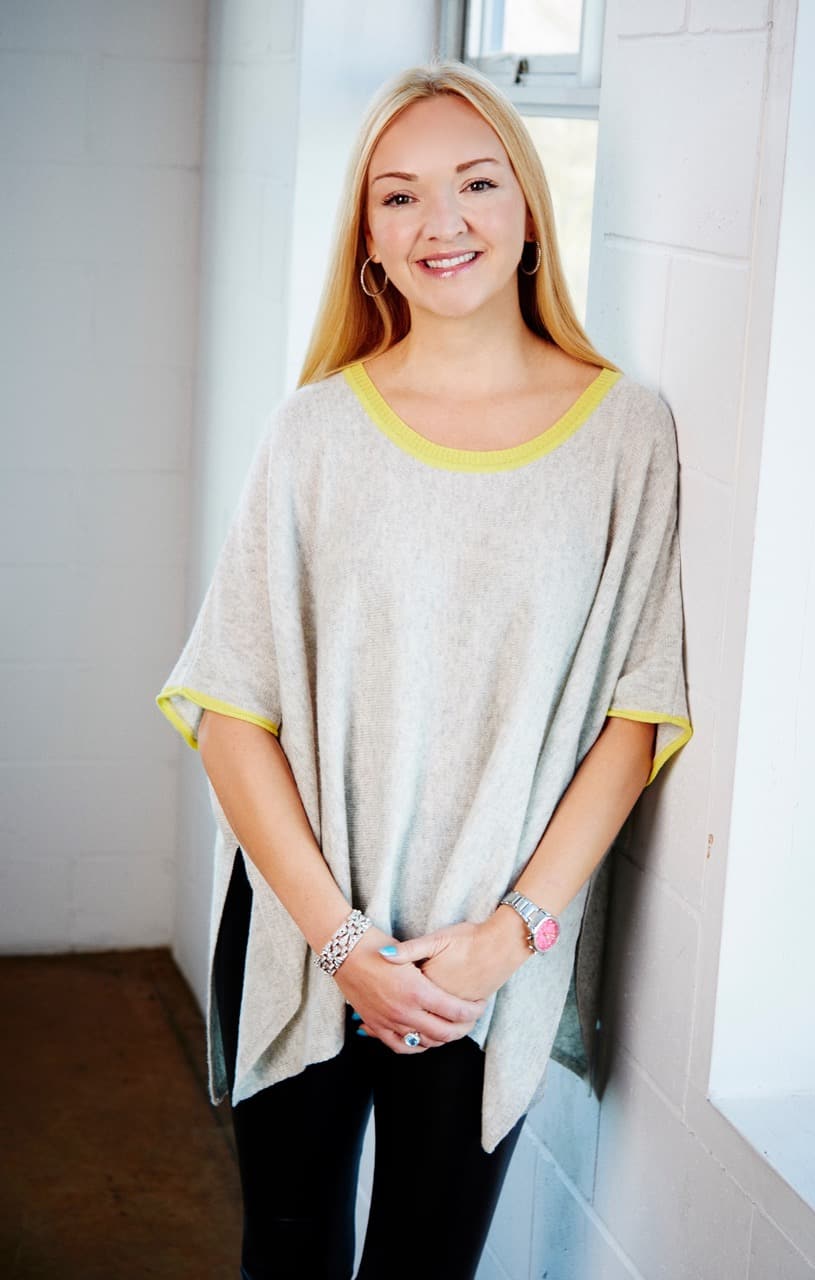 Daenna Van Mulligen, a sommelier and wine specialist, started her first website WineDiva.ca 15 years ago, and followed with WineScores.ca in 2008. She's been a constant contributor to Canada's national wine magazine Vines for 11 years, TASTE Magazine for a decade, and more recently Montecristo Magazine, and Vitis Magazine. Follow her @thewinediva
As someone who is regularly traipsing through vineyards all over the world, I know a good thing when I see it. One star does not make a constellation; you need them to align to form a memorable impression. Likewise, several elements must be present to establish a good winemaking region, and ergo, good wine
Terroir: soils and climate
There are no two places the same; there are similarities, but no true duplicates. Soils were formed at different times in the Earth's history; terrain was singularly forged as well. There are challenges to making wine everywhere in the world; even places that have been making wine for millenniums. Here in British Columbia we are blessed in endless ways and the diversity of our winemaking terroirs is simply outstanding.
People
In theory, people are considered part of the terroir, but hear me out. When working together to achieve the same goals, we are stronger than trying to make our mark individually. Overall, successful wine regions work together: winemakers, marketing departments, and trade (sommeliers and wine buyers) and media support and energize the industry. People also drive the hospitality we enjoy while touring wine country: while eating and drinking, or snuggling in at a romantic vineyard inn.
Vision
Being cohesive is awesome, but in order to really make an impression, a region must have vision. As I mentioned, no two regions in the world are the same, so comparisons are counterproductive. We must form our own identities, and are doing so with methodical acumen. For example, the recent additions of the new Geographical Indications (GIs) of: Thompson Valley, Kootenays, Shuswap and Lillooet (in addition to the established Okanagan Valley, Similkameen Valley, Fraser Valley, Gulf Islands and Vancouver Island GIs), is a part of that vision. Now your favourite bottles that come from grapes made in these regions can be labelled with that area's designation rather than broadly, British Columbia. Additionally, the inclusion and ongoing study of sub-geographical indications (sub-GIs) such as the Golden Mile Bench and Okanagan Falls, takes that vision to the next step; forming singular boundaries that are based on physical features, relating to landform, topography, and soils.
These are three things to consider when enjoying your next bottle of BC wine, or when stepping through the cellar door on your next foray into our dynamic wine country.
From experience, a visit to British Columbia's emerging wine regions is a rare pleasure, and getting off the beaten track is a great way to go.
Nestled against the US border, in southeastern BC, Creston is at the heart of the Kootenays wine region. This lush area is a recreation hub for nature lovers and outdoor enthusiasts. Vines were first planted here less than two decades ago, but today a small but bustling community of wineries has made their mark. Baillie-Grohman Estate Winery, Columbia Gardens Vineyard & Winery and Skimmerhorn Estate Winery produce an assortment of wines, including fine selections of Pinot Gris and Pinot Noir, but there are also two cideries in the neighborhood, and the respected Columbia Brewery.
Where the Thompson and North Thompson Rivers collide, and anchored by Kamloops (the Tournament Capital of Canada), is the Thompson Valley. This rolling landscape, once buoyed by fur trade and the gold rush, is now a spirited young wine frontier. Harper's Trail Estate Winery were the first to plant vines on their uncommon limestone soils less than a decade ago; they  were followed by Privato Vineyard & Winery (award winning Pinot Noirs and Chardonnays), Sagewood Winery, and Monte Creek Ranch Winery; the latter offers great al fresco dining in the warmer months. Mining for precious refreshments in the Thompson is simple: follow the rivers, and you will find the wine.
Breathtaking, with thickly wooded hillsides and stunning vistas over the Shuswap and Little Shuswap lakes, the Shuswap GI is a mystical place. Its name is derived from the Secewpemc First Nations peoples; visiting there I felt that visceral connection to Secewpemc land and culture. Wine has been made in the region for more than two decades, and today, ten quaint cellars produce fresh wines (from varieties like Ortega, Kerner and Zweigelt) reflecting their cool-climate terroir. There are no sprawling vineyards here, like everything in the Shuswap, they are unassuming; small patchwork plots are dotted from Armstrong to beyond Salmon Arm. From the most established Larch Hills Winery to Sunnybrae Vineyards & Winery, Recline Ridge Vineyards & Winery, to Celesta Estate Winery in the far north of the region, the Shuswap is anything but ordinary.
While BC wine regions are still sculpting their identities, it is abundantly apparent that together we are resolute, and our successes will continue to be shared—it's written in the stars.